Victoria's Secret
I was 10 when I first heard about Australia. We performed a puppet show for the school annual day and
Kookaburra
was the song we sang. I thought it was quite an exotic name for a bird.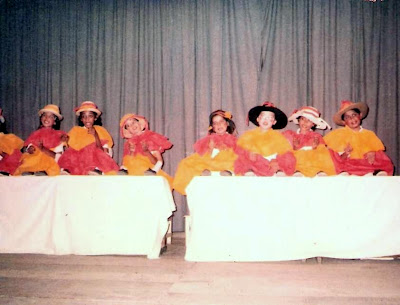 Yup that's us and we have older kids as our 'feet' sitting behind us 🙂
I grew a tad bit older and chanced upon this song for the first time and got hooked onto it. Did not figure the lyrics, but loved the melody and the reference to the 'land down under'. Moreover it had my city Bombay in the song too! Yeah me! ( have been listening to it all the time while writing this post…it is kinda addictive)
The year was 1992, grade 10 and Mel Gibson happened (in my life). Yes, he wasn't Australian….duh! But he did live there and someday I was going to marry him.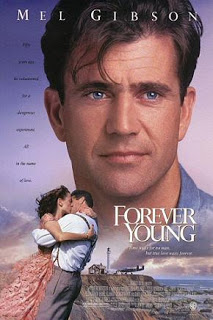 MEL GIBSON…..what a woman really wants!
So my affiliation with sand and surf, as you can see has been a long standing one. Unfortunately, life does not always go the way you plan it. Kingfisher replaced Kookaburra back home. Mel Gibson is now what I call my sister-in-law Melita and the land down under is a dream yet unfulfilled. The cities of Melbourne, Sydney and Canberra to be specific and in that order.
More recently, a dear friend KK visited Melbourne and was all praise for it. I, of course, was all ears. We decided to meet over coffee. He walked in looking his dashing self, as usual.
"G'day Mate"
I glanced around to see if he saw some familiar face other than mine.
"Talkin to you Sheila"
"You drunk in the middle of the afternoon?" I asked.
"That's what they call a woman in Australian", he grinned.
I was only too keen to start the conversation. "So how was Melbourne?"
"It was a ripper. Visited picturesque destinations, long drives, beautiful beaches, did some barbies…..
You did what? I asked aghast…
"Barbies……I mean barbecues" he said, much to my relief.
"I nearly thought you unveiled Victoria's Secret", 
I teased.
Undeterred, he went on to add. "Went fishing, golfing and almost bought an ocean view house, but was short for a couple of zeros,so let it be", he said, mischievously.
I was star struck, sipping my cappuccino. He went on to the dedicated audience I was turning out to be.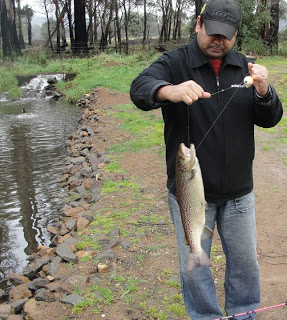 TROUTful….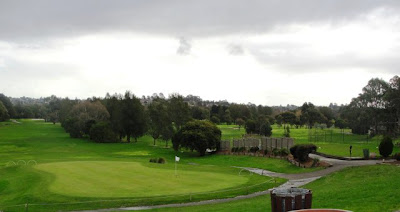 The green countryside

The beach house that he almost bought 😀

"Melbourne is where I'd like to relocate to someday. It is an amazing culmination of amenities, aesthetics and adventure."
"Tell me more", I told the pied piper. He played along.
"Well you honestly can pretty much Google all the names of places to visit and things to do", he said matter of fact. "Why hear it from an ol' bloke like me?"
"You broke? Ah, the vacation must have cost a bomb" I said sympathetically. For some reason he was laughing and I still could not get it.
"Holy dooley, you are quite the dill, eh? N'er mind!"
He was now annoying me with his 'Australian Twang' which I just couldn't seem to follow and he'd been there just over a week, can you imagine? Fortunately for both of us, he continued his travelogue.
"Melbourne has one of the most stunning sea sides. The beauty is in abundance and your eyes can only feast so much on all the lustrous sun baking….."
"Yes, I've heard the water is a gorgeous azure blue and the sand like warm golden butter….."
"Yeah that too", he said distractedly, until I figured this piece of information was solely for all alpha males.
He hurriedly added, "My other fav views were the 12 Apostles, Arthur's Seat and the Moonah Links. In one word, Ace!"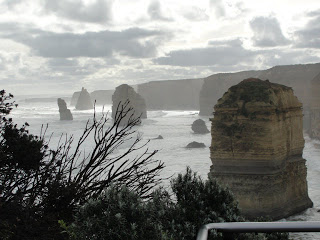 The scenic 12 apostles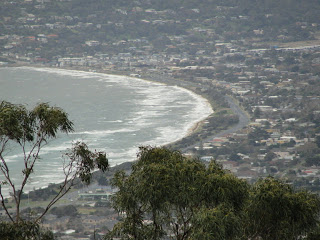 Arthur's Seat View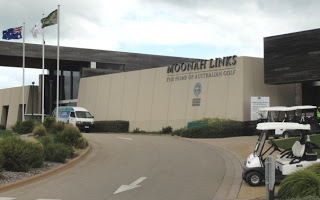 Moonah Links
"SkyHigh Mount Dandenong is another must visit. You truly feel like the king of your castle, till of course you sit in the Giant's chair", he grinned.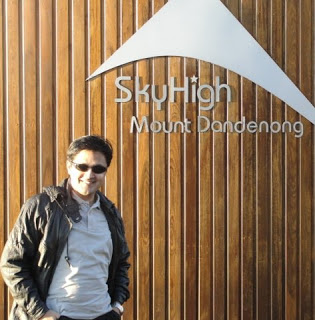 High in the Sky….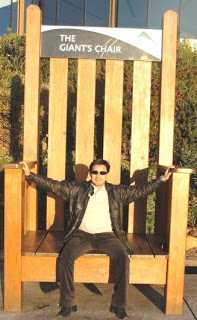 The ChairMAN
"Sure there is so much more you can do, but I had a measly 7 days to cover it all. And between the Sheilas, barbies and coldies, it was a very difficult itinerary to steer through". I think you must take a trip down under. It's your time to visit Melbourne NOW!"
As I nodded, in an all knowing agreement at his cheekiness, this time I got the drift, more by the twinkle in his eyes. "I think I just might."
"You abso-bloody-lutely must, apples it'll be! Besides, let the place speak to you. You will then weave your own story", he said, very poetically. "Every destination has a history, when you visit it, you make it a part of your own. Don't go with an agenda, but take an open mind. Don't merely go sight seeing but peek into the soul of a nation's culture and traditions", he ended philosophically.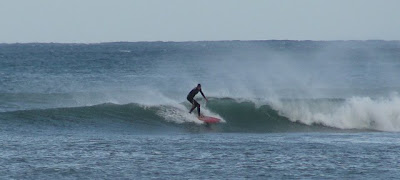 Sea and Surf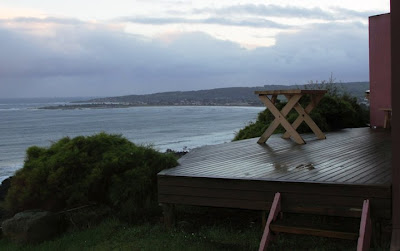 Bliss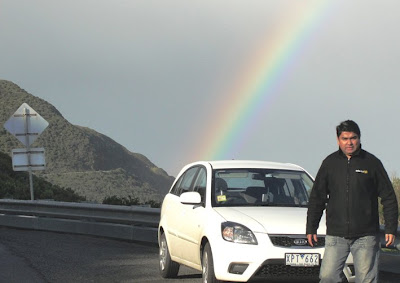 Man, his machine and the covenant
As I mulled over his final words, my thoughts were in a whirlwind, urging me to take the plunge. Time runs when you are having a good one. As we were leaving the coffee shop, I turned to KK and said. "Thanks for today. But you know what experience I'd really like to bring back from Melbourne? I'd like to be able to speak Strine so I get all your waffle".
"That's gunna be bloody hard yakka to get to Victoria's Secret", he added, as we both burst out laughing. 
This post  is an entry for
It's your time to visit Melbourne NOW! 
contest on
IndiBlogger
in association with Tourism Victoria.
If you have liked what've just read then be a darlin' and vote for me here will ya?
A special thanks to KK for all the Melbourne pictures out here and for agreeing to be the star of this script.
Comments
comments
Google+ Comments