It gives me great pleasure to host Kiran Manral on my blog today. Kiran and I are 'powder-puff girls' as I like to call us. ...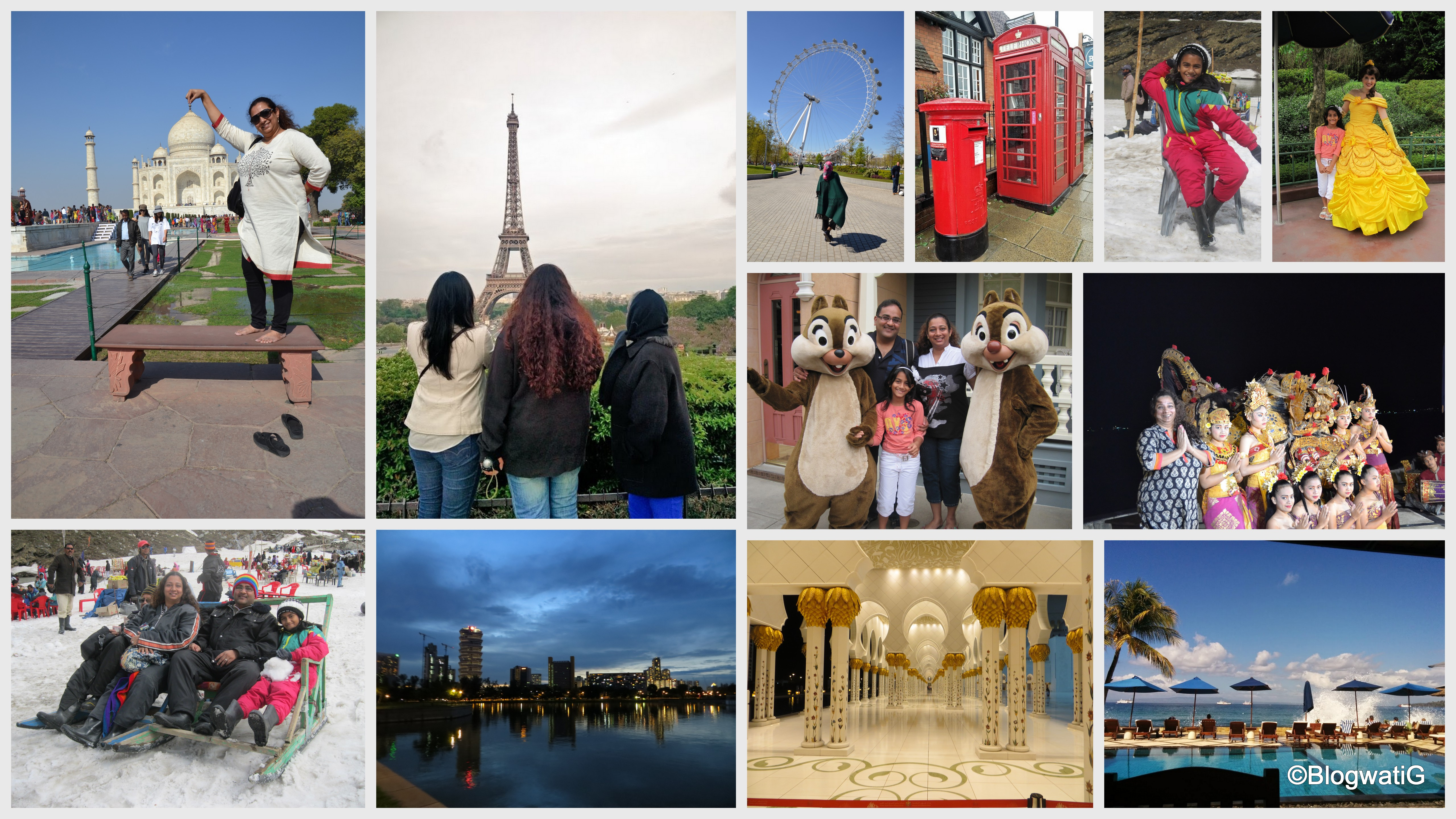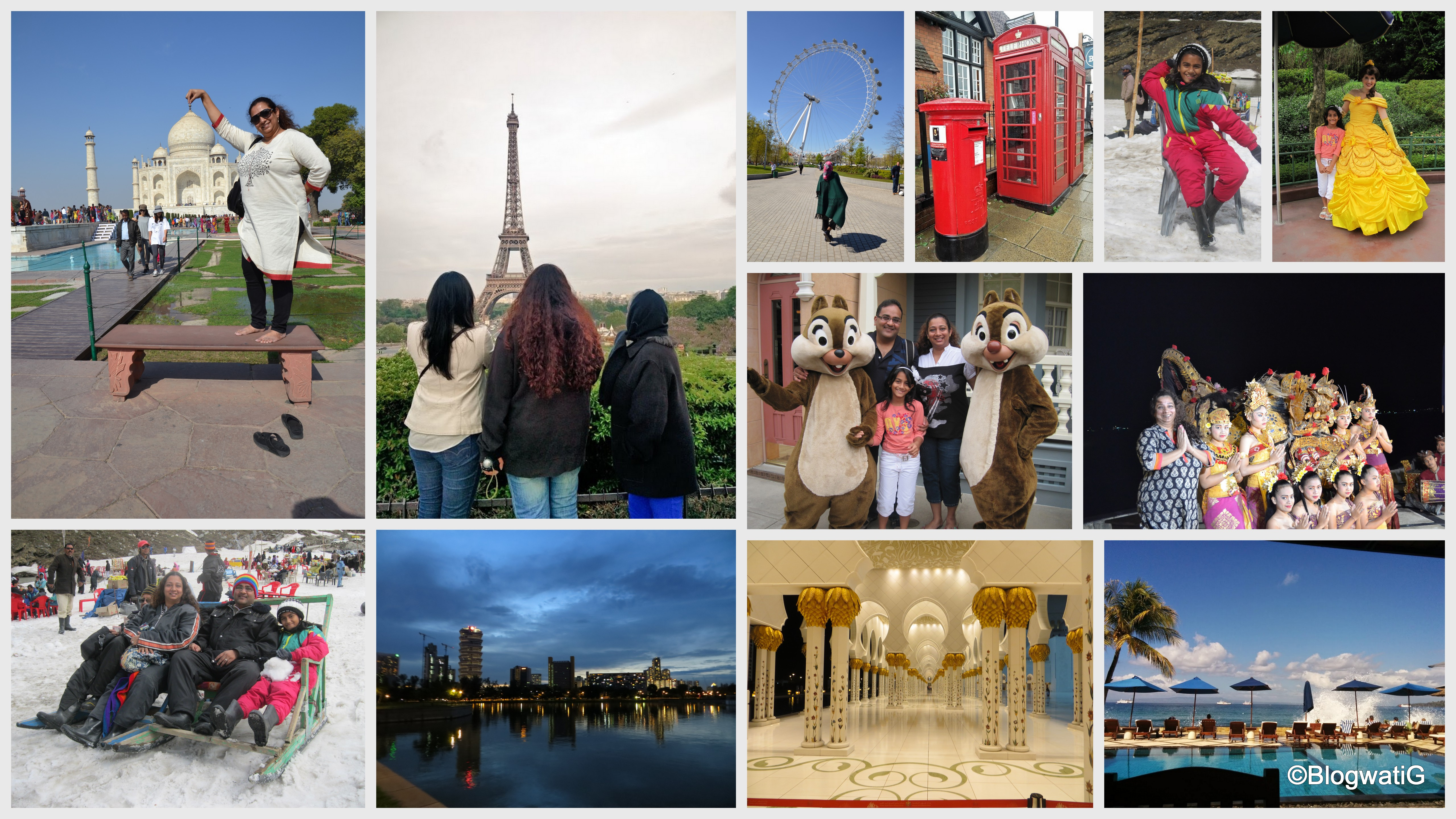 As a babe in my mother's arms, her warm embrace was my world. As I grew, my world expanded to include my home and the neighbourhood. ...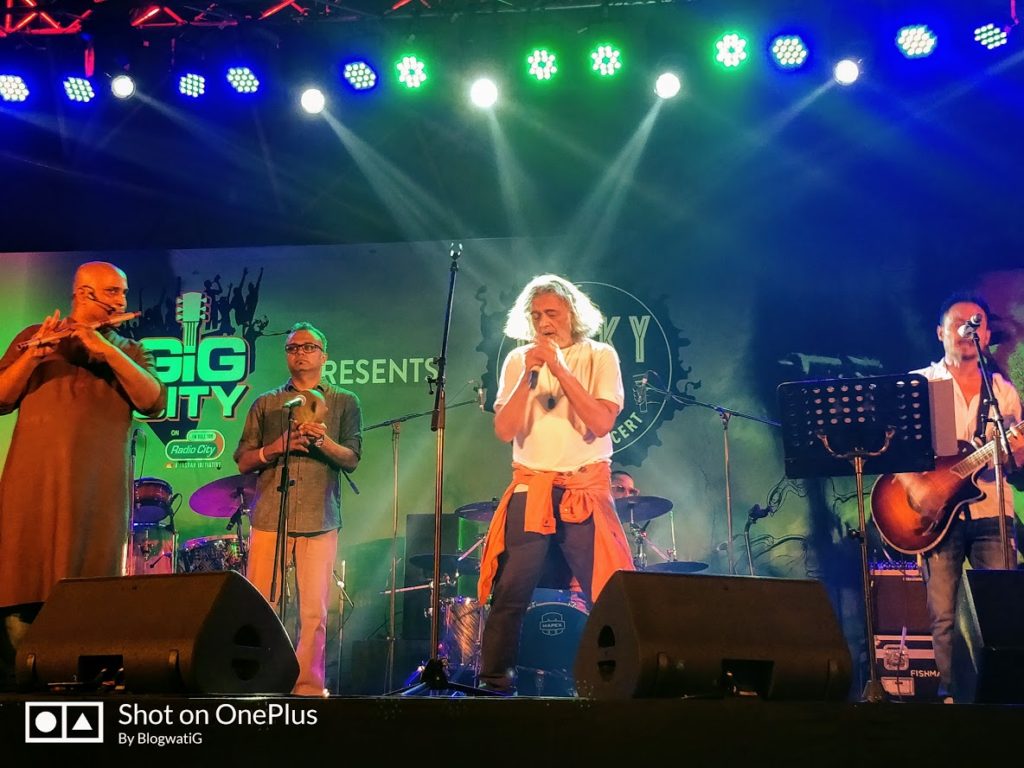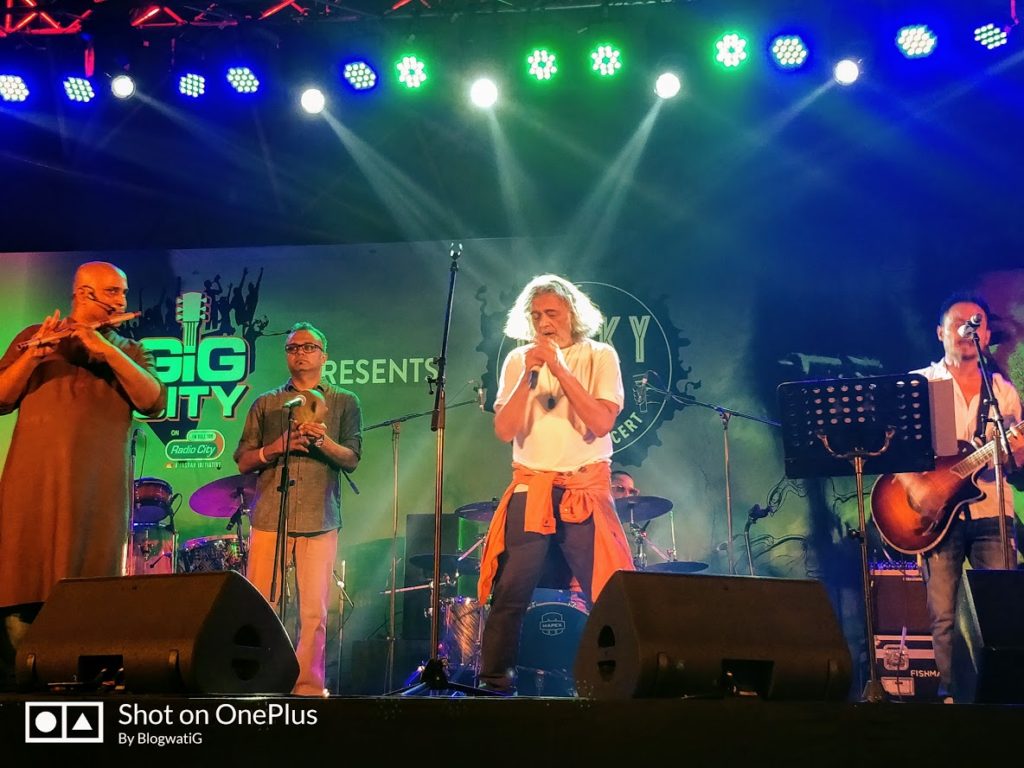 It said Lucky Ali Live at Dublin Square. I almost closed the notification when Phoenix Market City caught my attention. OMG!! This was right down ...


I woke up yesterday morning like millions of others to the tragic news of Sridevi's demise. And my immediate reaction was that of disbelief. She's ...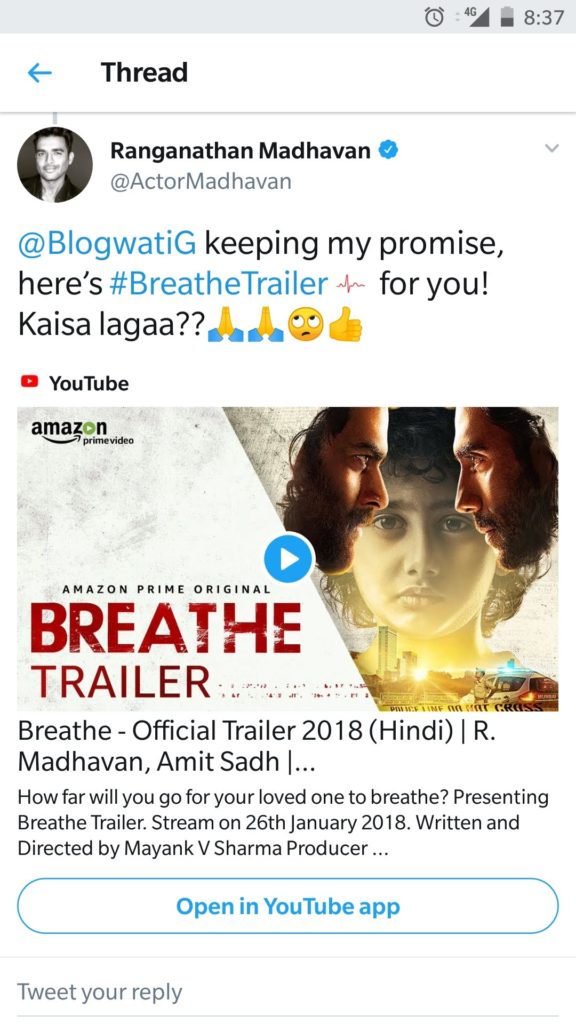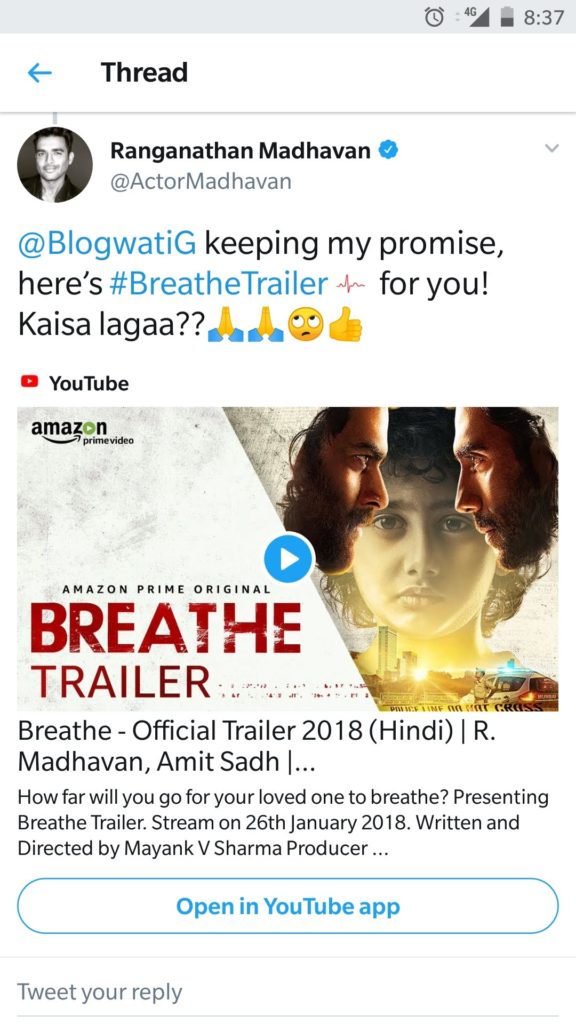 The year ends and begins on an expensive note for our family. We have both our birthdays and the anniversaries, ours and our parents' all ...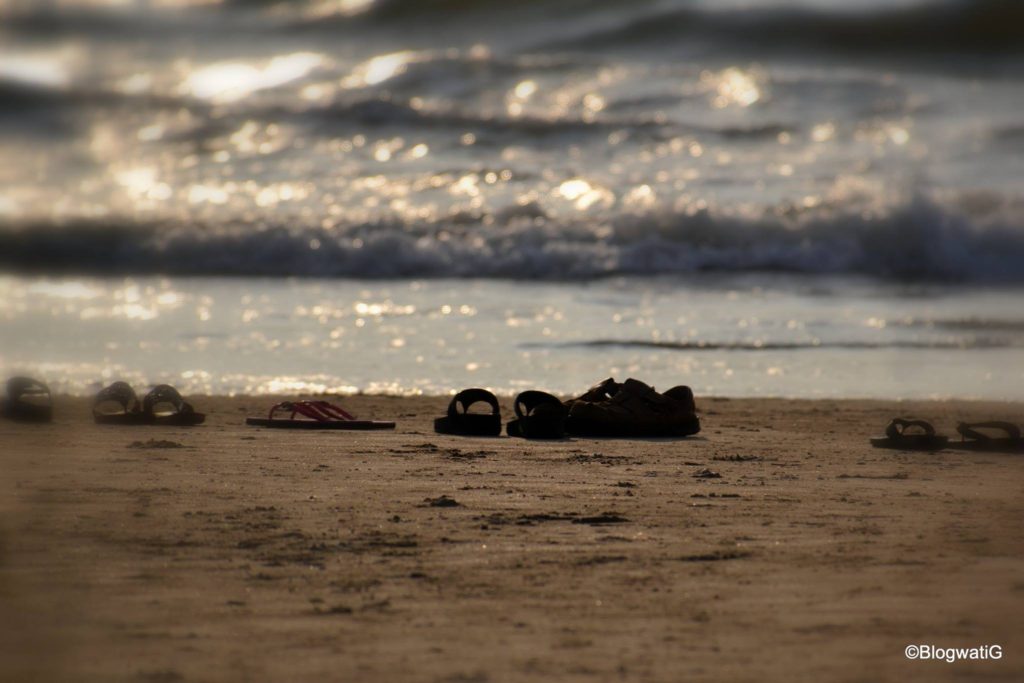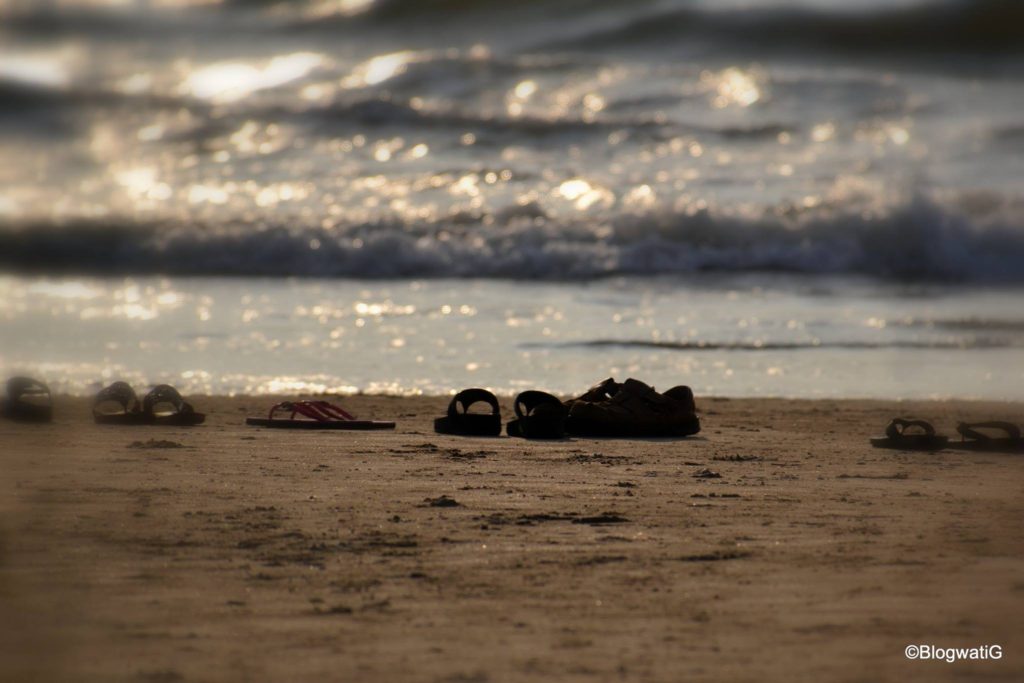 The board exam, three words that are the bane of every student's existence. Once upon a time, 150 students were appearing for this dreaded SSC board ...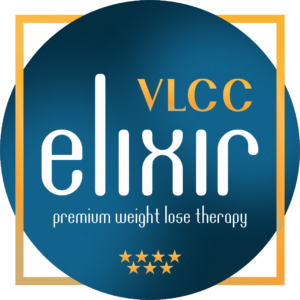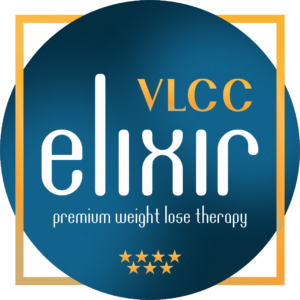 If there were one superpower that I could have, I'd opt to turn back time. Wouldn't you? Most of us folks revel in the memories ...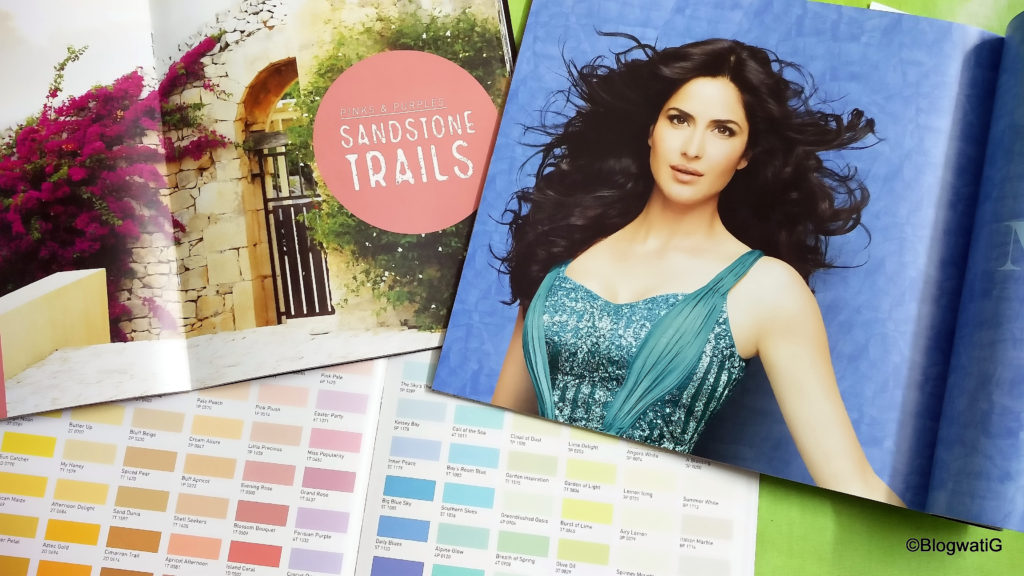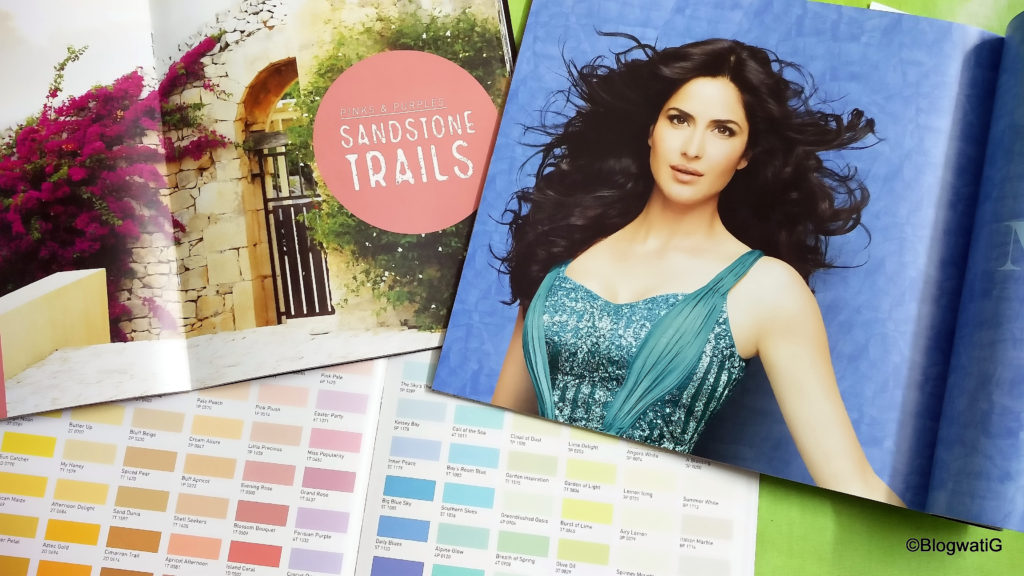 Indimeets are always fun. So, when the one with Berger Express was announced, I knew I had to go. Plus, it was about my favourite ...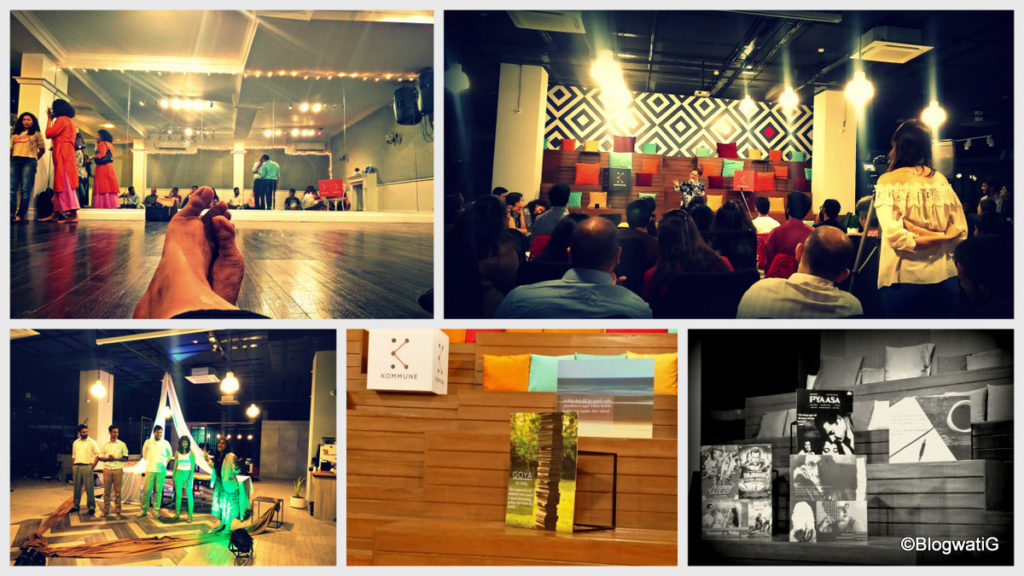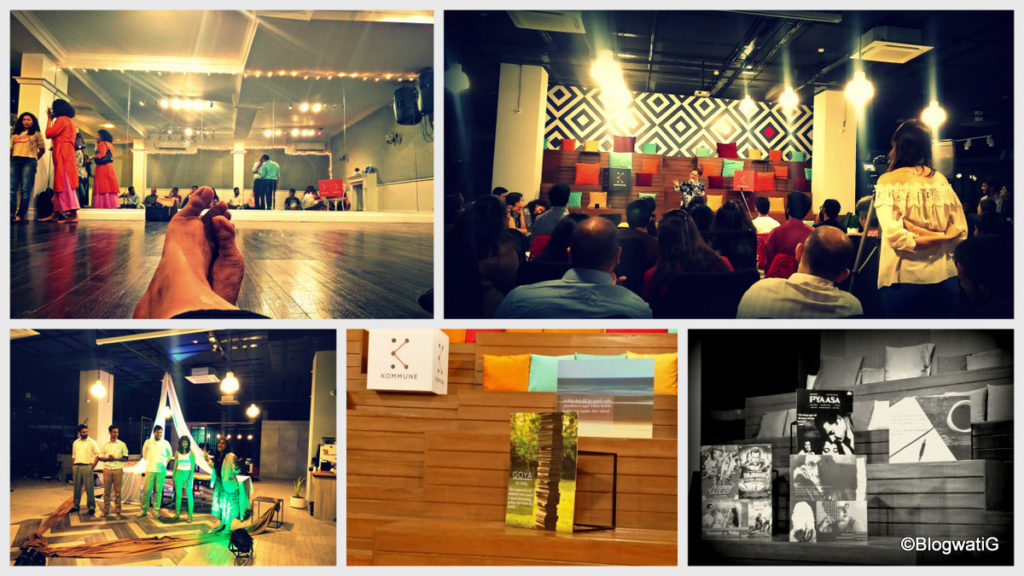 I spent last Sunday evening amidst a big bunch of strangers; it wasn't my first time. It was my fourth, to be precise. You see, ...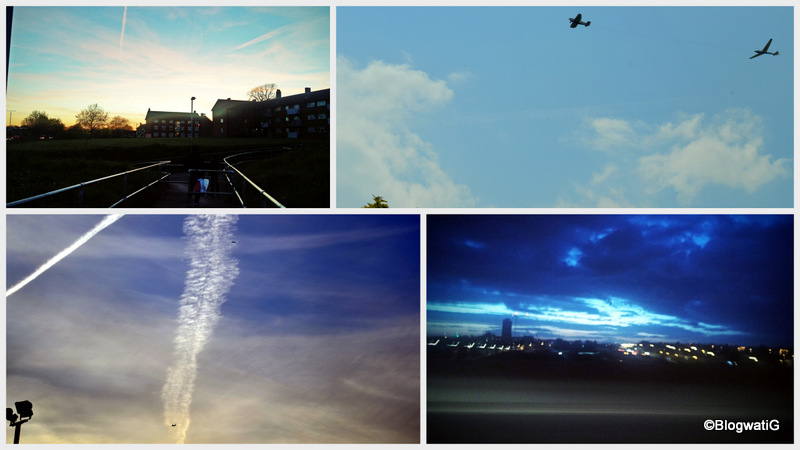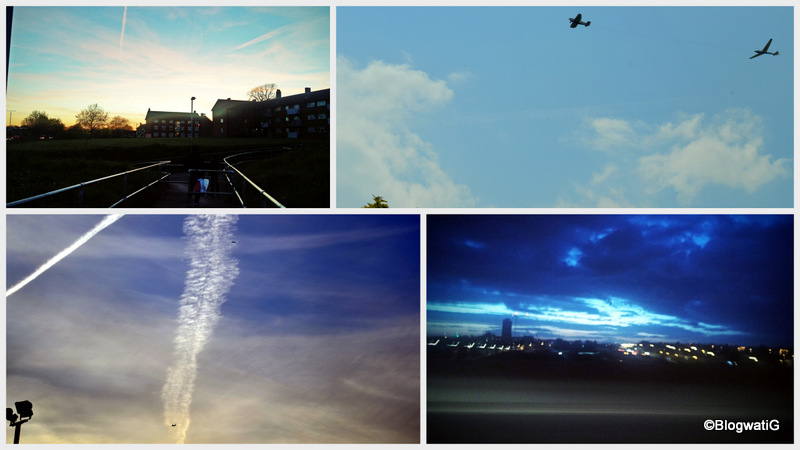 We couldn't stand each other as kids even though her mum and my dad were siblings. Thankfully, she stayed in London, and we hardly ever ...