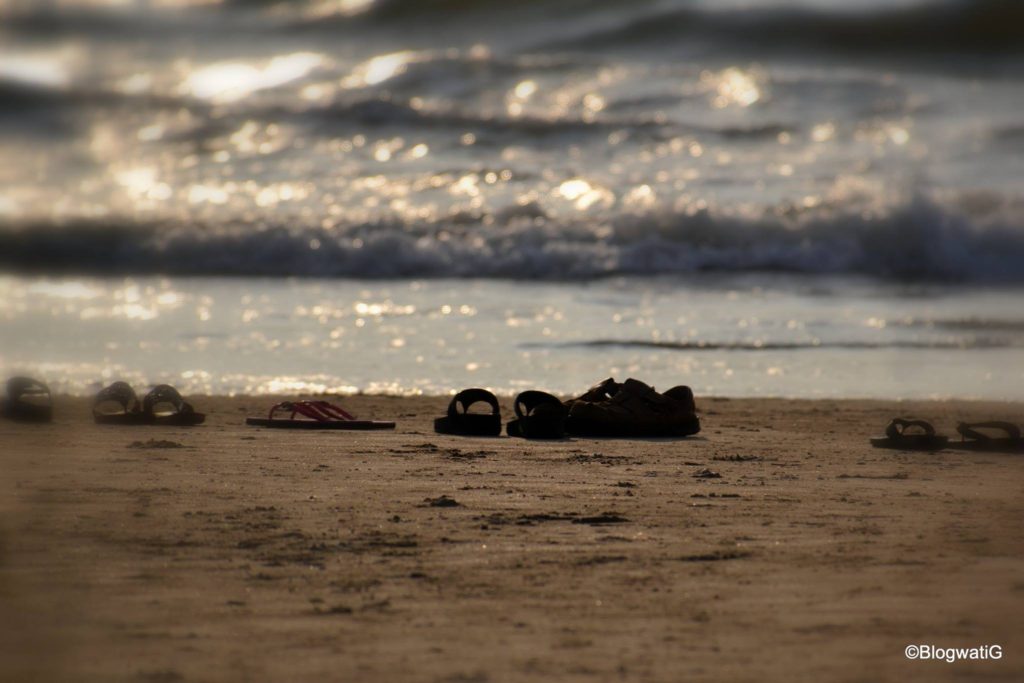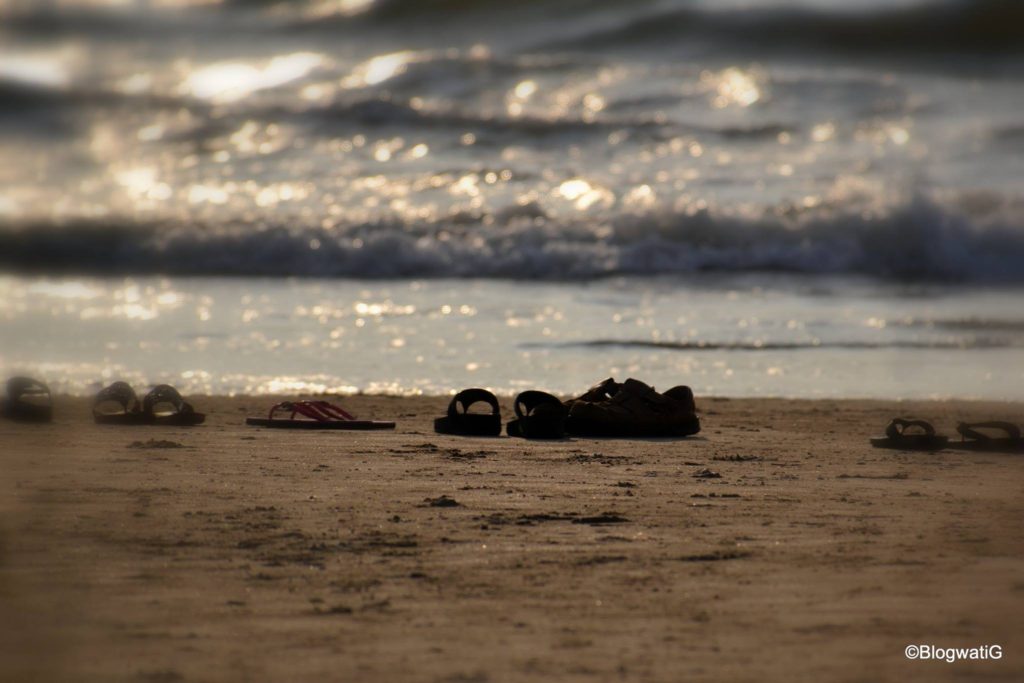 The board exam, three words that are the bane of every student's existence. Once upon a time, 150 students were appearing for this dreaded SSC board ...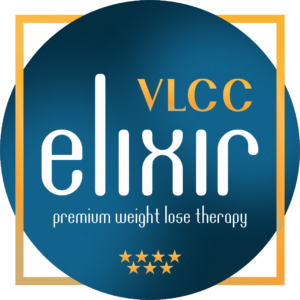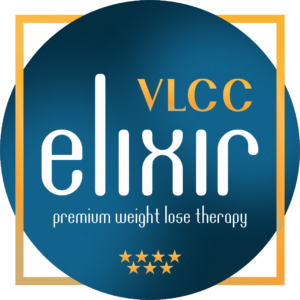 If there were one superpower that I could have, I'd opt to turn back time. Wouldn't you? Most of us folks revel in the memories ...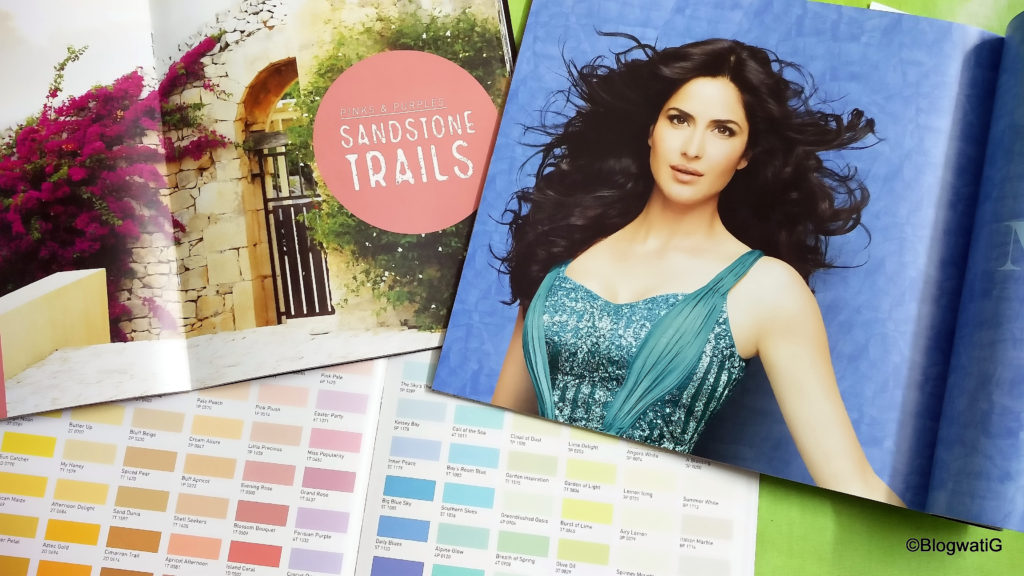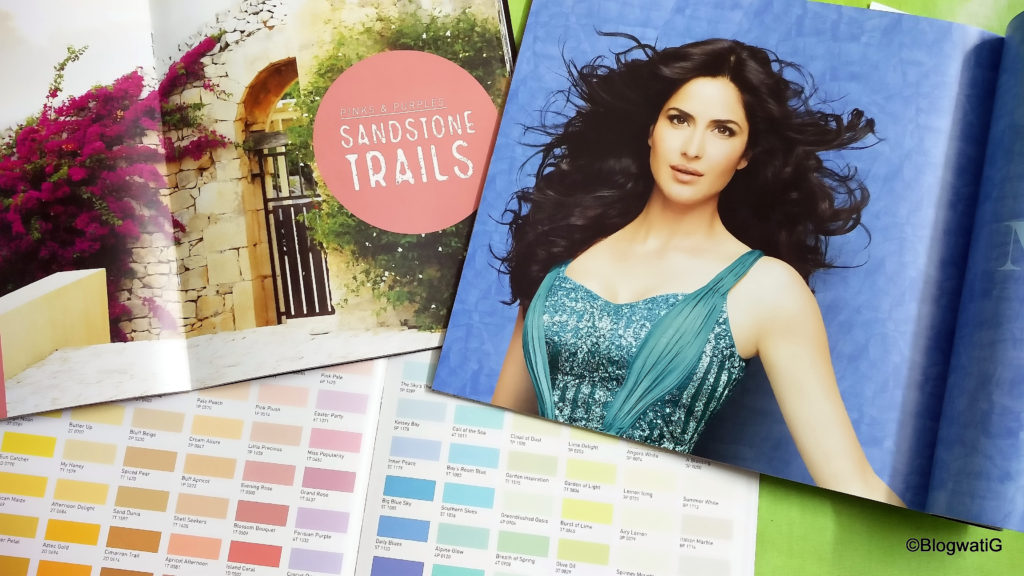 Indimeets are always fun. So, when the one with Berger Express was announced, I knew I had to go. Plus, it was about my favourite ...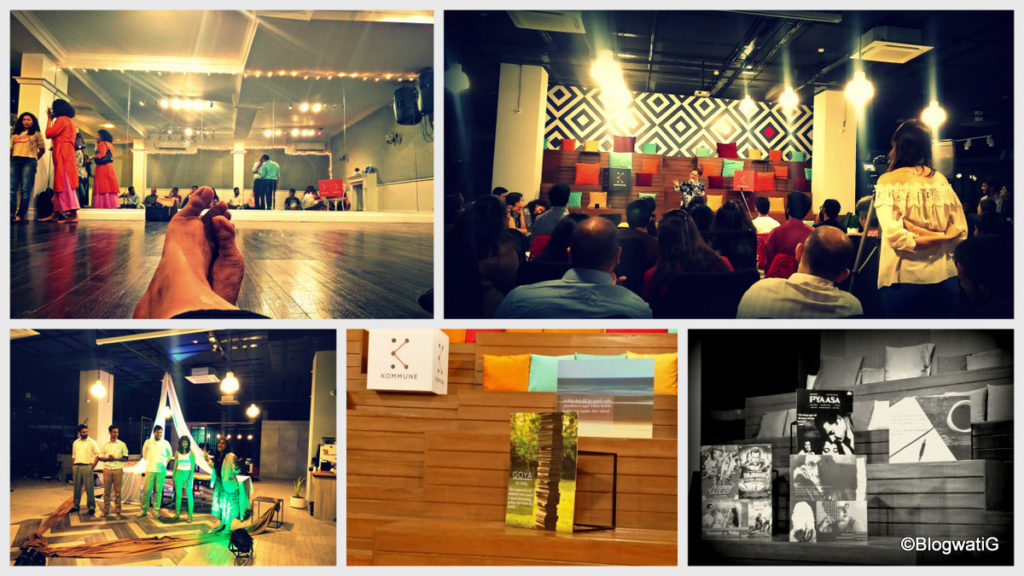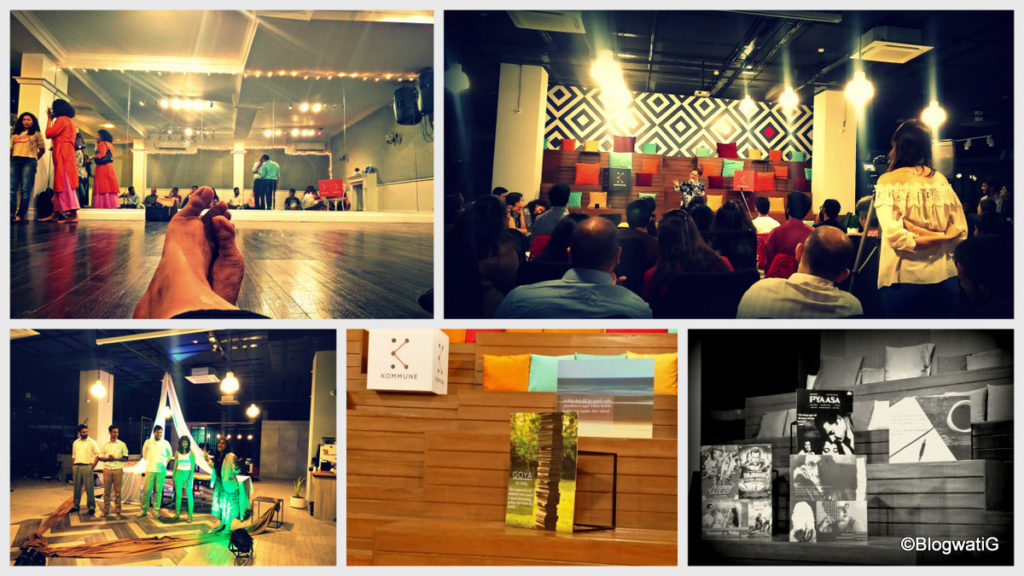 I spent last Sunday evening amidst a big bunch of strangers; it wasn't my first time. It was my fourth, to be precise. You see, ...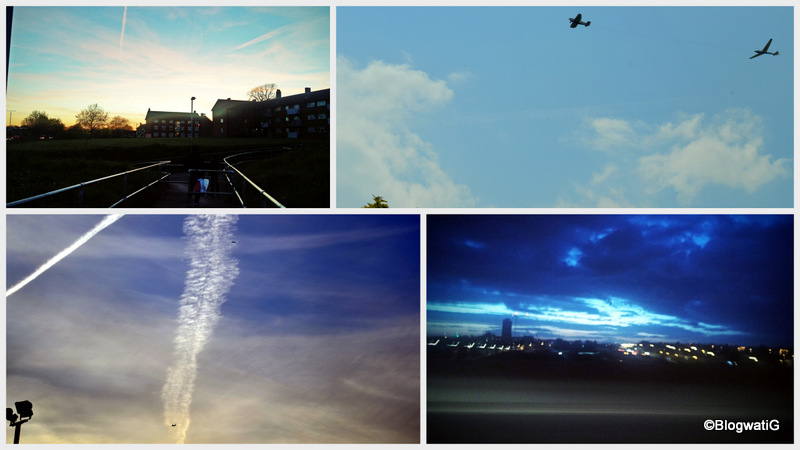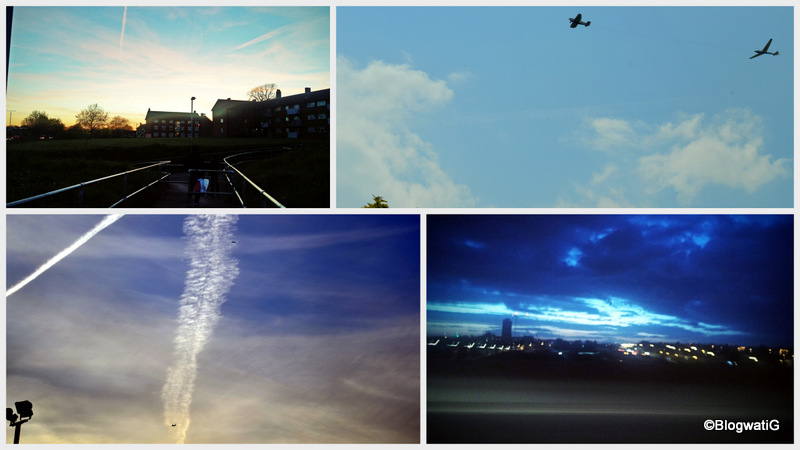 We couldn't stand each other as kids even though her mum and my dad were siblings. Thankfully, she stayed in London, and we hardly ever ...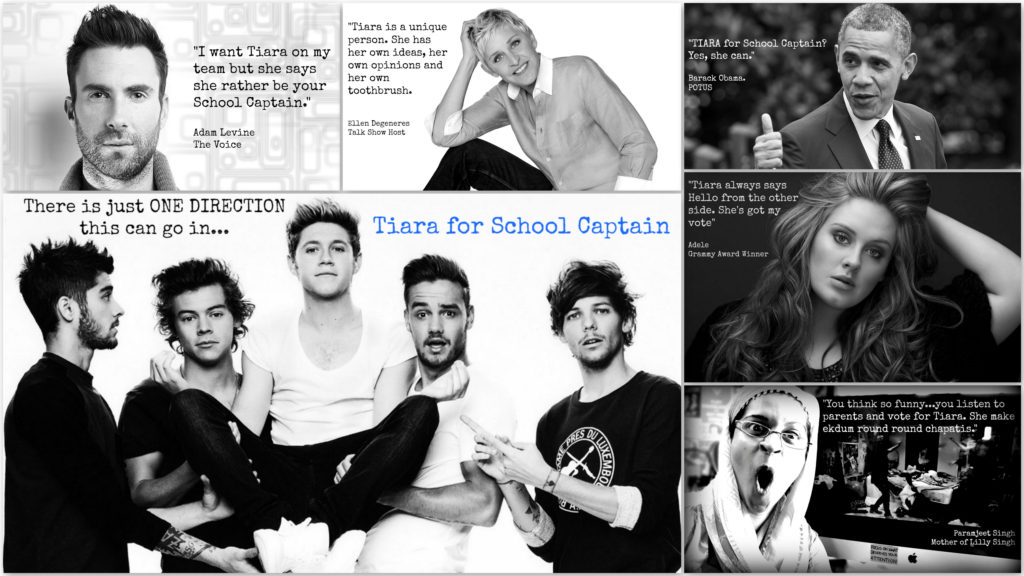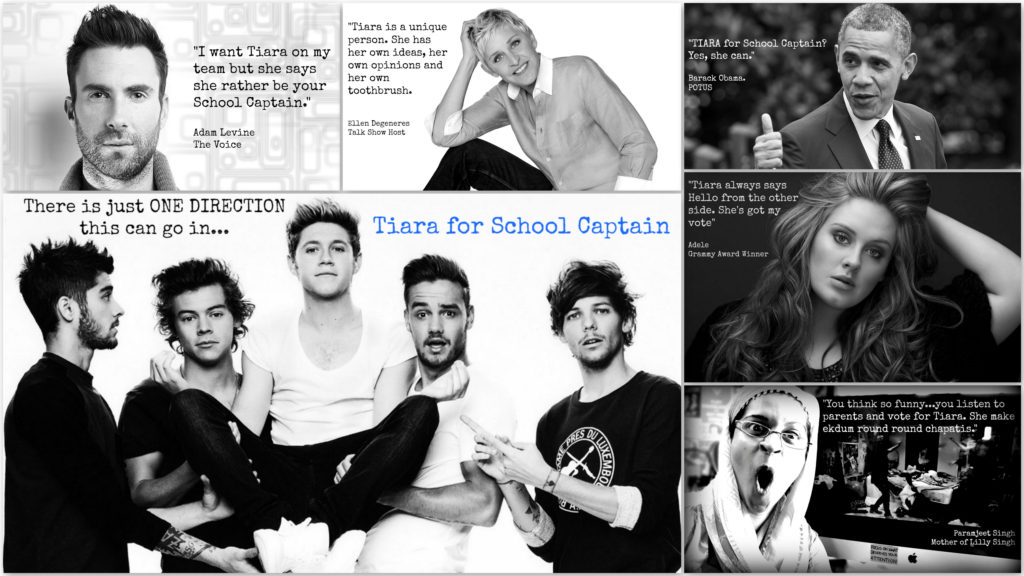 At the beginning of the school term 'Why don't you stand for School Captain?' I asked. 'Nah', she dismissed the idea with a wave of her hand. ...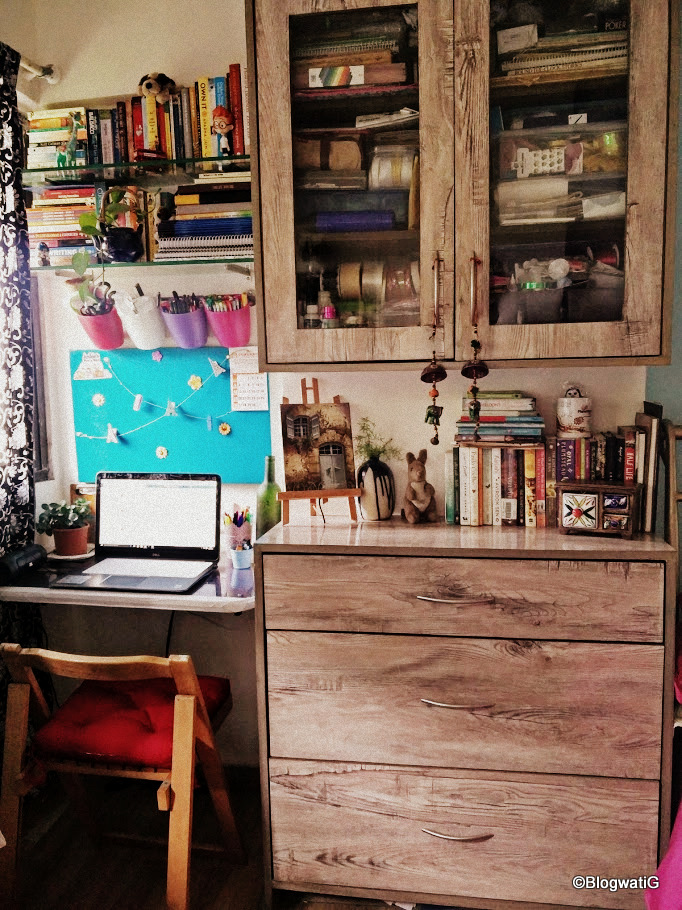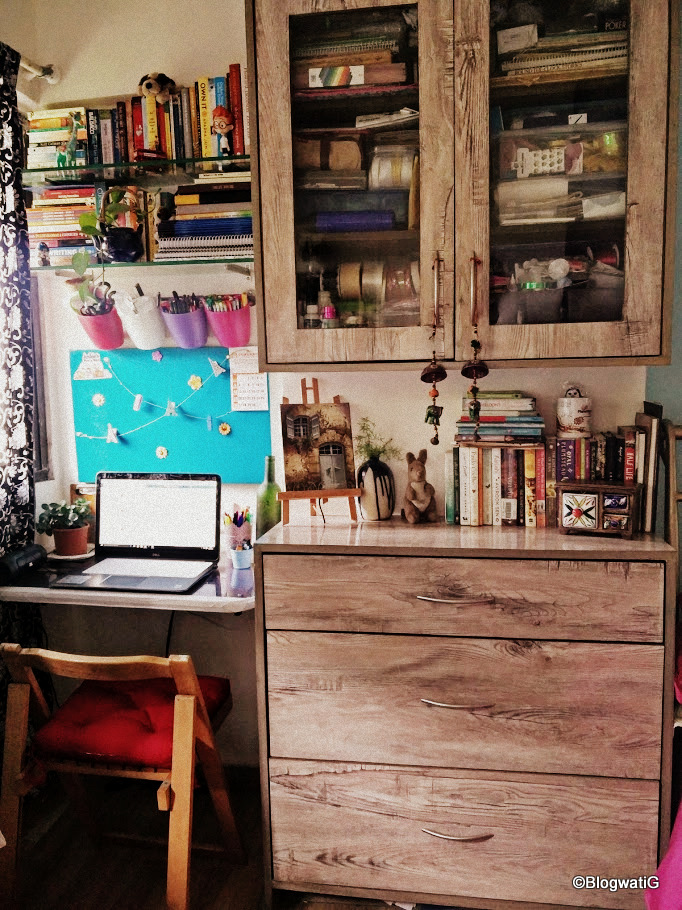 Well, every day could be #BookshopDay in my case! And if I say I love reading after that euphoric statement, it would be underplaying it, ...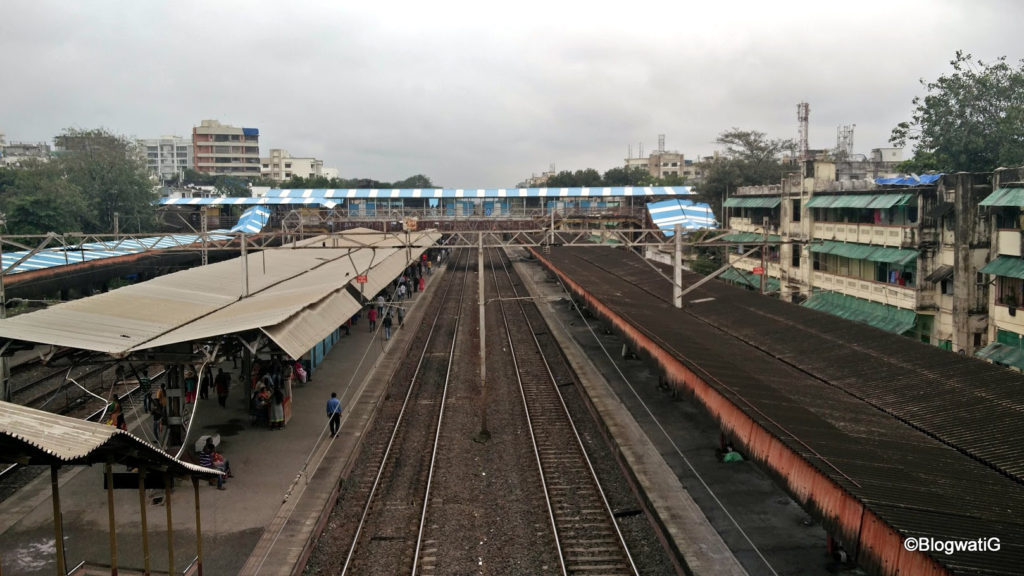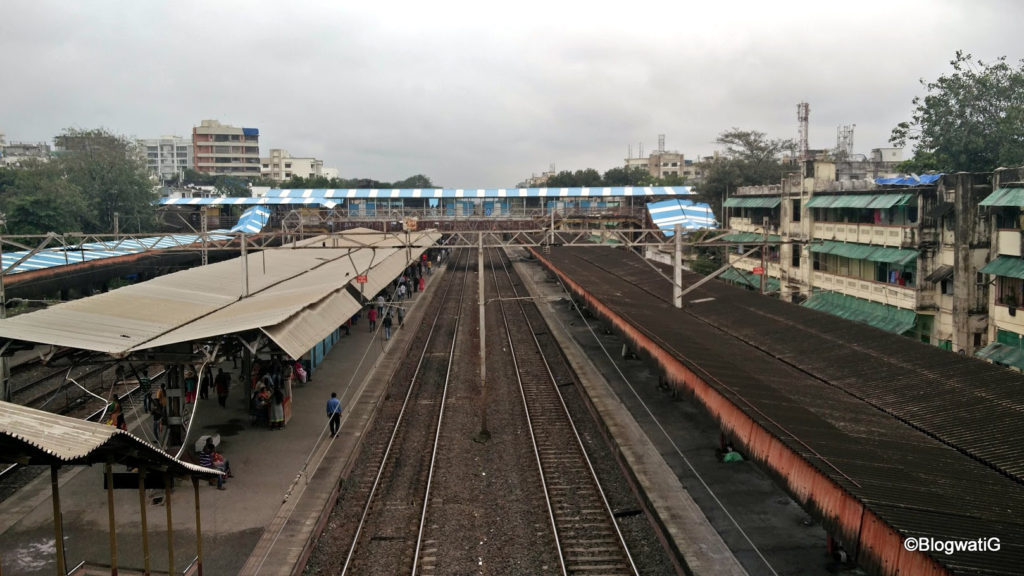 Mumbai Trains could be the second most notable attribute of this city that never sleeps, the first being the Mumbai rains. The average footfall per ...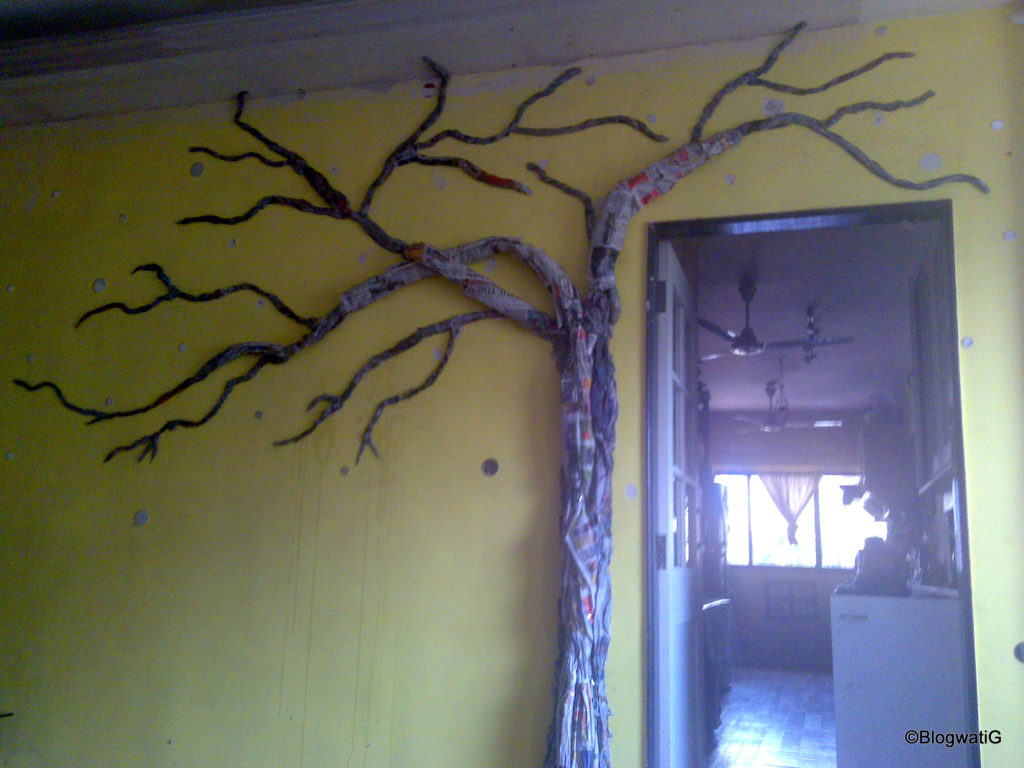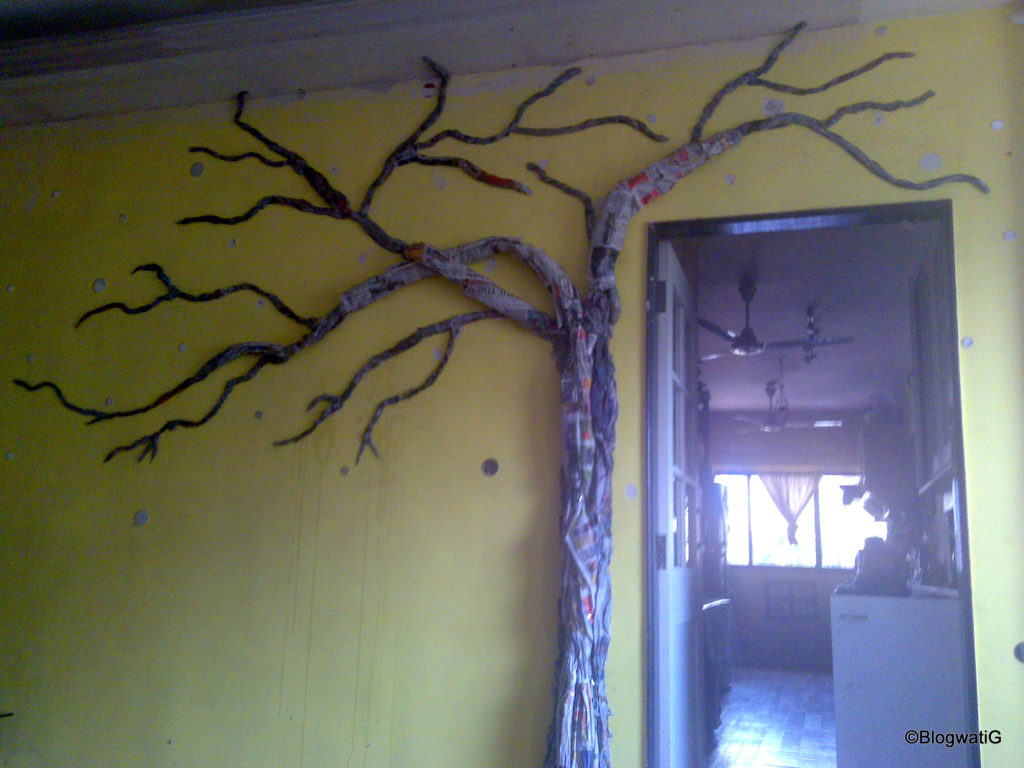 I just got my old CPU going, a to-do on my 2016 list ever since 2015. Of all things precious, it was the photographs that ...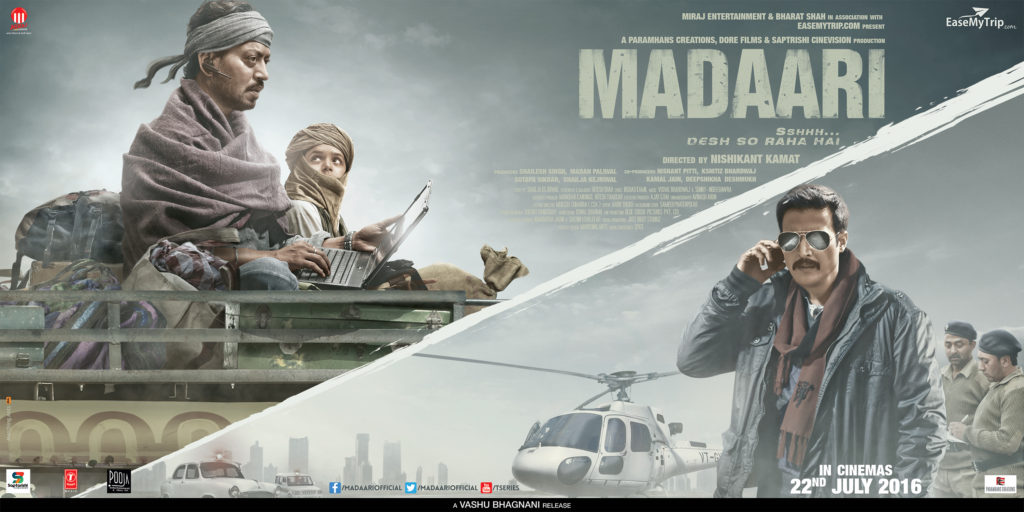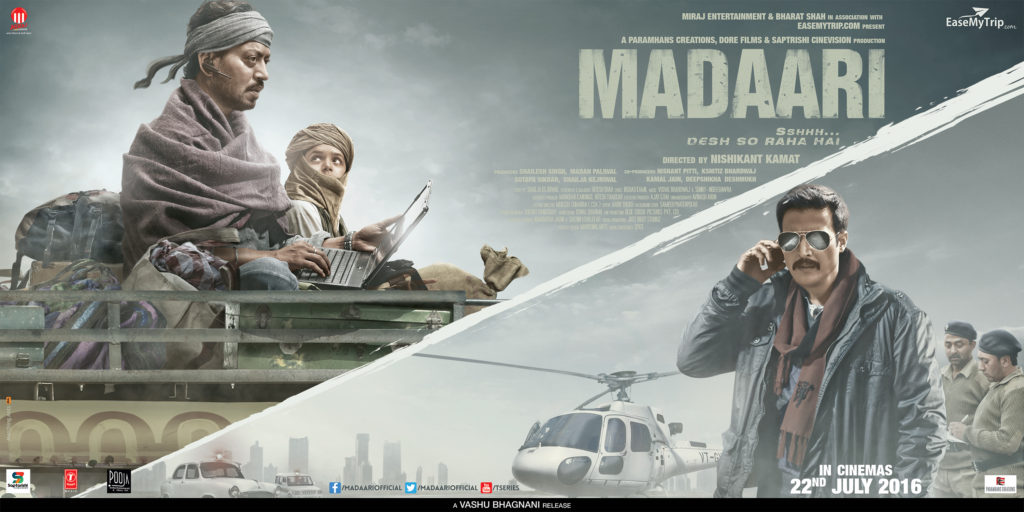 "Yeh banda kamaal ka actor hai. NSD se hai", dad said. I couldn't help but agree as we saw Debu struggle to keep his relationship ...