Archives for Book'ed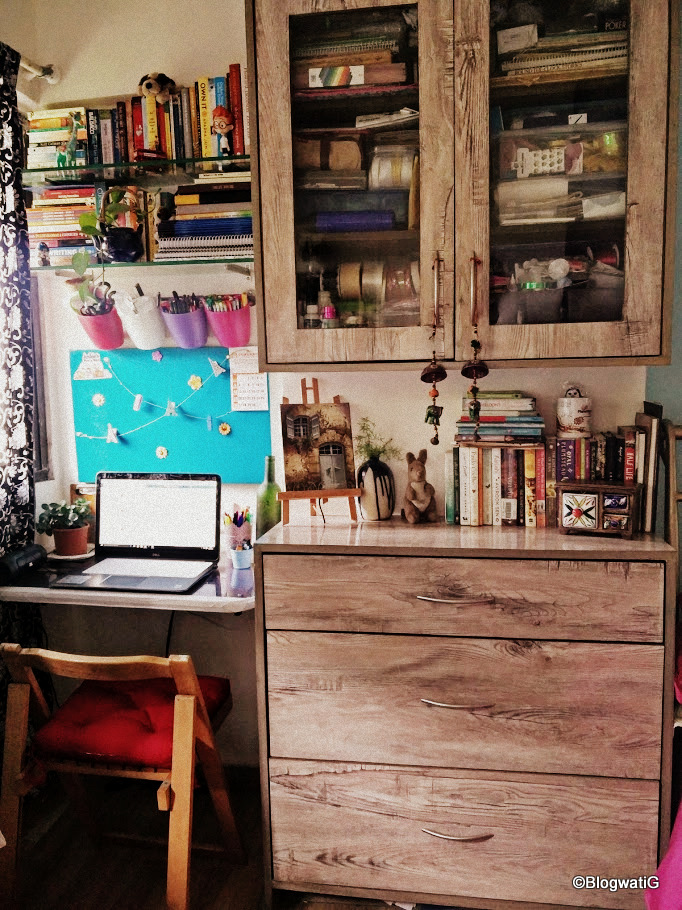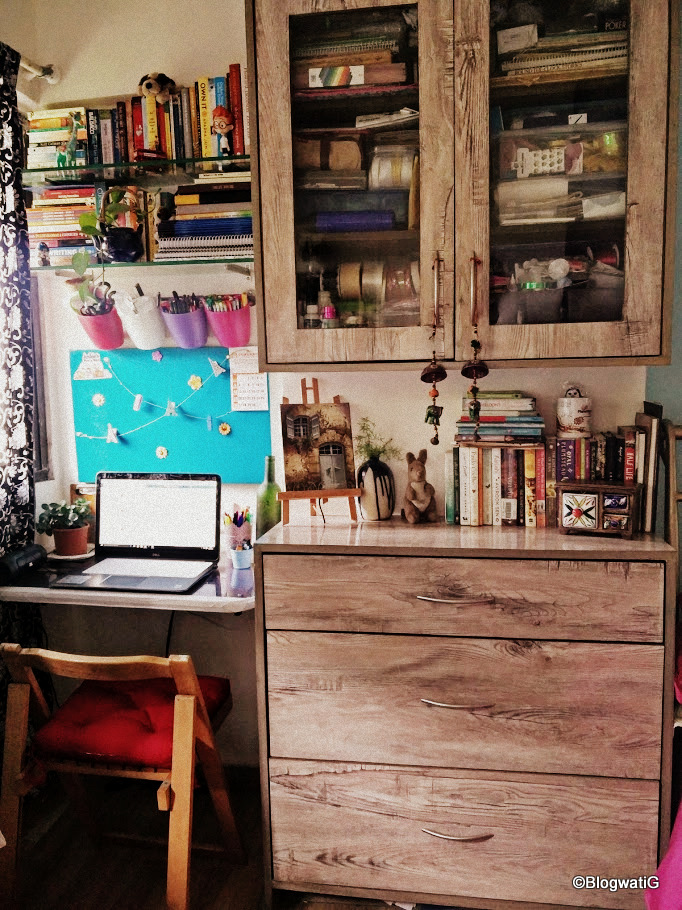 Well, every day could be #BookshopDay in my case! And if I say I love reading after that euphoric statement, it would be underplaying it, ...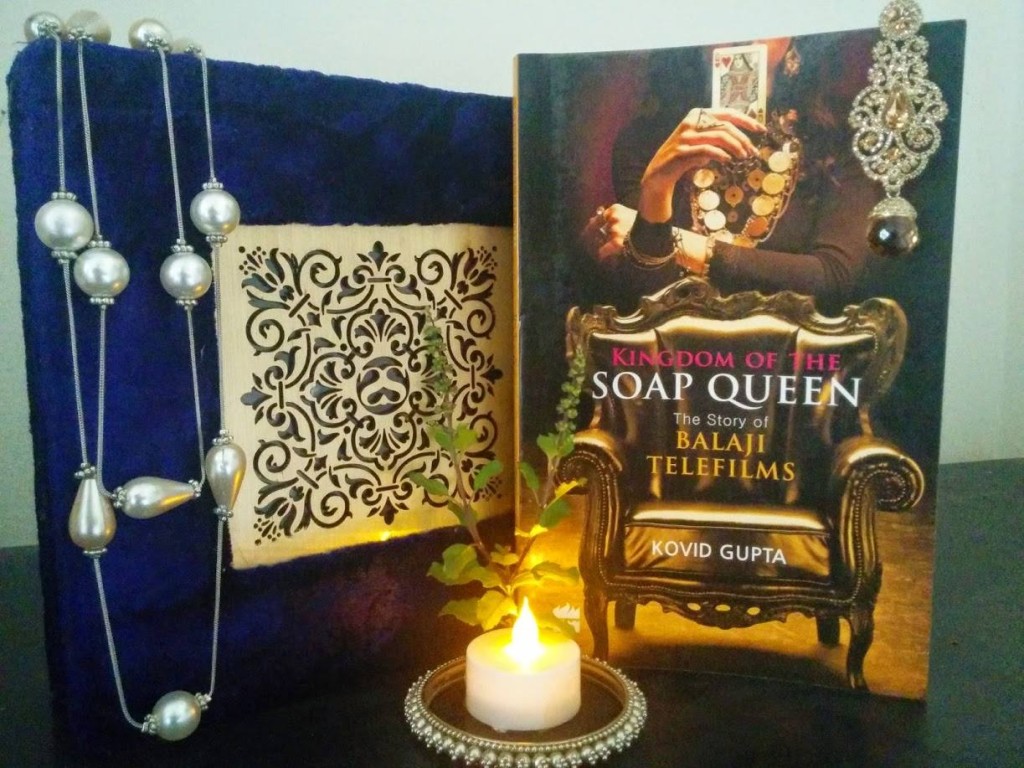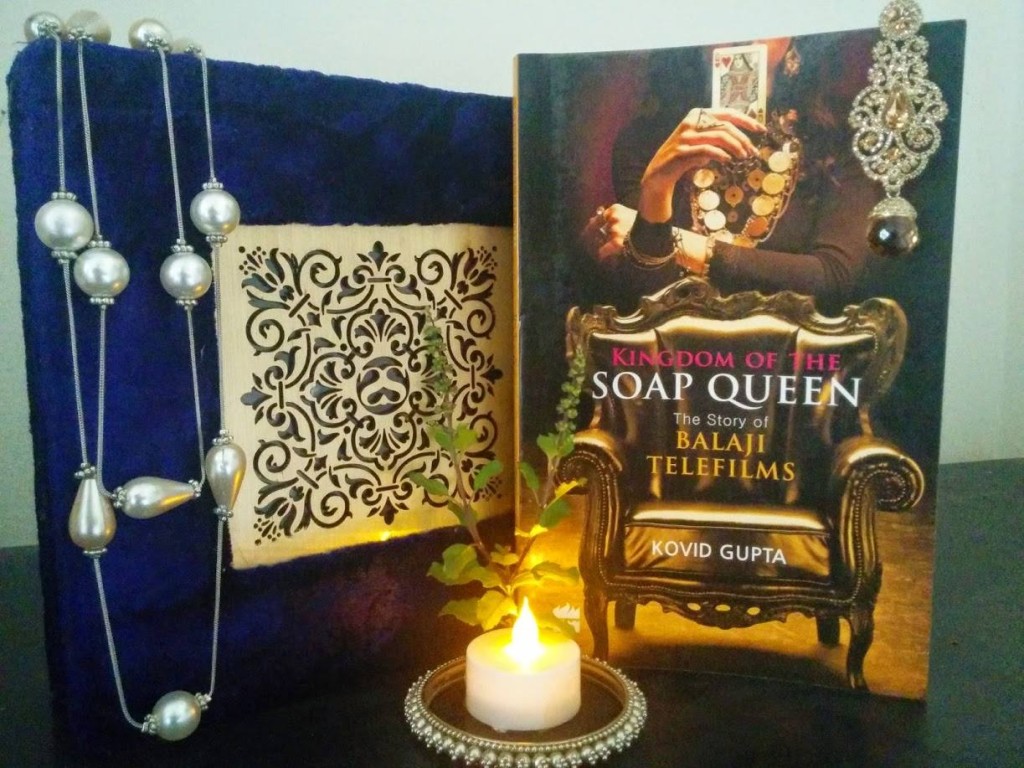 If you are a book lover, you must have heard of the #BrunchBookChallenge by Hindustan Times. It is like the awesomest thing ever! So the deal ...
October 1995 Whoever names their daughter Twinkle, thought I. Then again, her aunt was Simple, and her mother was Dimple, so there you go. The girl ...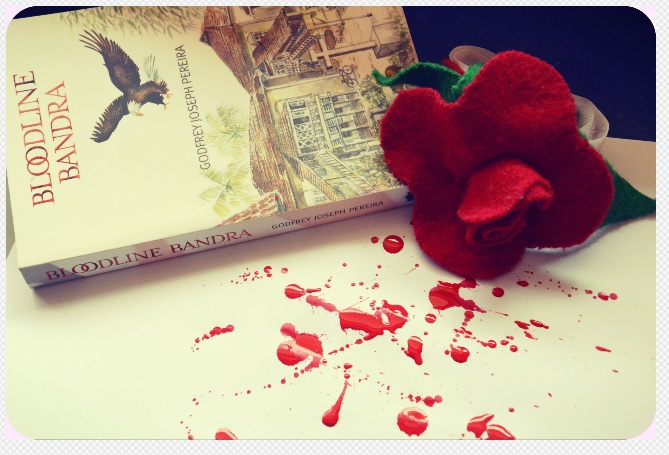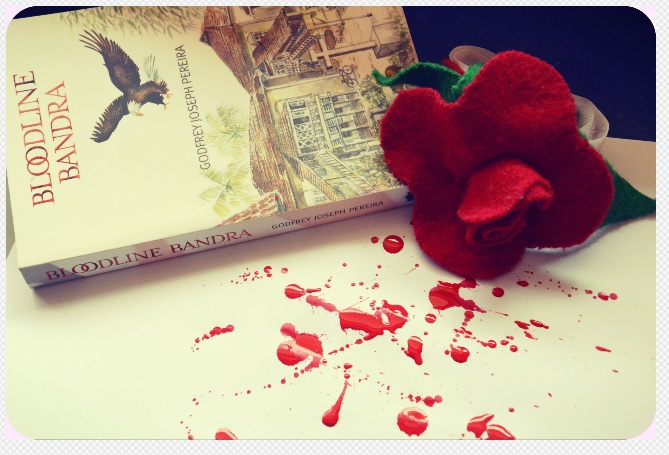 I was tuned in to Radio One, as usual, that morning. Hrishikay welcomed his guest, an author, Godfrey Joseph Pereira. Two minutes into the conversation, I ...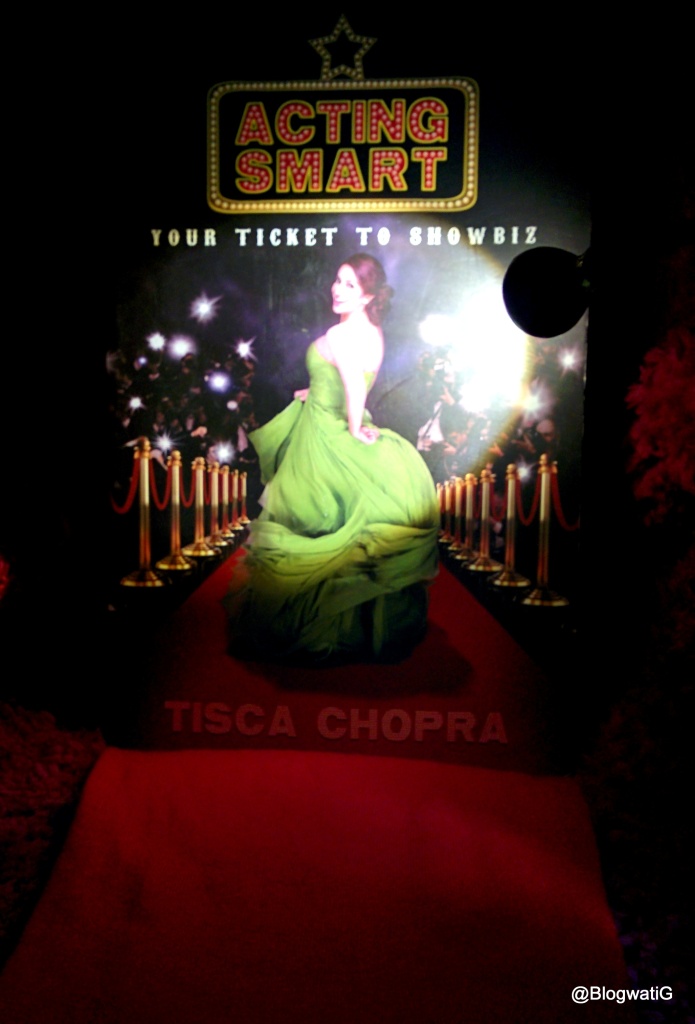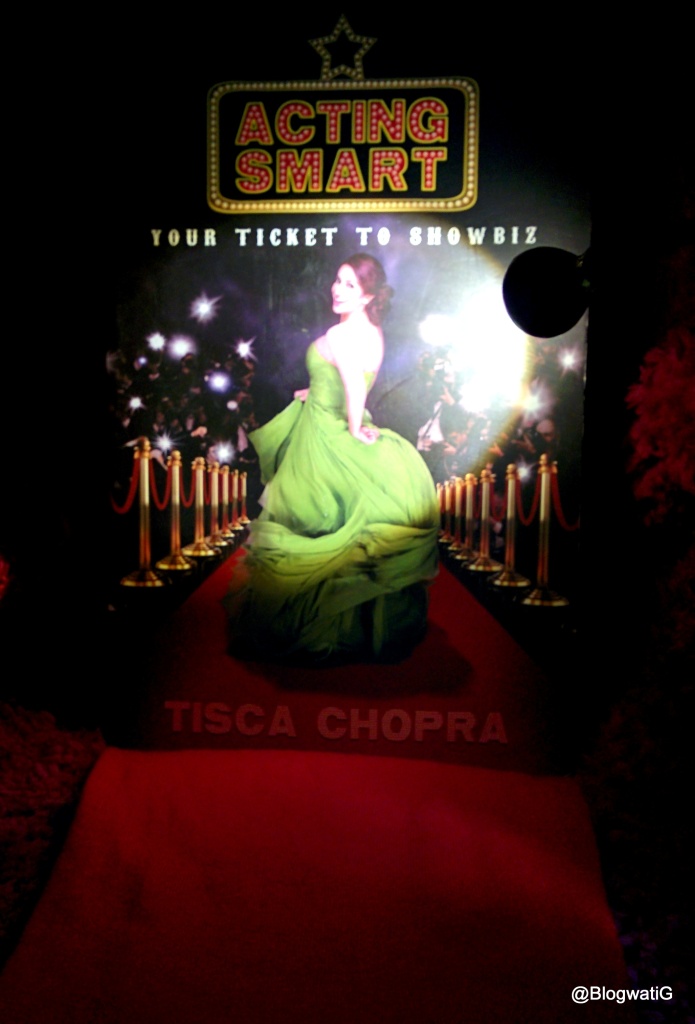 This one is way overdue, but I had to to give it all the time it needed. Besides what's the point of churning out a ...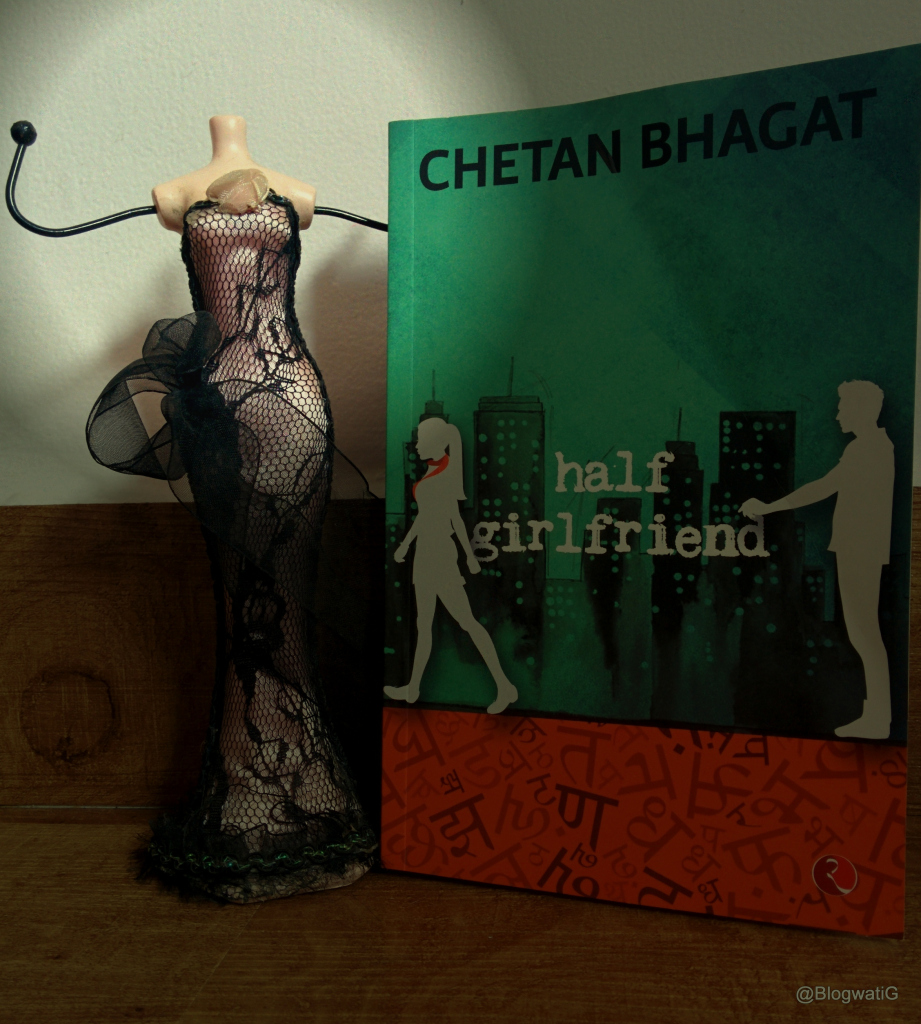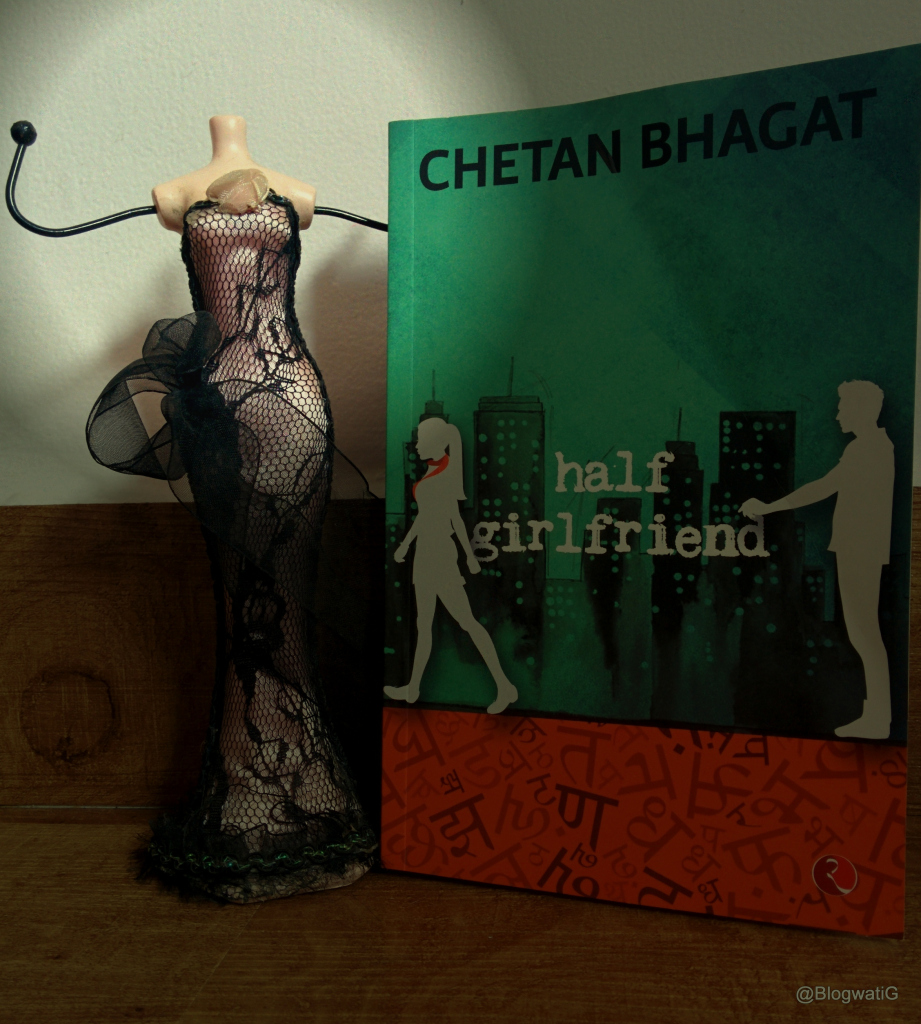 "Would you like to add this book?" he asked. I politely refused. He proceeded to bill the items in my cart. It was Dusshera eve. ...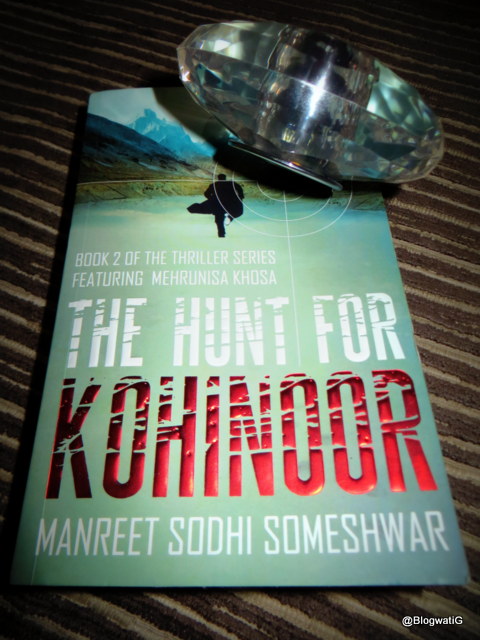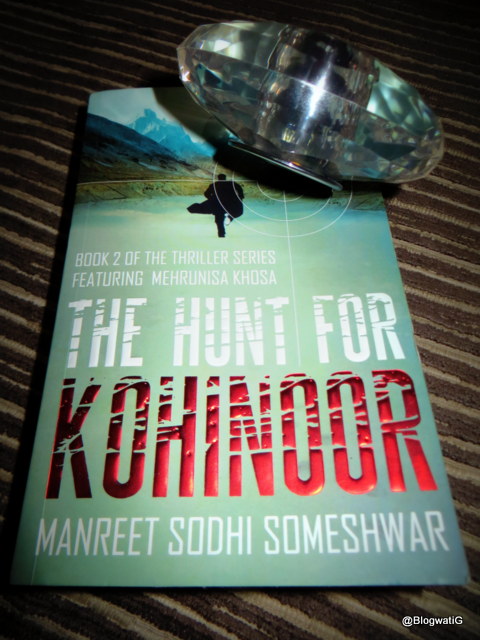 When a Tata enterprise asks you to do a review for them, you graciously accept for two reasons. Two, because you assume the book will ...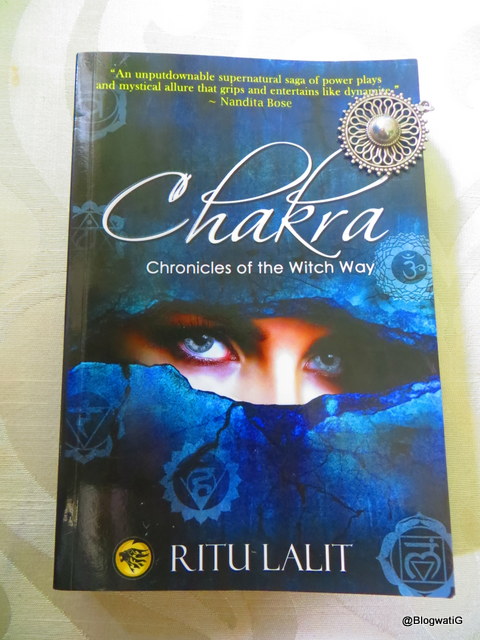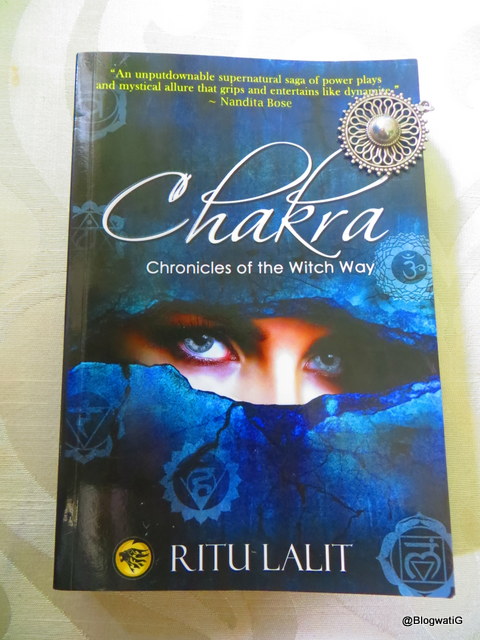 I had read Ritu Lalit before, once. I interact with her on a daily basis, virtually. Between you and me, I prefer the cybernetic Ritu ...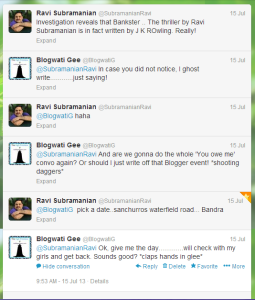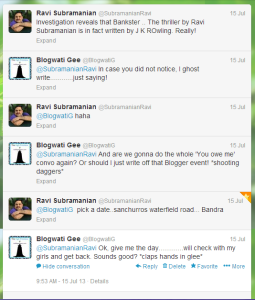 Persistence pays, especially in the present times of social media. Everything and everybody, pretty much accessible. And so it was when an unsuspecting author randomly ...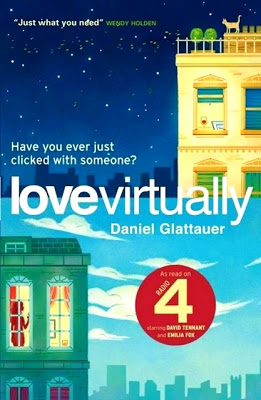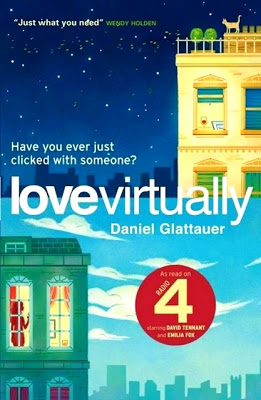 Love Virtually was a random book that I picked. Actually, there was that bookstore offer where I could get 3 books for the price of ...