Archives for Brandwidth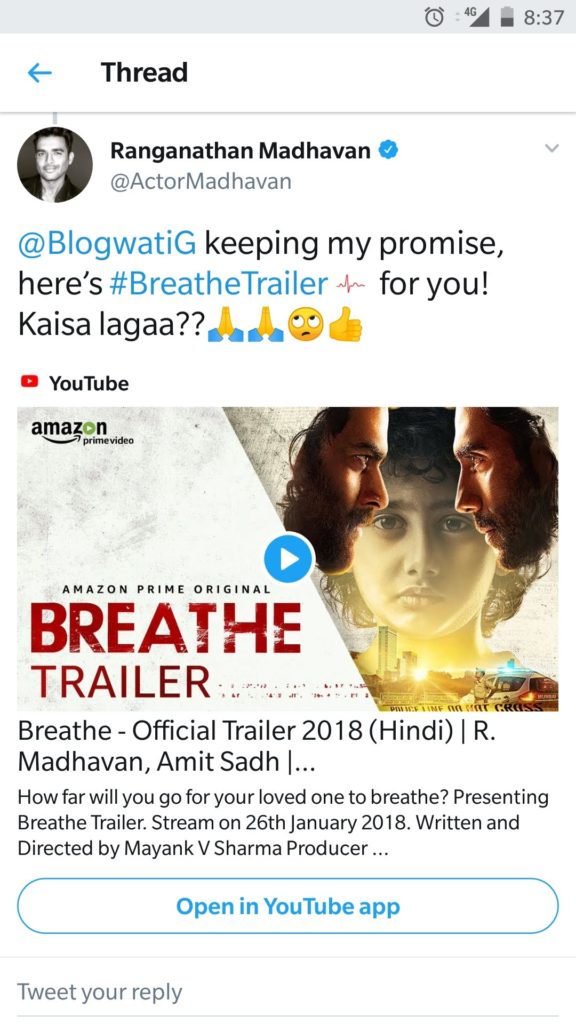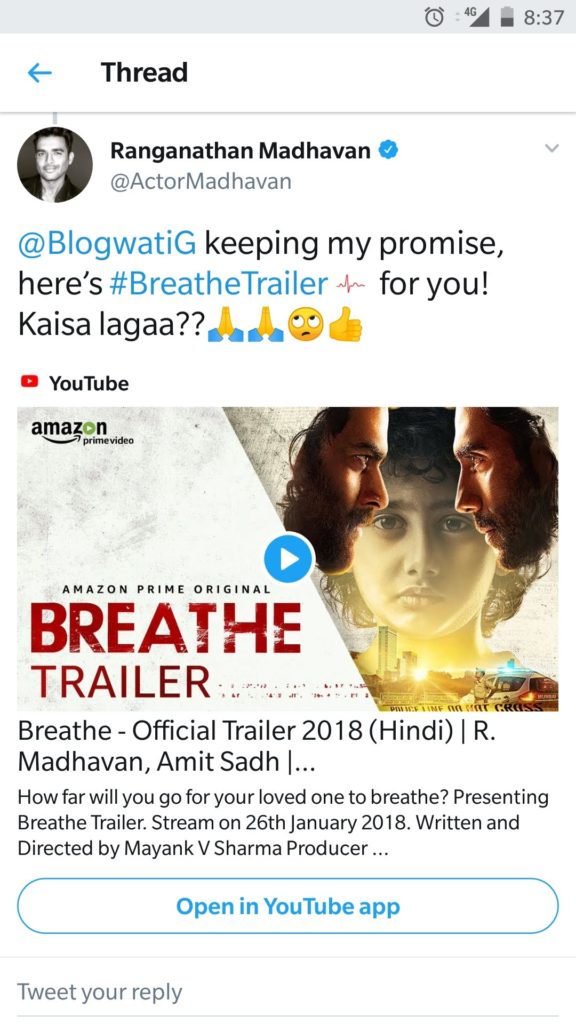 The year ends and begins on an expensive note for our family. We have both our birthdays and the anniversaries, ours and our parents' all ...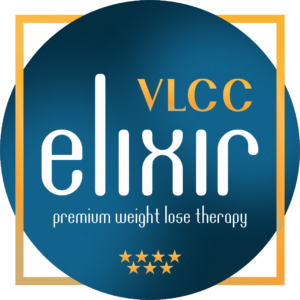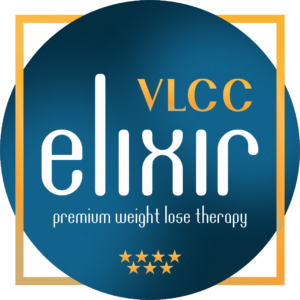 If there were one superpower that I could have, I'd opt to turn back time. Wouldn't you? Most of us folks revel in the memories ...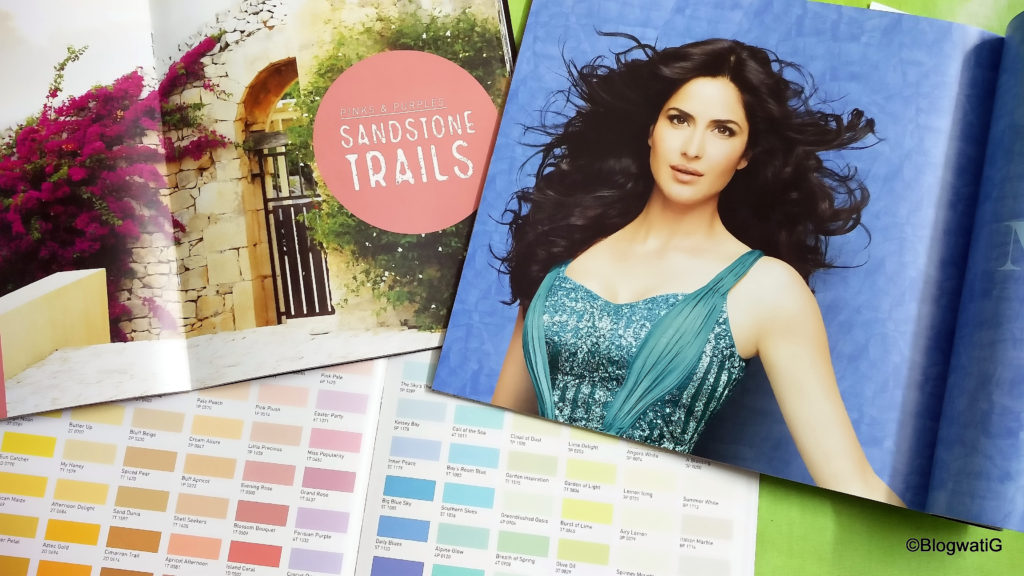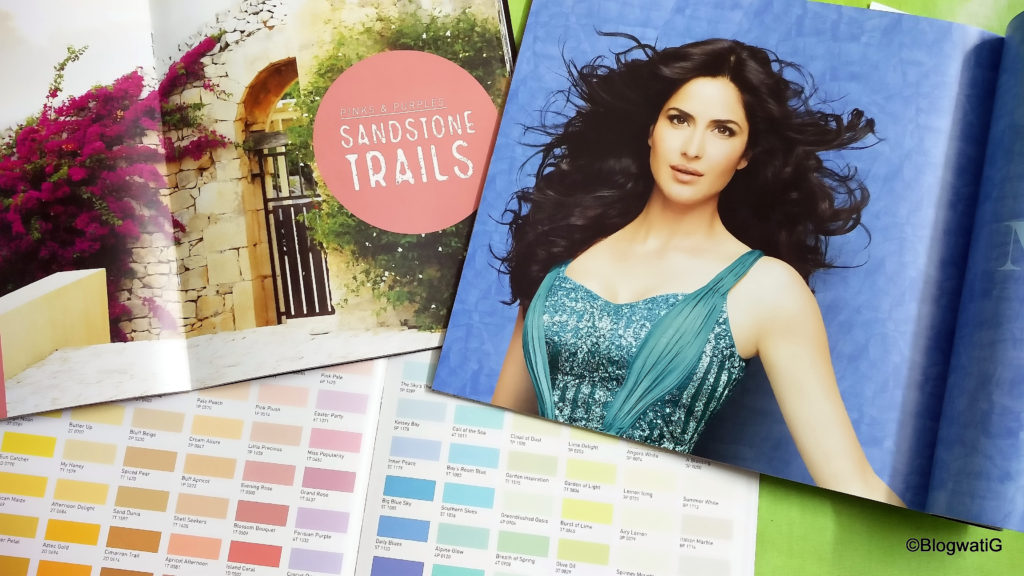 Indimeets are always fun. So, when the one with Berger Express was announced, I knew I had to go. Plus, it was about my favourite ...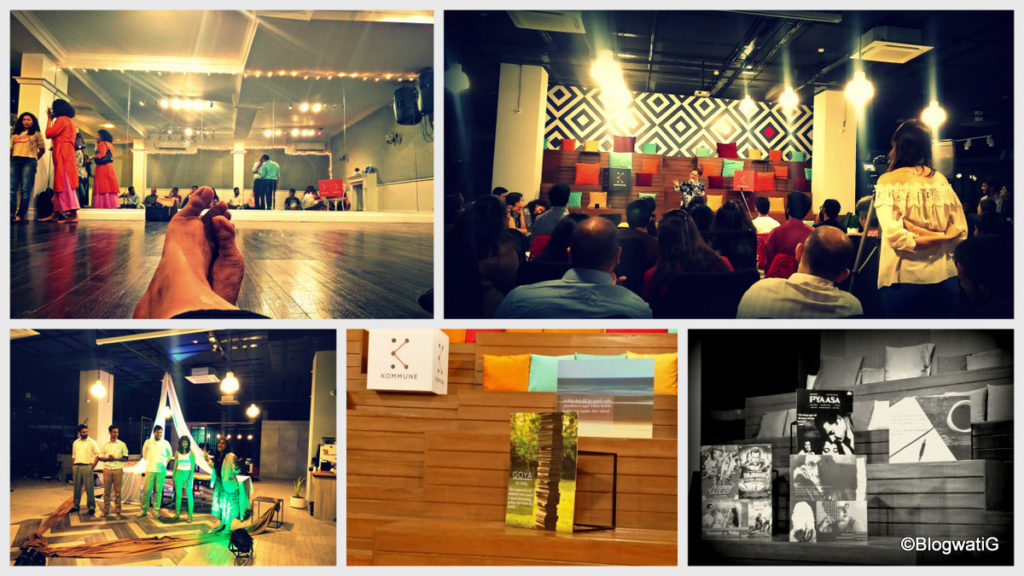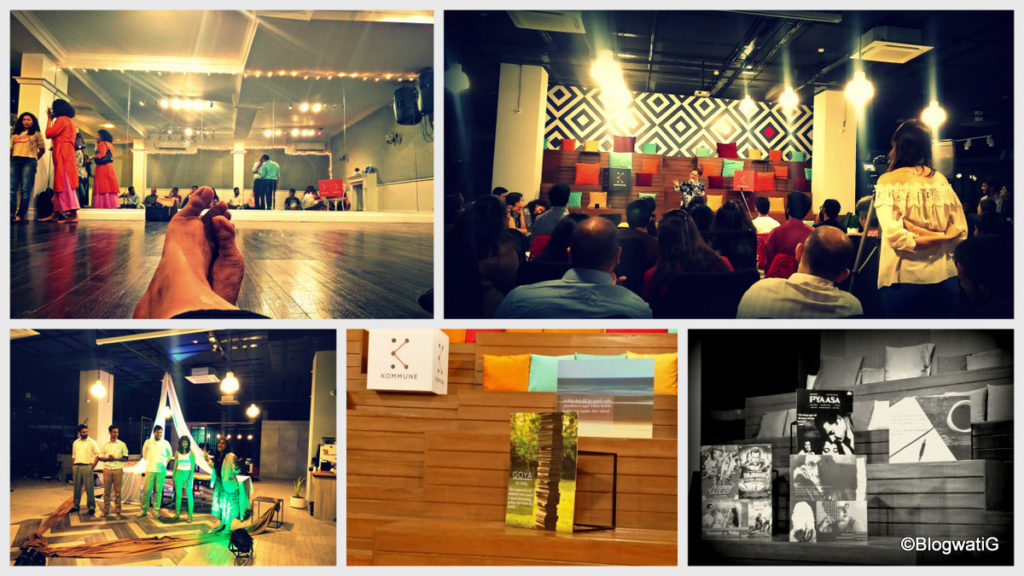 I spent last Sunday evening amidst a big bunch of strangers; it wasn't my first time. It was my fourth, to be precise. You see, ...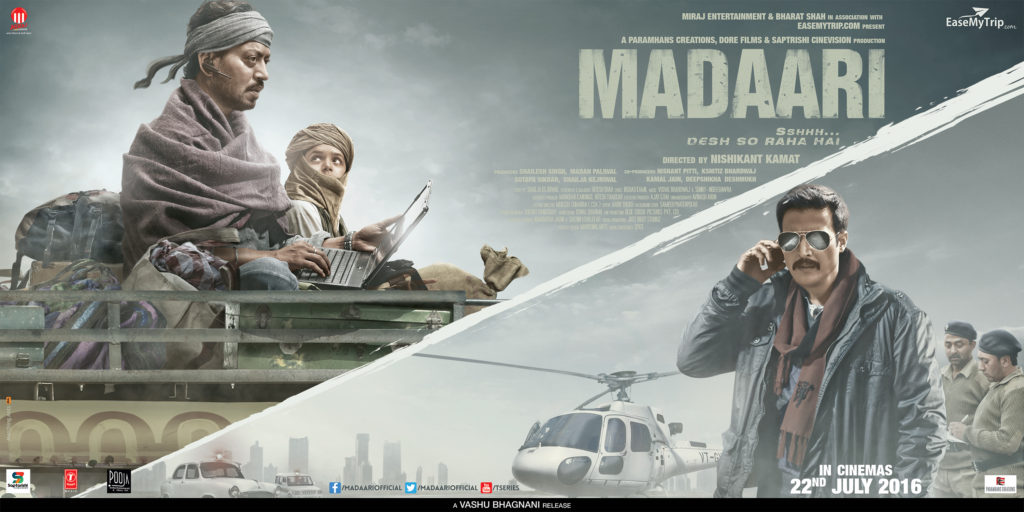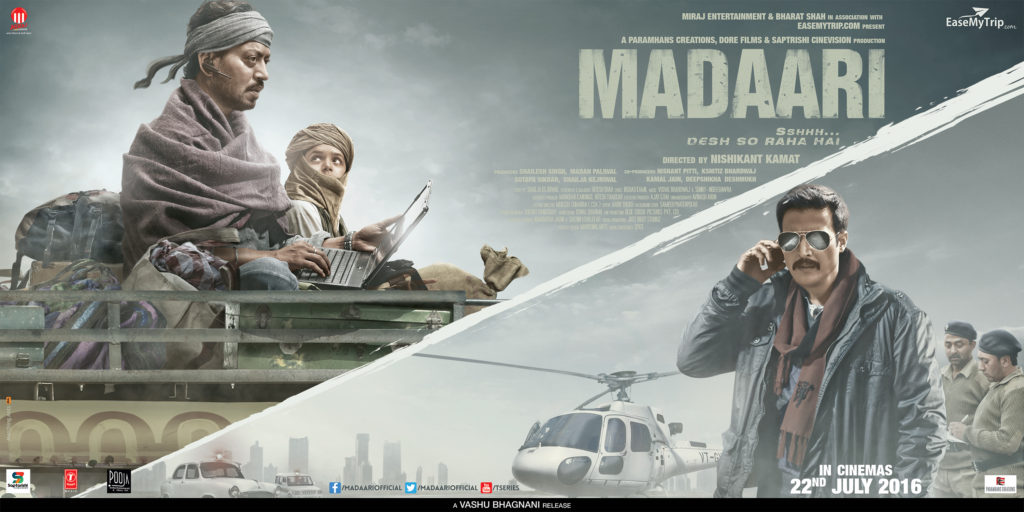 "Yeh banda kamaal ka actor hai. NSD se hai", dad said. I couldn't help but agree as we saw Debu struggle to keep his relationship ...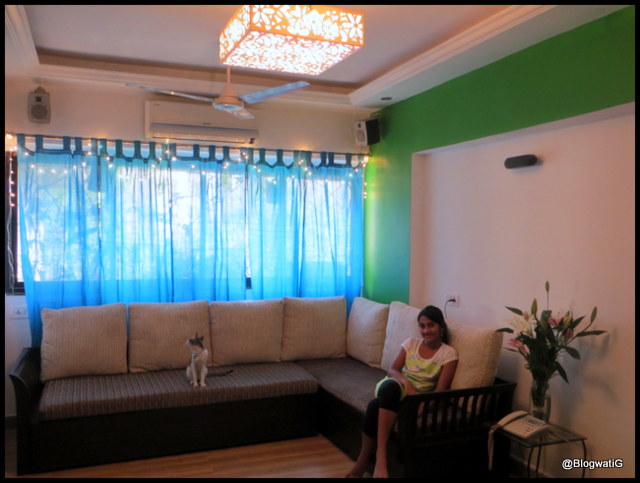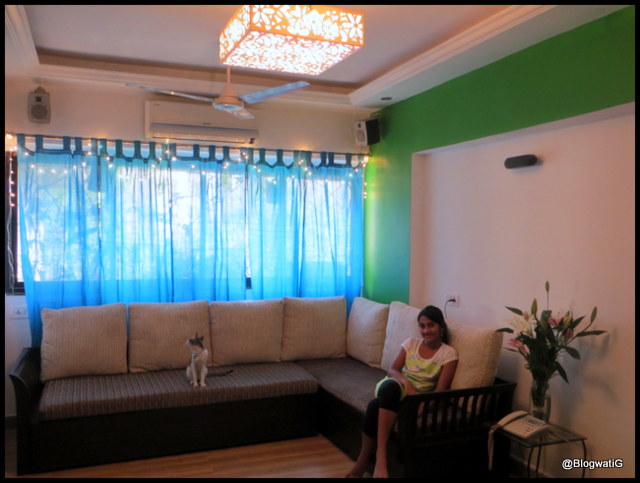 Do deewane shehar mein Raat mein ya dopahar mein Aab-o-dana dhoondhte hain Ek aashiyana dhoondhte hain I wonder if Gulzaar sahab knew when he penned these lyrics that he ...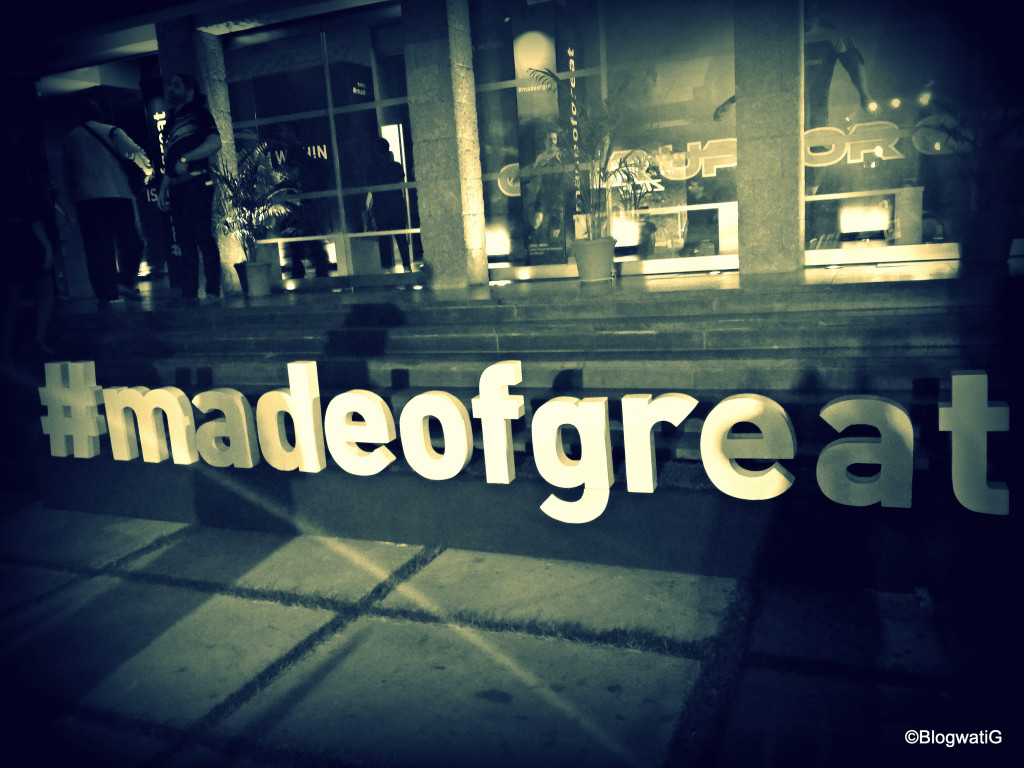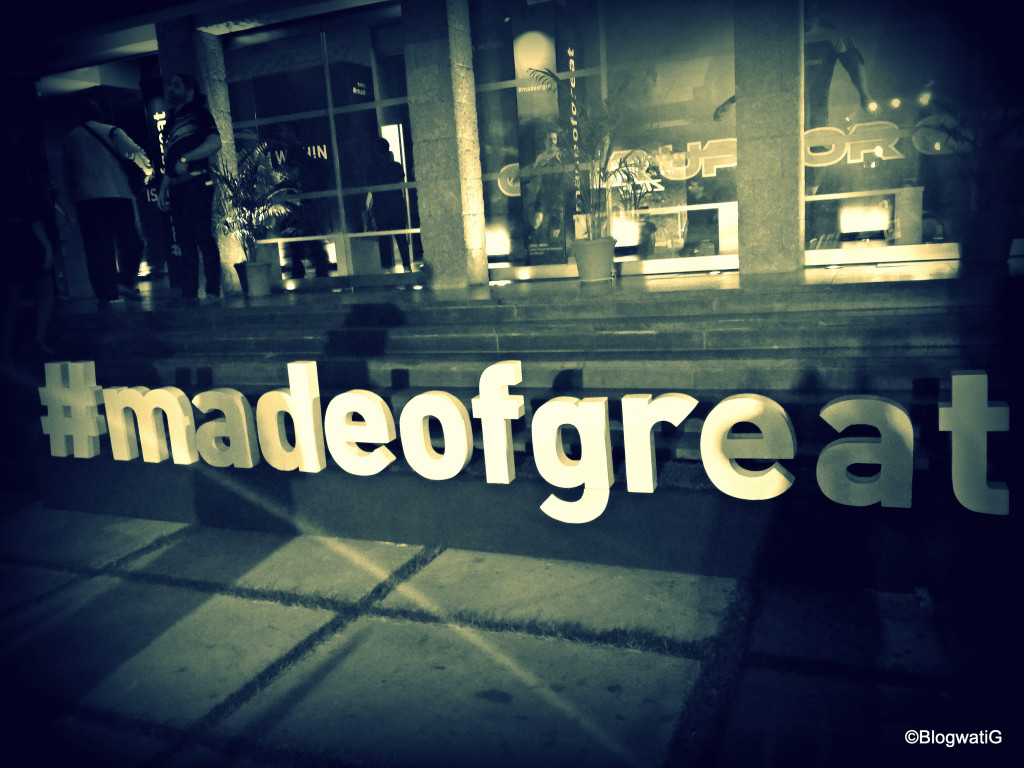 I DON'T DRIVE. And that's not because I can't but have you seen the traffic in Mumbai? Also, the fact that I lost my license and ...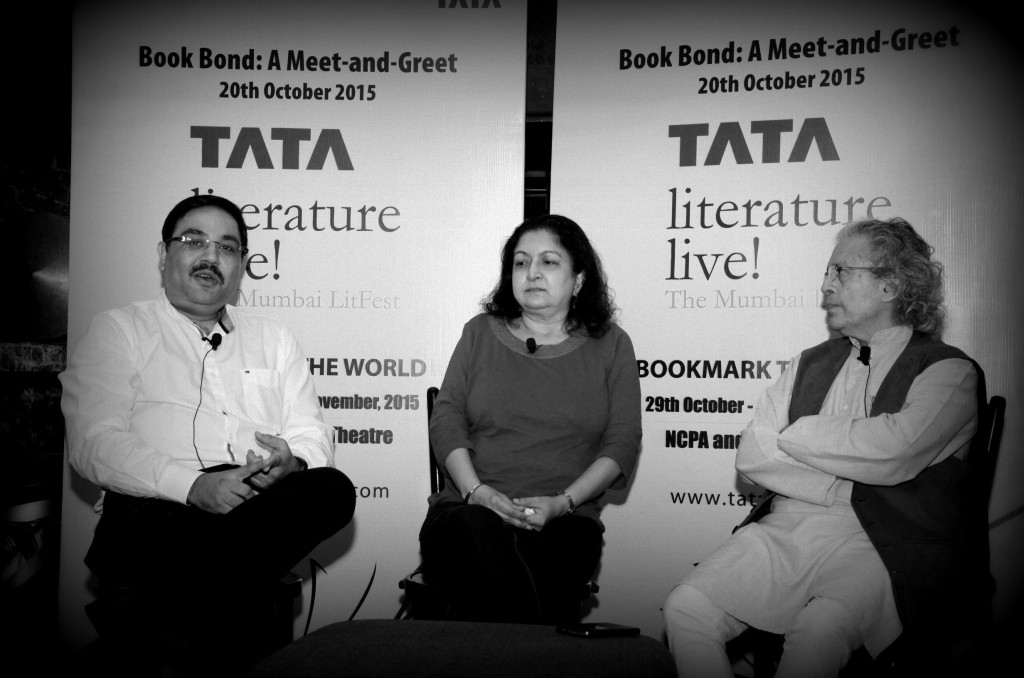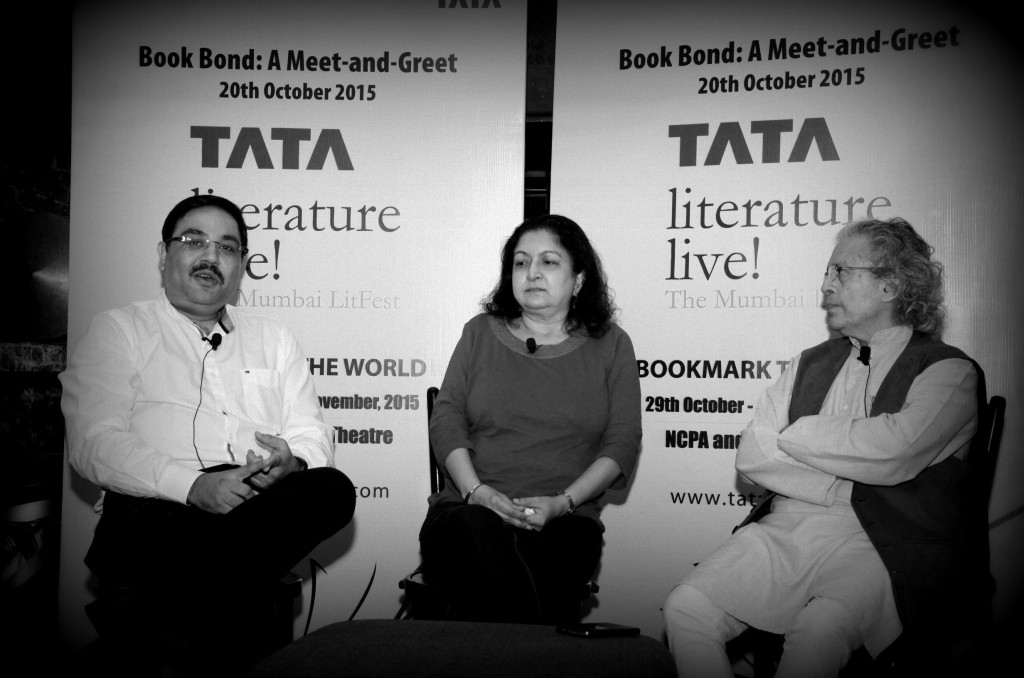 I had been trying to attend Tata Literature Live for the longest time, but to no avail. So when opportunity presented itself, totally gift-wrapped if ...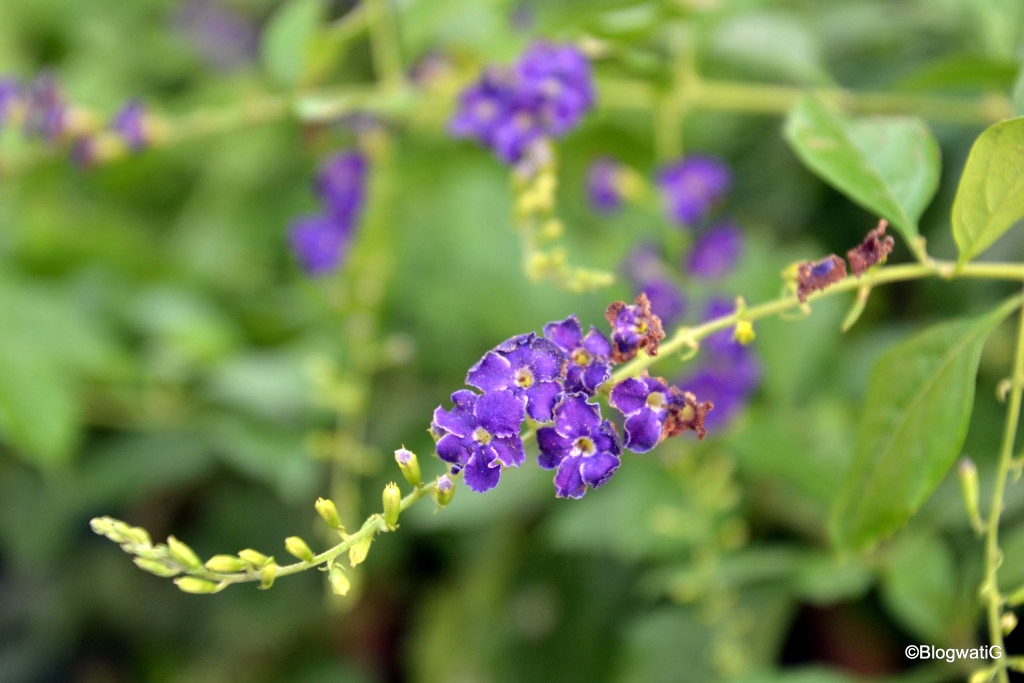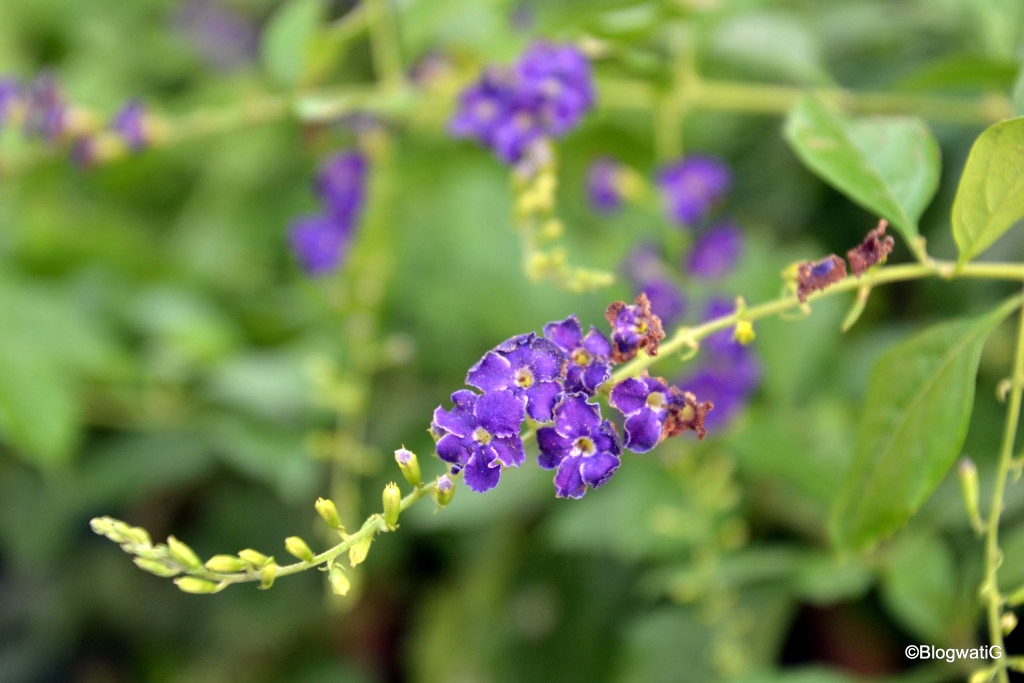 A good health insurance plan will take care of all your needs. My dad used to tell me "Trouble never seeks permission before knocking your door. ...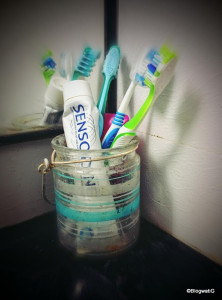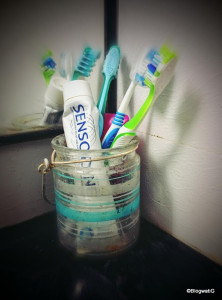 This article has been brought to you with the support of GSK Consumer Healthcare. However, the views expressed in this article are the author's own ...