Archives for Contests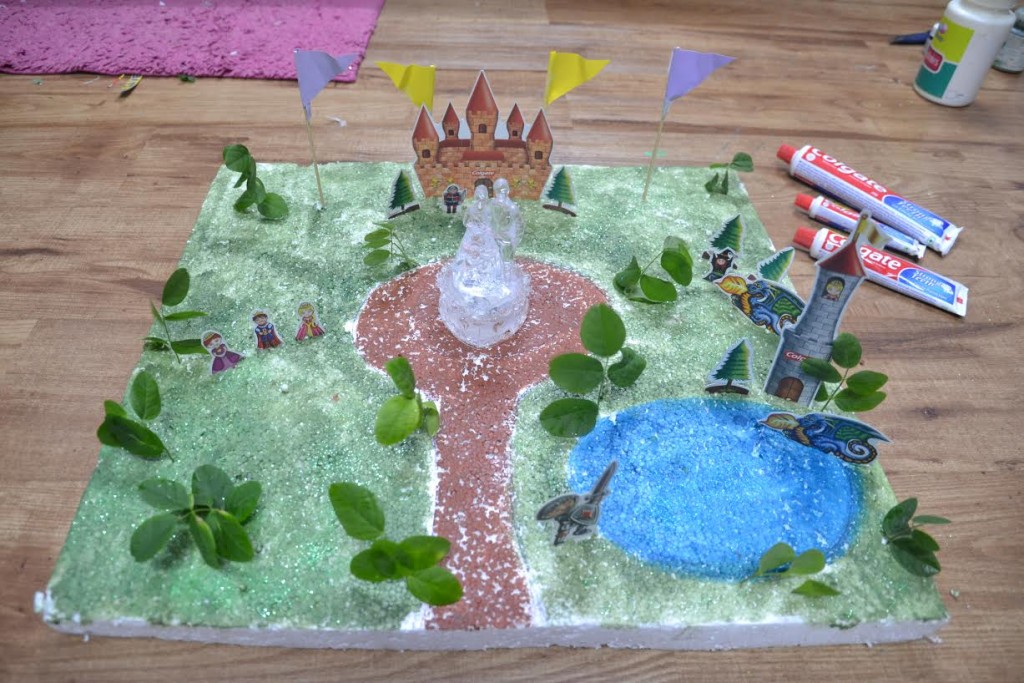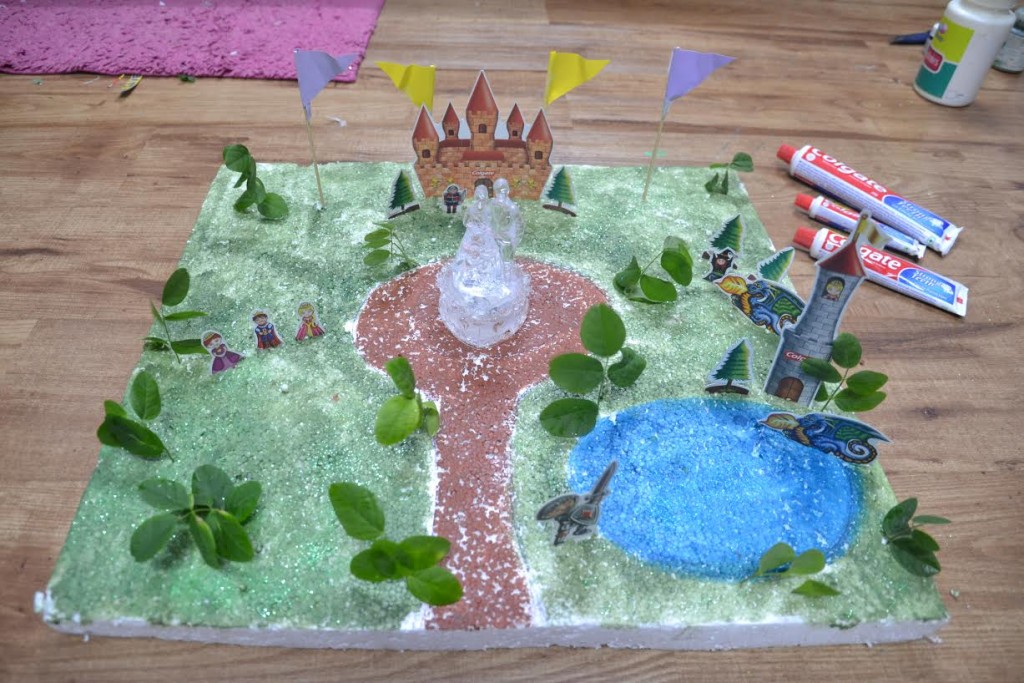 'What do you think I am? Five?' ' Oh, give it a shot', I said. 'If it does not catch your imagination, you don't have to ...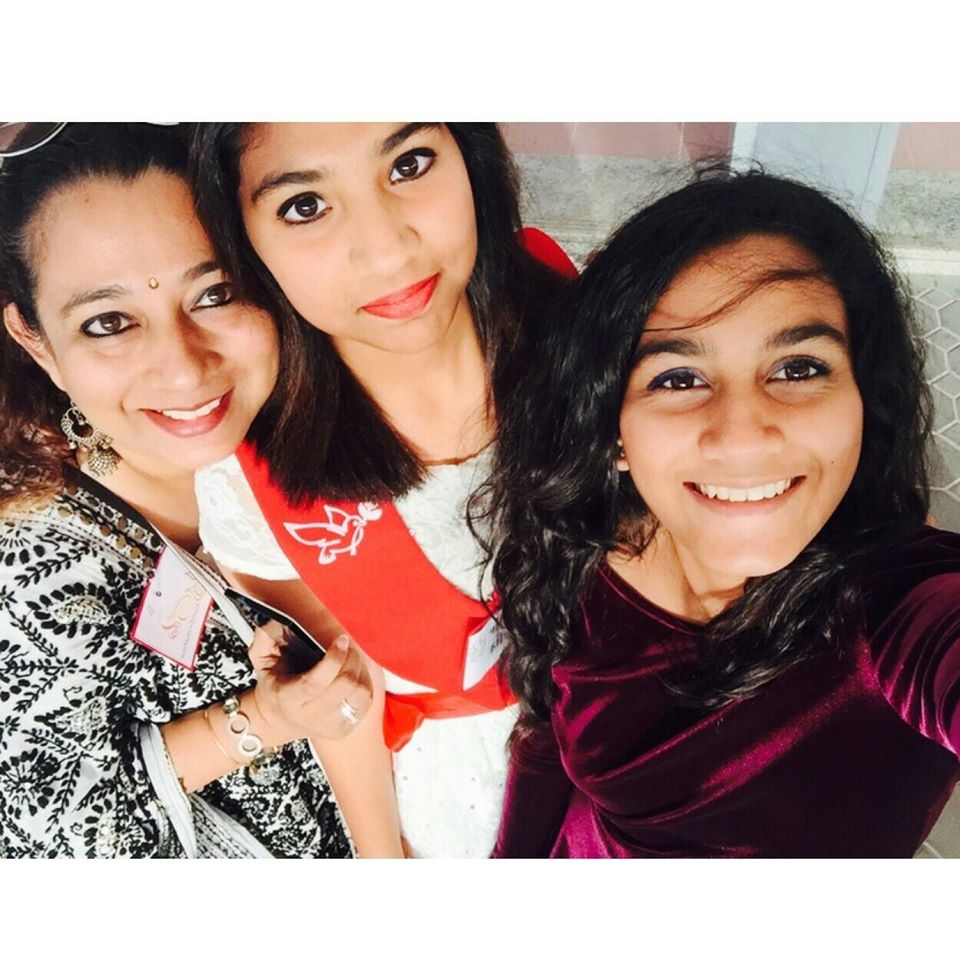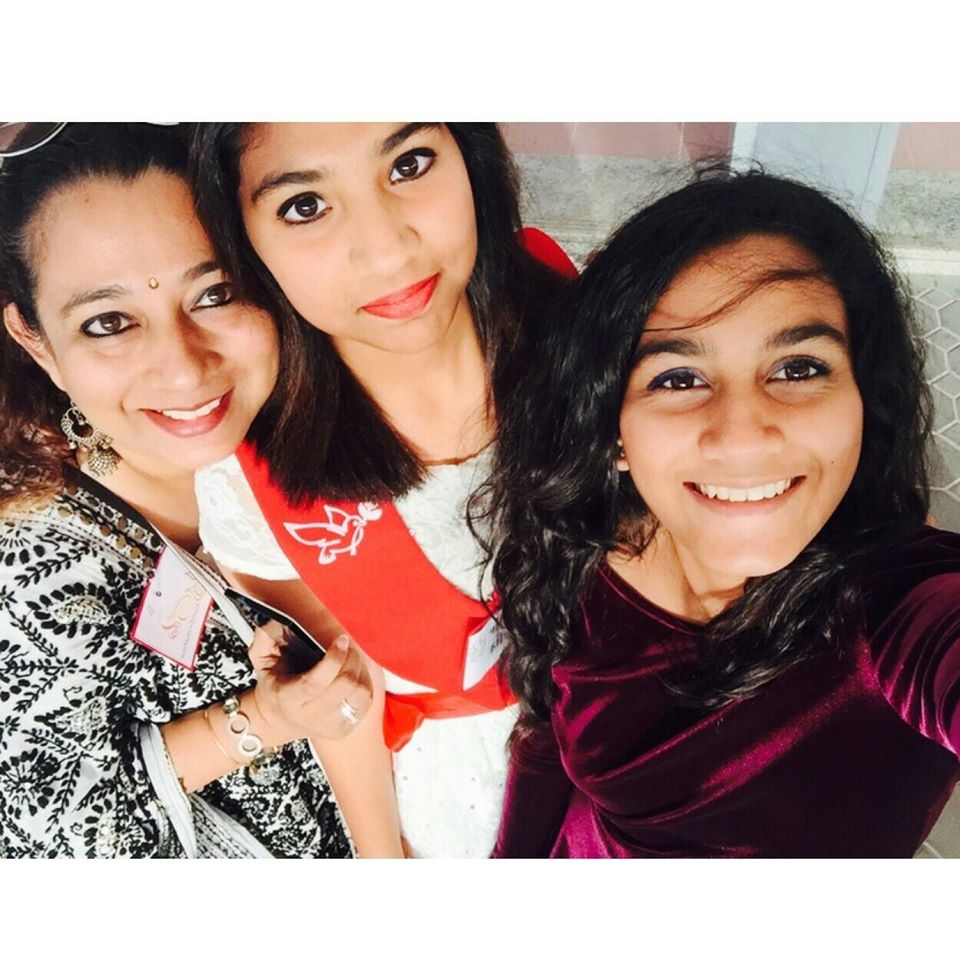 And a woman who held a babe against her bosom said, 'Speak to us of Children.'  And he said... 'Your children are not your children. They are the sons ...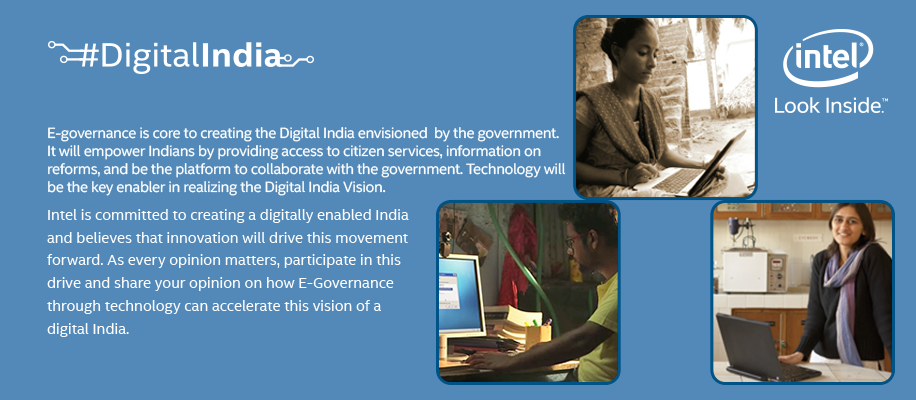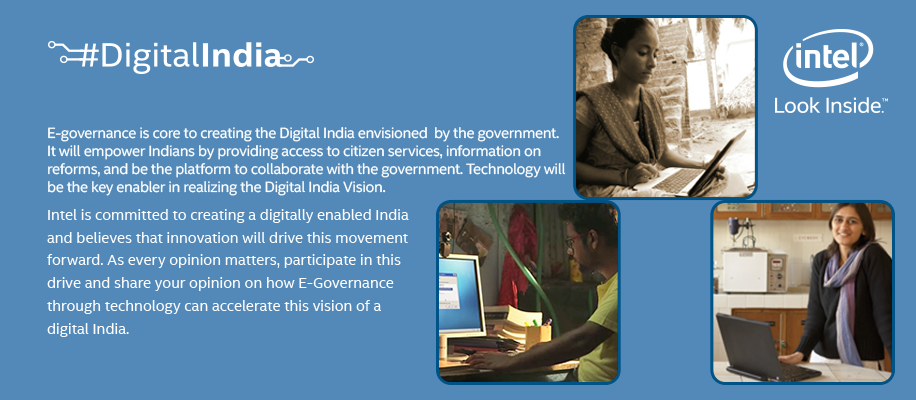 'At the stroke of the midnight hour, when the world sleeps, India will awake to life and freedom. A moment comes, which comes but rarely ...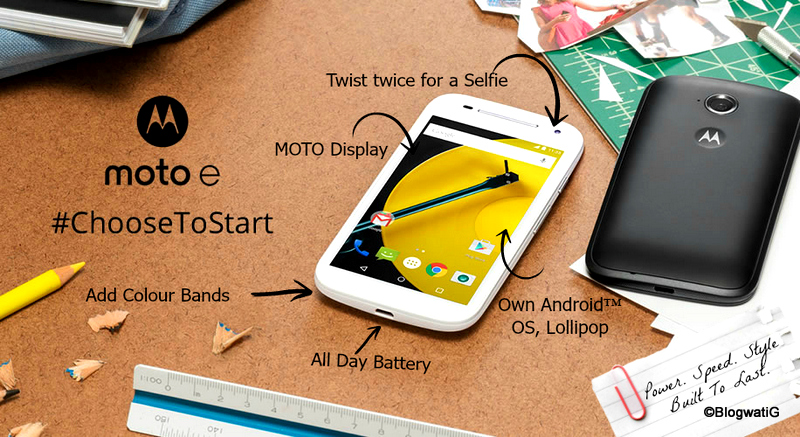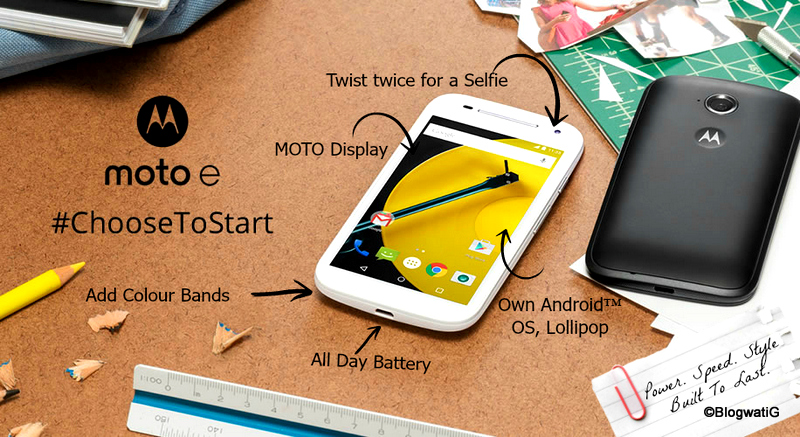 What is it about first times that they remain etched in memory? Be it the first rain showers that quench the parched earth, or the ...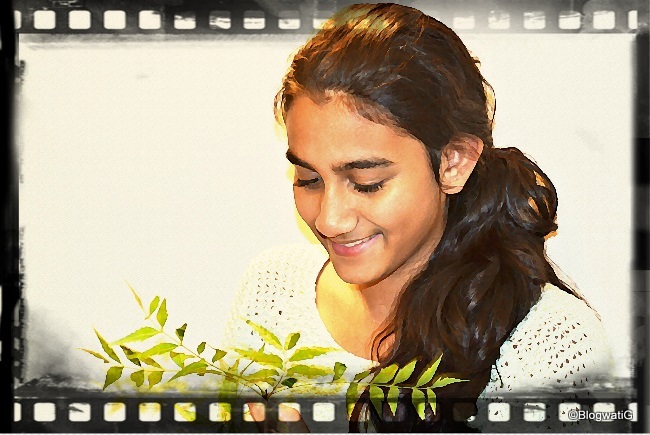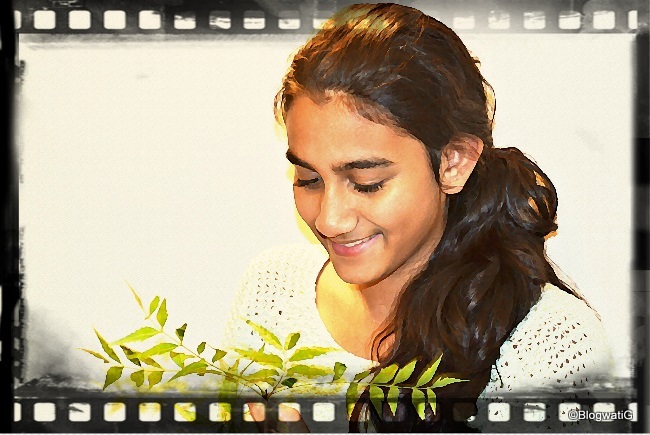 Teenagers have it rough with a capital T. Well, puberty has never been kind to most. Changes that are physical, emotional, intellectual, and psychological arrive ...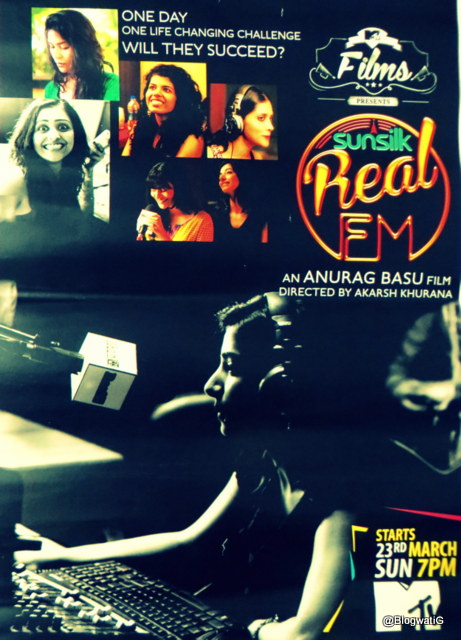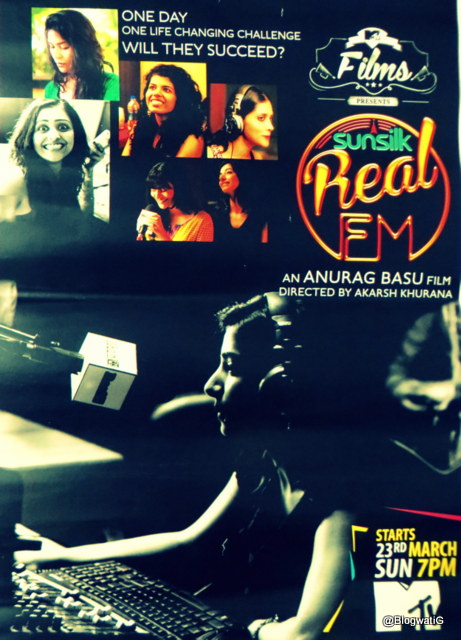 This Post won First Place for Sunsilk Real FM Blog Challenge. :) Fridays are ambitious in this part of the world. They flow and ebb to ...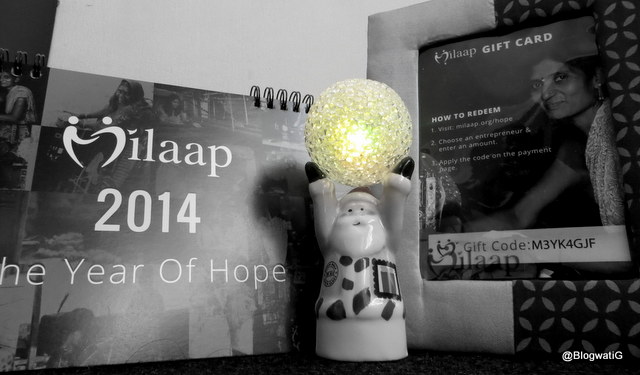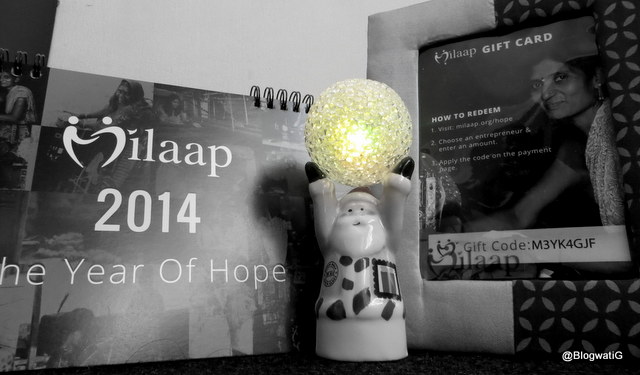 Love is something if you give it away, you end up having more It's just like a magic penny, hold it tight and you won't ...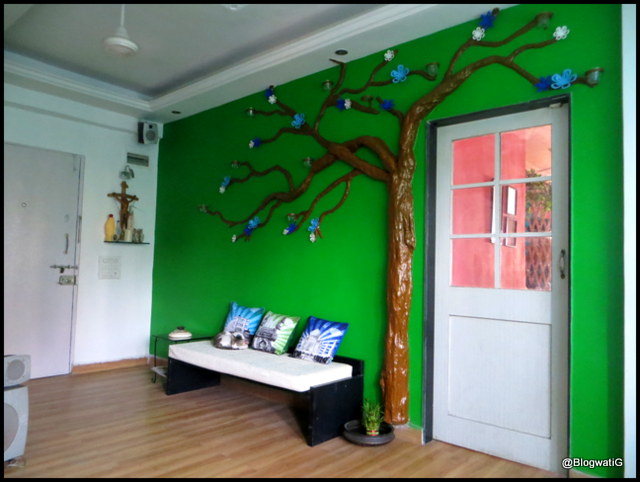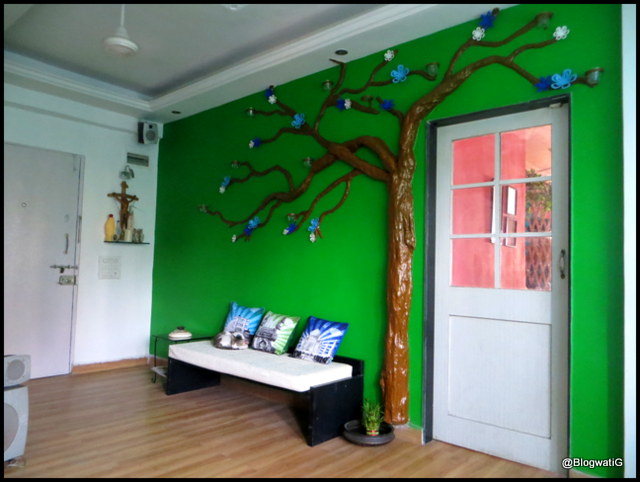 Mumbai is a city of closed doors. Knock and they might be opened to you. And that's when you see, behind that door is a ...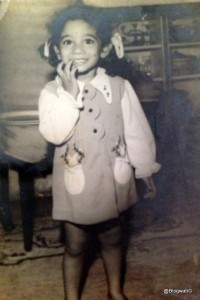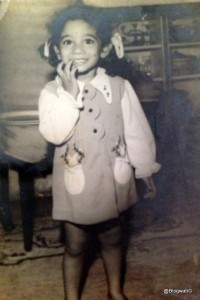 Let's face it, as a nation, we are obsessed with long, lustrous, silken spun tresses. Pick any tele serial heroine and you would know what ...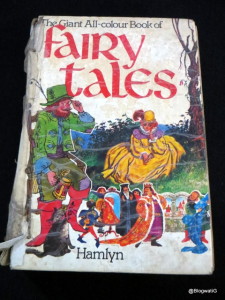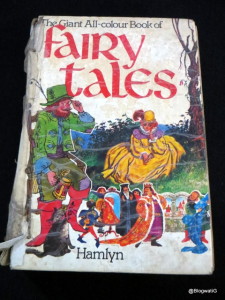 A Chinese proverb goes like this, Tell me, I'll forget Show me, I'll remember Involve me, I'll understand 1984 Somewhere, in a school in Bombay, a little girl held her ...