Archives for Contests - Page 2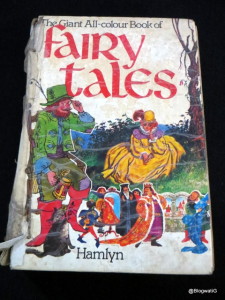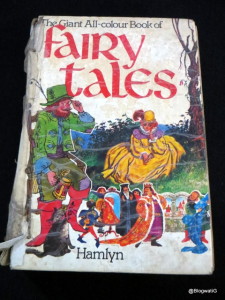 A Chinese proverb goes like this, Tell me, I'll forget Show me, I'll remember Involve me, I'll understand 1984 Somewhere, in a school in Bombay, a little girl held her ...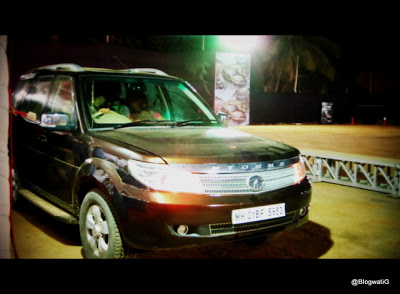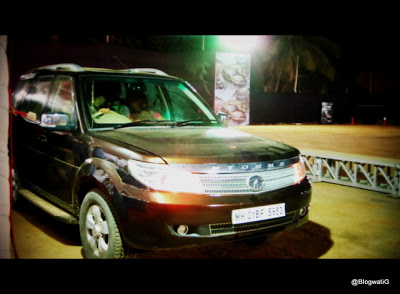 I was so looking forward to the Xtreme Indiblogger Meet on June 1st. It was in the vicinity. It was a four wheel brand I was hoping ...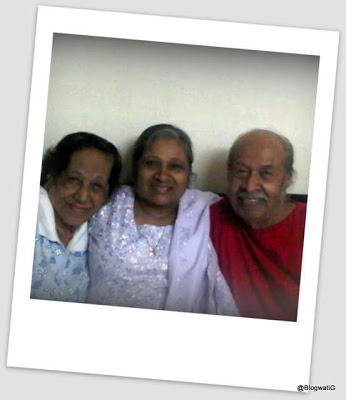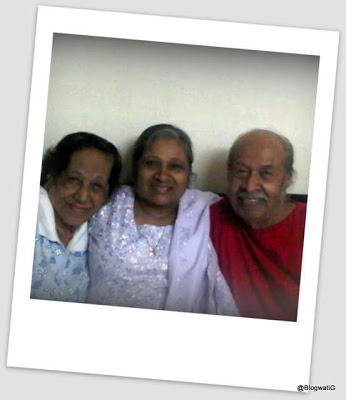 Aunty Lila, Mom and Uncle Peter about a month back. Sundays were always different, especially for Mom. She went to work. Well, actually she attended cooking ...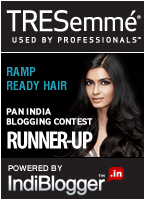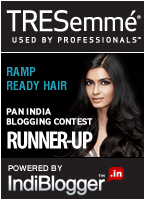 Yeah!!!!! This post won 'But I am supposed to be handling the logistics, not strutting my stuff out there. You must be out of your mind'. 'I know, ...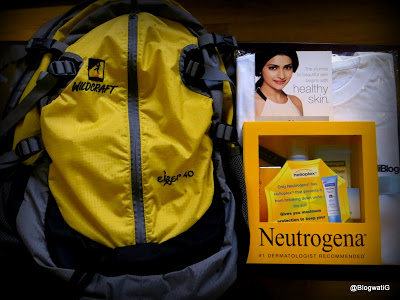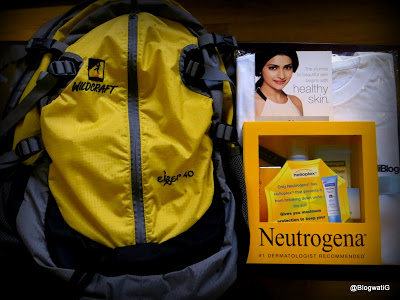 My hands were full with the goodies received. An afternoon so well spent with fellow bloggers, that I was willing to forgive the sultry Mumbai ...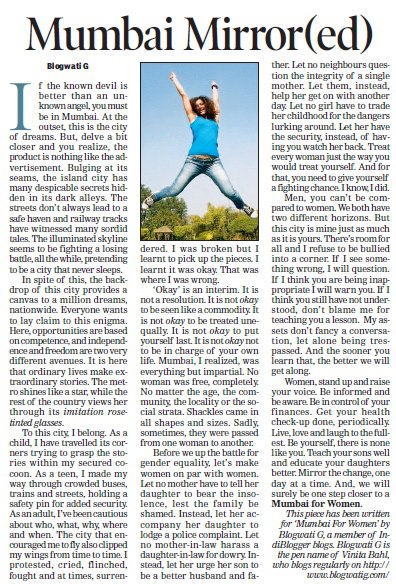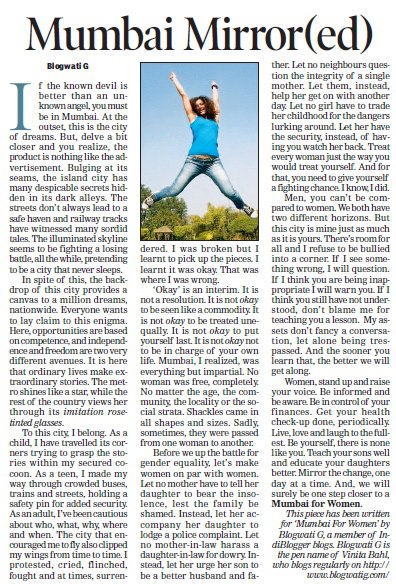 This post was published in the Times of India on 20th April 2013 for the Mumbai for Women campaign in association for Indiblogger. Article in TOI If ...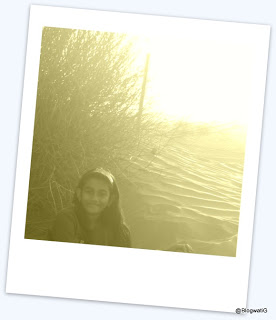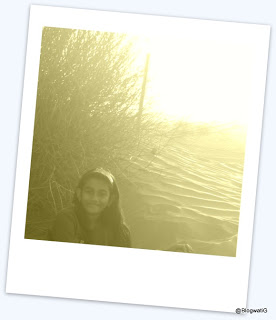 "What's this? You won something? Again?" the princess enquired as she walked in from school at 4 pm today."Nah. This is a sample of Sunsilk ...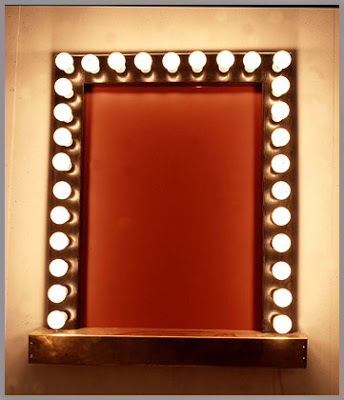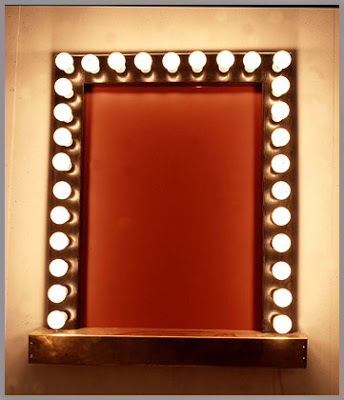 This post won the first prize in the Divine is You Contest by Gillette organized by BlogAdda Google Image A peach halter top teamed with a hot ...
Dear Evening Stubble, Do you know why the grass is always greener on the other side? That is because no one takes the trouble to mow ...
Hungry eyes, they stare Come hither, that look! Games are easy to play The rules remain unspoken He loves to make a move She prefers the slow buildup He ain't fussy ...