Archives for Heart to Heart


I woke up yesterday morning like millions of others to the tragic news of Sridevi's demise. And my immediate reaction was that of disbelief. She's ...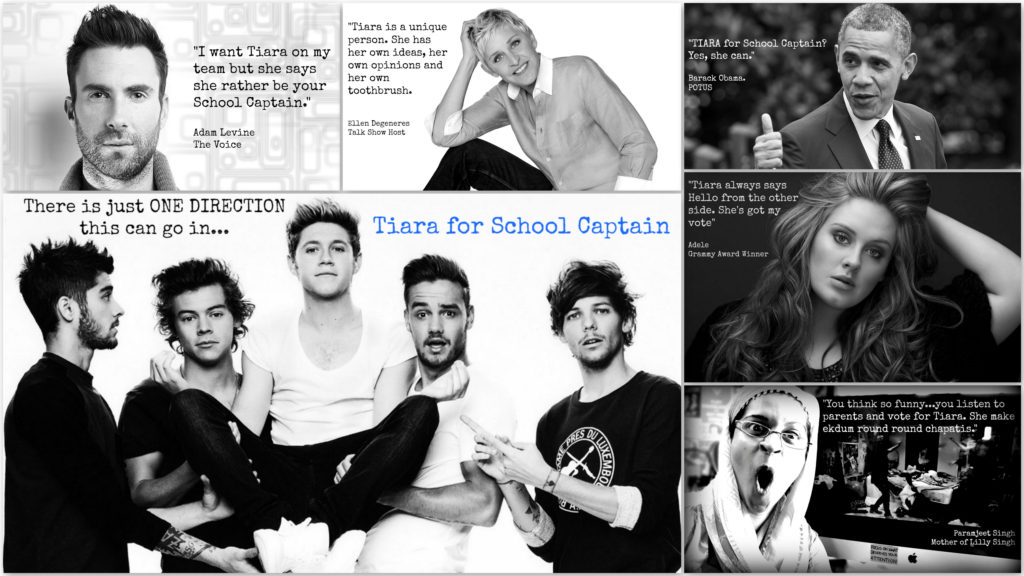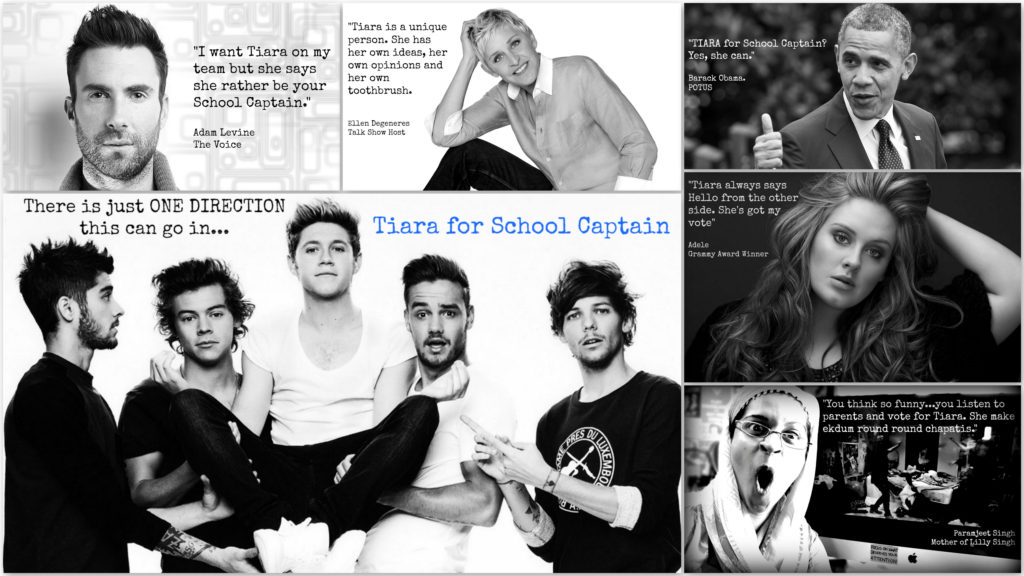 At the beginning of the school term 'Why don't you stand for School Captain?' I asked. 'Nah', she dismissed the idea with a wave of her hand. ...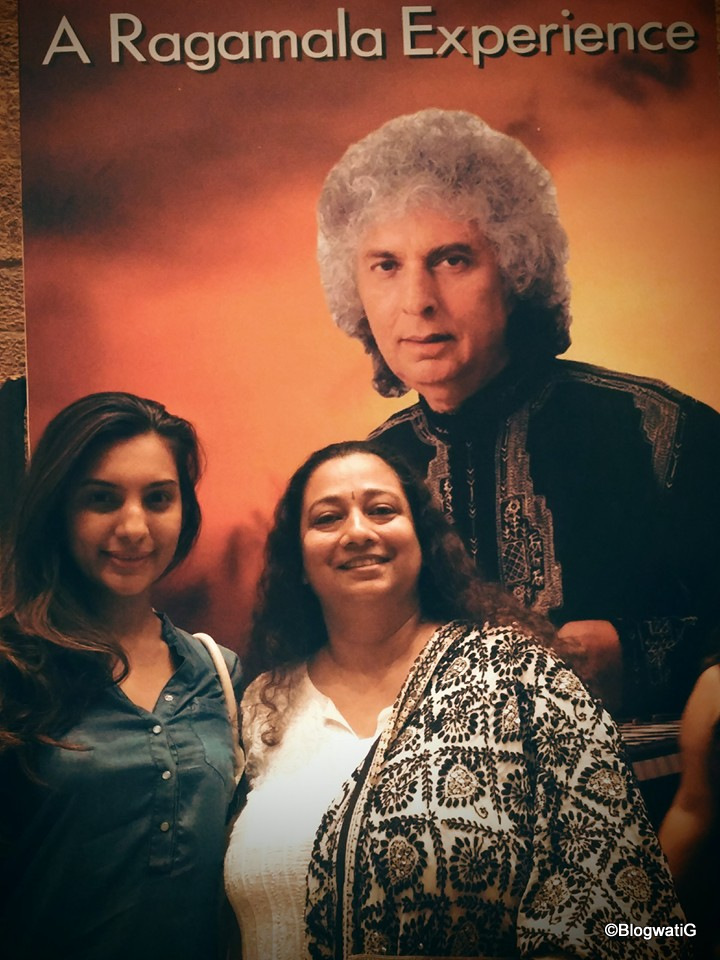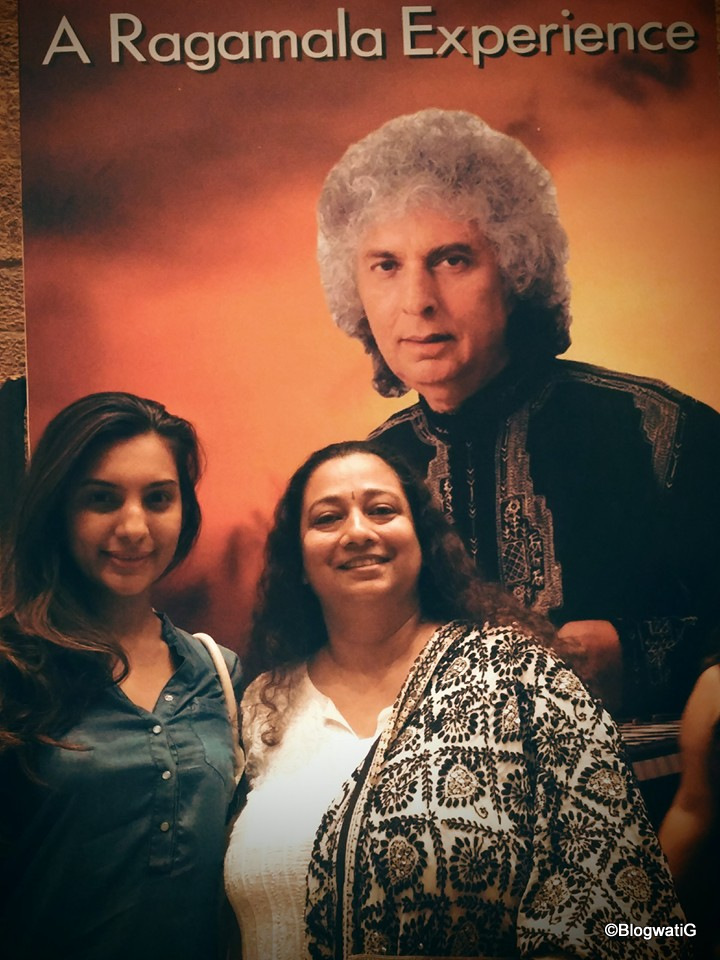 *I cussed, and then cursed my inability to be online on WhatsApp. February 19th, 2016 there was an invite in my inbox to go watch Santoor ...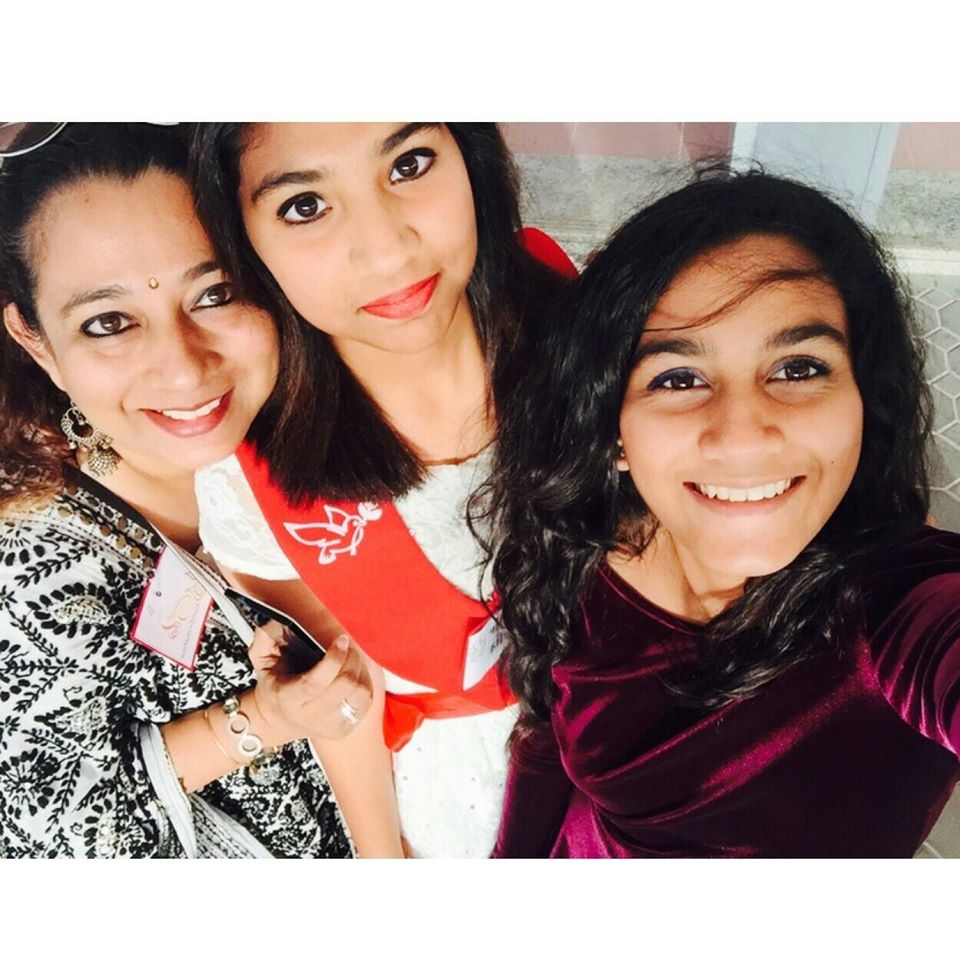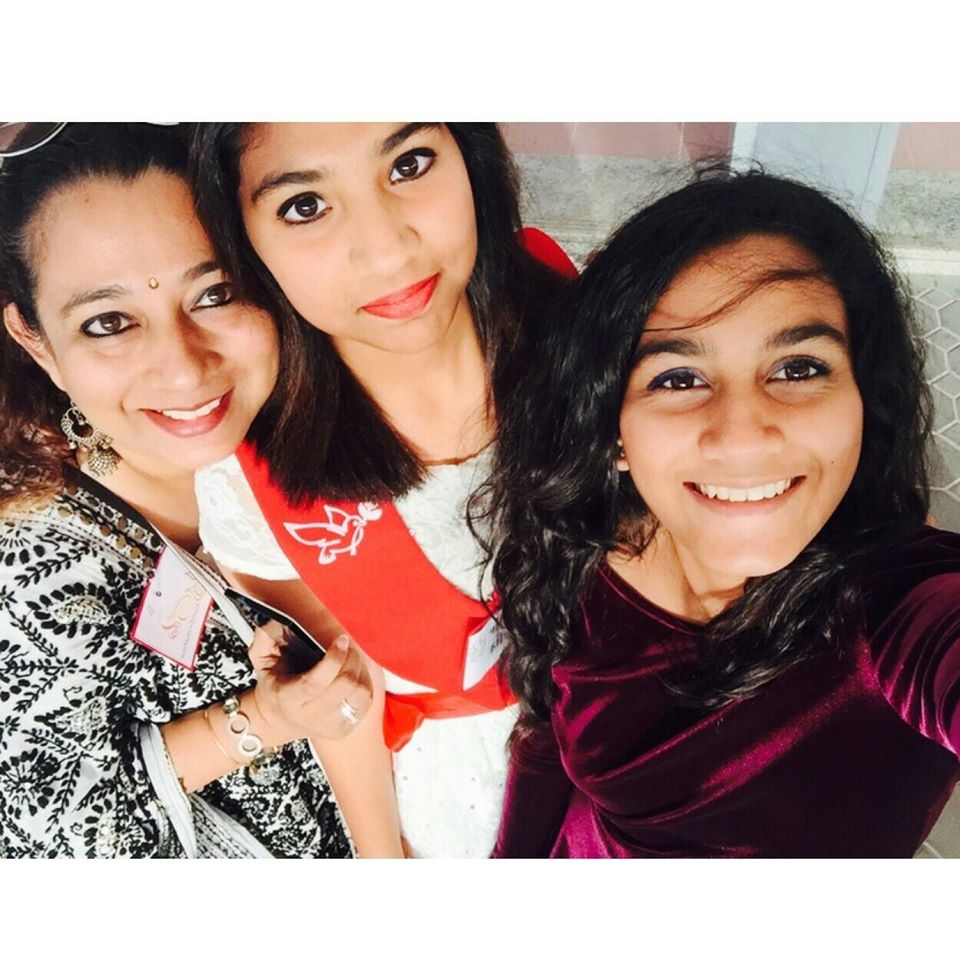 And a woman who held a babe against her bosom said, 'Speak to us of Children.'  And he said... 'Your children are not your children. They are the sons ...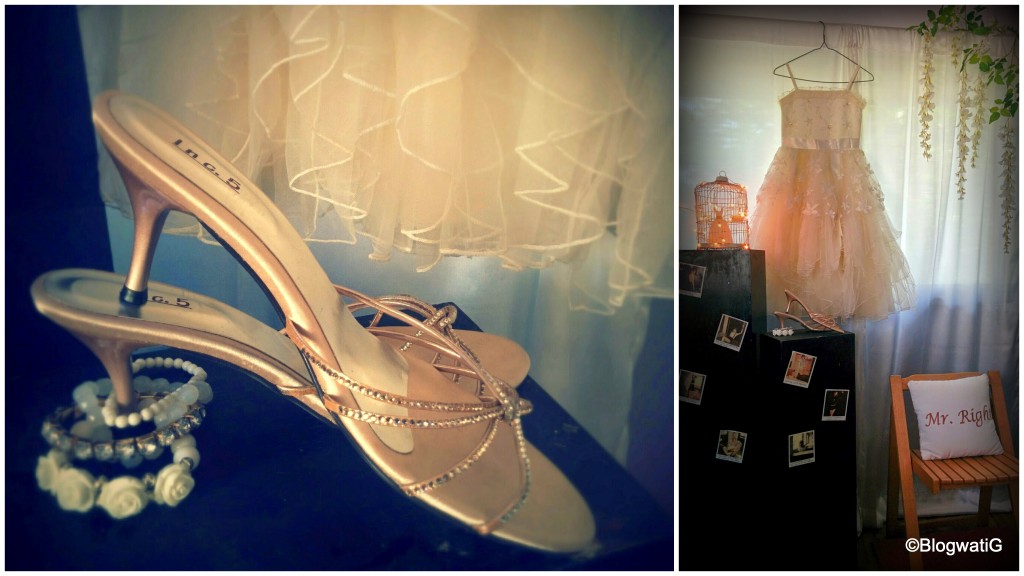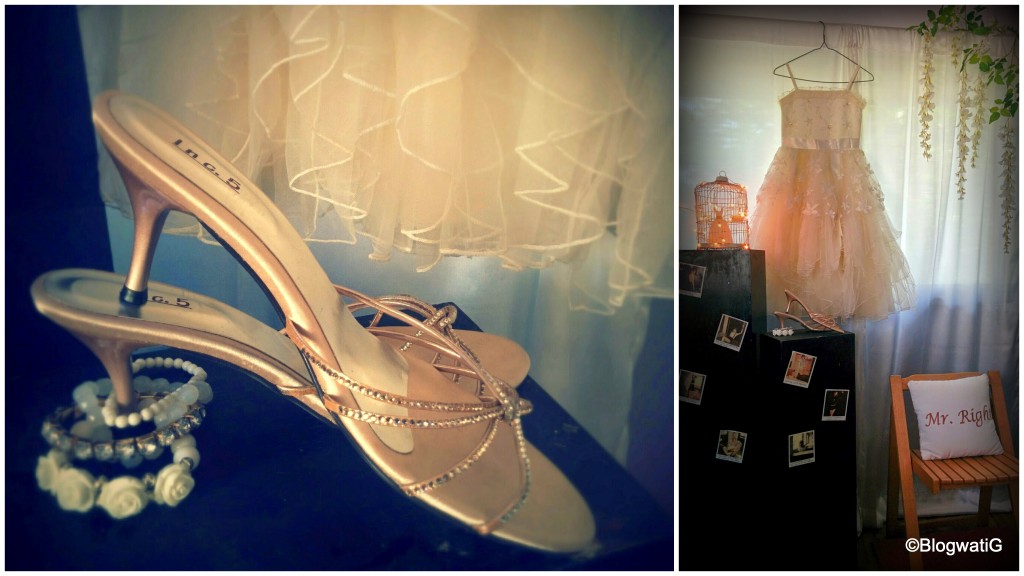 So, we had decided on an Instagram 13th Birthday Party for the princess. With the invites and the cake taken care of, I now had ...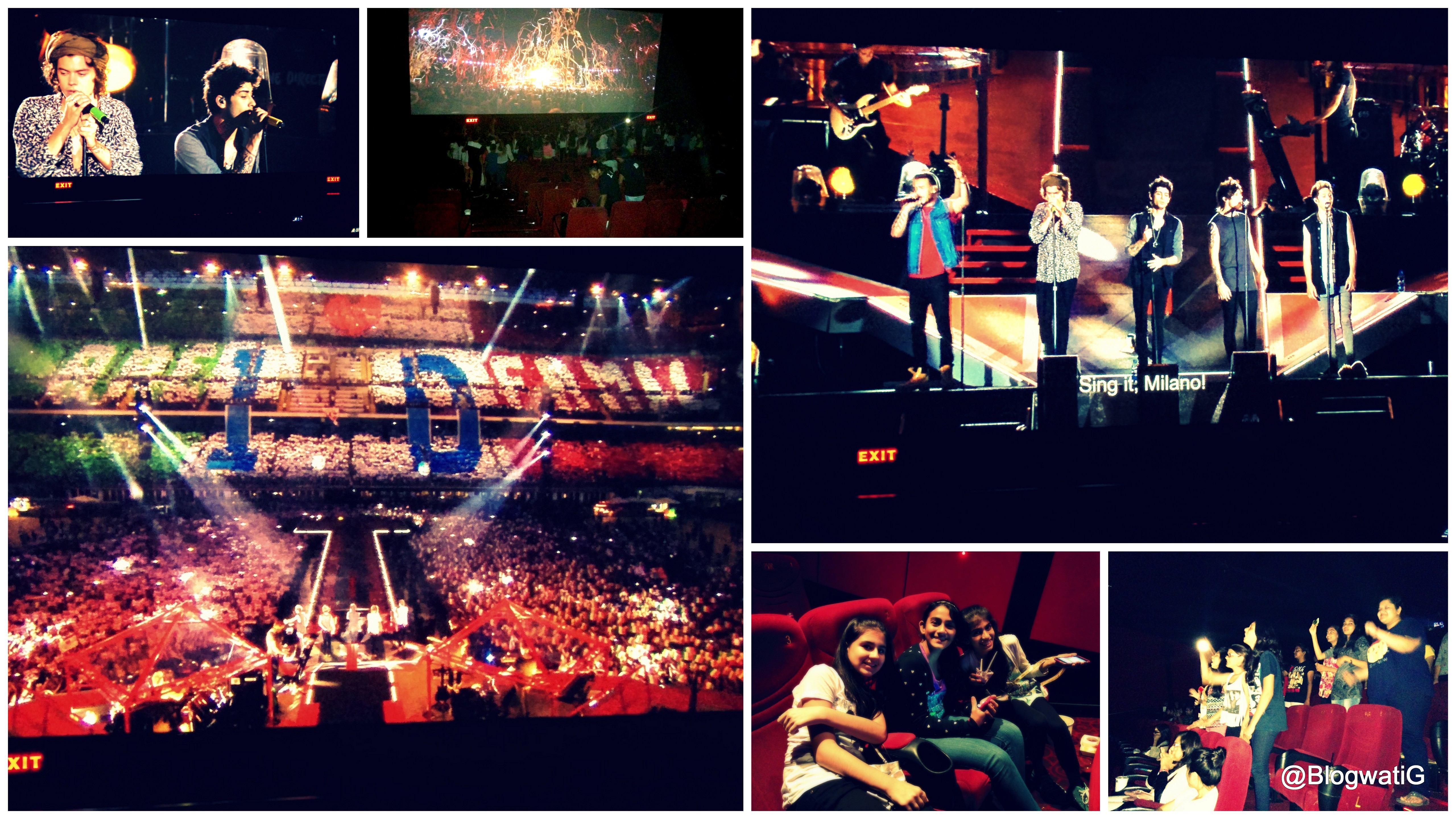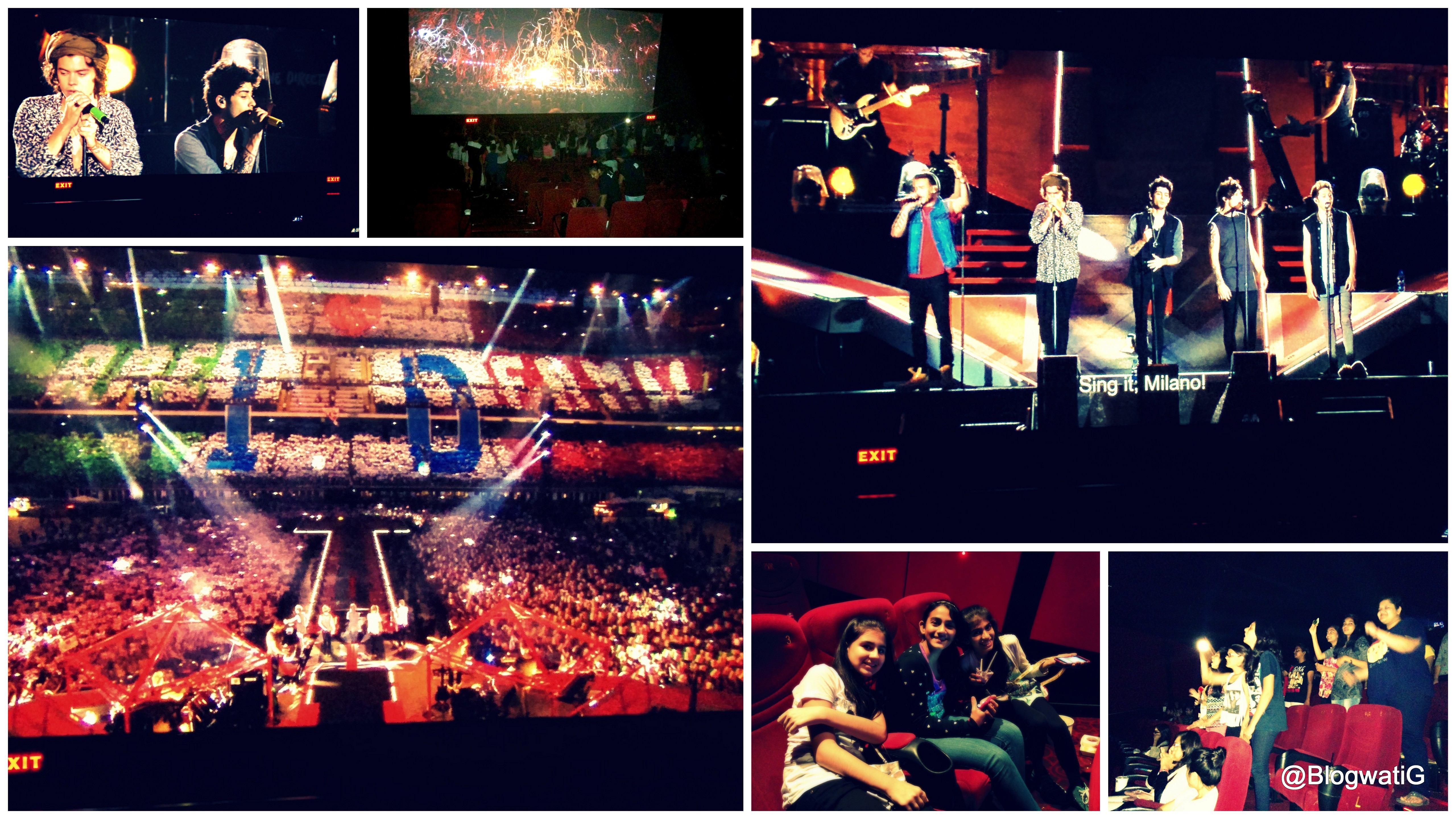 I came face to face with the phenomenon called One Direction when my tween daughter was singing 'What makes you beautiful' day in, day out. ...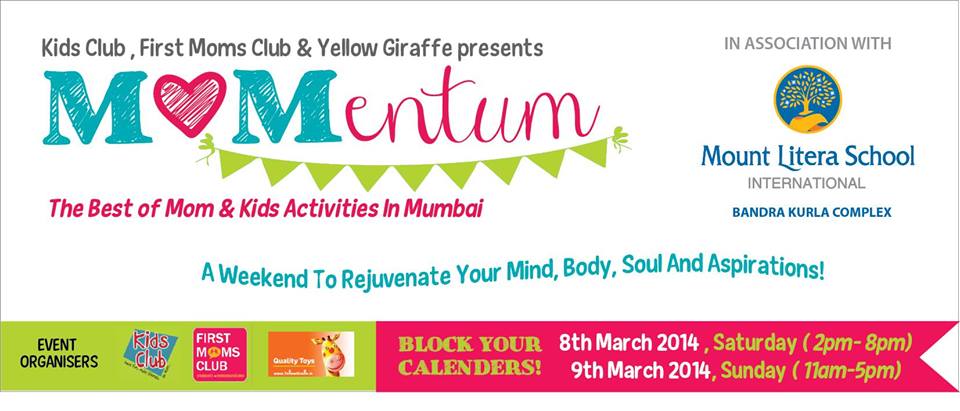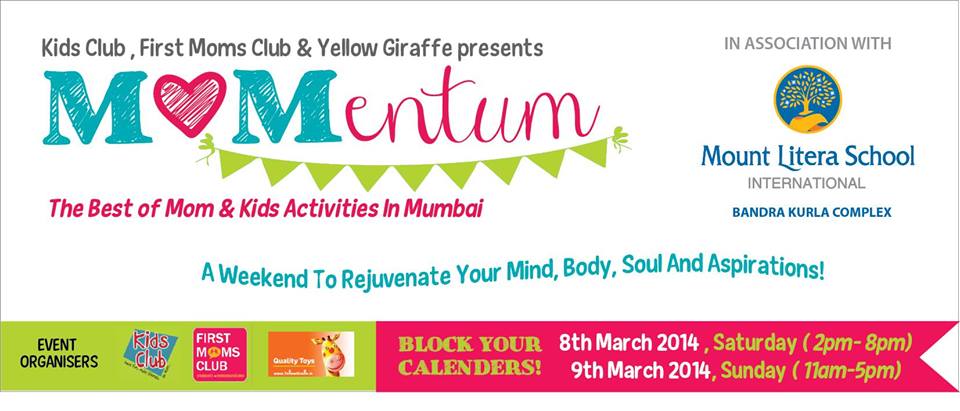 A friend introduced me to First Moms Club (FMC) over a year ago, and I thought to myself – not another FB group! We were ...