Archives for Inner Circle


I woke up yesterday morning like millions of others to the tragic news of Sridevi's demise. And my immediate reaction was that of disbelief. She's ...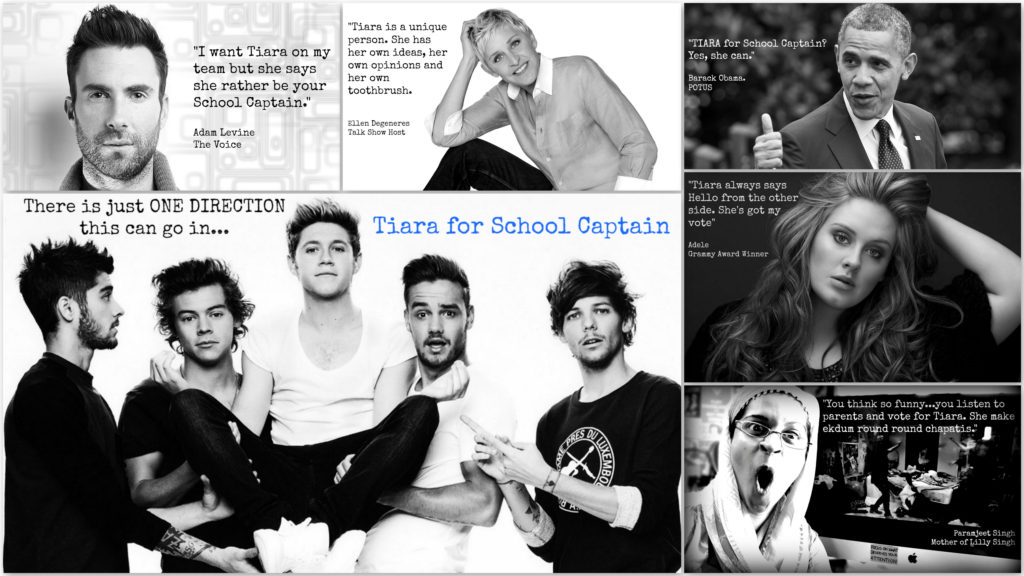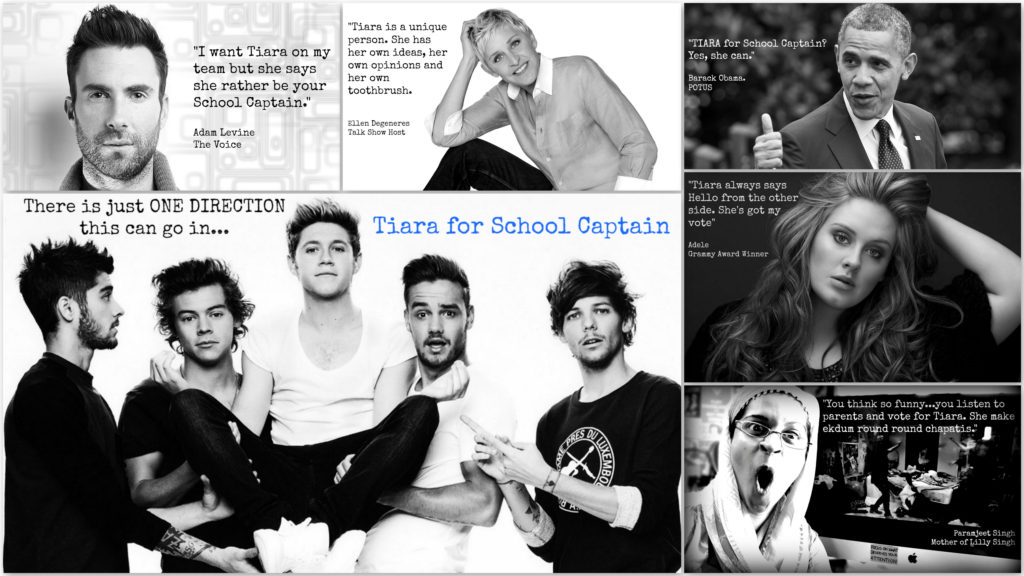 At the beginning of the school term 'Why don't you stand for School Captain?' I asked. 'Nah', she dismissed the idea with a wave of her hand. ...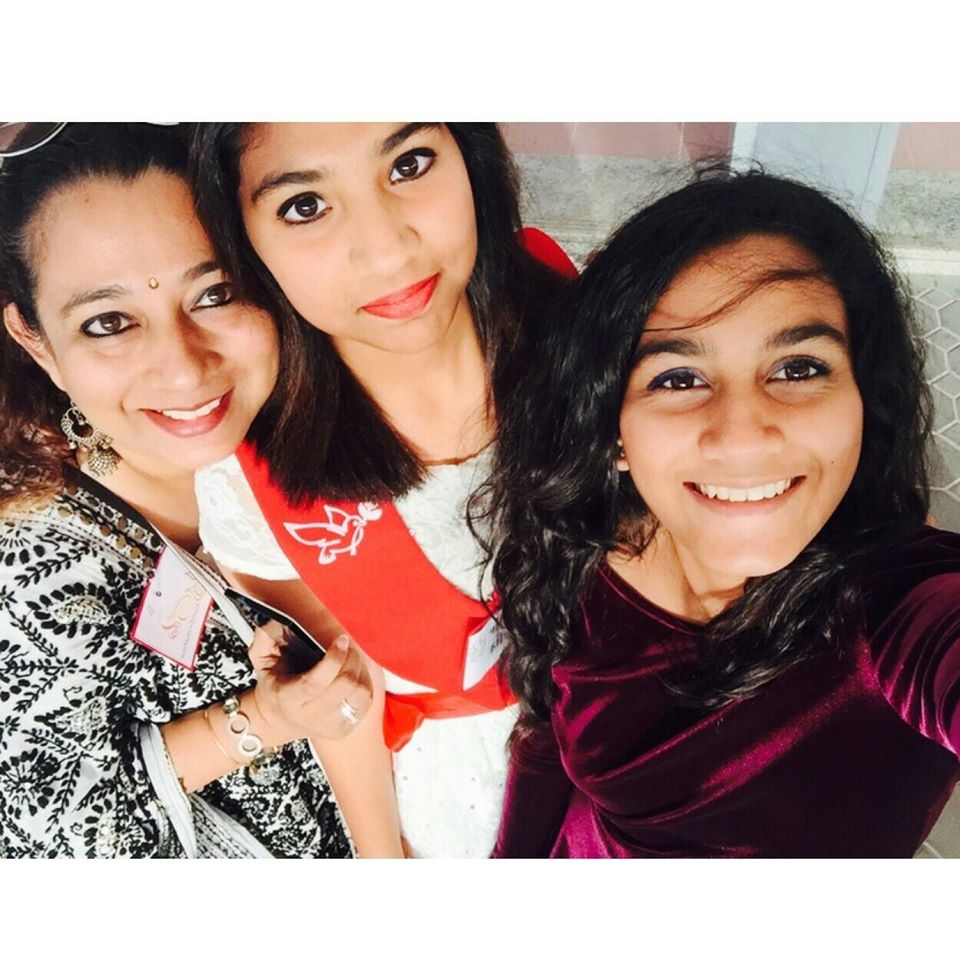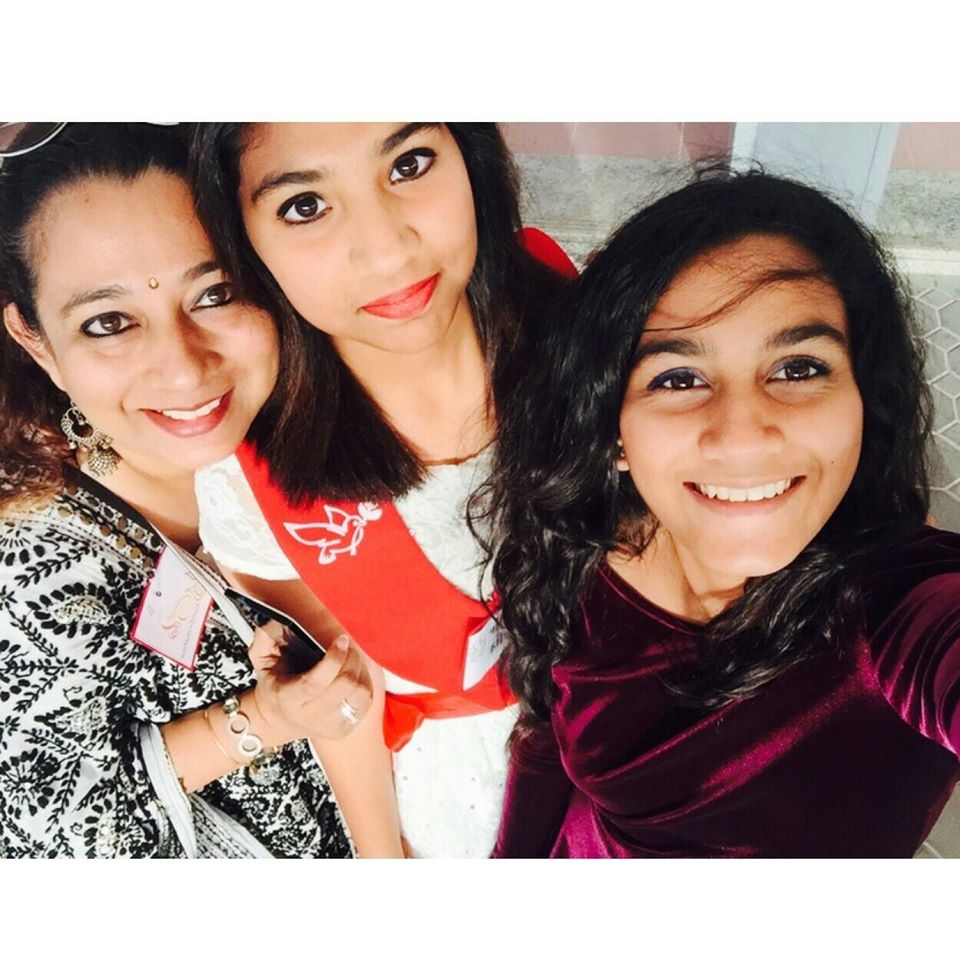 And a woman who held a babe against her bosom said, 'Speak to us of Children.'  And he said... 'Your children are not your children. They are the sons ...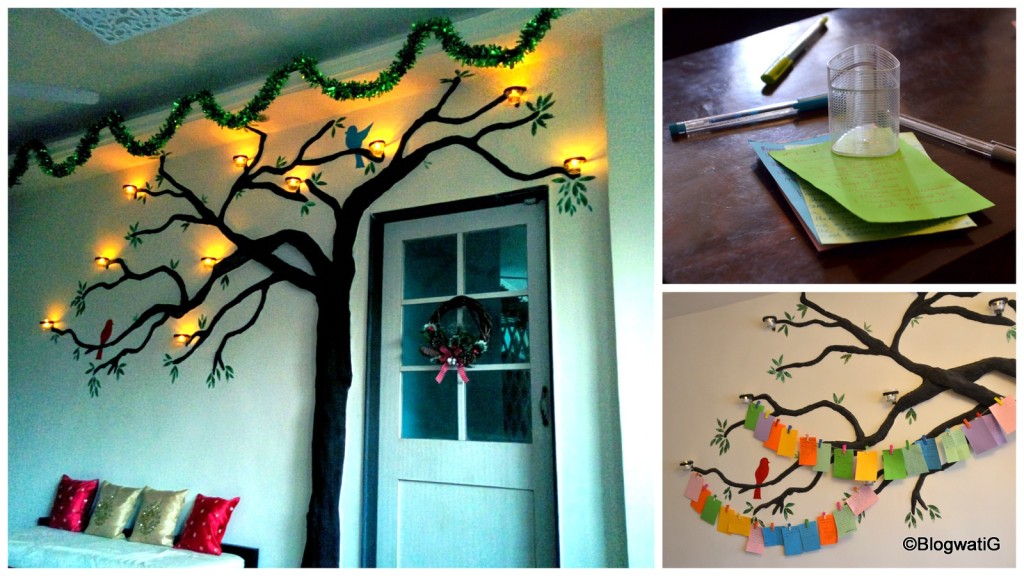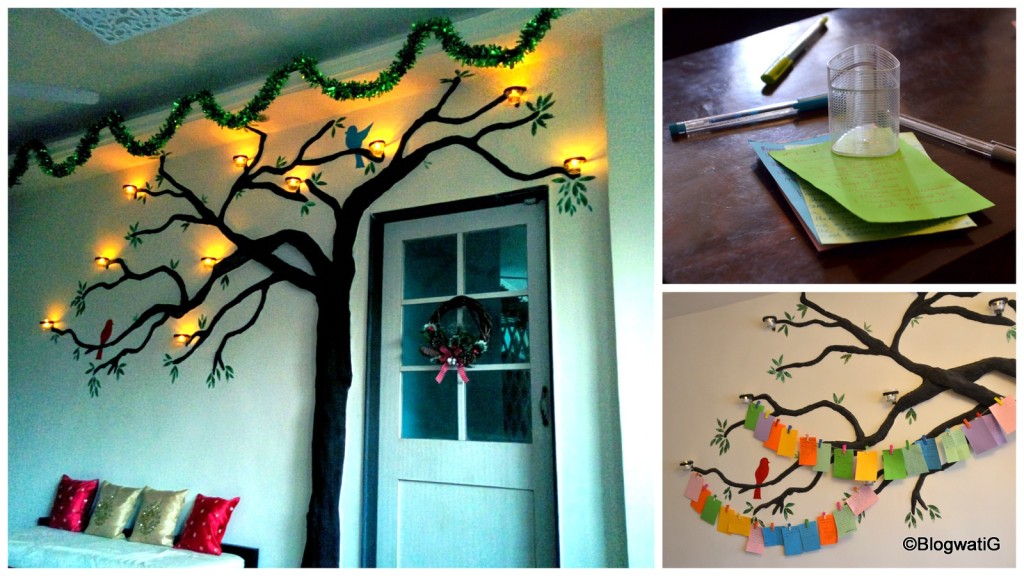 Yes, yes, we are still talking about the 13th birthday party that was epic! Read Part I and Part II, lest you feel a tad ...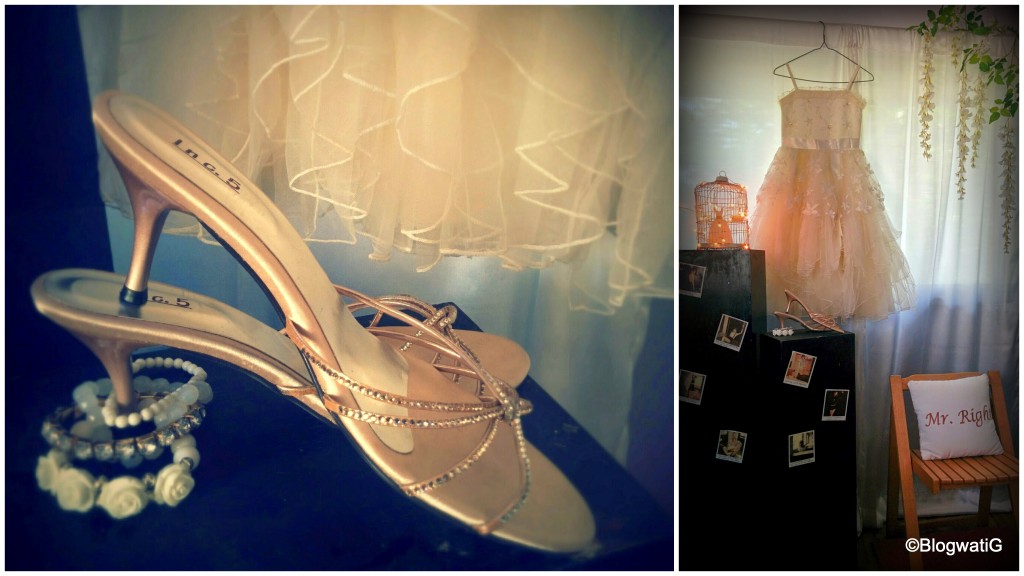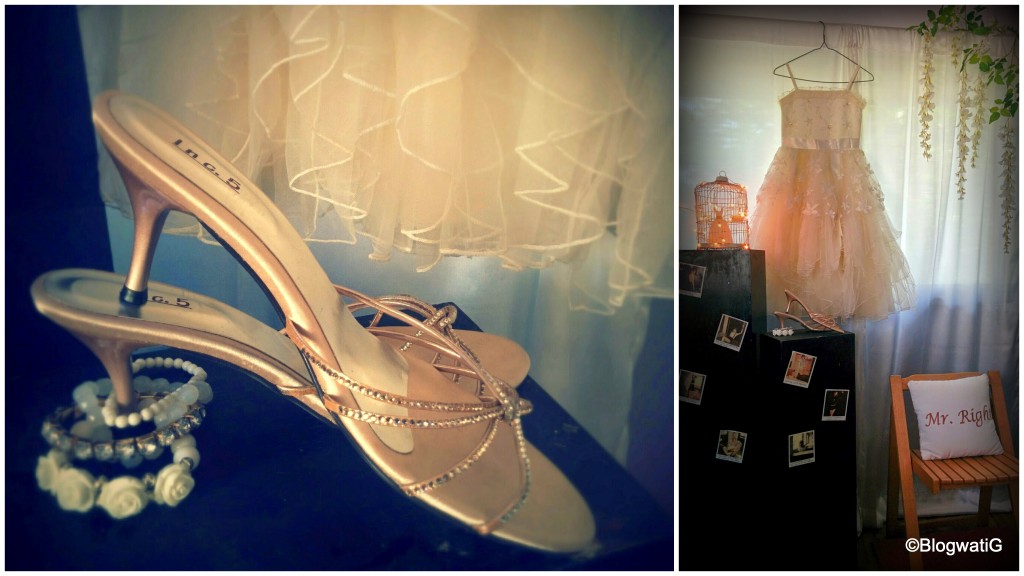 So, we had decided on an Instagram 13th Birthday Party for the princess. With the invites and the cake taken care of, I now had ...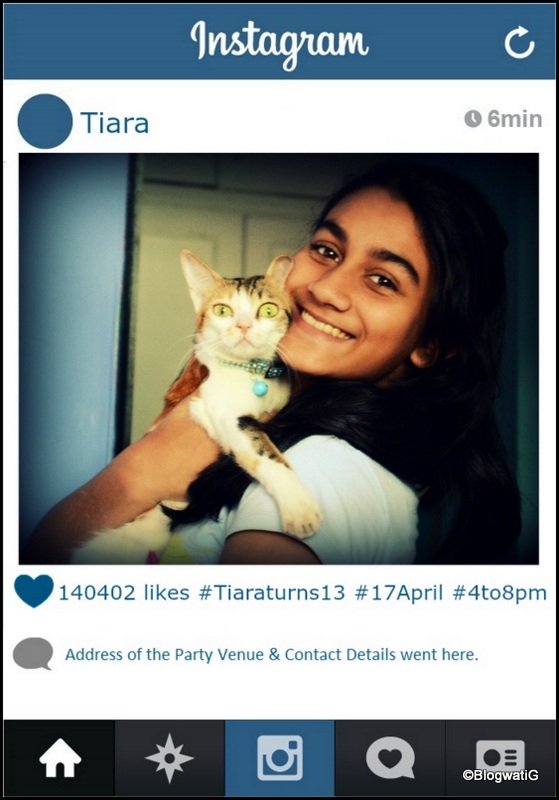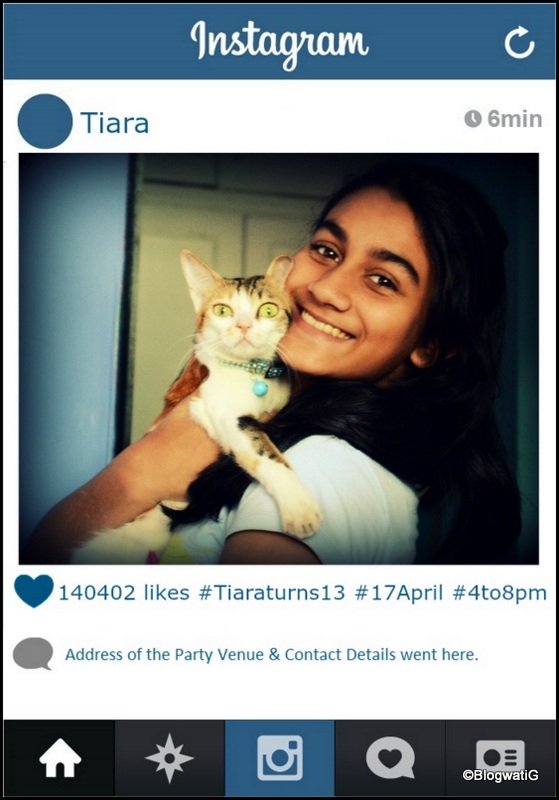 April 2015, the official year for the TEENS to be knocking on our door. Of course, the princess had been giving us a crash course ...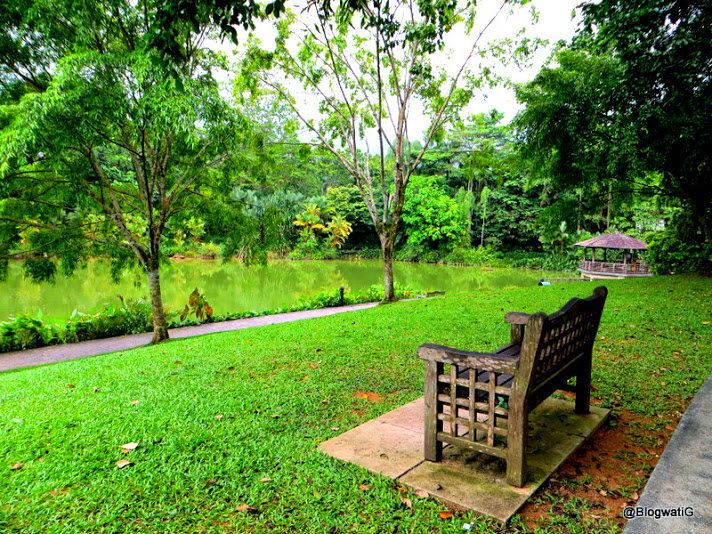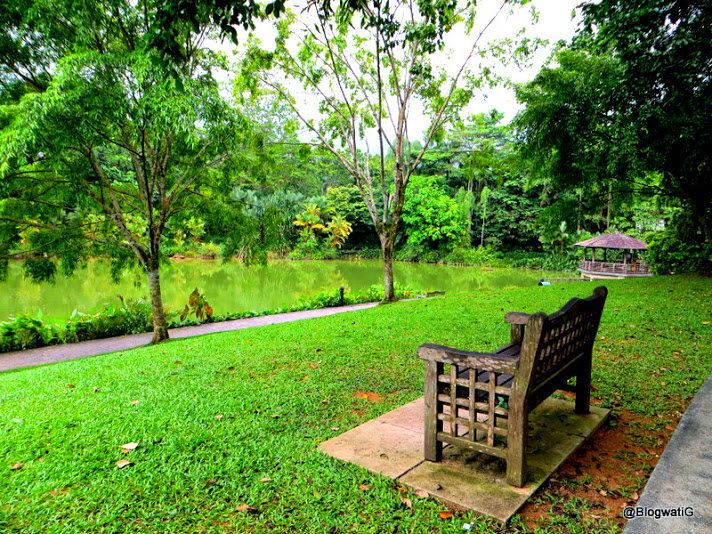 Death is the biggest universal truth, and yet, there is never a right time to let go of a loved one. The trauma can take ...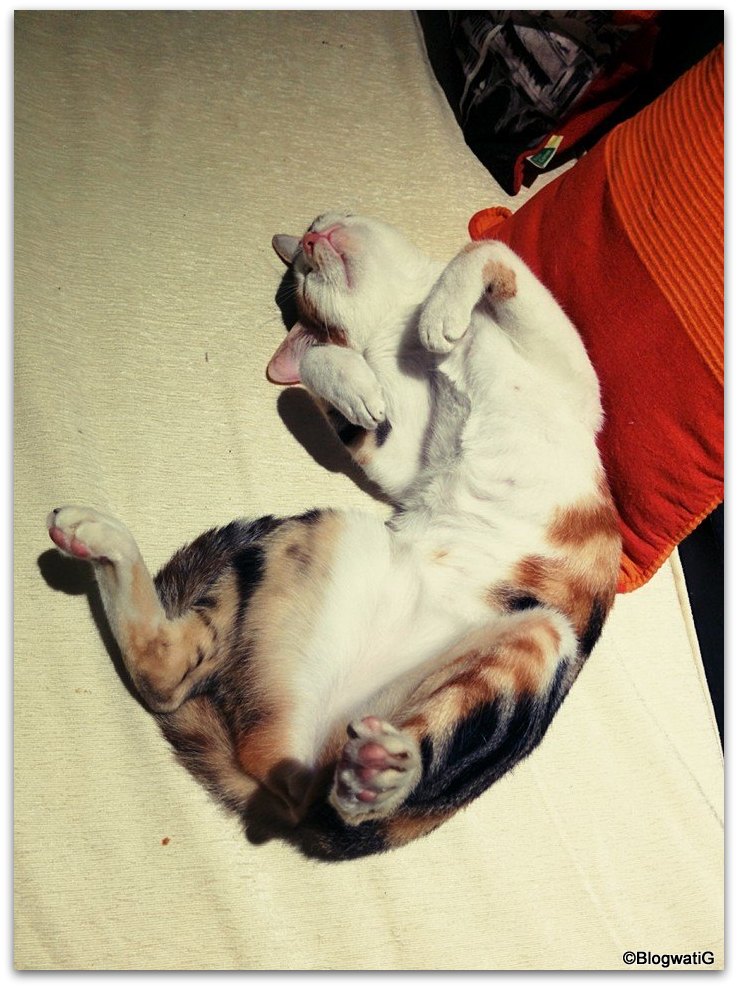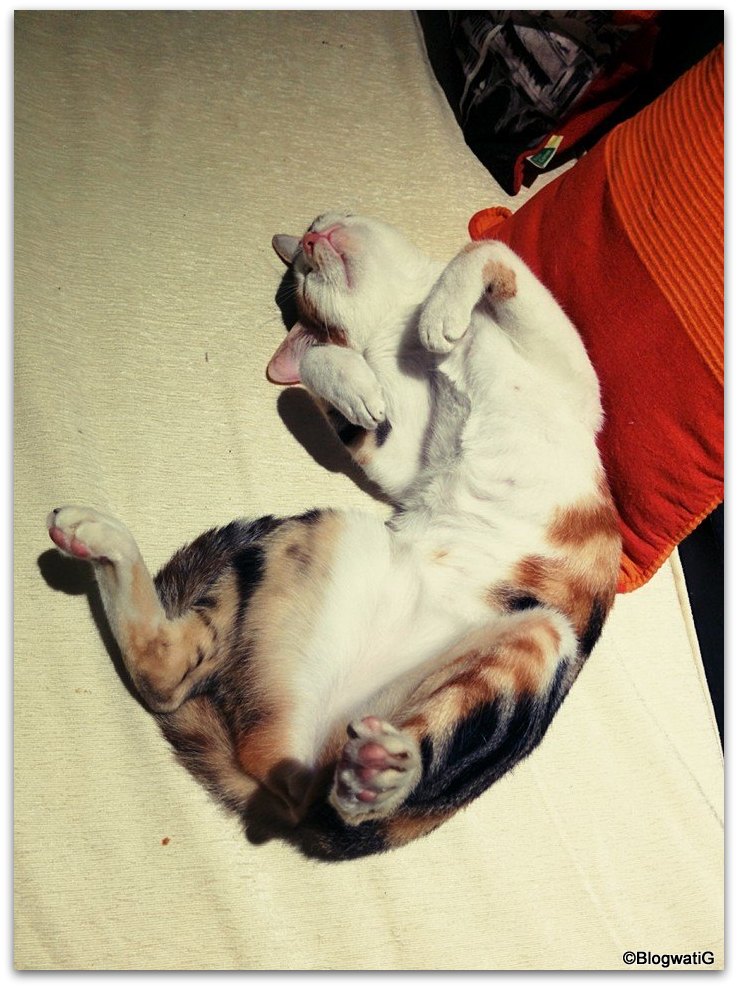 So now that the 'New Year' has settled to being 'not so new', and I've nursed my darn hangover, I decided it's time. Time for ...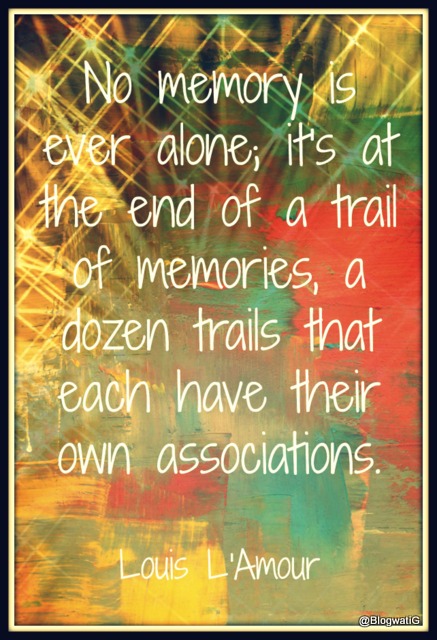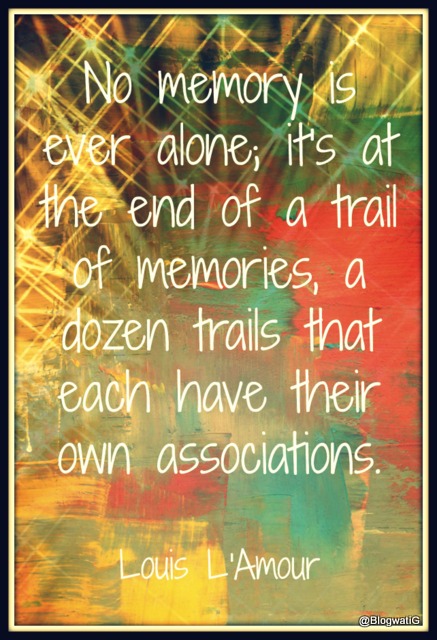 I had just begun my third trimester. Things were looking good. Round, but good. So, I kind of took time to go from one place ...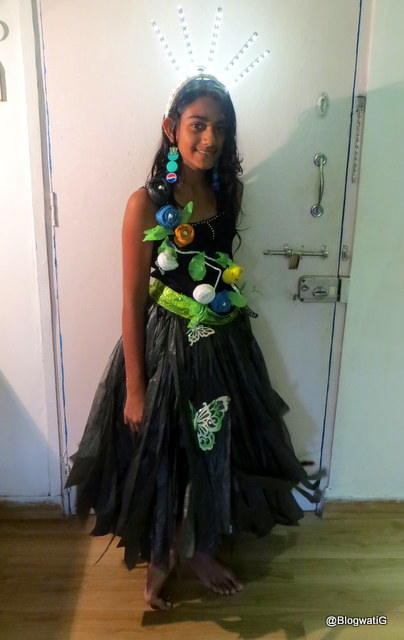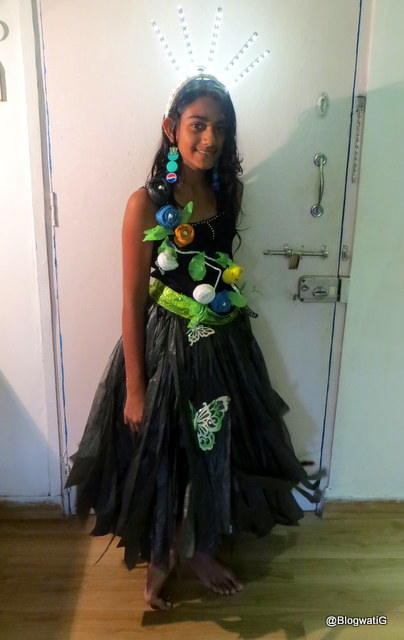 Our parish feast had a carnival over three days. We had various entertainment programs and contests. One of them was a 'Best Out of Waste' ...