Archives for Inner Circle - Page 2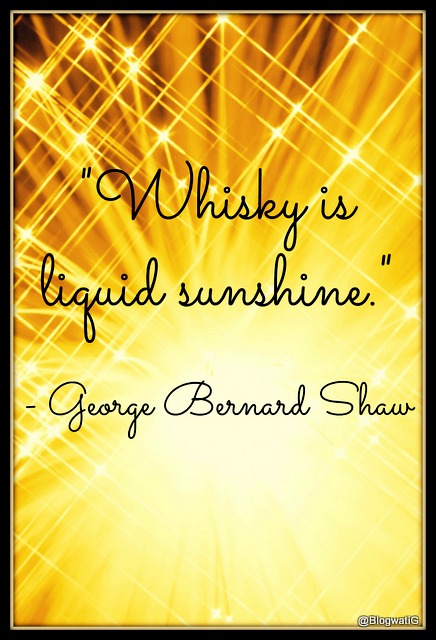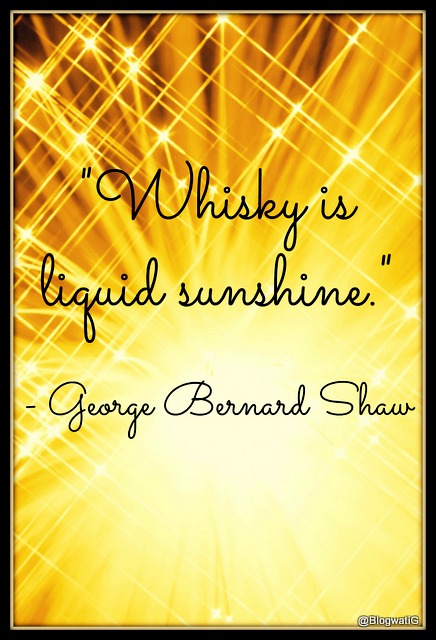 "You are overdressed," he said. His nonchalant comment made my heart sink. I was particularly fond of this peacock-blue salwaar kameez. He didn't notice. His attention ...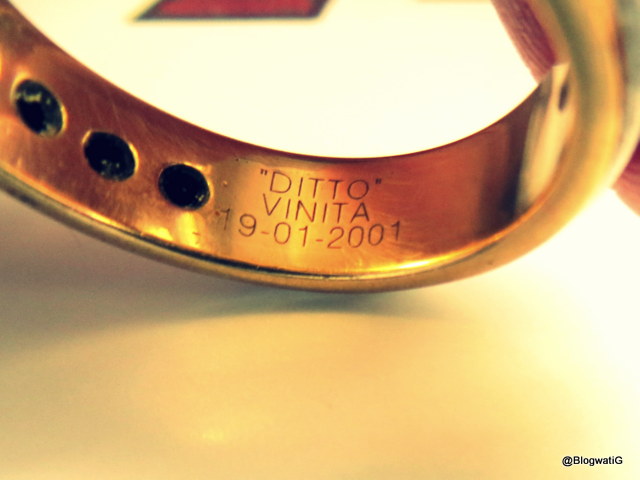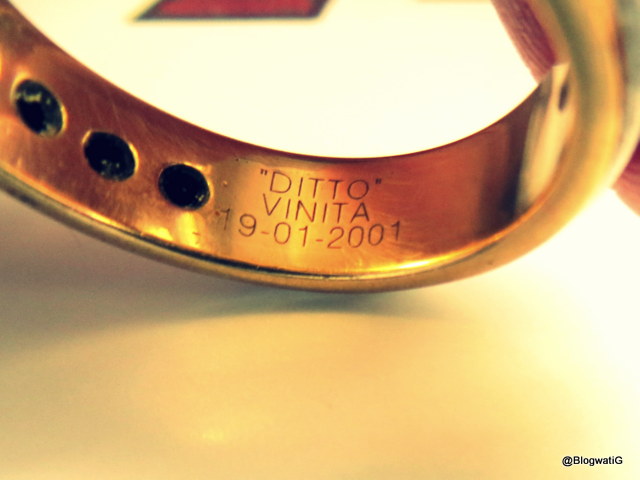 Fans of the movie 'Ghost' were we, my bestie and me. Unchained Melody remains an eternal favourite, till date. Patrick Swayze and Demi Moore, they ...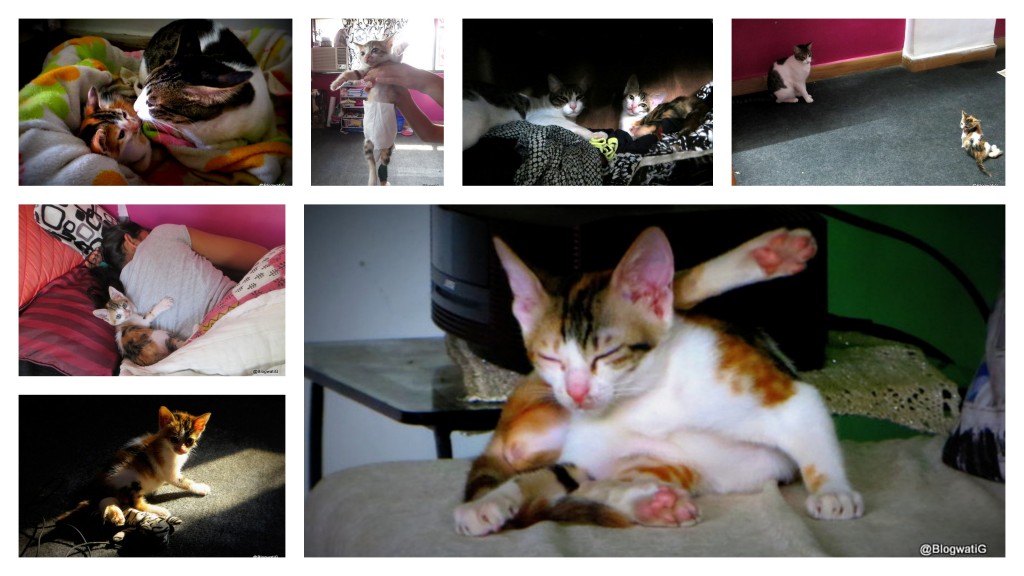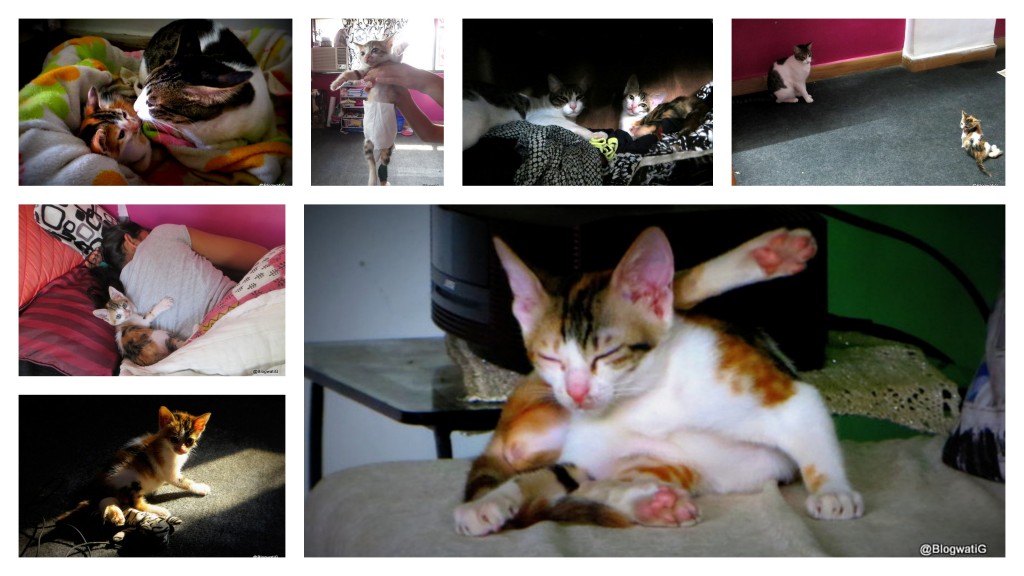 So, all those who know me, know how I was arm twisted into becoming a cat person. And then how that brat took over my ...


This Post joins the ranks of Spicy Saturday Picks by BlogAdda. When the daughter walked in from school a few days ago, I could sense her ...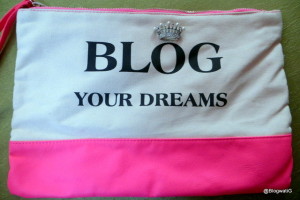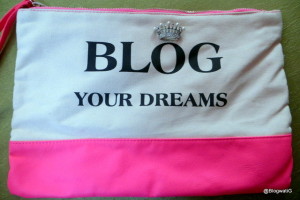 In search of a lost avenue, I cut off from the daily grind in the month of October. Yes, now you know. No, not a ...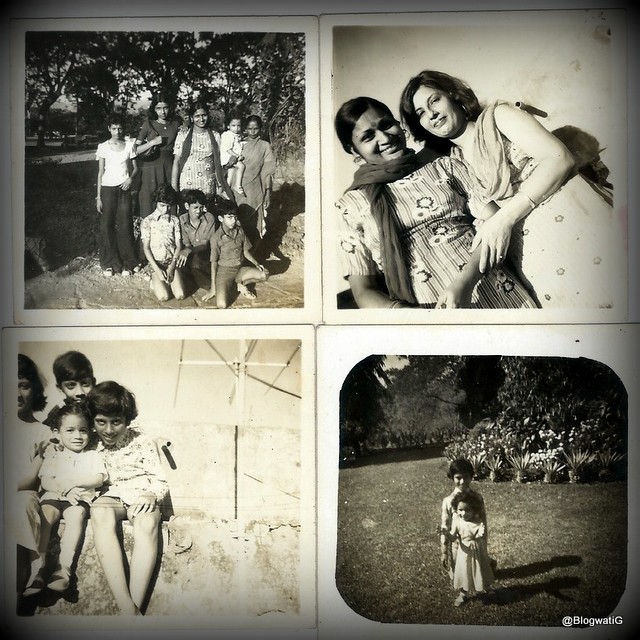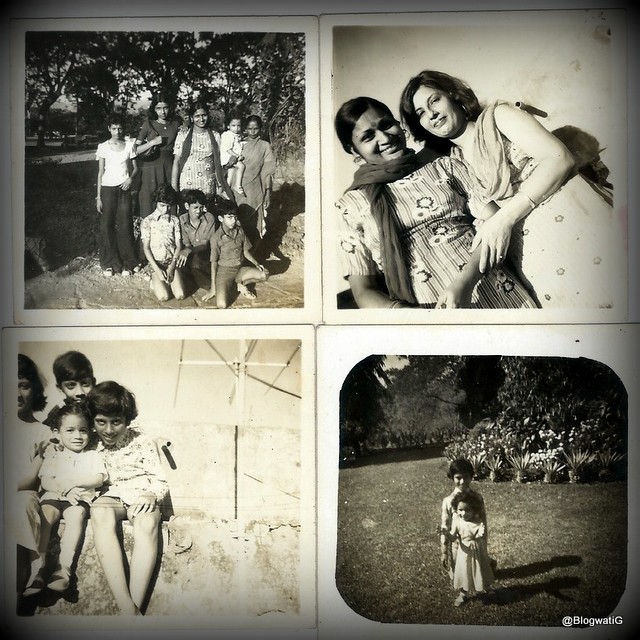 My Wandering Wednesday Series are dedicated to the flight of my imagination now and then, captured by my camera lens or nestled in my album. And then, ...
 My 100th post called for a celebration! And, so, I did it the only way I knew how to. I caressed the keyboard and let my ...
Last year, this time, my life was sorted. My farms were doing well and I was raking in the moolah at the dices. I ...
The June drizzle had just set in. Schools had begun and I was now in grade 5. As a meritorious student I quite enjoyed school. Life ...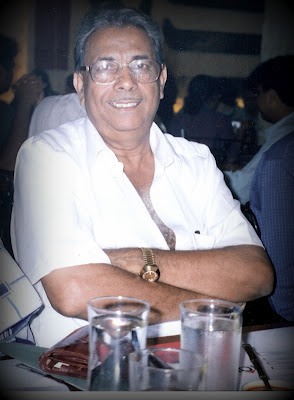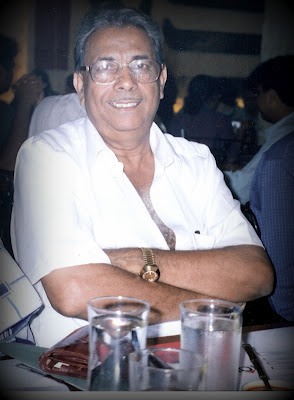 Today is my dad's 72nd birthday and I don't really have a gift in place. What do I give him? He already has all that he ...