Archives for Inner Circle - Page 3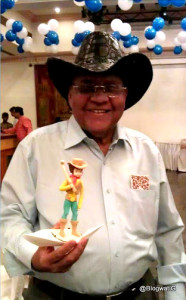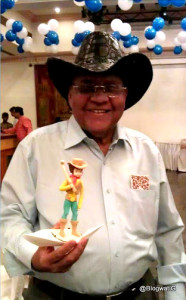 The Original John Wayne with this Hockey Stick Today is a milestone birthday for my father-in-law. He turned 75! We ushered in this momentous day by ...
I wrote the title and then sat back and stared at the screen. It seemed apt, but how was I to ever summarize all that ...
I love animals! For the longest time as a child I wanted to raise a dog, but the confines of a middle class home hardly ...
You know how first impressions can be! Dedicated to one of my closest gal pal, my partner in crime, my mad twin when it comes ...
Today was the first day of the rest of my life! I was no longer restricted to wearing a uniform nor was I to travel ...
Here I am with loads to do on a Sunday morning, and don't know where to start. I always knew the best way to de-stress ...