Archives for LOL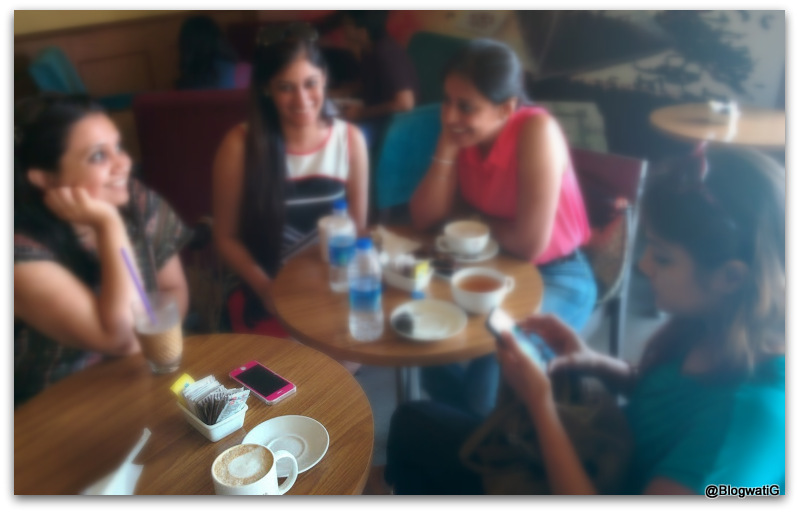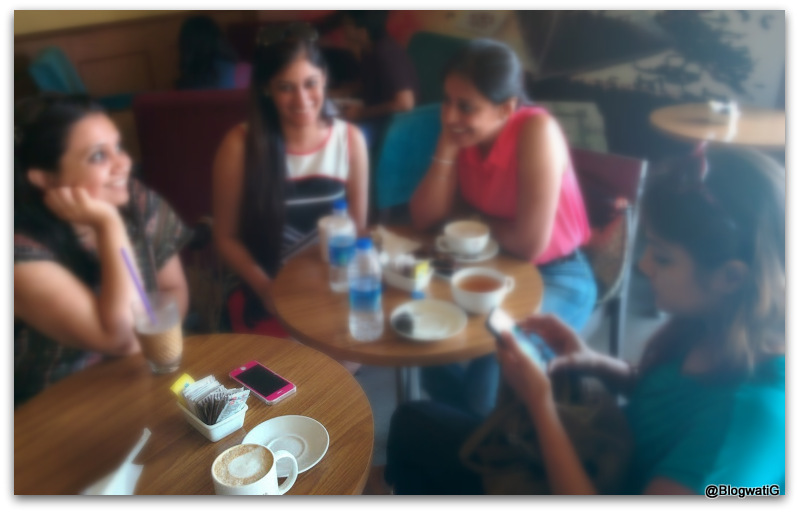 School Moms Chat groups are a race way ahead of their kids' times. Everything that you need to know, or don't need to know is ...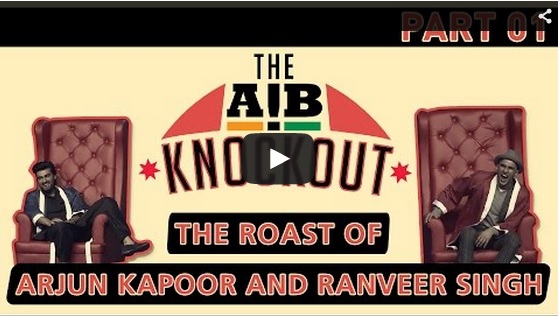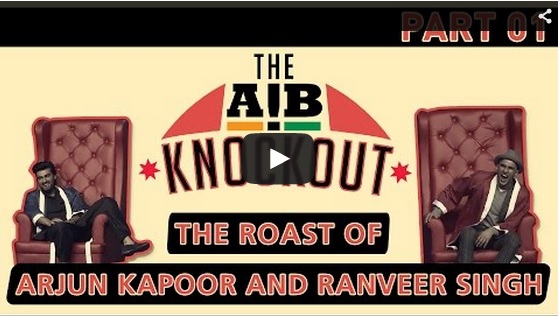 I would be lying if I say I don't cuss. In fact, it is a grammatical part of my life. There are times I can express ...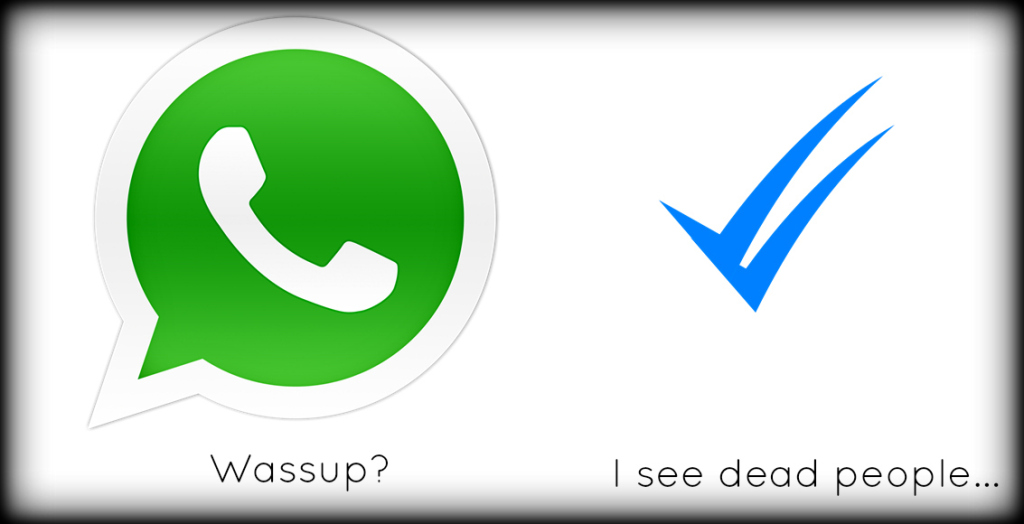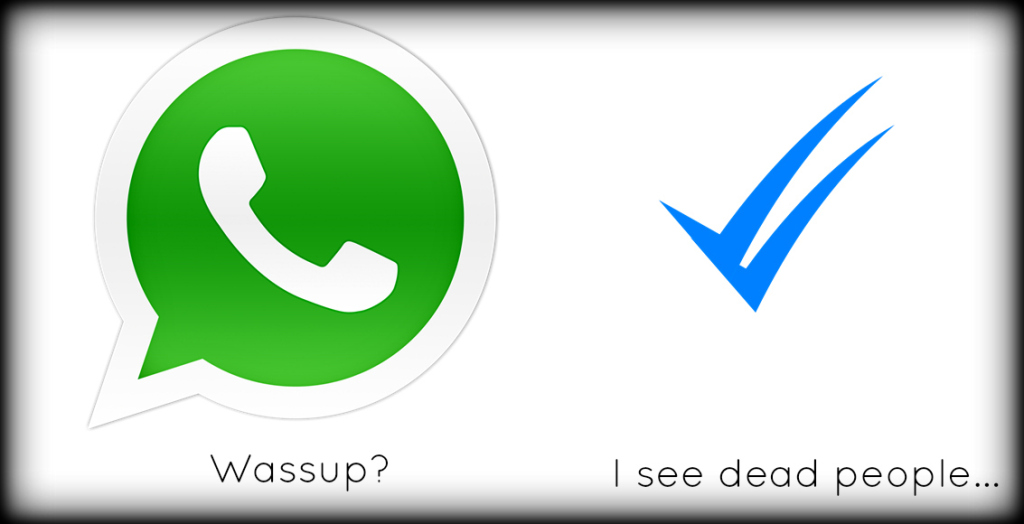 'Two blue ticks' brought my world crashing down last week. The popular, and probably the first cross-platform instant messaging application, Whatsapp had incorporated 'read ...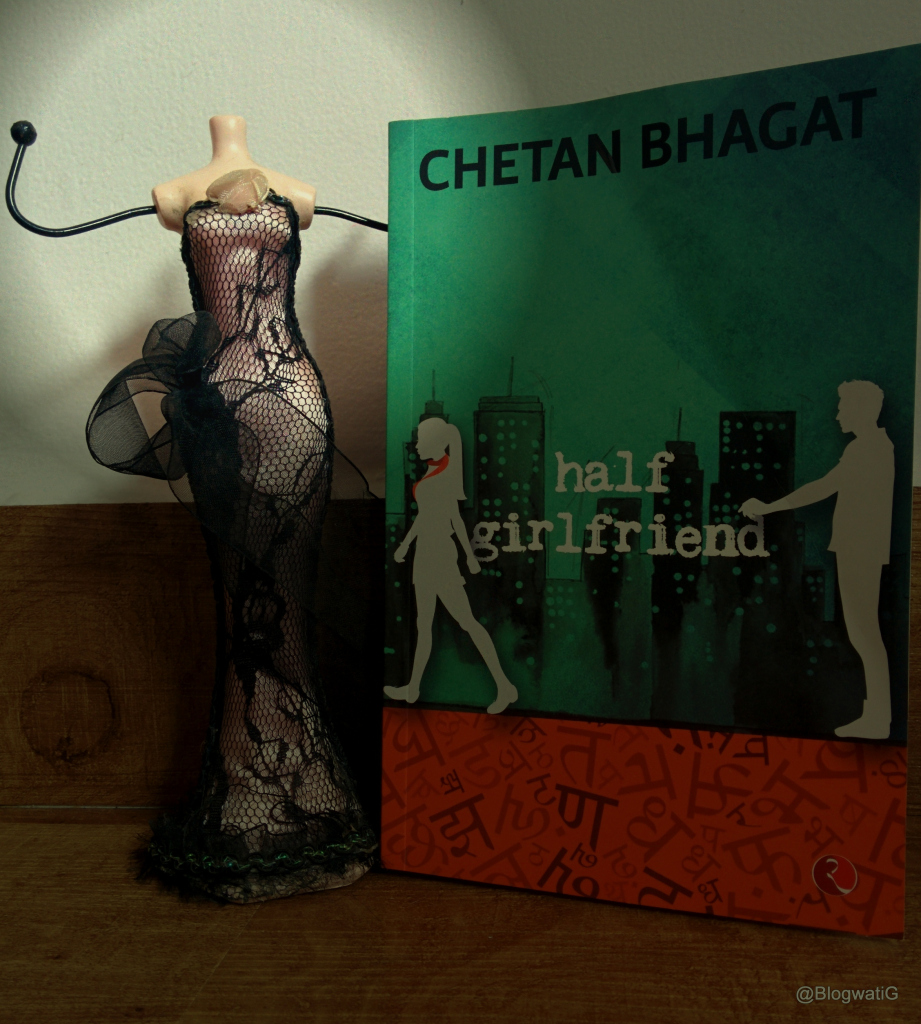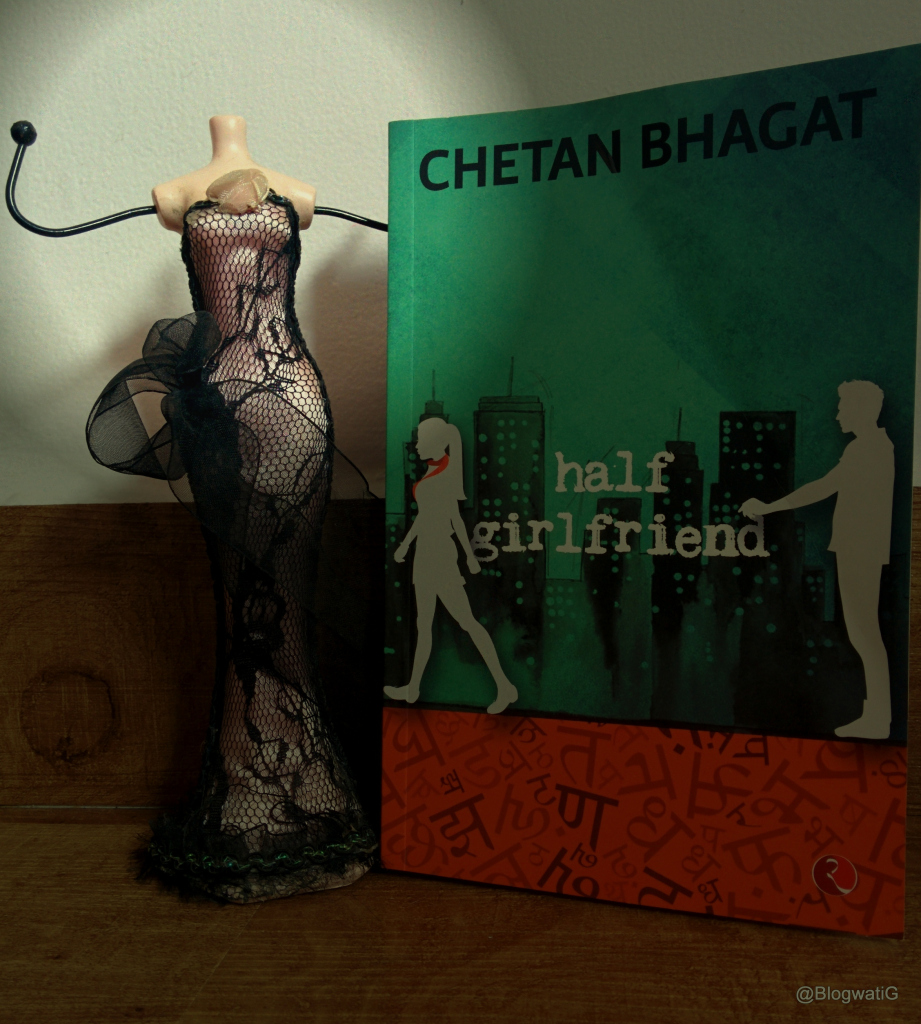 "Would you like to add this book?" he asked. I politely refused. He proceeded to bill the items in my cart. It was Dusshera eve. ...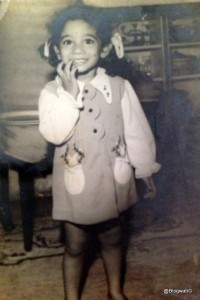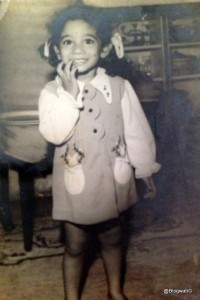 Let's face it, as a nation, we are obsessed with long, lustrous, silken spun tresses. Pick any tele serial heroine and you would know what ...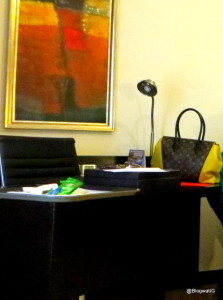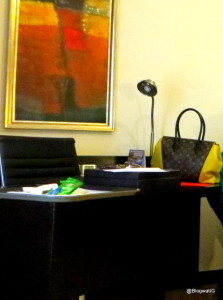 Have you ever attended a wedding? Wait, let me rephrase that. Have you ever attended a wedding where you were not related to either the ...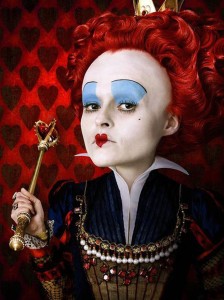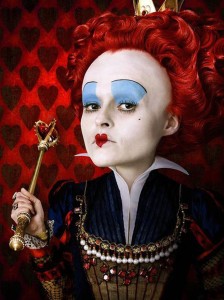 Image Courtesy : Google 'Off with her head', she screamed for the nth time. And, yet another innocent soul was unceremoniously discarded from the pack. Her ...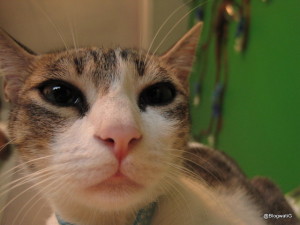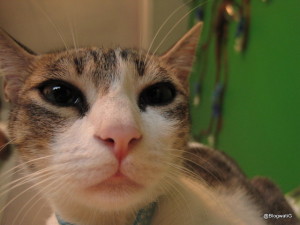 Ah. those innocent looks! Tinkle Snuggles Crasto was an unplanned pet.  And yet there she was, that ball of fur that purred her way into ...
And as we bring down the curtains on A to Z April Challenge 2013, the finale had to be spectacular. What better way than a guest ...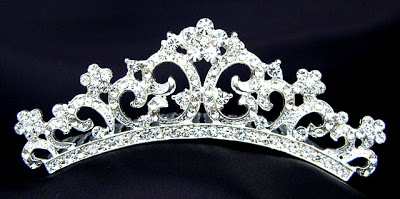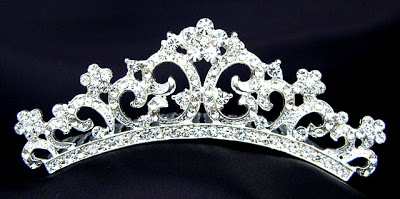 Google Image A tiara is the prefect accessory to an evening gown. It adds the sparkle to the demeanor of a princess. It is the crowing glory ...