Archives for Slice of Life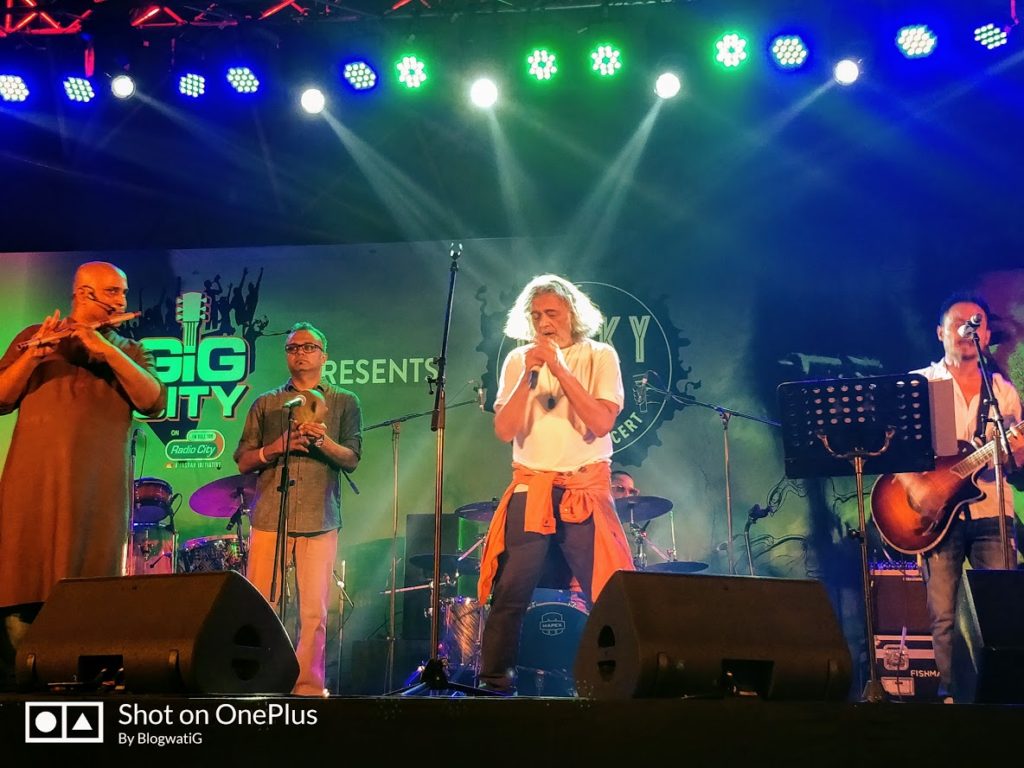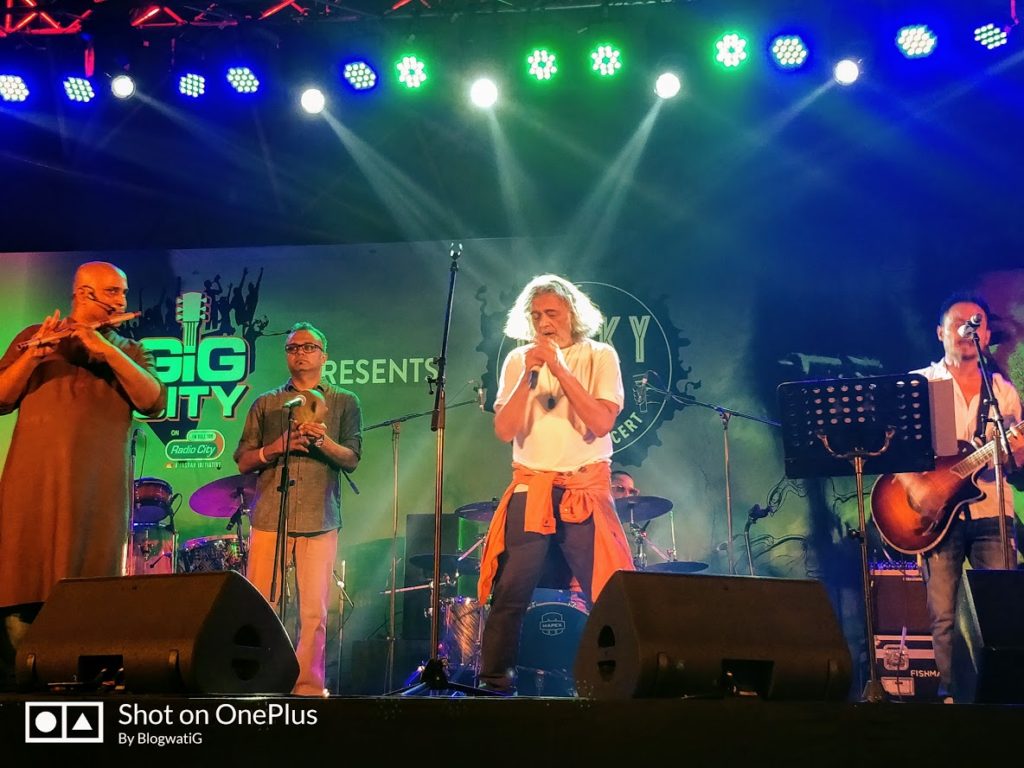 It said Lucky Ali Live at Dublin Square. I almost closed the notification when Phoenix Market City caught my attention. OMG!! This was right down ...


I woke up yesterday morning like millions of others to the tragic news of Sridevi's demise. And my immediate reaction was that of disbelief. She's ...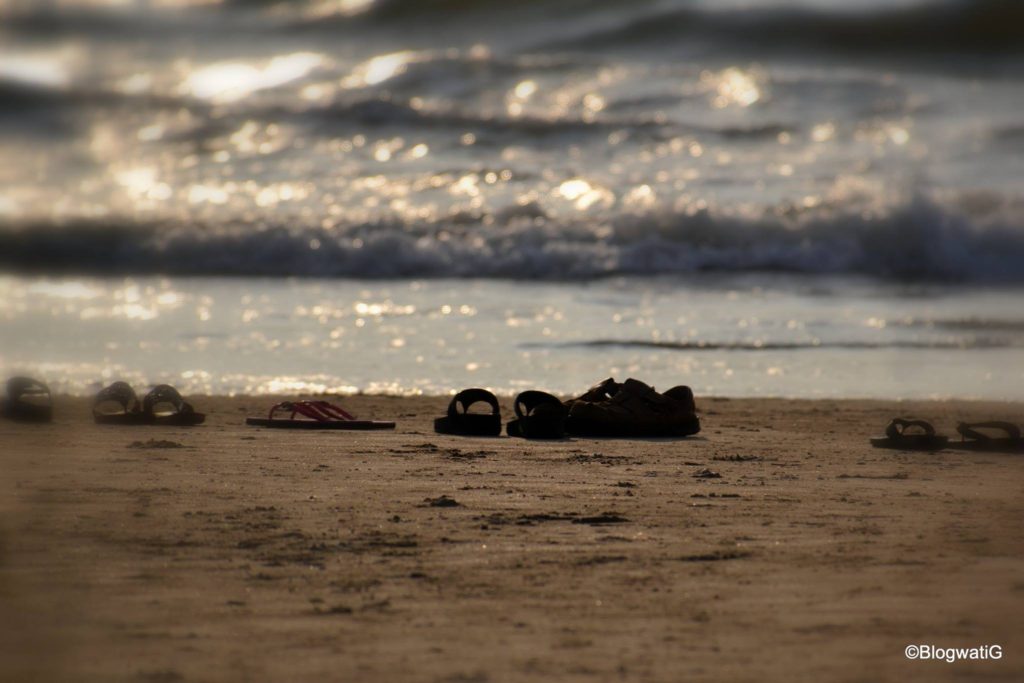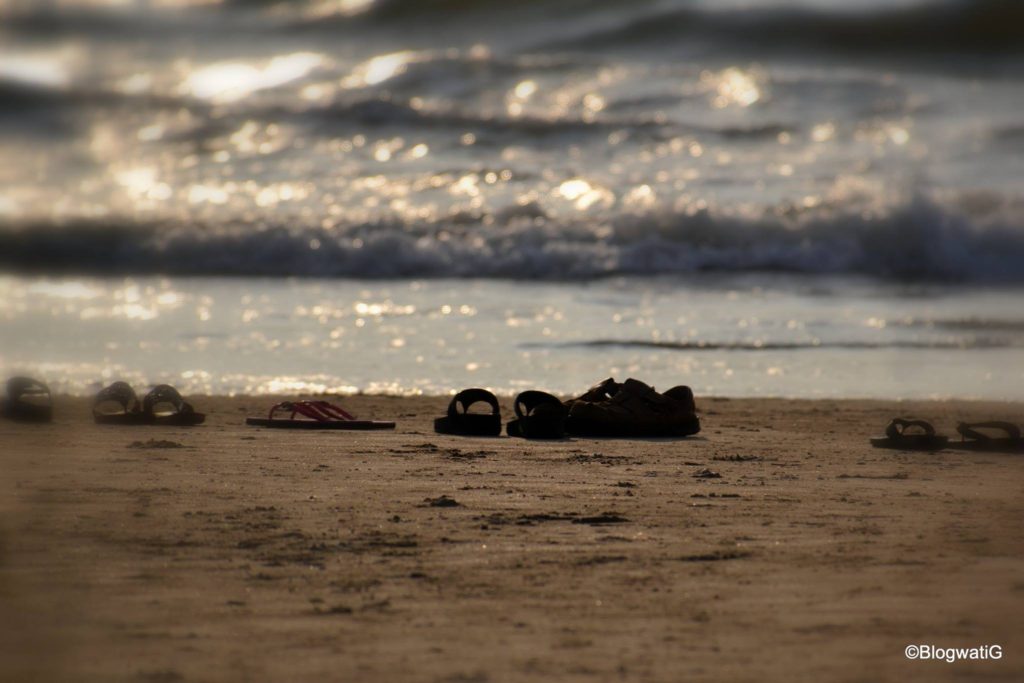 The board exam, three words that are the bane of every student's existence. Once upon a time, 150 students were appearing for this dreaded SSC board ...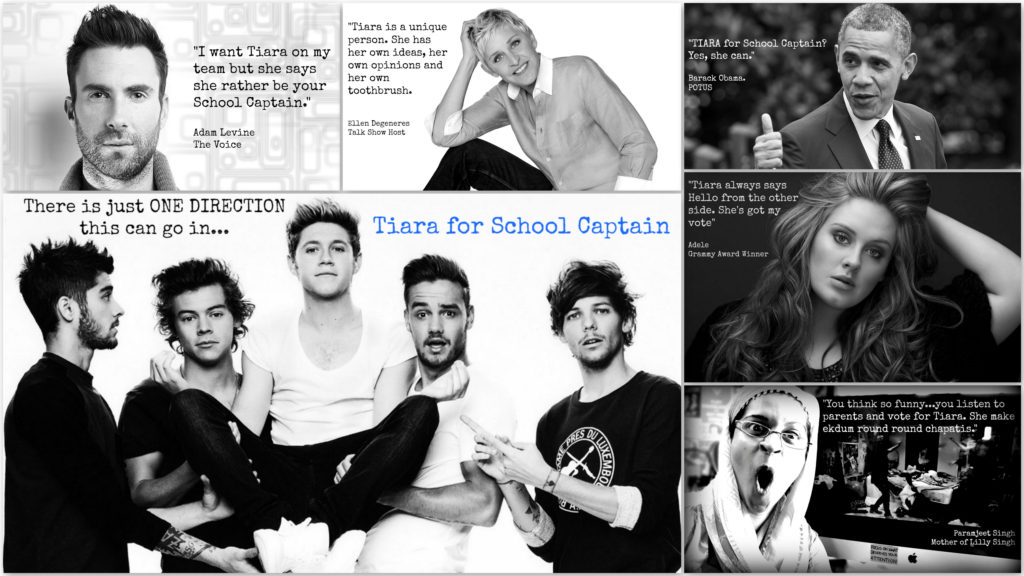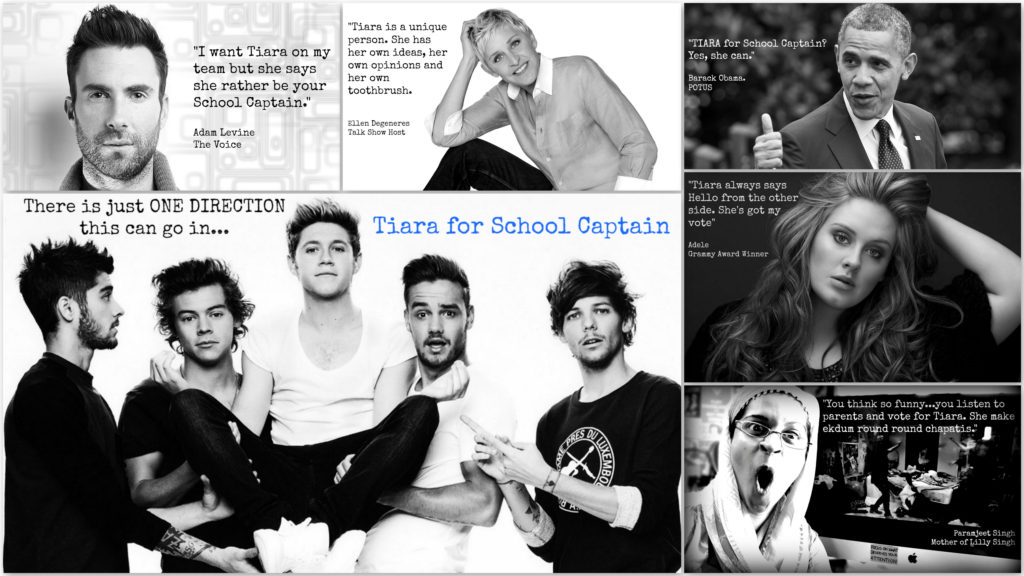 At the beginning of the school term 'Why don't you stand for School Captain?' I asked. 'Nah', she dismissed the idea with a wave of her hand. ...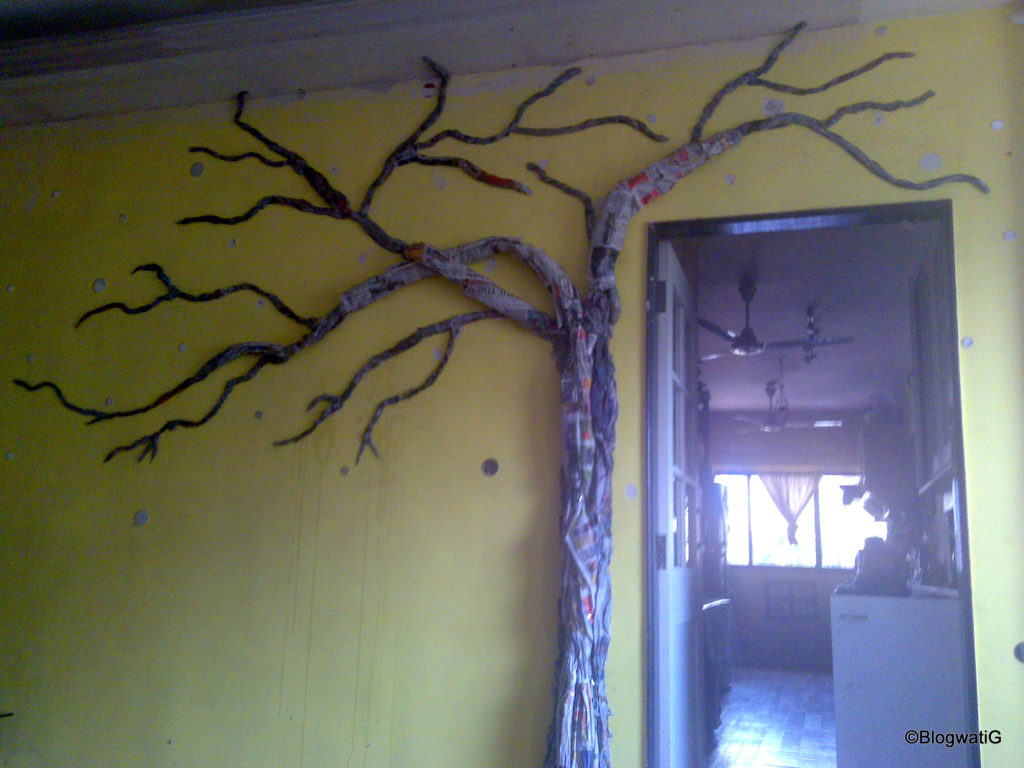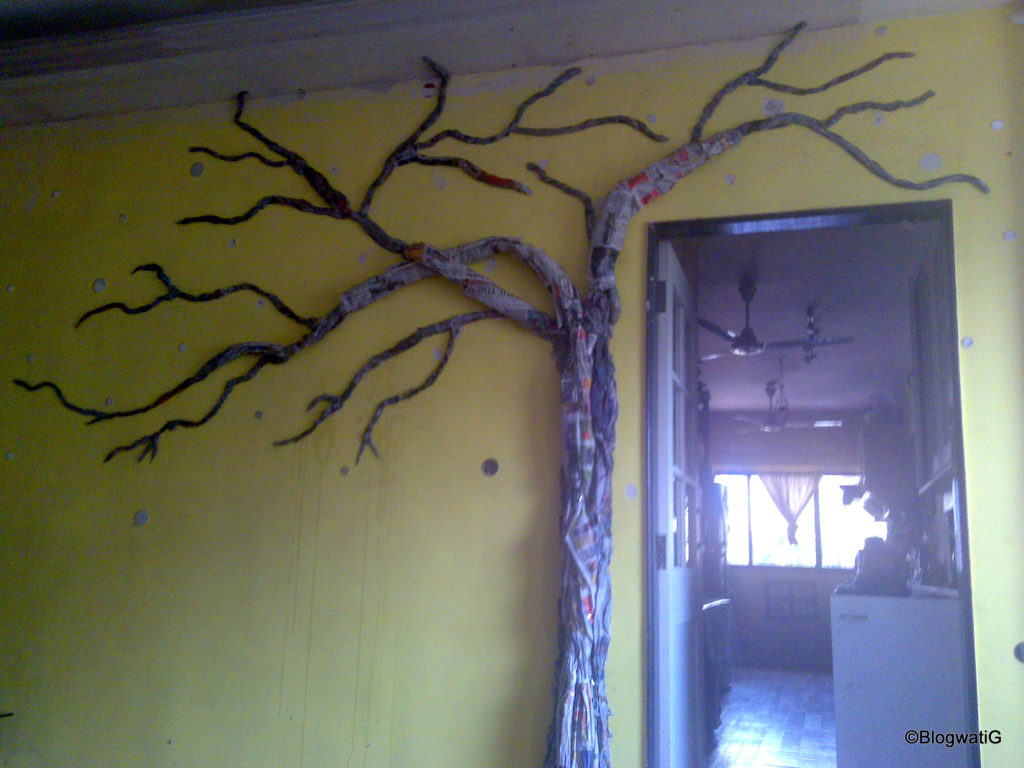 I just got my old CPU going, a to-do on my 2016 list ever since 2015. Of all things precious, it was the photographs that ...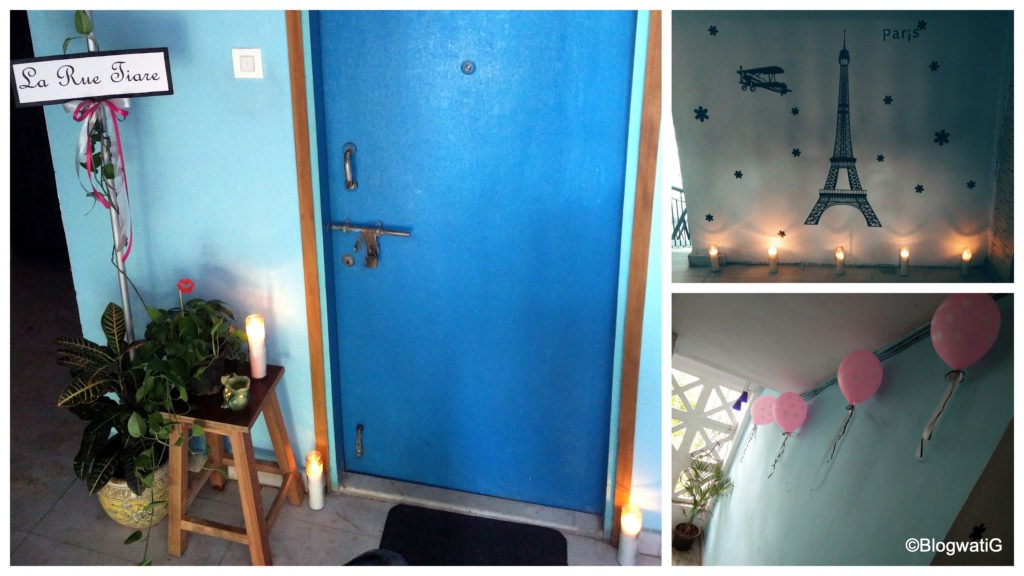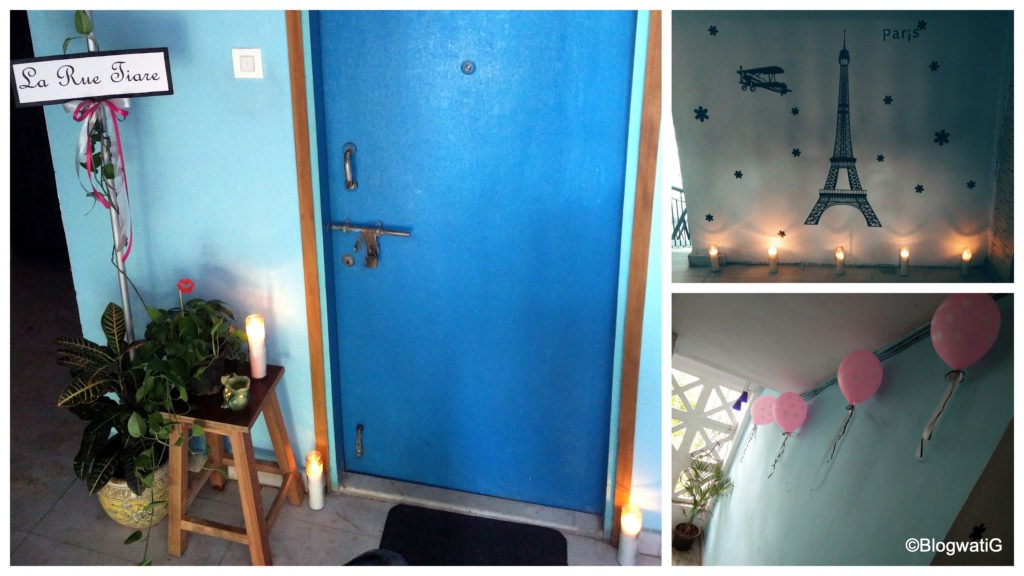 Last year's Instagram party was such a hit that I got my knickers in a twist for a theme this year. I know, I know ...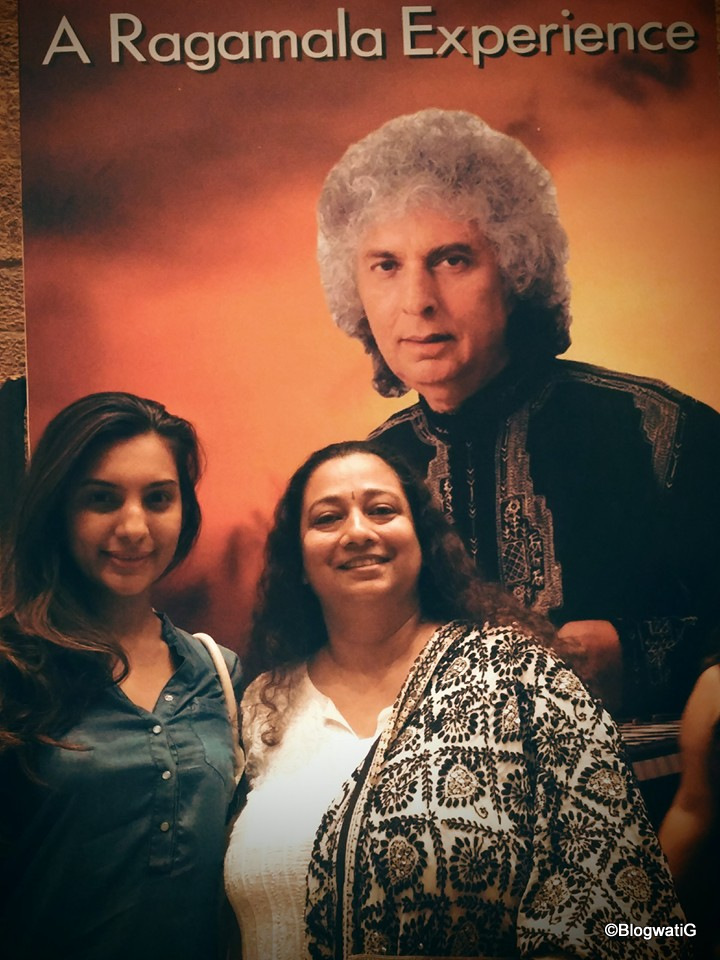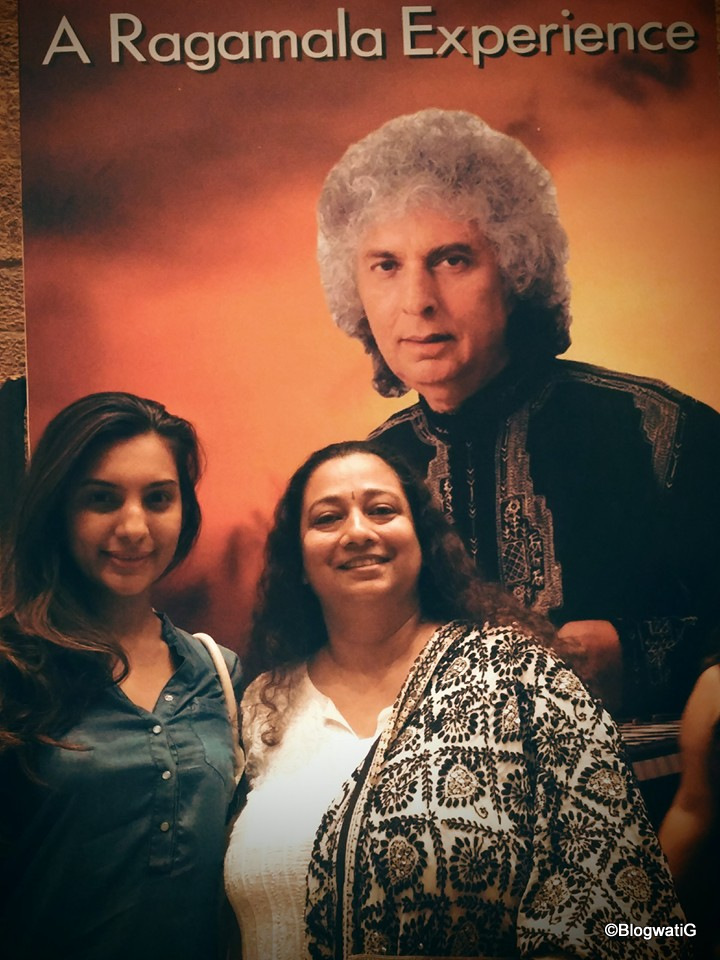 *I cussed, and then cursed my inability to be online on WhatsApp. February 19th, 2016 there was an invite in my inbox to go watch Santoor ...
October 1995 Whoever names their daughter Twinkle, thought I. Then again, her aunt was Simple, and her mother was Dimple, so there you go. The girl ...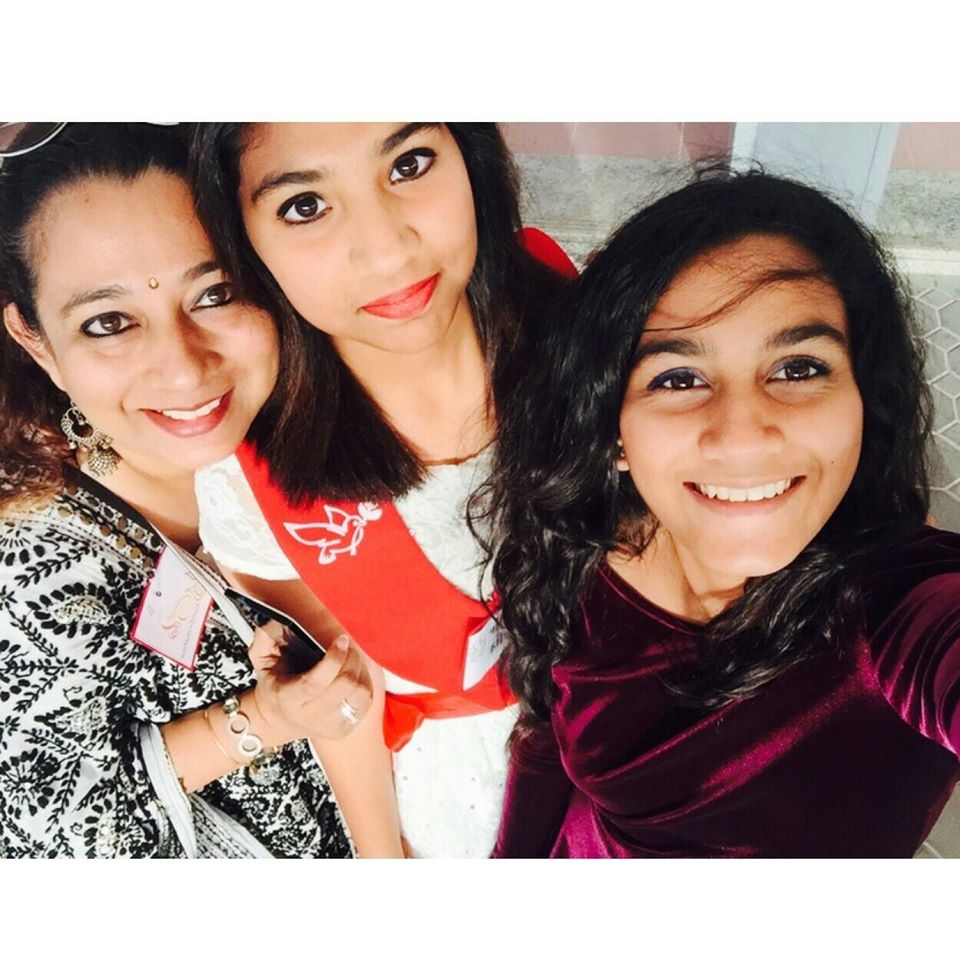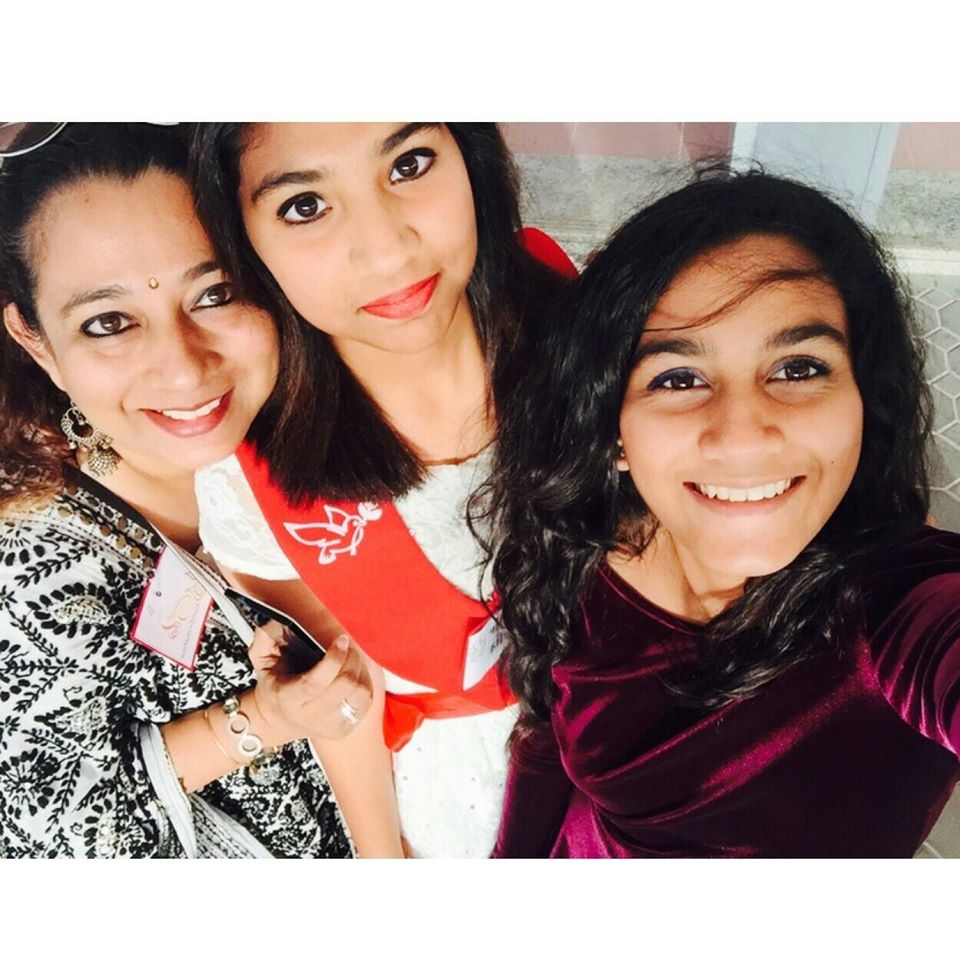 And a woman who held a babe against her bosom said, 'Speak to us of Children.'  And he said... 'Your children are not your children. They are the sons ...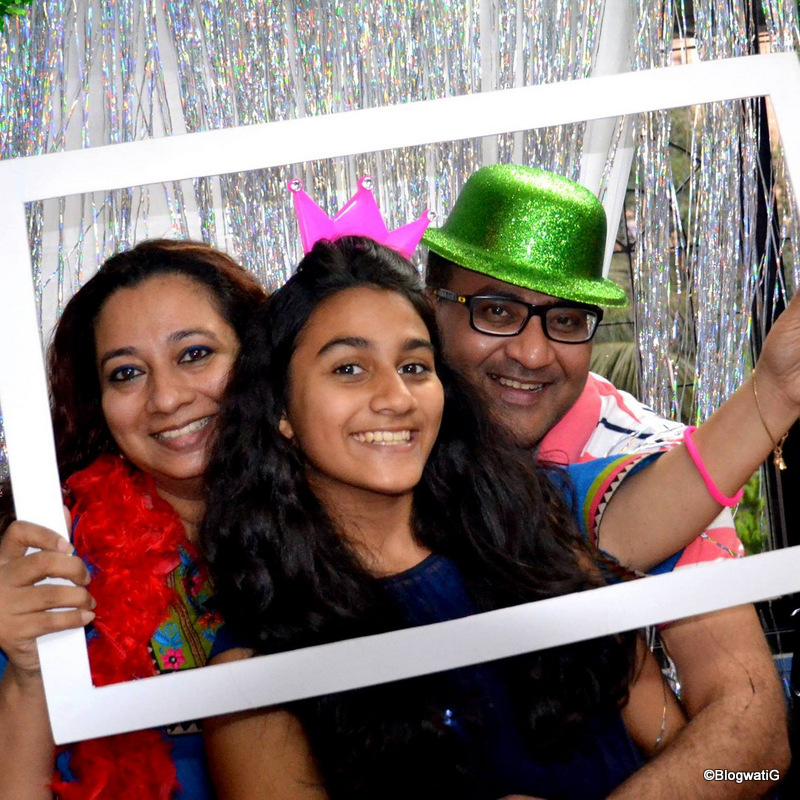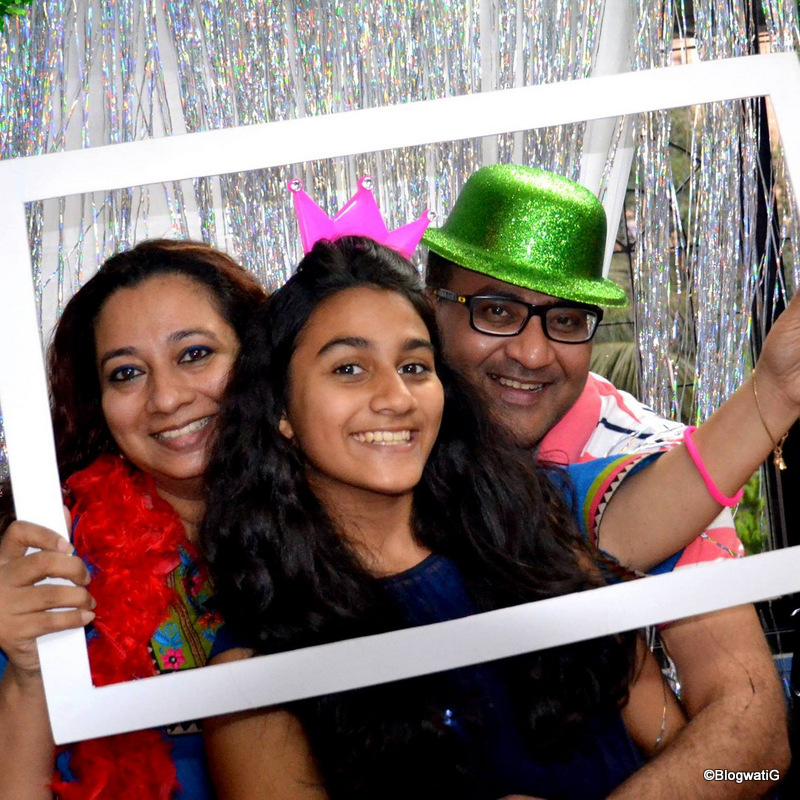 You are crafted, be a work of art You are blessed, be a living prayer You are cherished, be a loving memory You are chosen, be a visible ...