Archives for Slice of Life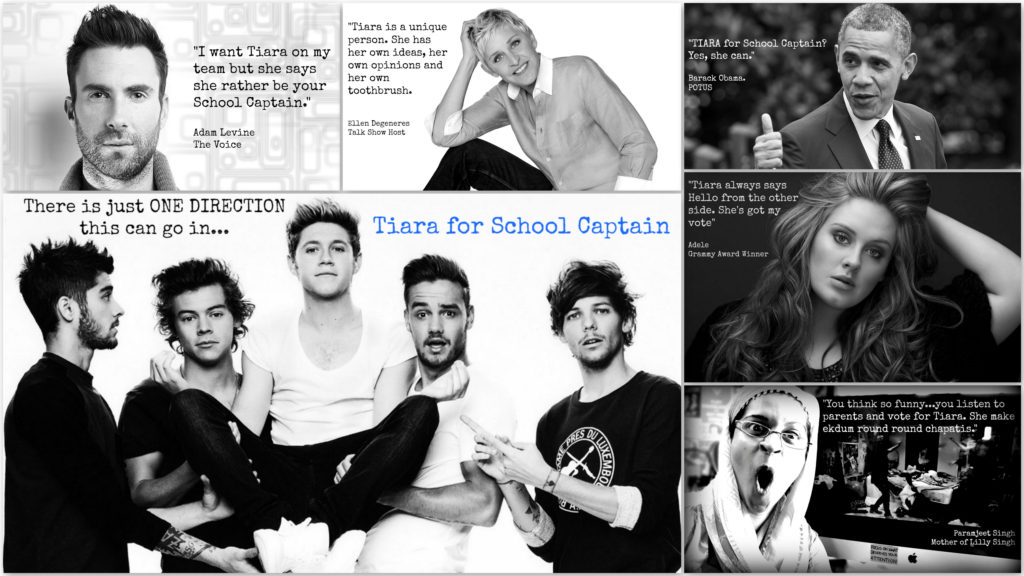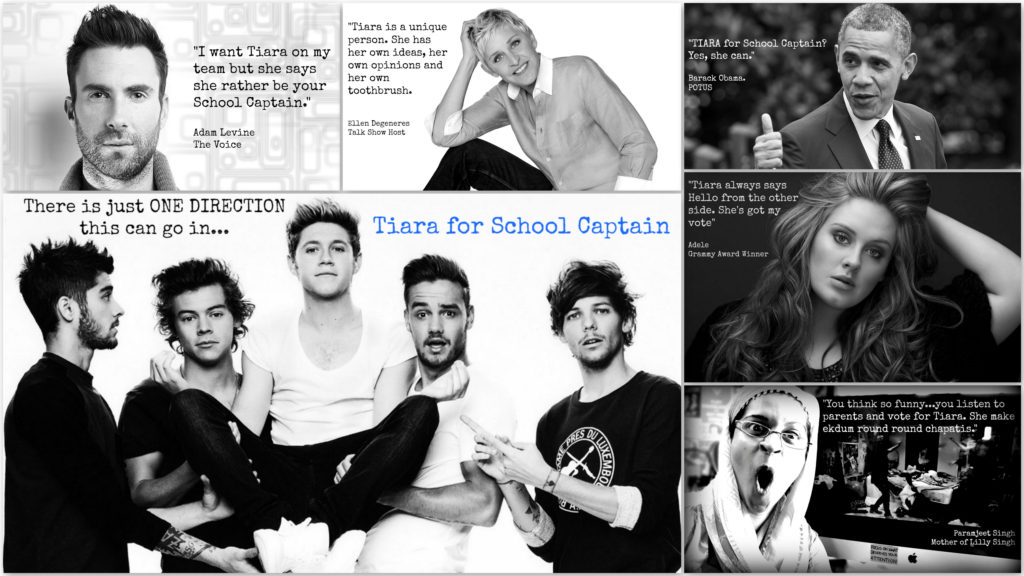 At the beginning of the school term 'Why don't you stand for School Captain?' I asked. 'Nah', she dismissed the idea with a wave of her hand. ...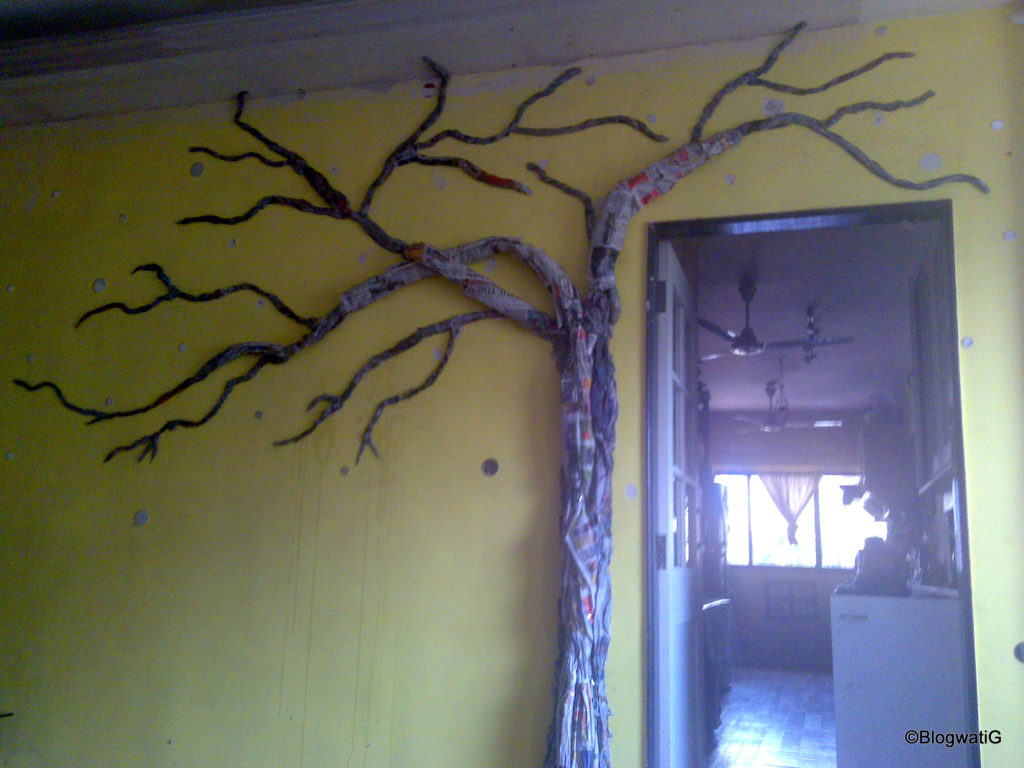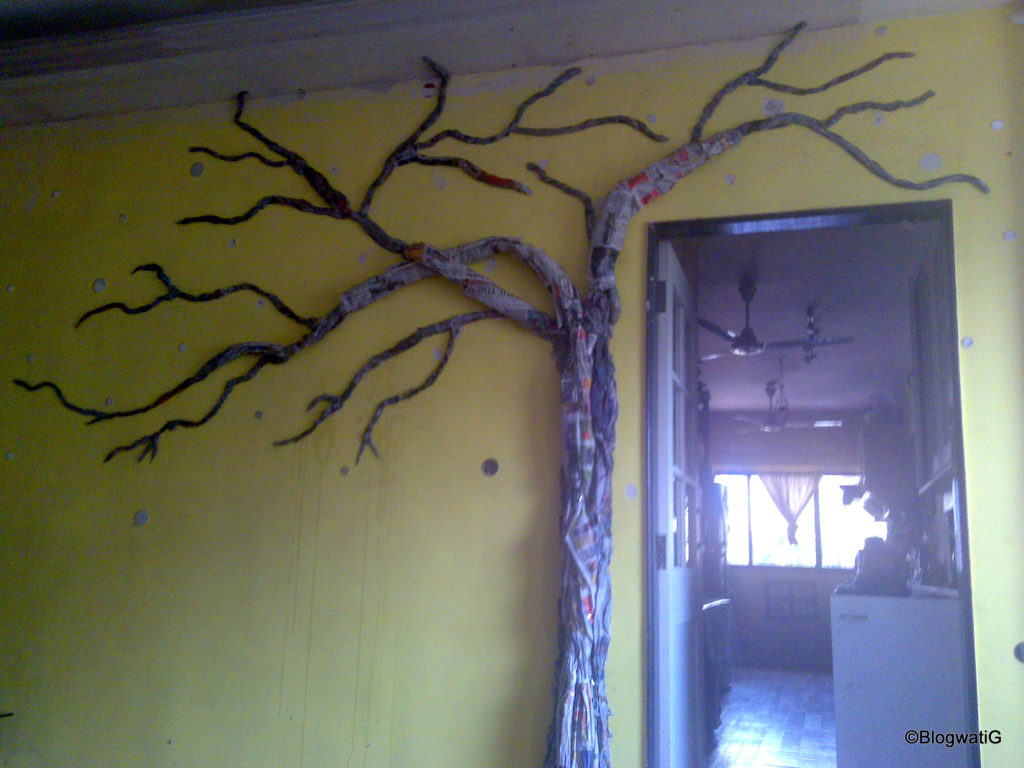 I just got my old CPU going, a to-do on my 2016 list ever since 2015. Of all things precious, it was the photographs that ...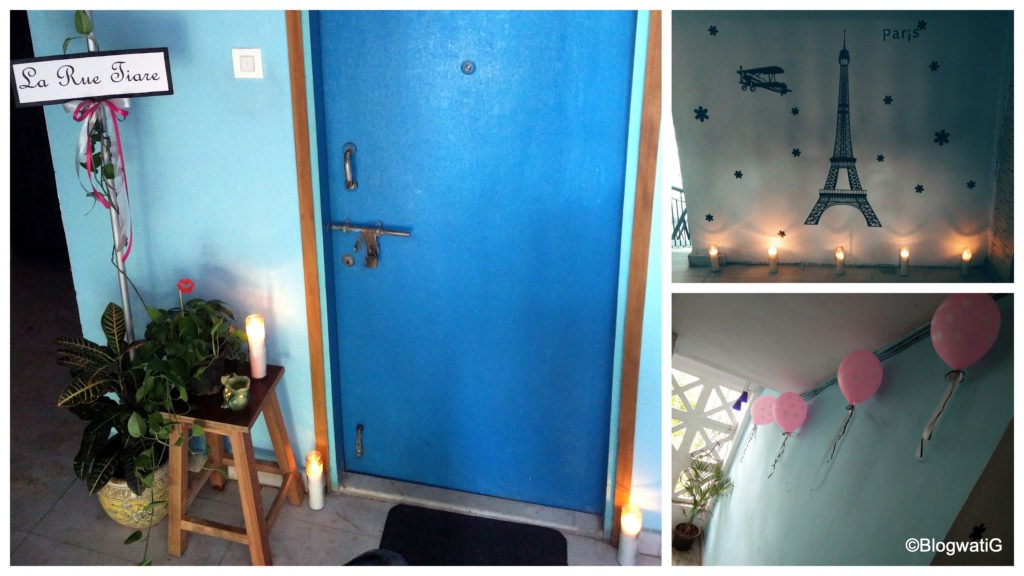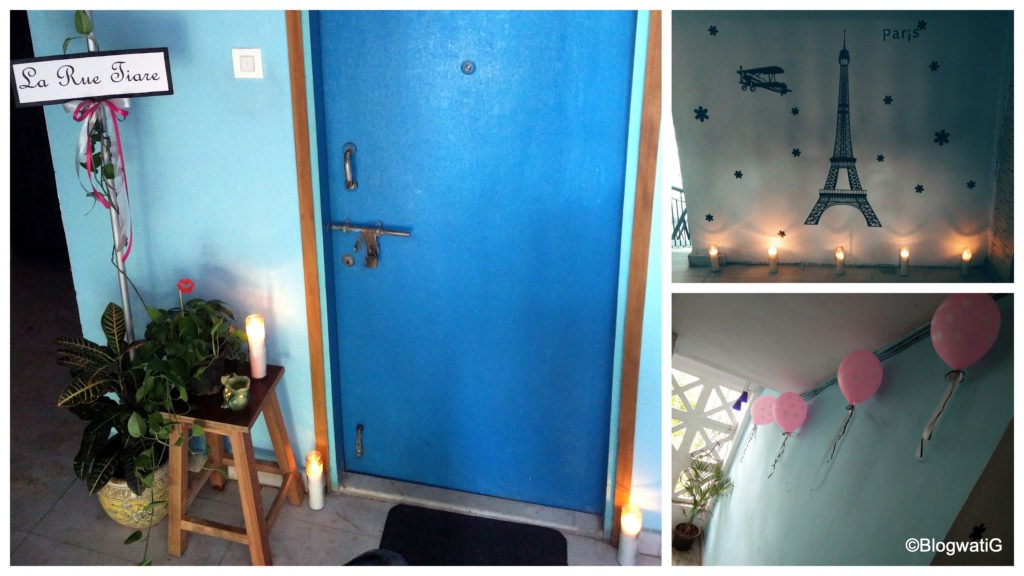 Last year's Instagram party was such a hit that I got my knickers in a twist for a theme this year. I know, I know ...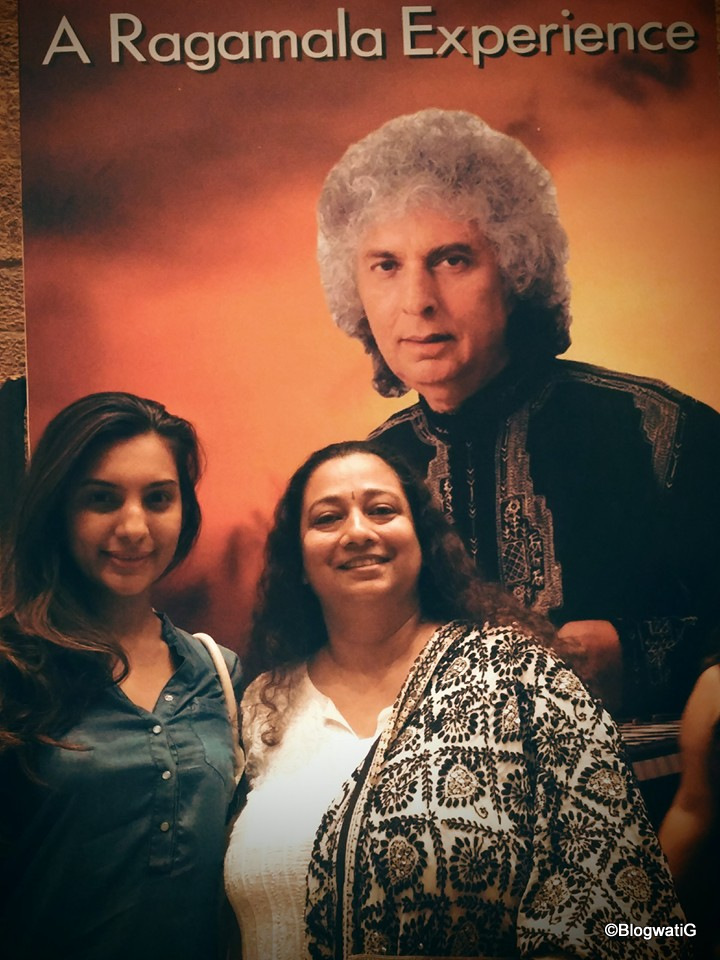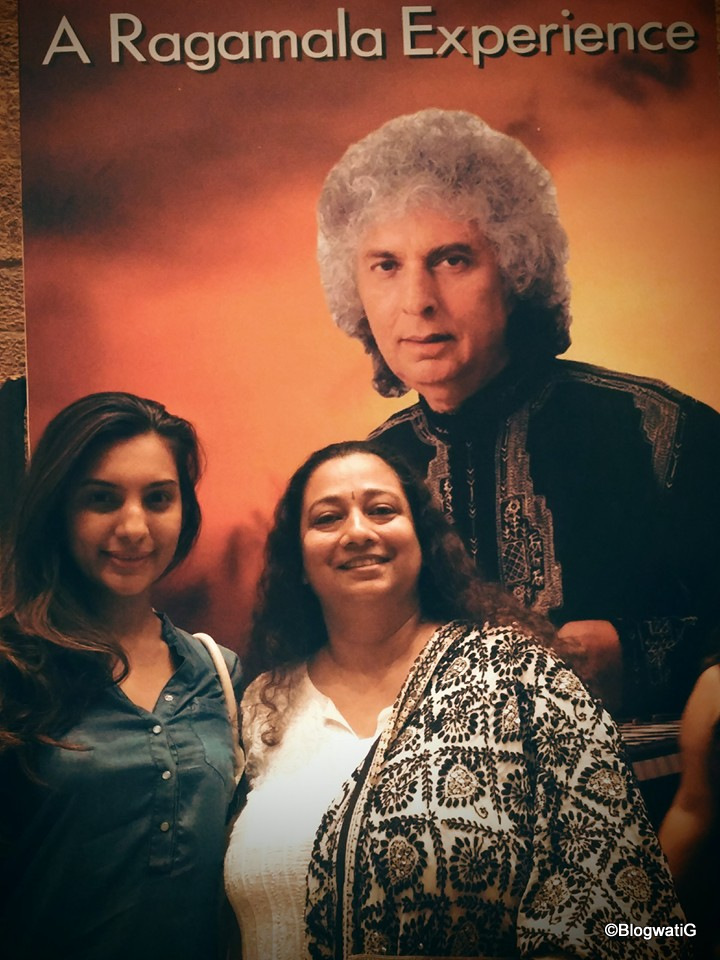 *I cussed, and then cursed my inability to be online on WhatsApp. February 19th, 2016 there was an invite in my inbox to go watch Santoor ...
October 1995 Whoever names their daughter Twinkle, thought I. Then again, her aunt was Simple, and her mother was Dimple, so there you go. The girl ...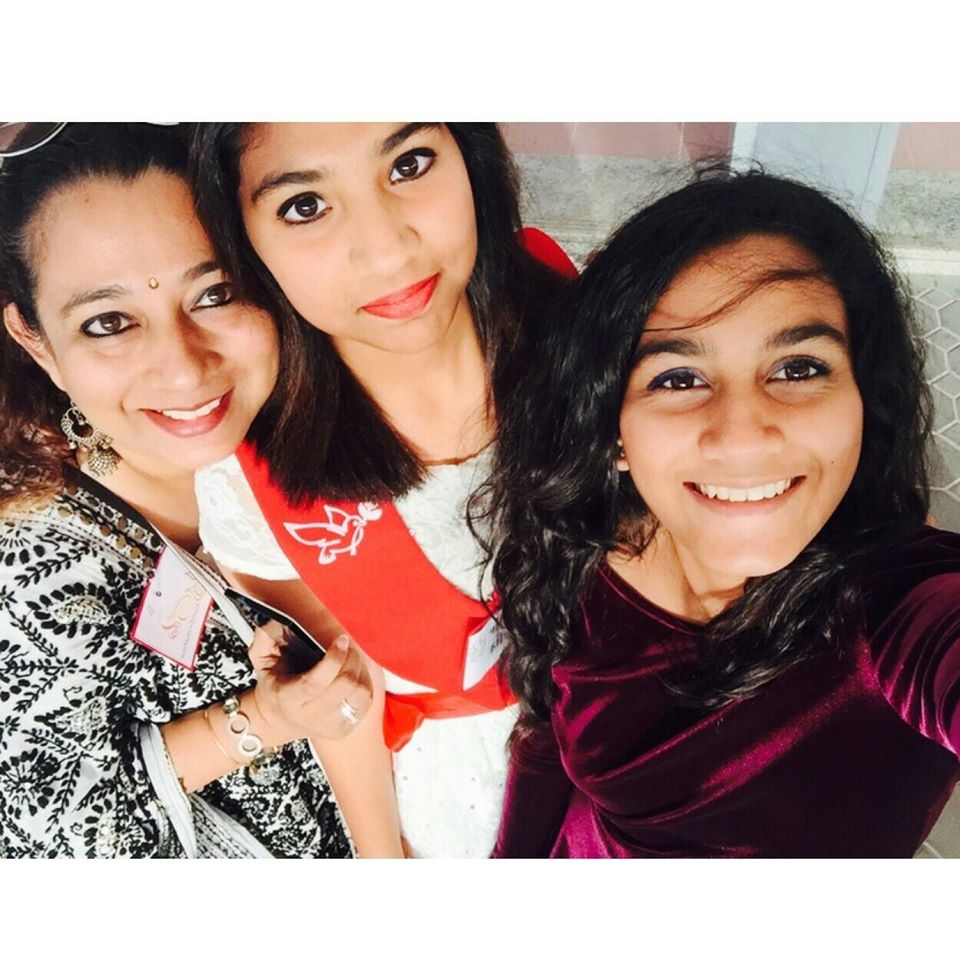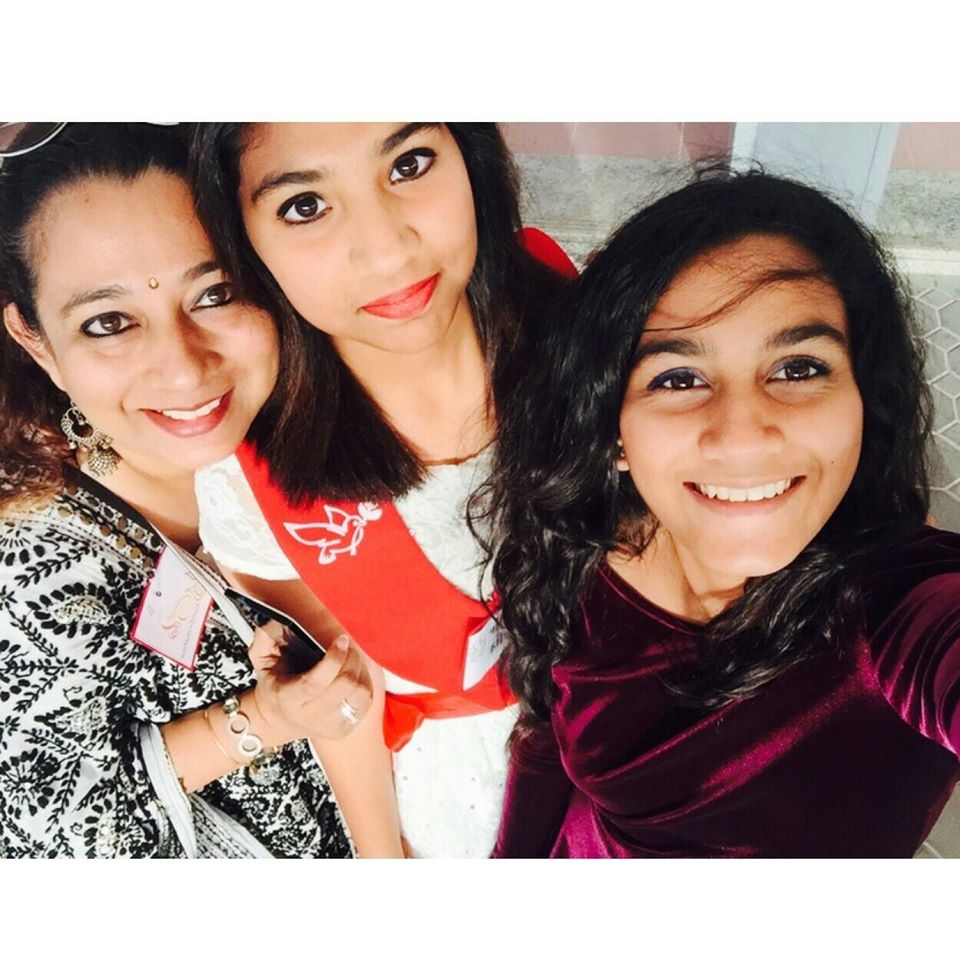 And a woman who held a babe against her bosom said, 'Speak to us of Children.'  And he said... 'Your children are not your children. They are the sons ...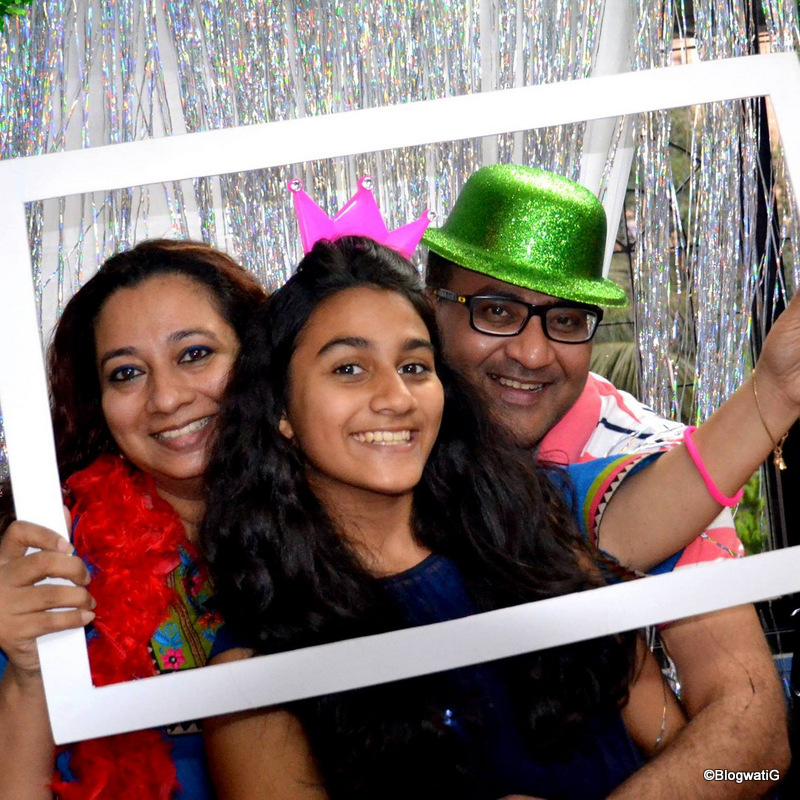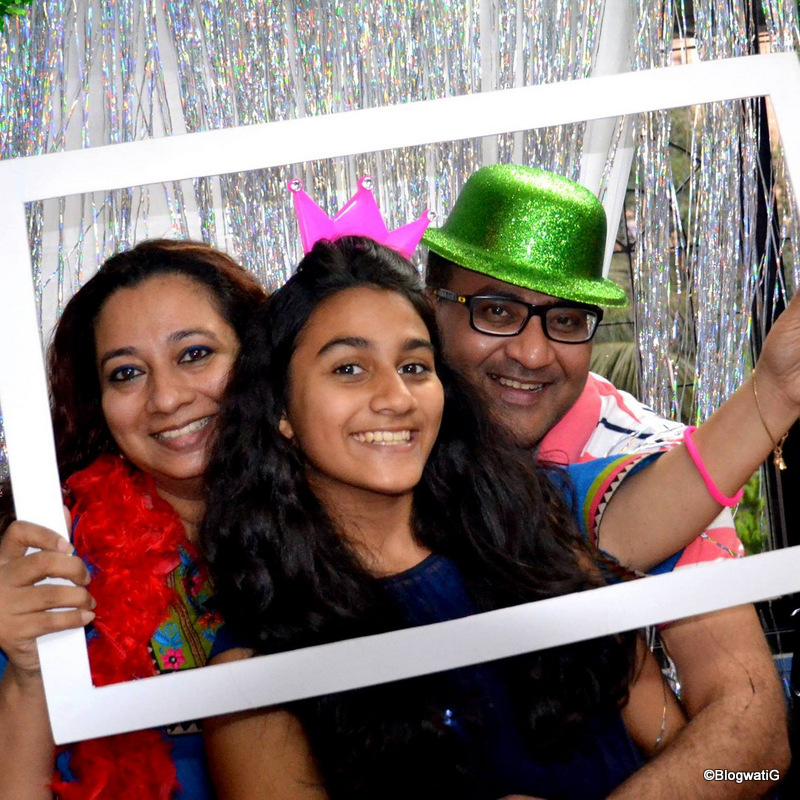 You are crafted, be a work of art You are blessed, be a living prayer You are cherished, be a loving memory You are chosen, be a visible ...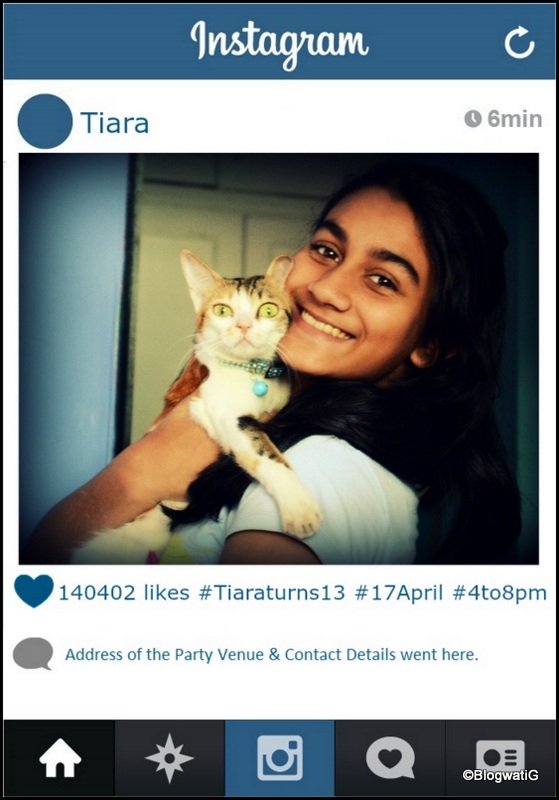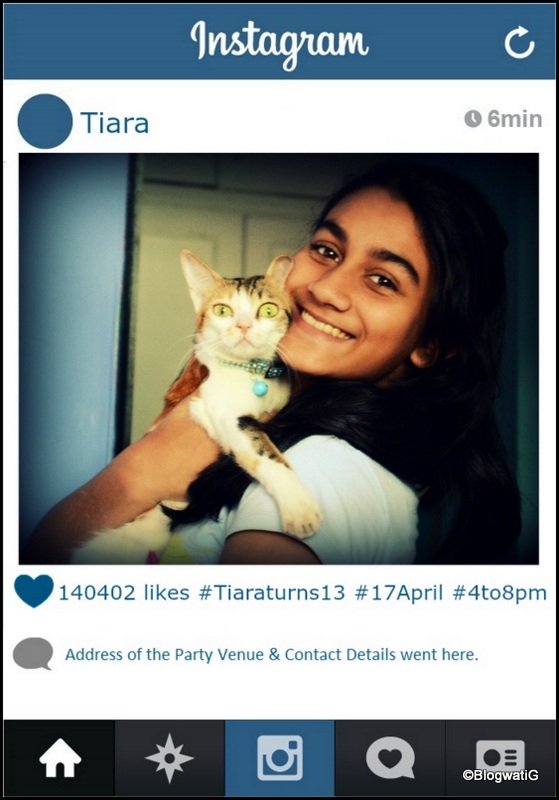 April 2015, the official year for the TEENS to be knocking on our door. Of course, the princess had been giving us a crash course ...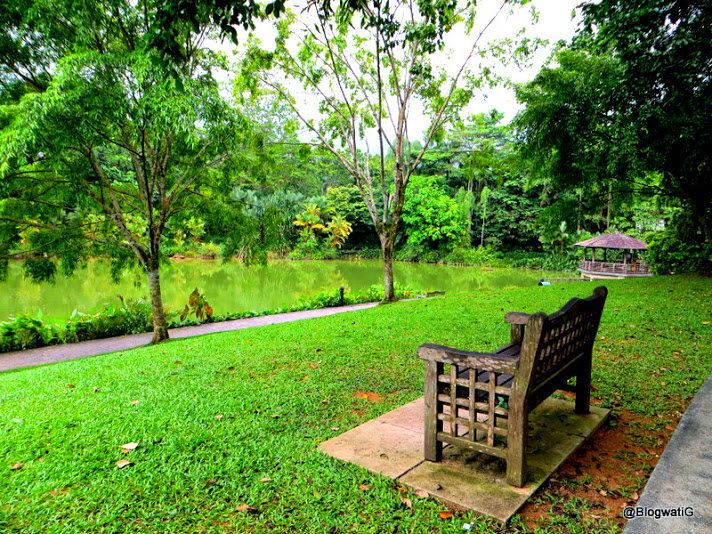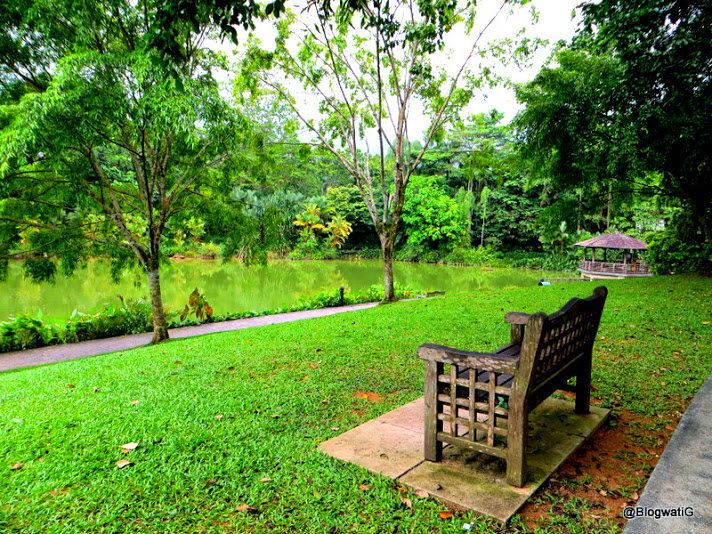 Death is the biggest universal truth, and yet, there is never a right time to let go of a loved one. The trauma can take ...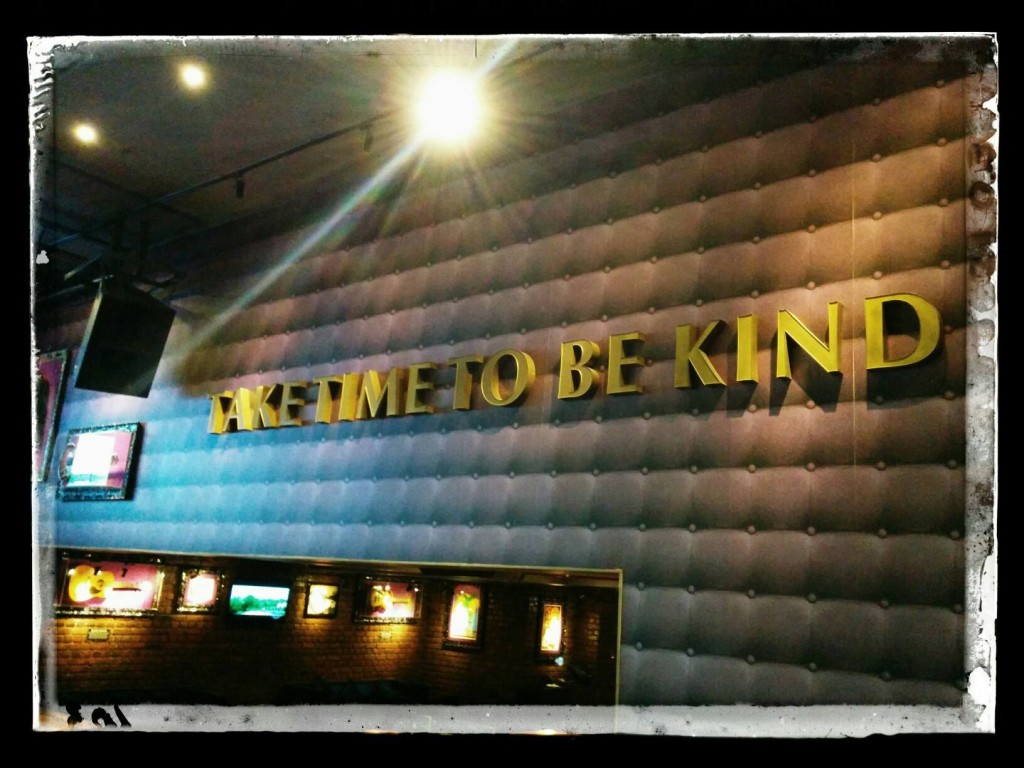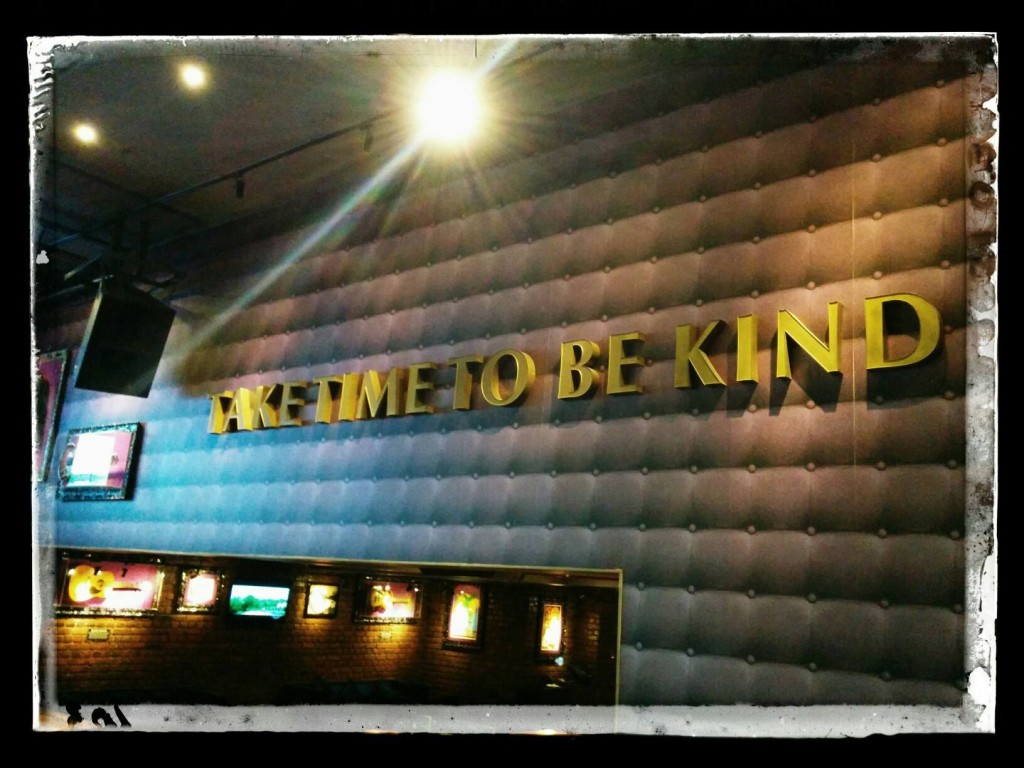 Madhumita is my friend of almost 4 years. We meet occasionally, chat up a few minutes, and then I rush off to the direction I ...