Archives for TaleSpin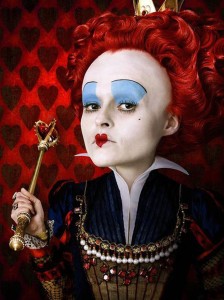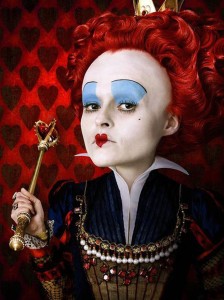 Image Courtesy : Google 'Off with her head', she screamed for the nth time. And, yet another innocent soul was unceremoniously discarded from the pack. Her ...
It had been 3 months since that fateful day. We never broached the topic. It was almost like the stoic silence surrounding it would make ...