Archives for Travel Tales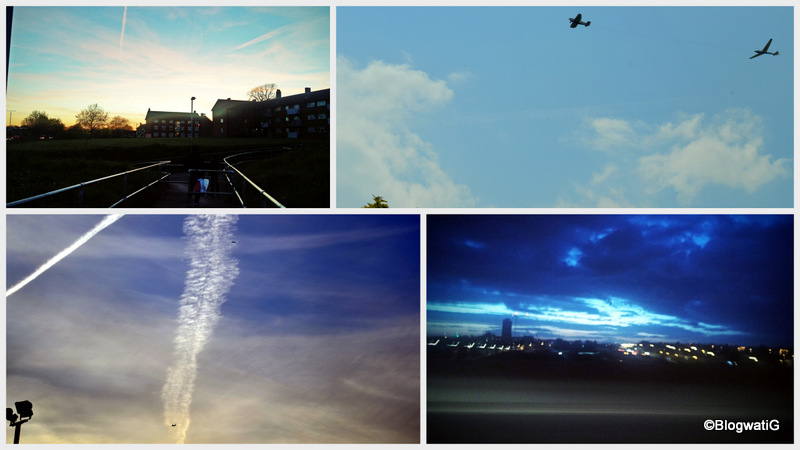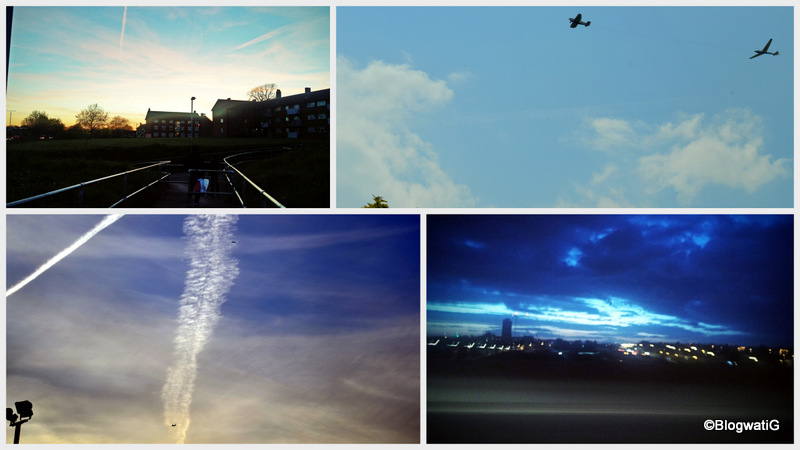 We couldn't stand each other as kids even though her mum and my dad were siblings. Thankfully, she stayed in London, and we hardly ever ...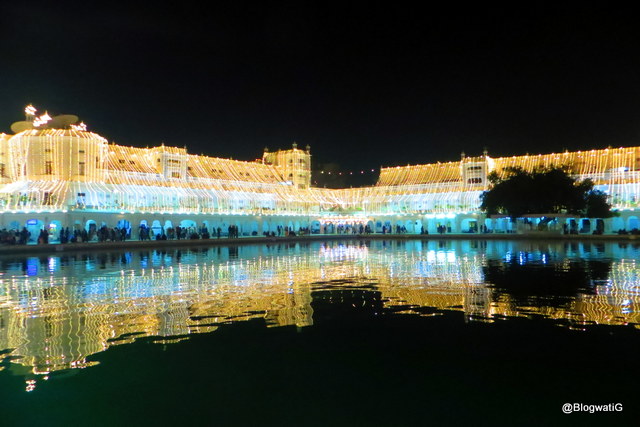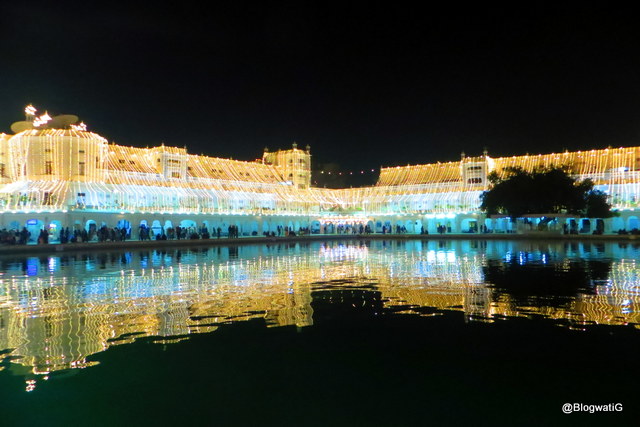 Last year, this time we were there. I'd heard so much about the Harmandir Sahib, that I knew I had to visit someday. It was a ...