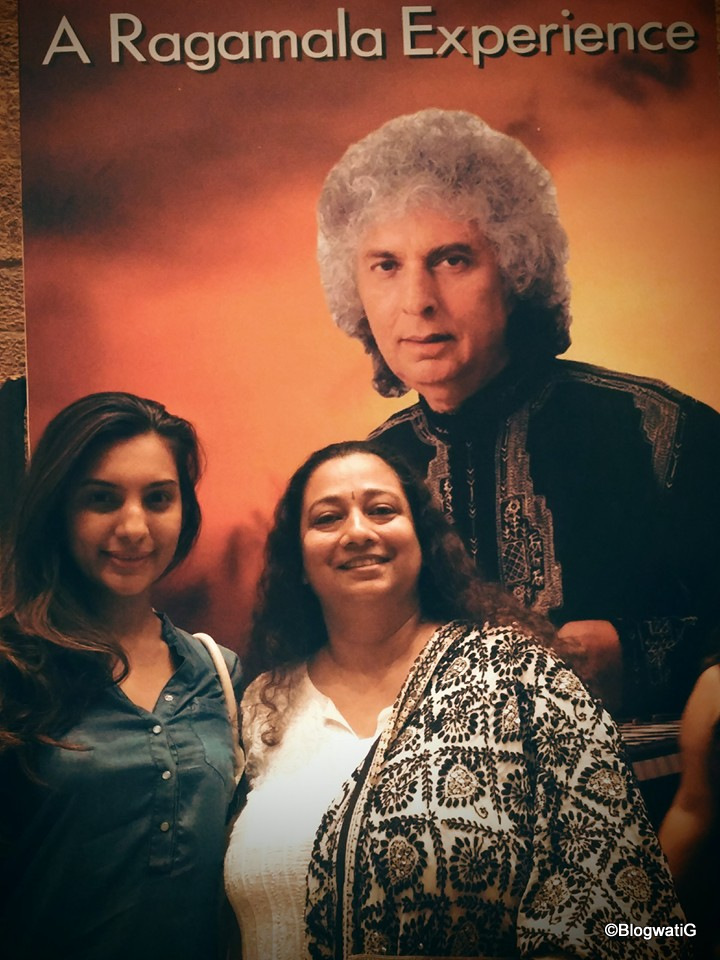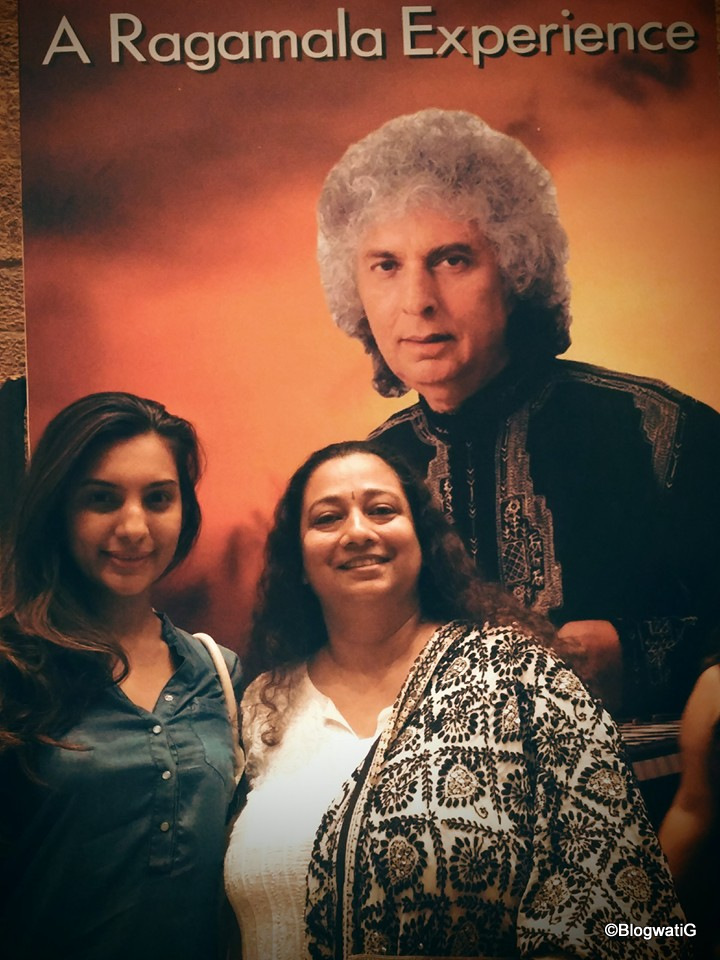 *I cussed, and then cursed my inability to be online on WhatsApp. February 19th, 2016 there was an invite in my inbox to go watch Santoor ...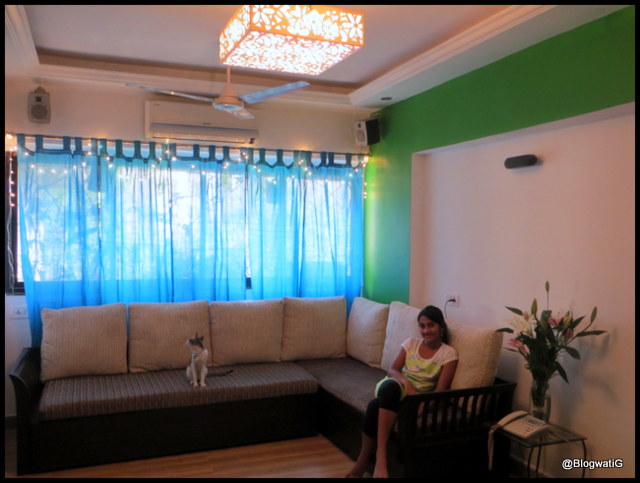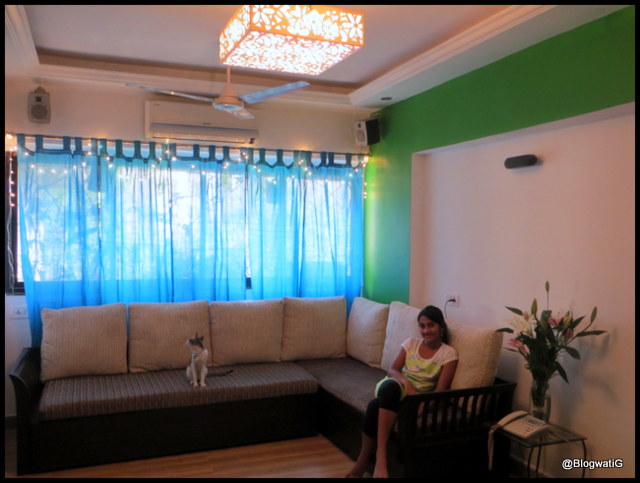 Do deewane shehar mein Raat mein ya dopahar mein Aab-o-dana dhoondhte hain Ek aashiyana dhoondhte hain I wonder if Gulzaar sahab knew when he penned these lyrics that he ...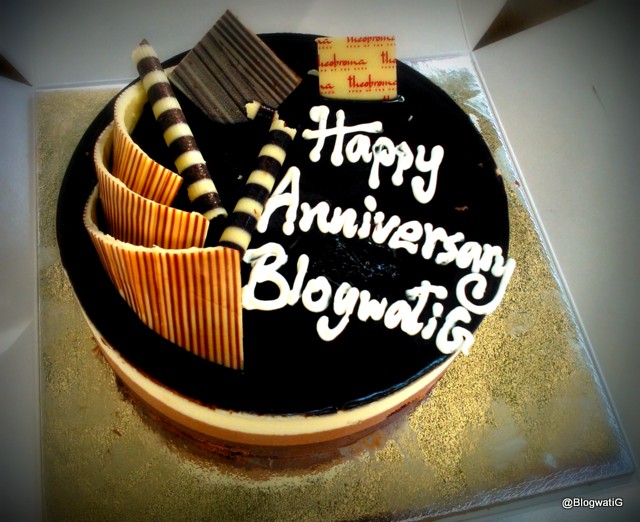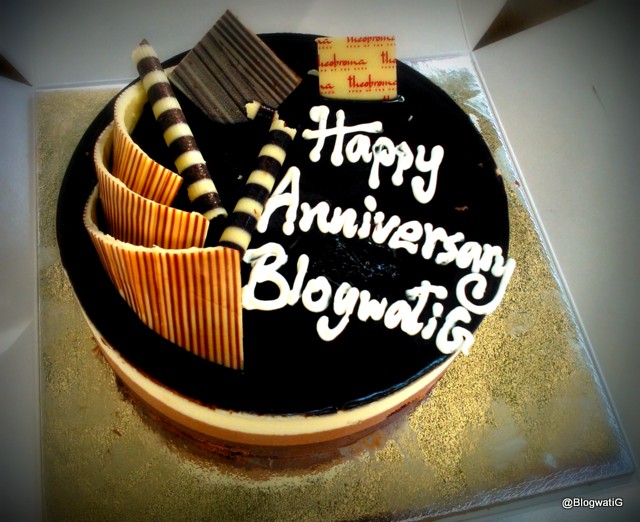 Yes, it is the Blog Birthday as BlogwatiG is turning FOUR this February. Though it only seems like yesterday that I ventured into the blogosphere with ...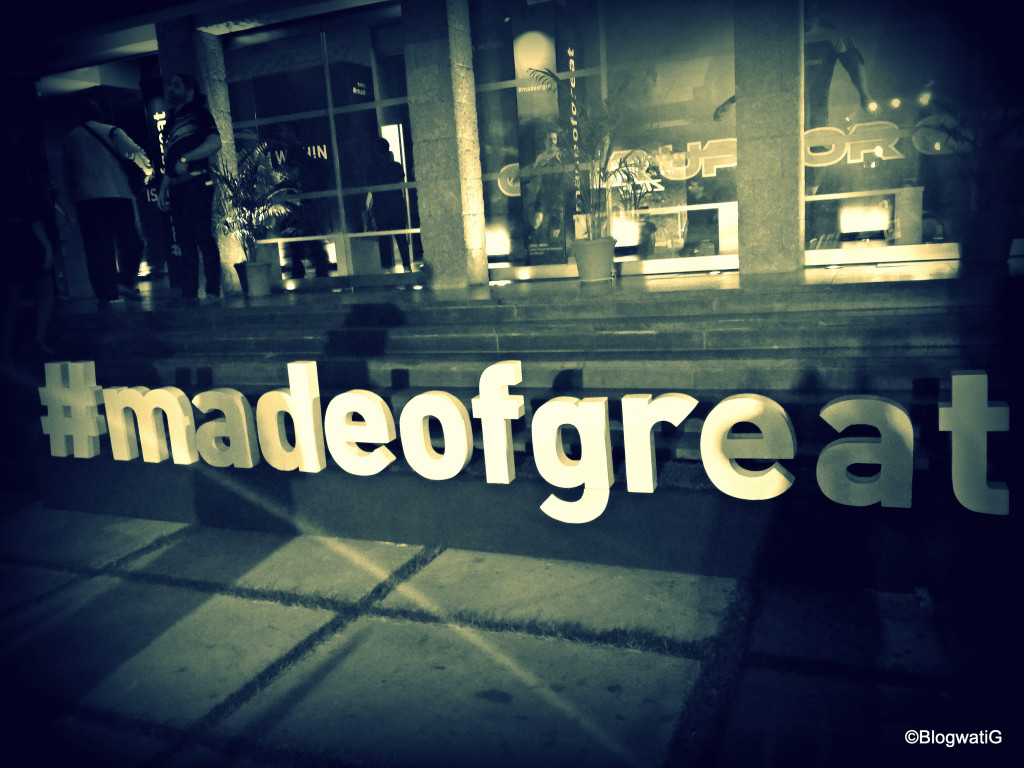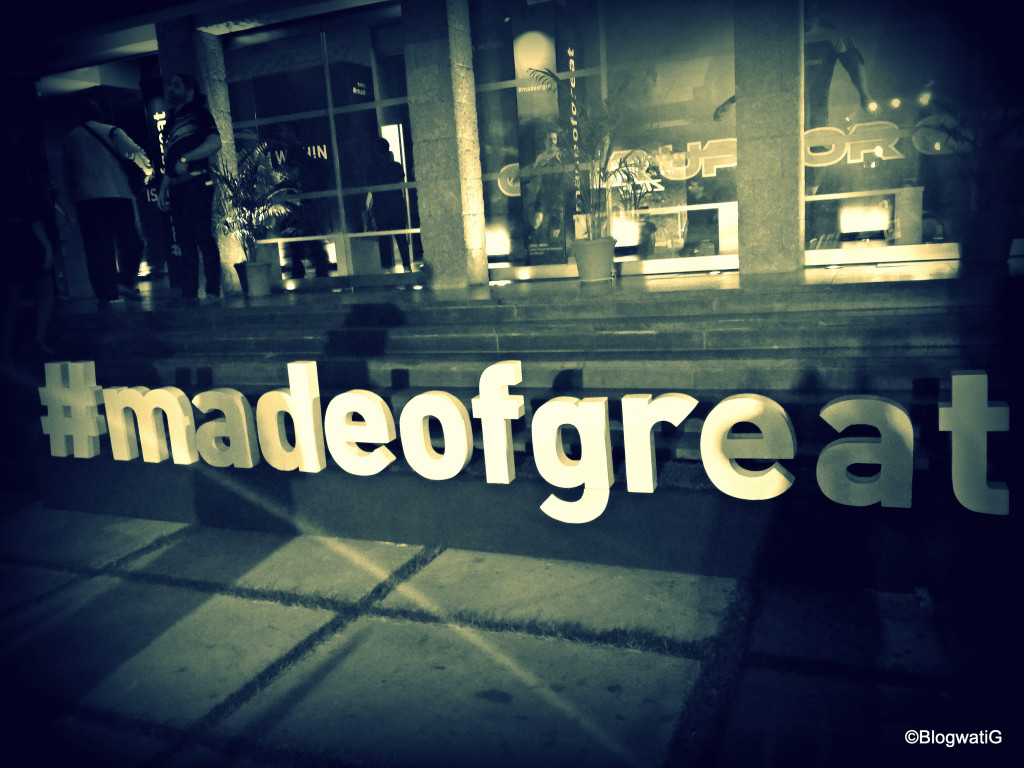 I DON'T DRIVE. And that's not because I can't but have you seen the traffic in Mumbai? Also, the fact that I lost my license and ...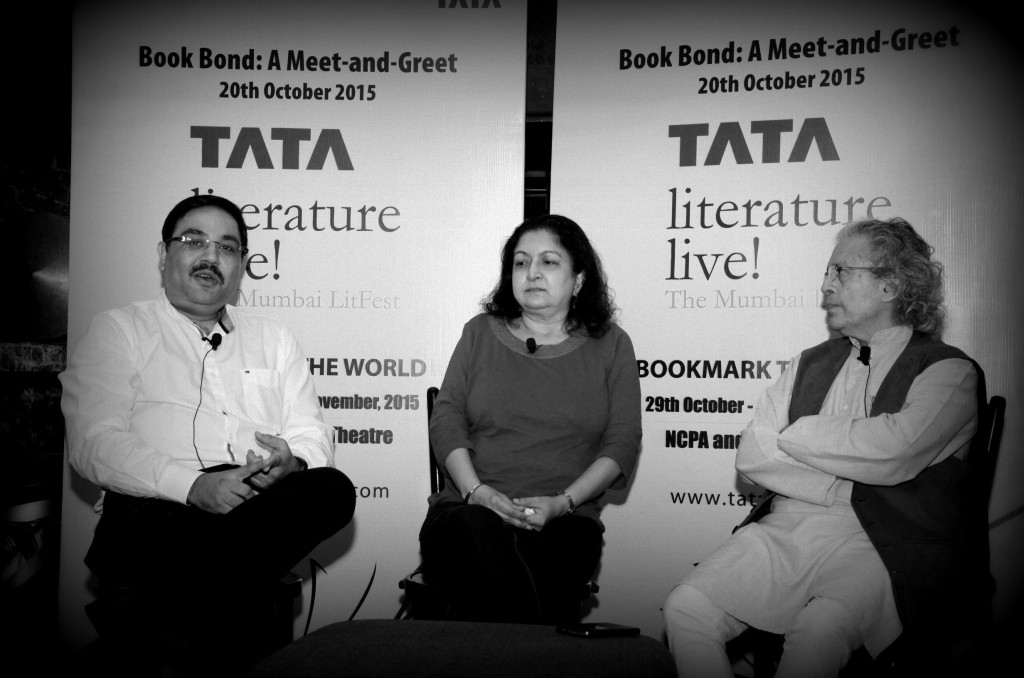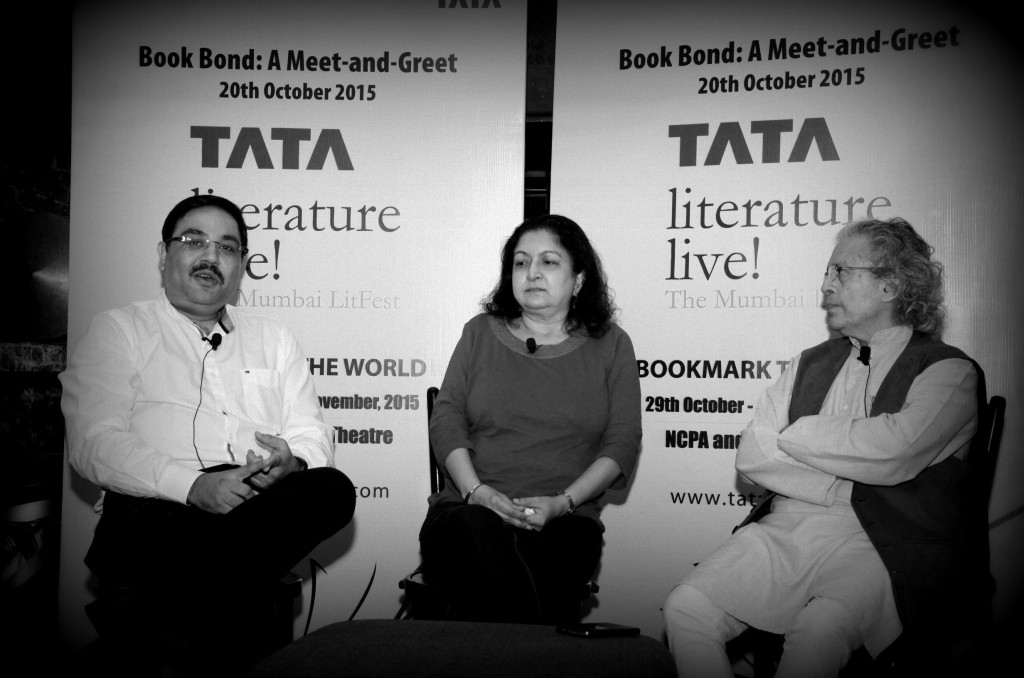 I had been trying to attend Tata Literature Live for the longest time, but to no avail. So when opportunity presented itself, totally gift-wrapped if ...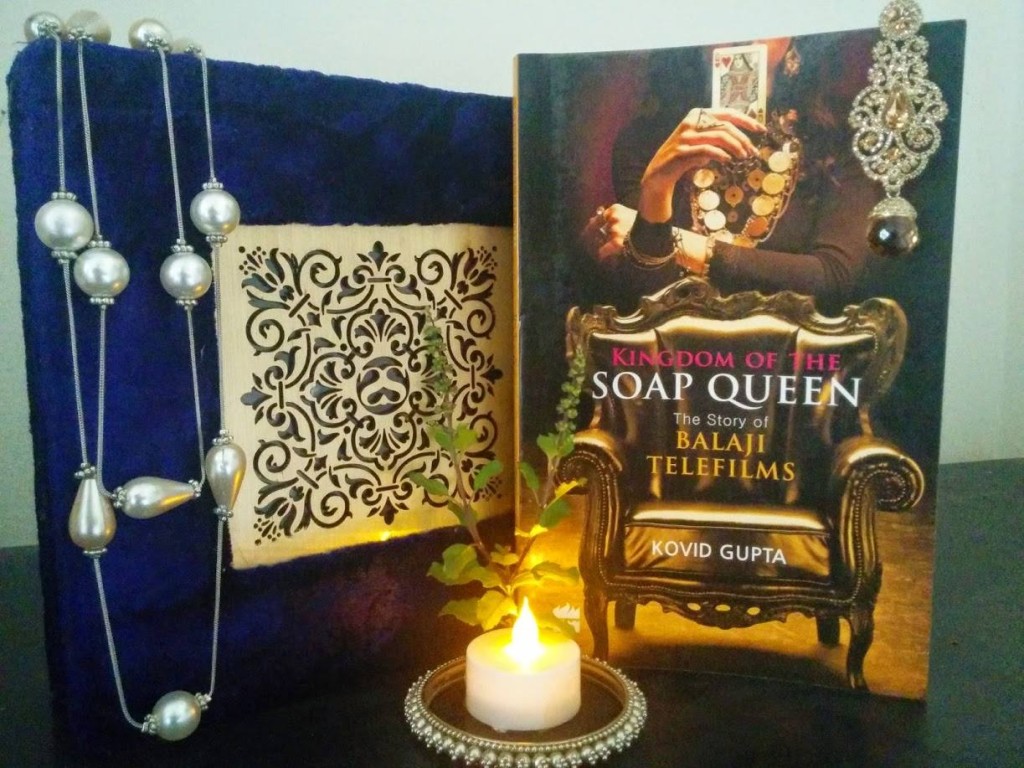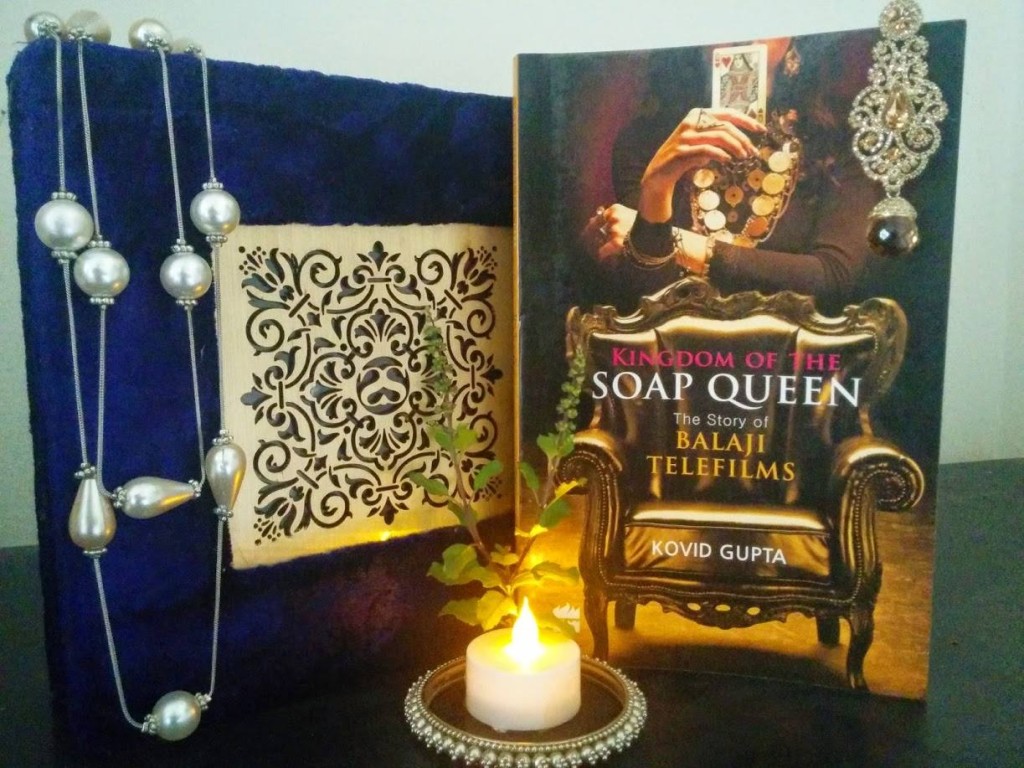 If you are a book lover, you must have heard of the #BrunchBookChallenge by Hindustan Times. It is like the awesomest thing ever! So the deal ...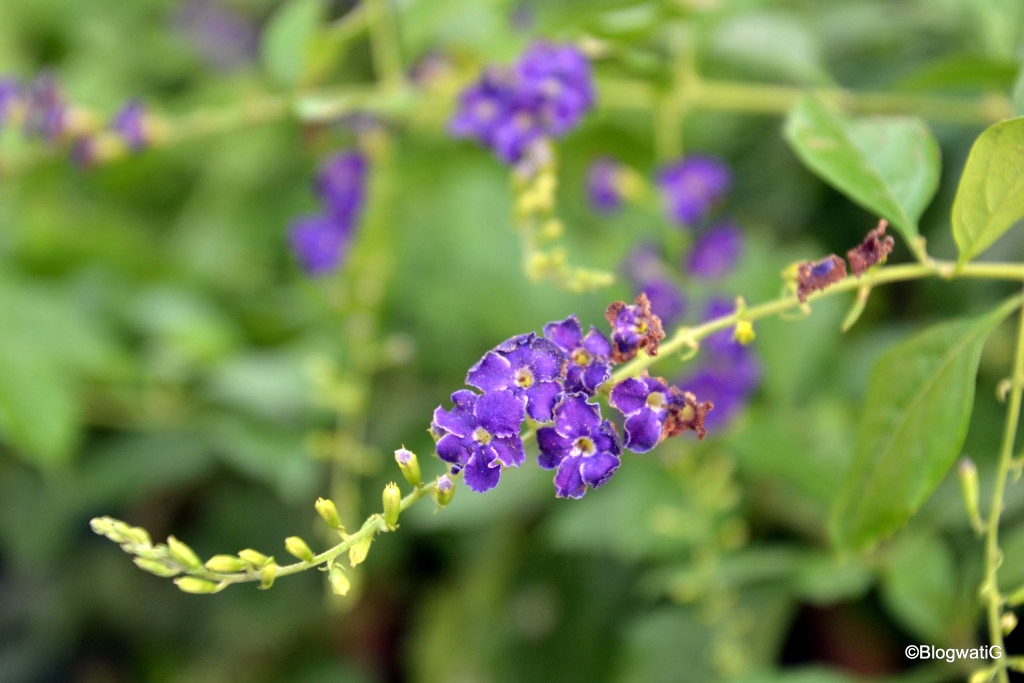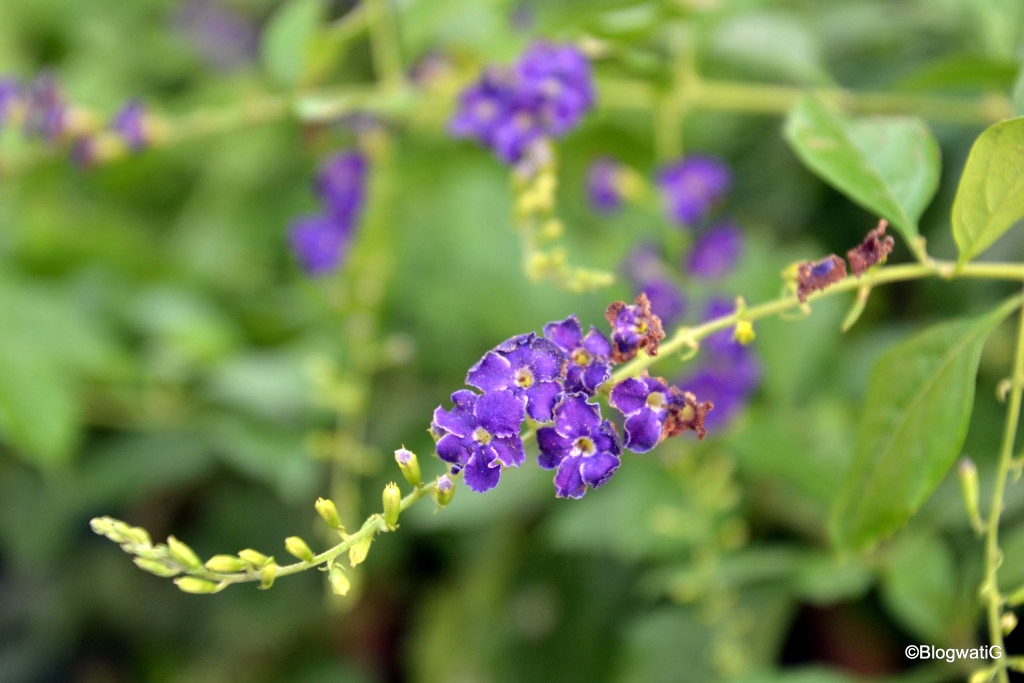 A good health insurance plan will take care of all your needs. My dad used to tell me "Trouble never seeks permission before knocking your door. ...
October 1995 Whoever names their daughter Twinkle, thought I. Then again, her aunt was Simple, and her mother was Dimple, so there you go. The girl ...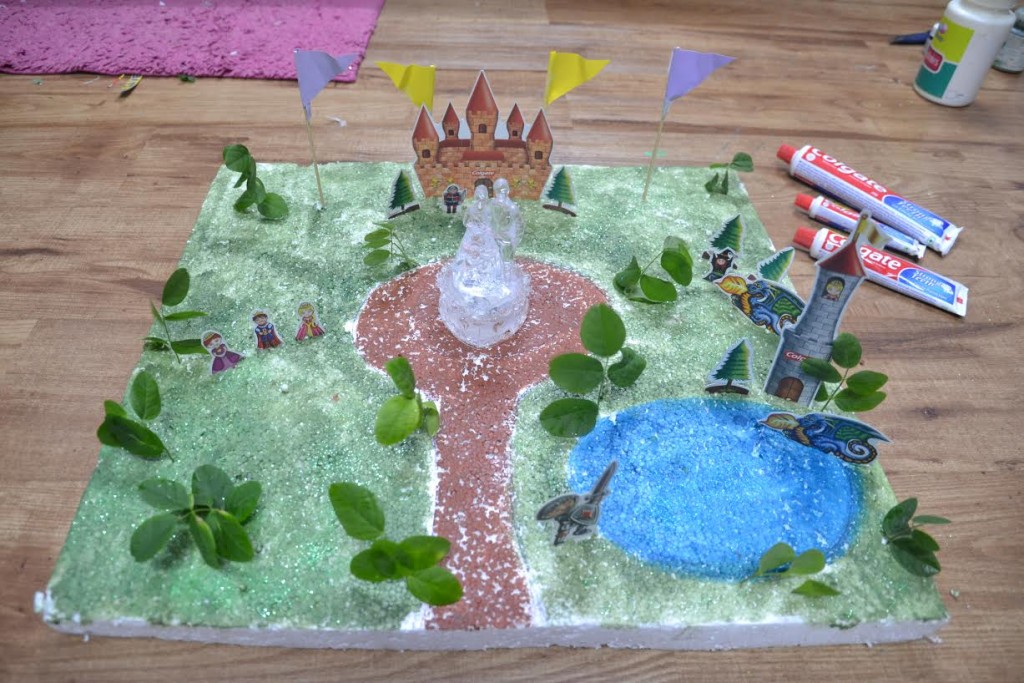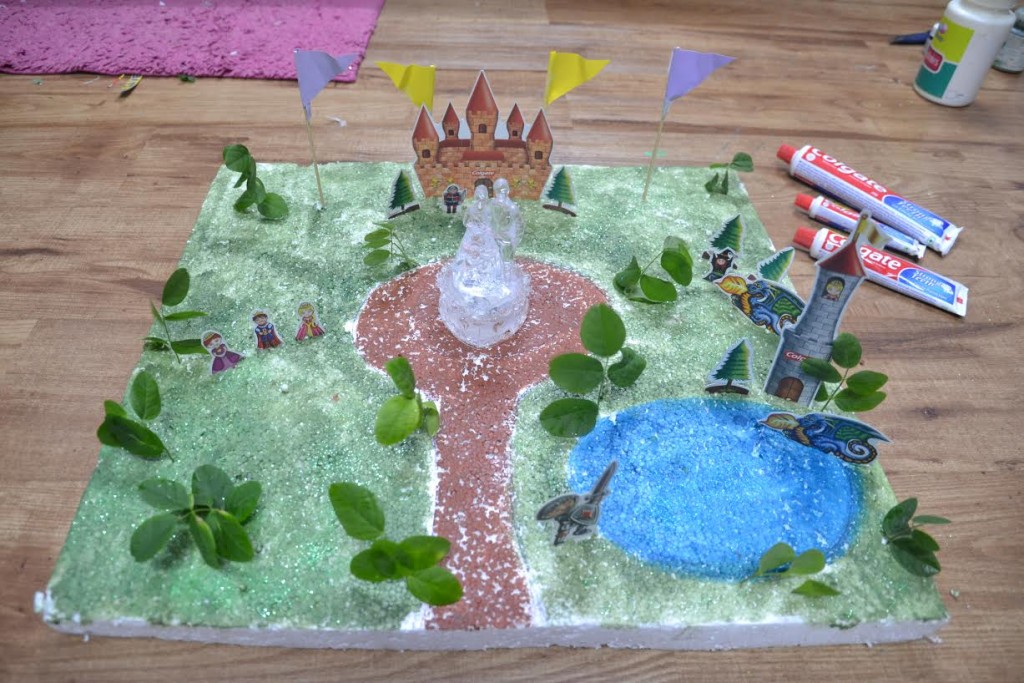 'What do you think I am? Five?' ' Oh, give it a shot', I said. 'If it does not catch your imagination, you don't have to ...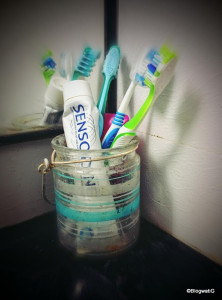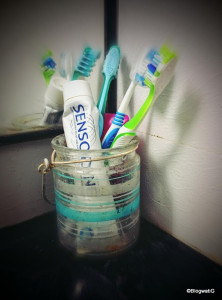 This article has been brought to you with the support of GSK Consumer Healthcare. However, the views expressed in this article are the author's own ...