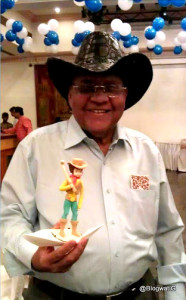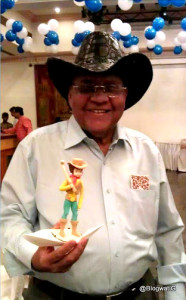 The Original John Wayne with this Hockey Stick Today is a milestone birthday for my father-in-law. He turned 75! We ushered in this momentous day by ...
Something about brides....and weddings that gets me misty eyed. Another sonnet written for the same theme, thought I'd share the song that inspired the poem :) https://www.youtube.com/watch?v=0C-WgdTxR2c Tempestuously, ...
Strokes of peach, a blush of pinkRose she was, he a commoner antThis great divide made his heart sinkShe was royalty, he of lowly descentClad ...
We've been taught that Indian monsoons visit between June and September and so we believe.  A stray shower here and there, beginning June and social network ...
Last year, this time, 'Zindagi Na Milegi Dobara' changed so many perceptions. Dedicated to the movie that inspired this Blog name and to the writer ...
My mom has a green thumb. It is her love for plants that saw me follow in her footsteps with a modest balcony garden. These ...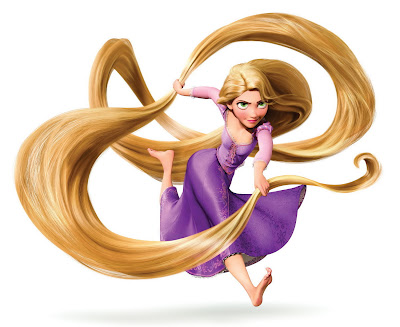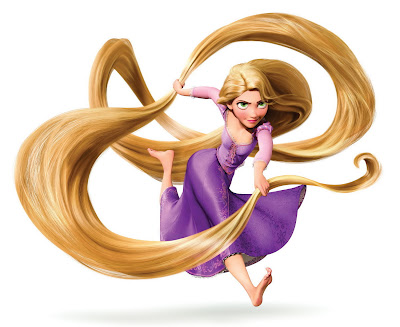 This post is an entry to the Dove and Indiblogger 'My beautiful hair story' contest. Image Courtesy: Disney's Rapunzel. 'Once upon a time', is how the legend ...
                                      I write to you since the last ...
I wrote the title and then sat back and stared at the screen. It seemed apt, but how was I to ever summarize all that ...
Browsing through the supermarket lanes that are stocked with things I don't need, but will buy eventually, a familiar song gets me humming ...