My mom has a green thumb. It is her love for plants that saw me follow in her footsteps with a modest balcony garden. These ...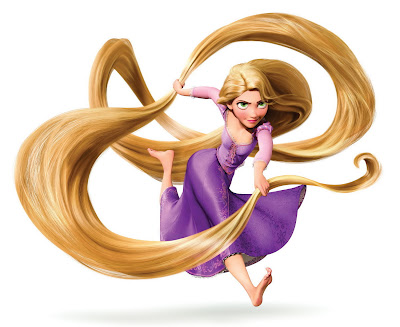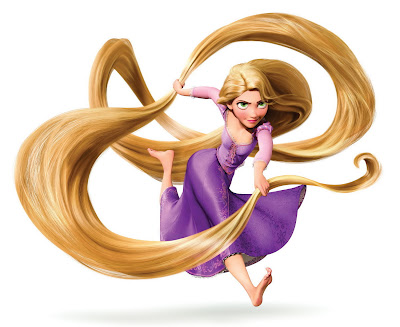 This post is an entry to the Dove and Indiblogger 'My beautiful hair story' contest. Image Courtesy: Disney's Rapunzel. 'Once upon a time', is how the legend ...
                                      I write to you since the last ...
I wrote the title and then sat back and stared at the screen. It seemed apt, but how was I to ever summarize all that ...
Browsing through the supermarket lanes that are stocked with things I don't need, but will buy eventually, a familiar song gets me humming ...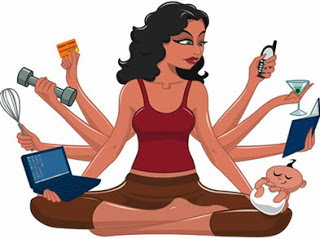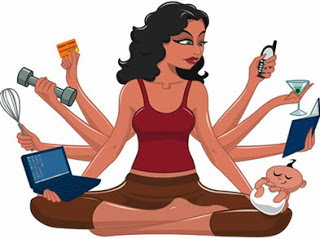 Image Courtesy : http://www.meetup.com/mommynetwork/about/ India was shining, Mumbai was the epicenter. The new millennium had ushered in a genetically advanced generation. One of the adept species was ...
http://www.satyamevjayate.in/To,Mr. Aamir Khan,C/O Satyamev JayateStar PlusMumbai                               ...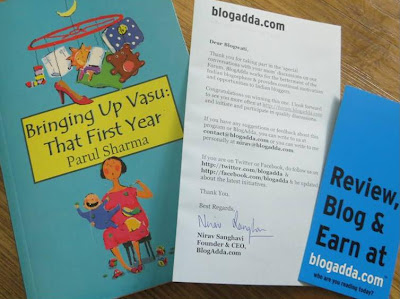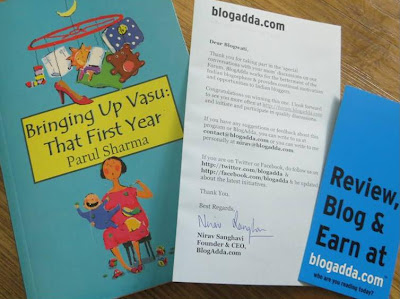 This post won me my first blog recognition award with Blog Adda's 'Conversation with My mother Contest.'  http://forum.blogadda.com/discussion/comment/329#Comment_329 And this is what I won :D What Mother's Day means to a ...
I love animals! For the longest time as a child I wanted to raise a dog, but the confines of a middle class home hardly ...
In the mood for some good ol' mush today........................Sigh! Happy Labour Day :)Image Courtesy : Precious MomentsYou know you are in love…….When words fail but silence speaksAnd ...