I write to you since the last ...
I wrote the title and then sat back and stared at the screen. It seemed apt, but how was I to ever summarize all that ...
Browsing through the supermarket lanes that are stocked with things I don't need, but will buy eventually, a familiar song gets me humming ...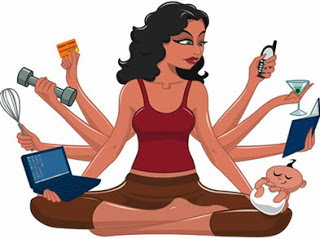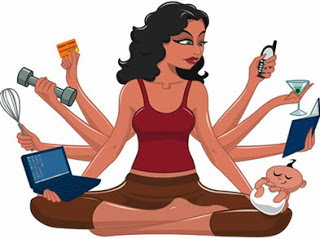 Image Courtesy : http://www.meetup.com/mommynetwork/about/ India was shining, Mumbai was the epicenter. The new millennium had ushered in a genetically advanced generation. One of the adept species was ...
http://www.satyamevjayate.in/To,Mr. Aamir Khan,C/O Satyamev JayateStar PlusMumbai                               ...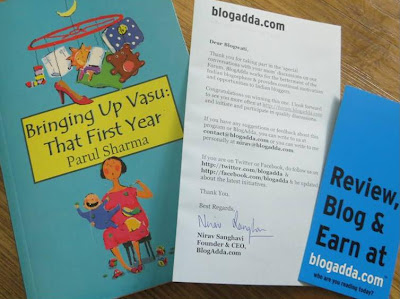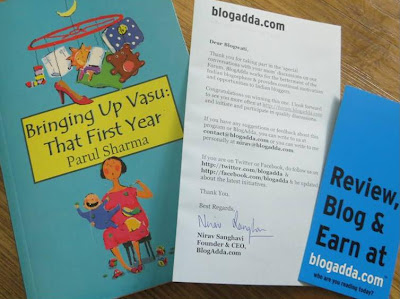 This post won me my first blog recognition award with Blog Adda's 'Conversation with My mother Contest.'  http://forum.blogadda.com/discussion/comment/329#Comment_329 And this is what I won :D What Mother's Day means to a ...
I love animals! For the longest time as a child I wanted to raise a dog, but the confines of a middle class home hardly ...
In the mood for some good ol' mush today........................Sigh! Happy Labour Day :)Image Courtesy : Precious MomentsYou know you are in love…….When words fail but silence speaksAnd ...
You know how first impressions can be! Dedicated to one of my closest gal pal, my partner in crime, my mad twin when it comes ...
I completely love my 'me time'. I walk aimlessly around malls, watch a movie or grab a bite just with my pleasurable self. ...