Tag archives for 2014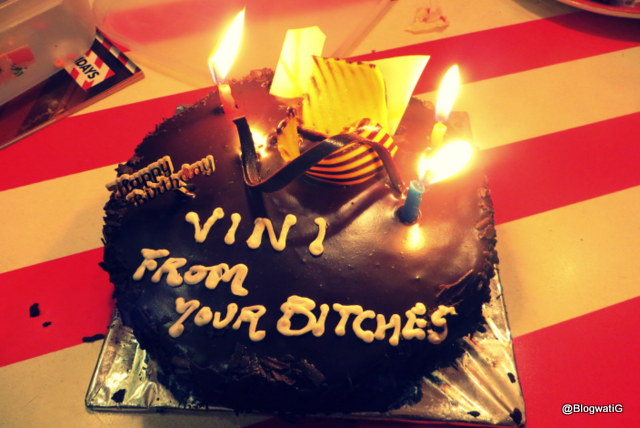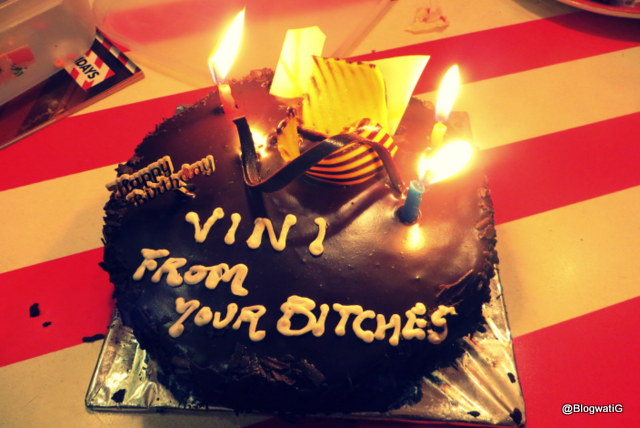 When Lucille shared the #100HappyDays link in our IndiBlogeshwaris Group, I was instantly drawn to it. The sunshine yellow website oozed warmth, and the idea of showcasing happy moments for the ...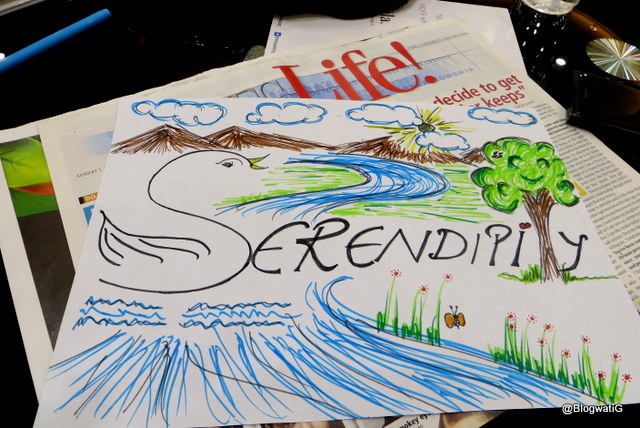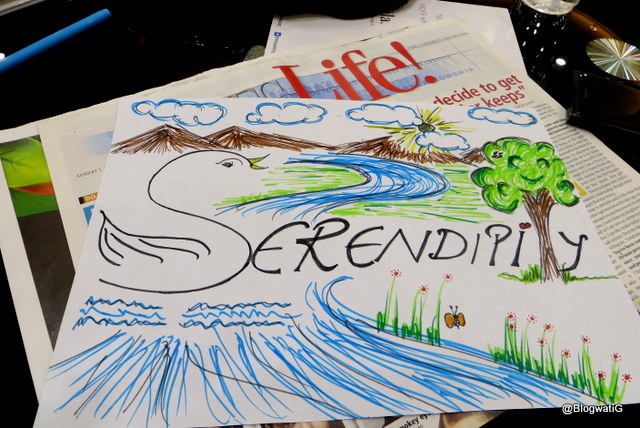 Life is waiting to HAPPEN 31st December was chalked out for partying. 1st January was solemnly meant for the hangover………….. 2nd January was reserved for the birthday ...