Tag archives for 94.3 FM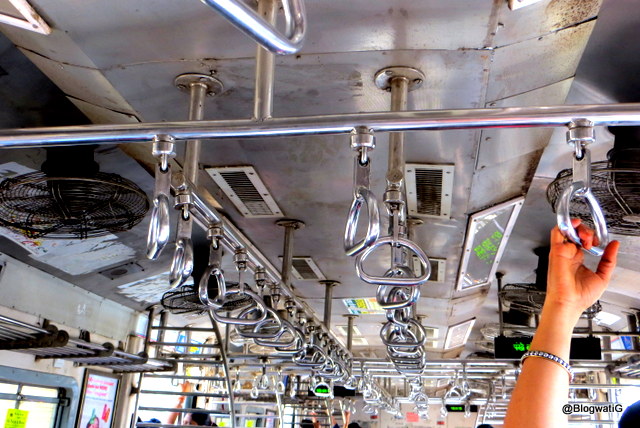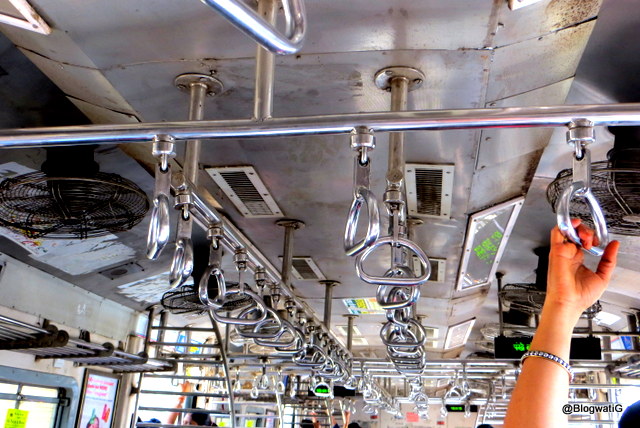 I had just enacted a racier version of Livin' la vida LOCAL and made it by the skin of my teeth. Even as I huffed and ...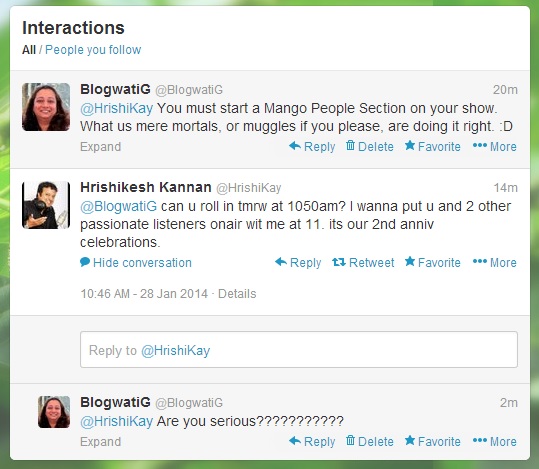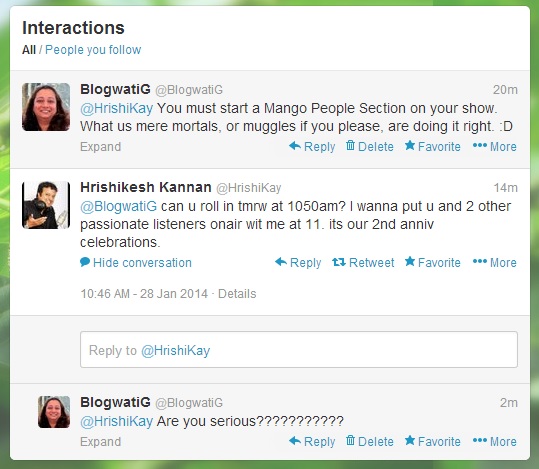 Believe me when I say this -Twitter is responsible for this post! I mean, how often do you expect 140 characters, tweeted to someone you ...