Tag archives for Black Dog
Ah, I come to the end of my journey with Black Dog Whisky. I have learned a lot more than when I started out. It's ...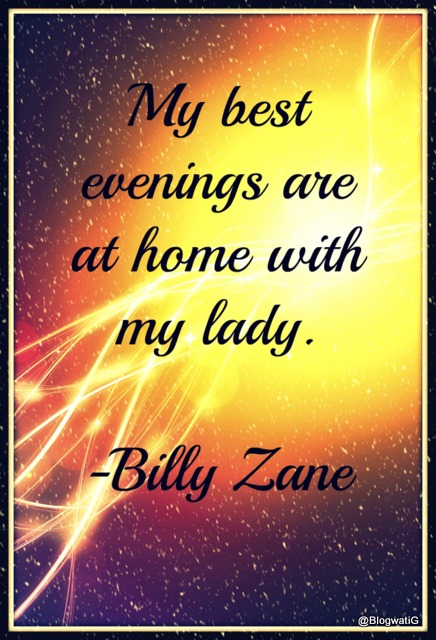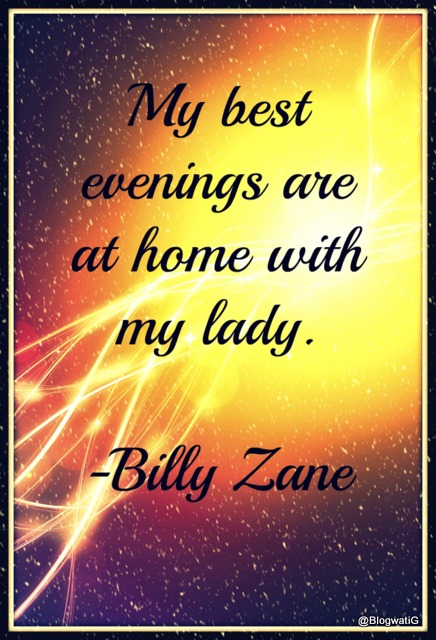 Easy evenings with Black Dog Whisky. What could they possibly hold? How could they make an evening easier, if at all? Is it because you ...
We love house parties ever since Mumbai's night life has constructively been destroyed. The gang, consisting of the hubby boy's childhood friends, simply comes over, ...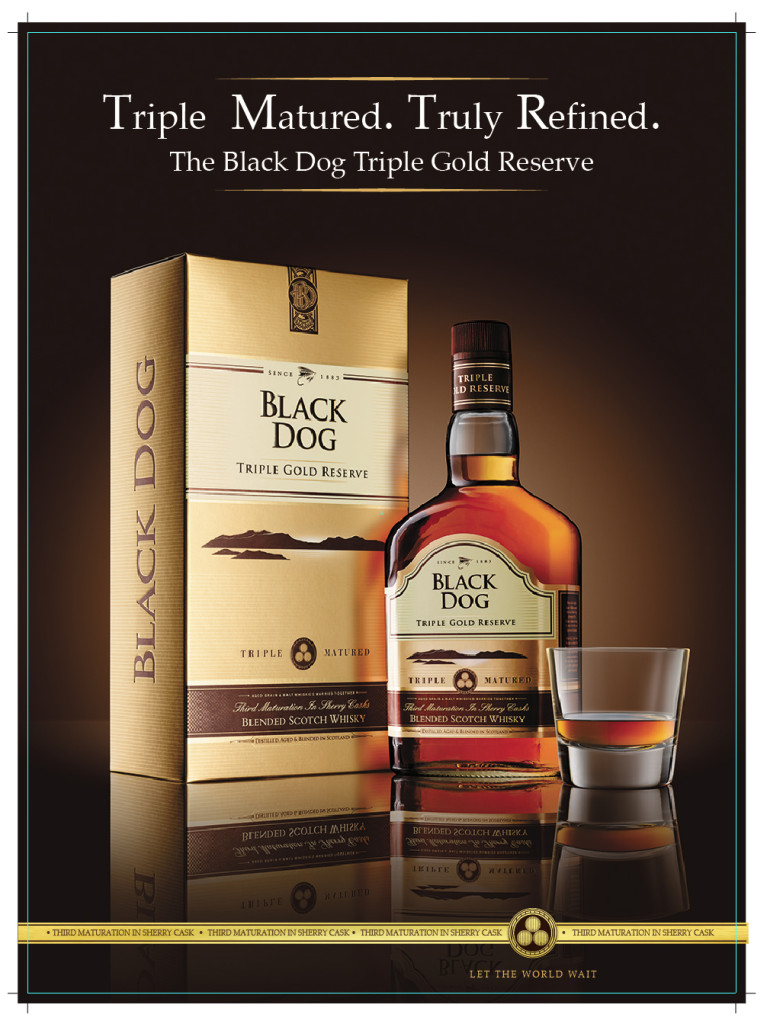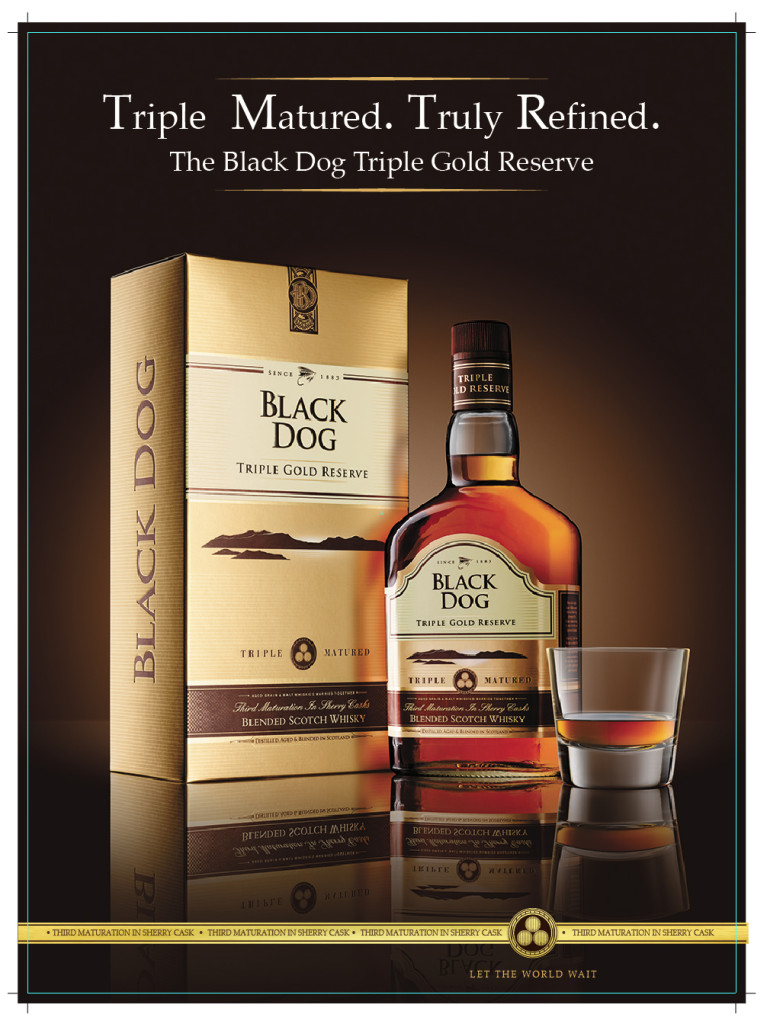 Whisky is good for the memories, daddy has told me that a zillion times. And I have come to agree. He and I have had ...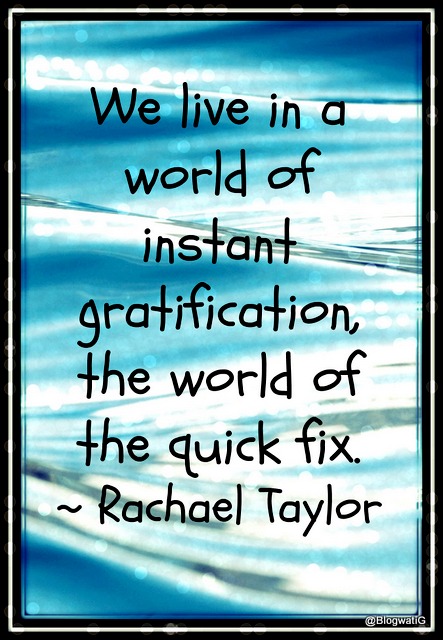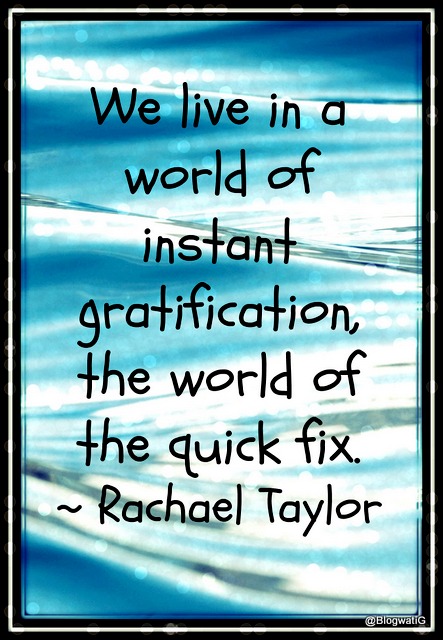 If you have been following my Black Dog Chronicles, you'd know about my Chakna fiasco. Oh, well, I am a fast learner and I knew ...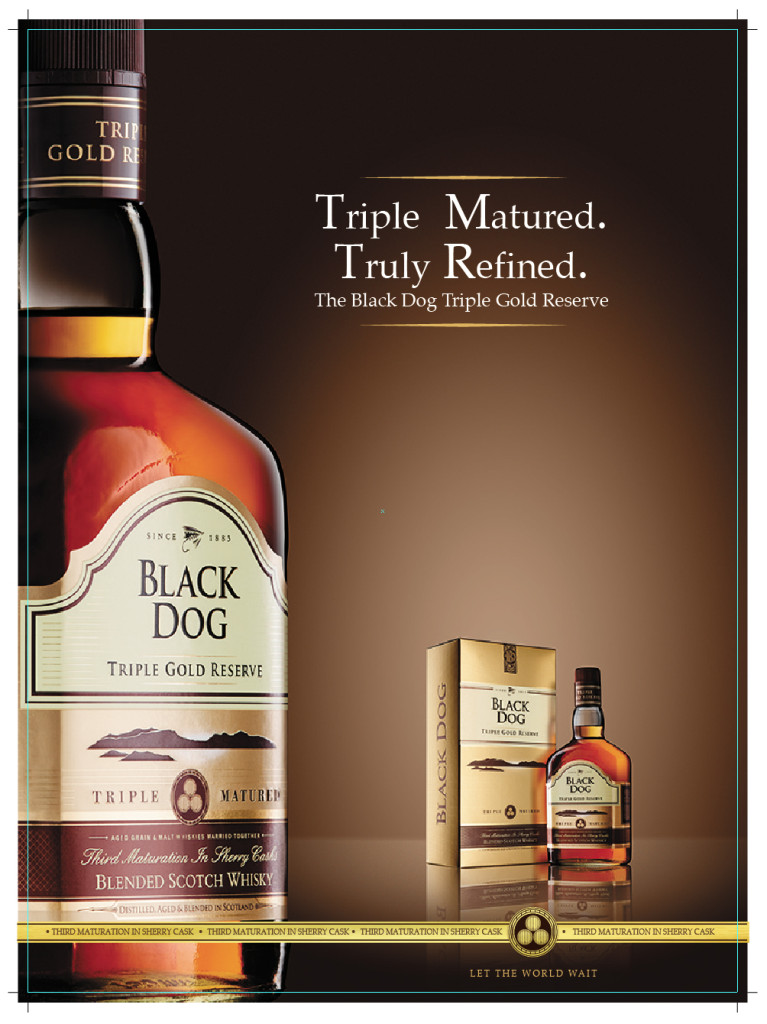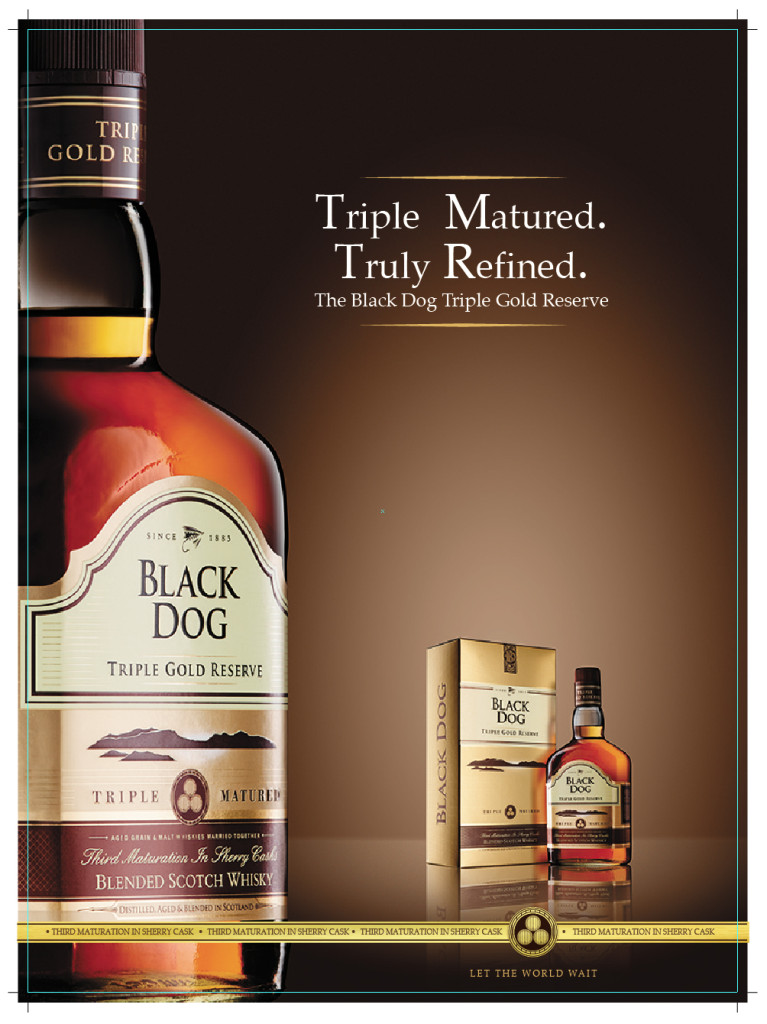 Ah, the same ol' story continues You wake, you run, you work Dreams are hidden somewhere To be fulfilled someday The time is almost never right There is too much ...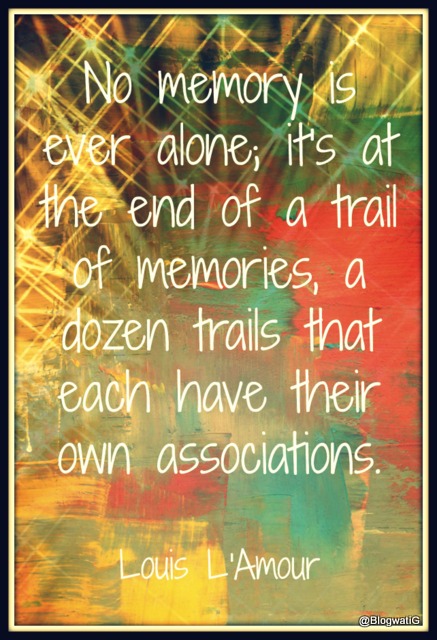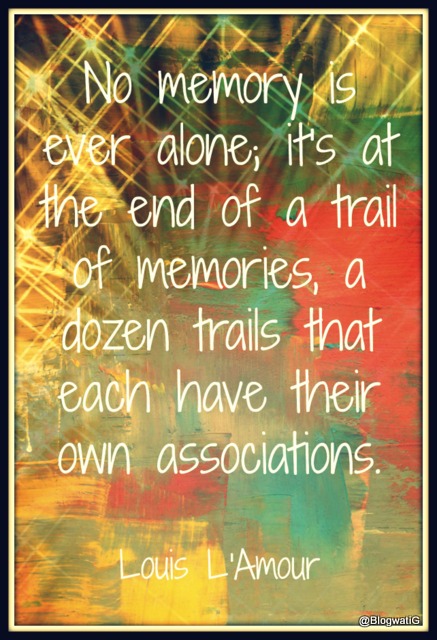 I had just begun my third trimester. Things were looking good. Round, but good. So, I kind of took time to go from one place ...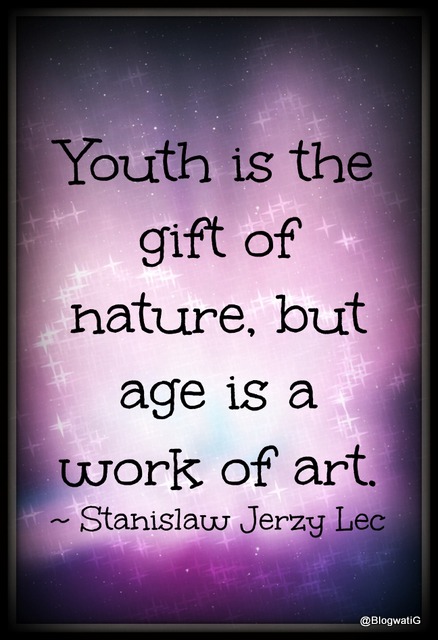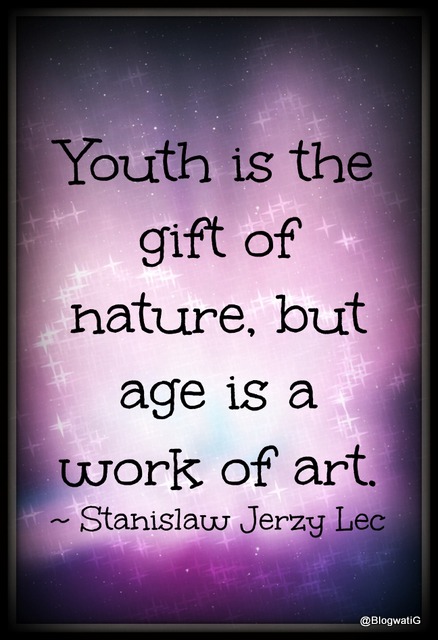 Hues of amber, golden delights Lead the heart to where it may go Let imagination take the flight T'is a magic potion to him who knows Handcrafted from robust ...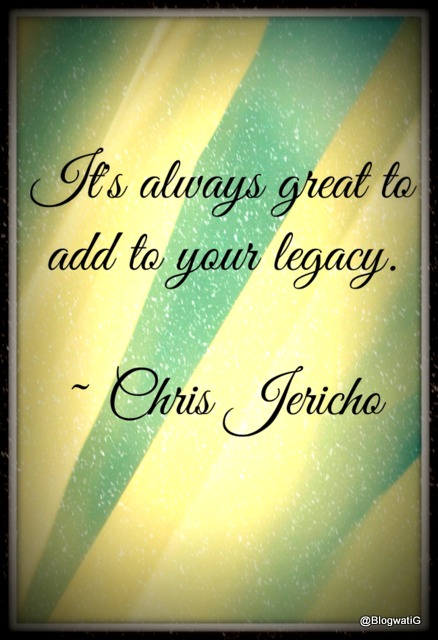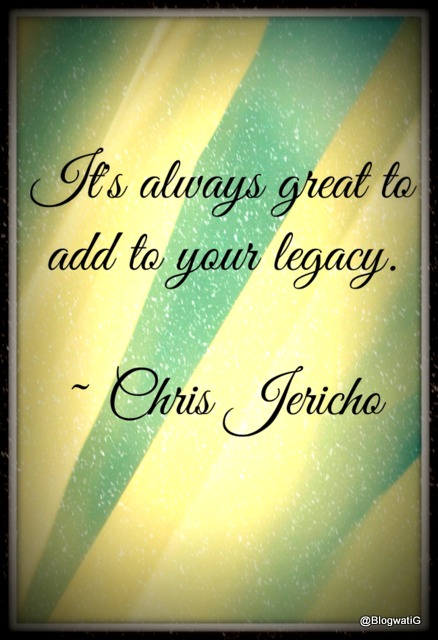 One extraordinary gentleman set out to discover the perfect blend of Scotch whisky, 130 years ago. The year was 1883 and the man, Sir Walter Millard. The Speyside region ...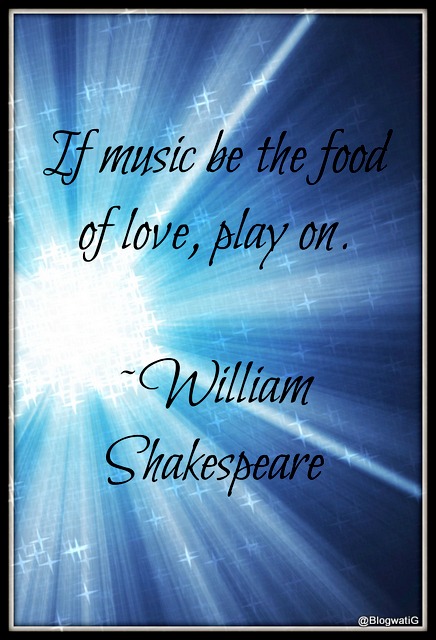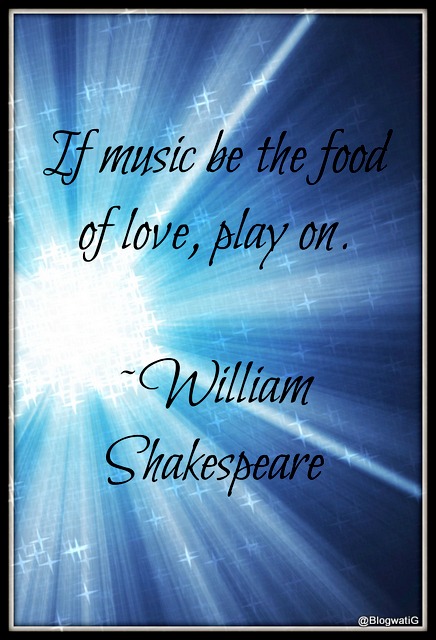 Daddy advocates a glass of whisky everyday. He says it is like a good lubricant that keeps the heart going. But he warns, the glass ...