Tag archives for Books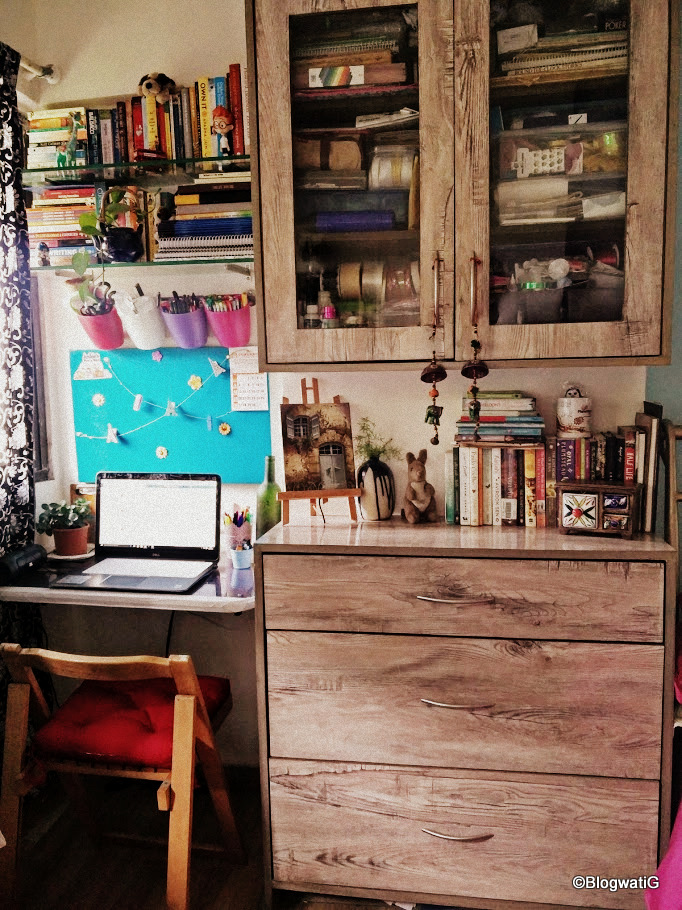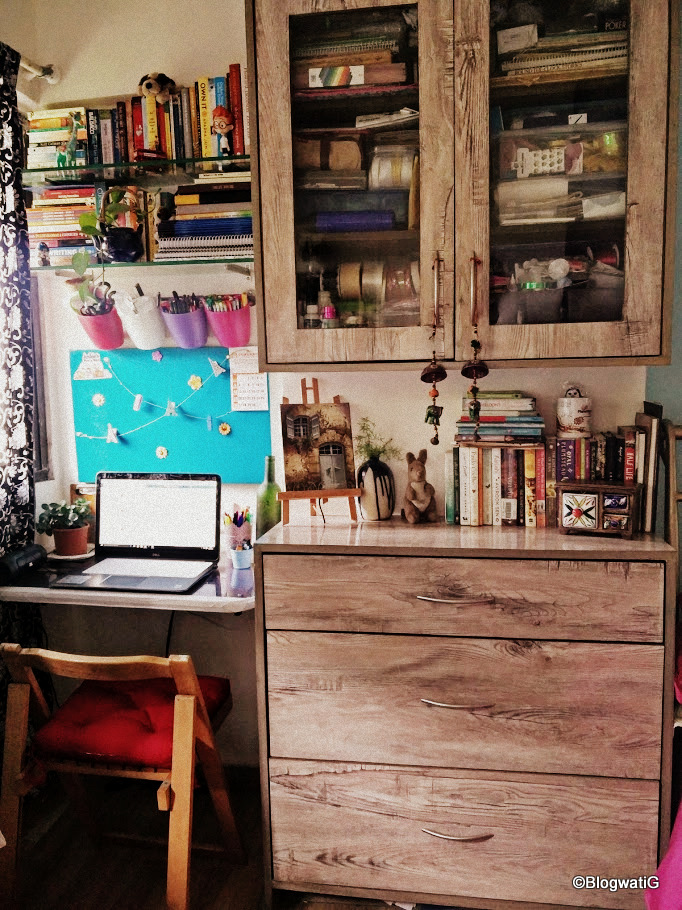 Well, every day could be #BookshopDay in my case! And if I say I love reading after that euphoric statement, it would be underplaying it, ...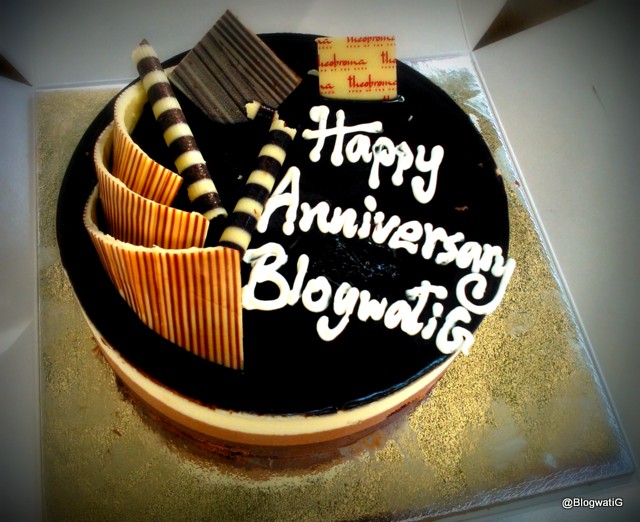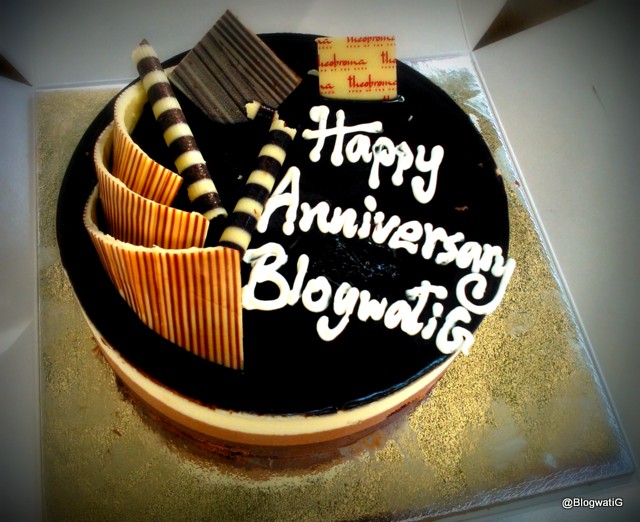 Yes, it is the Blog Birthday as BlogwatiG is turning FOUR this February. Though it only seems like yesterday that I ventured into the blogosphere with ...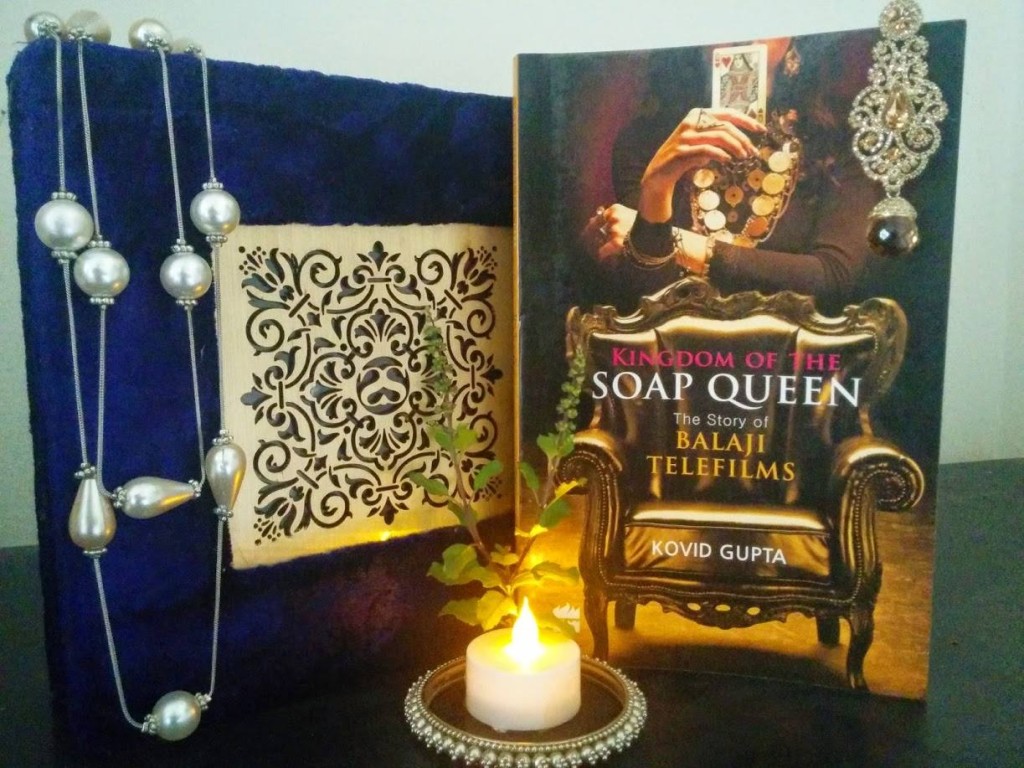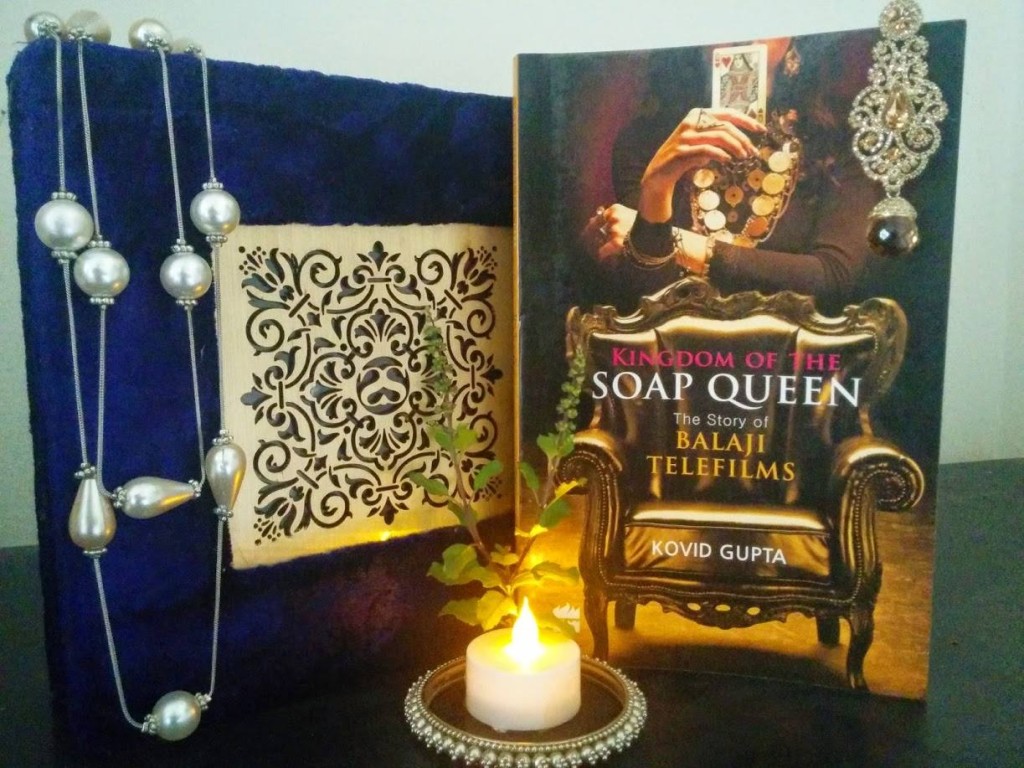 If you are a book lover, you must have heard of the #BrunchBookChallenge by Hindustan Times. It is like the awesomest thing ever! So the deal ...
October 1995 Whoever names their daughter Twinkle, thought I. Then again, her aunt was Simple, and her mother was Dimple, so there you go. The girl ...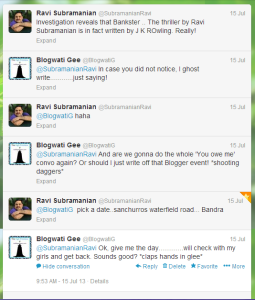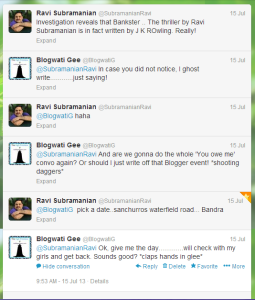 Persistence pays, especially in the present times of social media. Everything and everybody, pretty much accessible. And so it was when an unsuspecting author randomly ...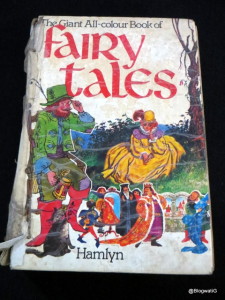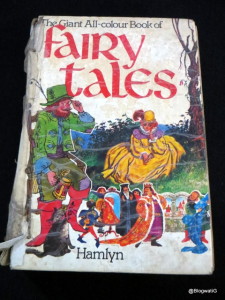 A Chinese proverb goes like this, Tell me, I'll forget Show me, I'll remember Involve me, I'll understand 1984 Somewhere, in a school in Bombay, a little girl held her ...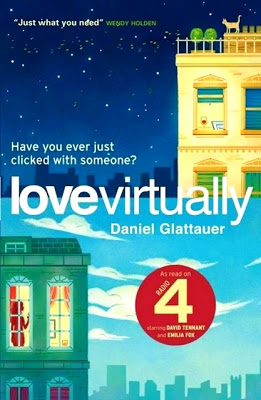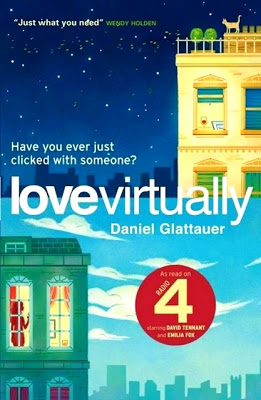 Love Virtually was a random book that I picked. Actually, there was that bookstore offer where I could get 3 books for the price of ...