Tag archives for Easy Evenings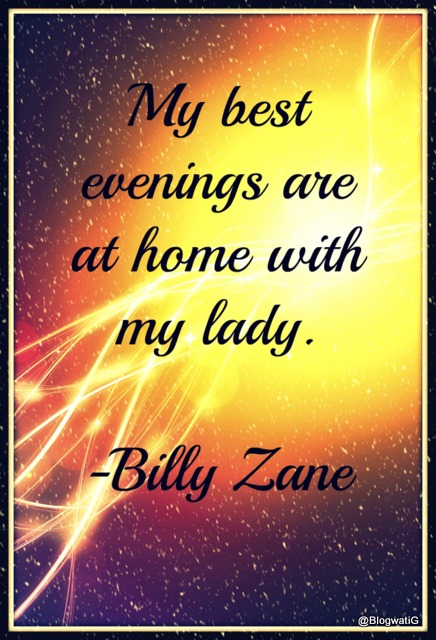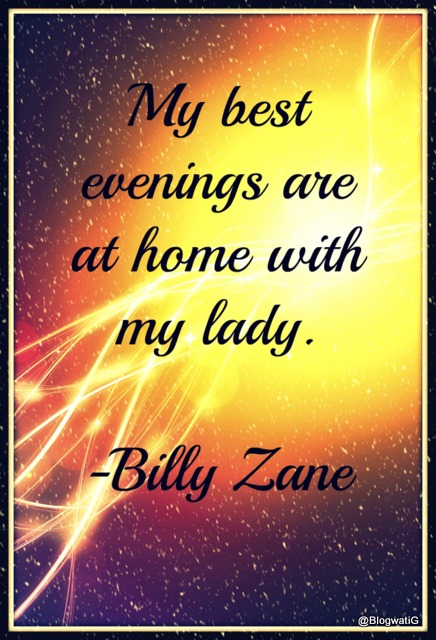 Easy evenings with Black Dog Whisky. What could they possibly hold? How could they make an evening easier, if at all? Is it because you ...
We love house parties ever since Mumbai's night life has constructively been destroyed. The gang, consisting of the hubby boy's childhood friends, simply comes over, ...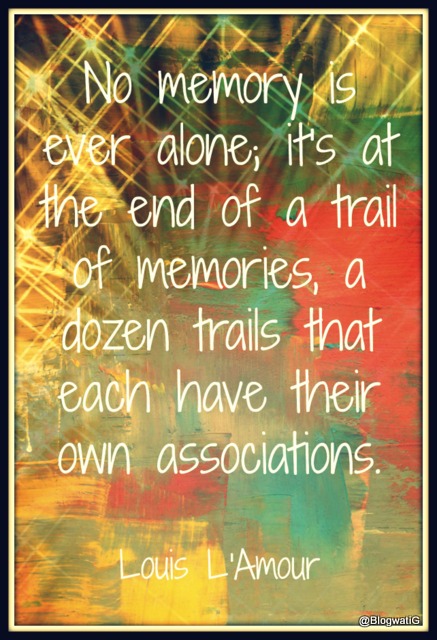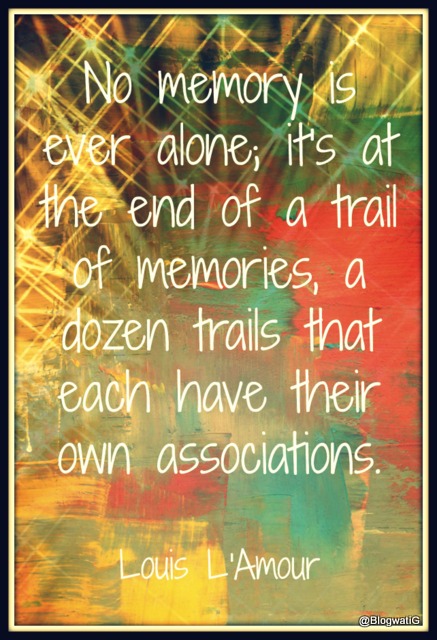 I had just begun my third trimester. Things were looking good. Round, but good. So, I kind of took time to go from one place ...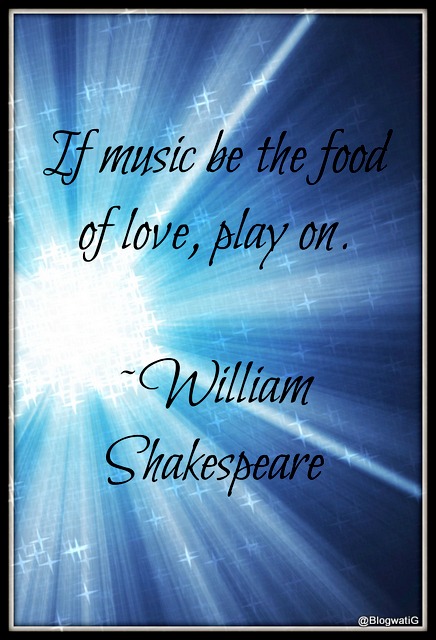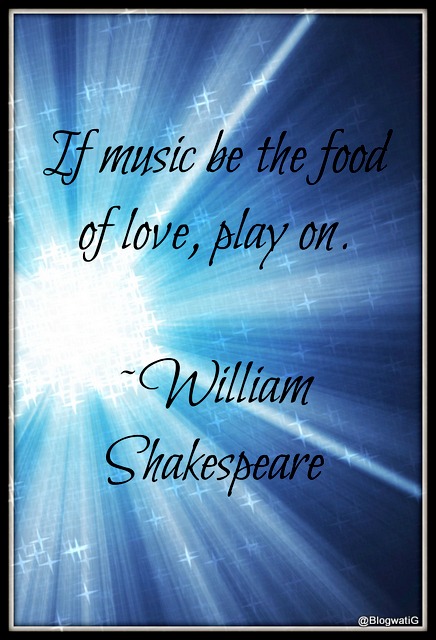 Daddy advocates a glass of whisky everyday. He says it is like a good lubricant that keeps the heart going. But he warns, the glass ...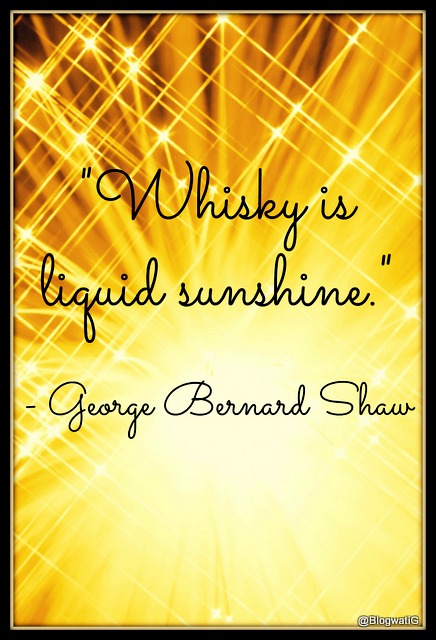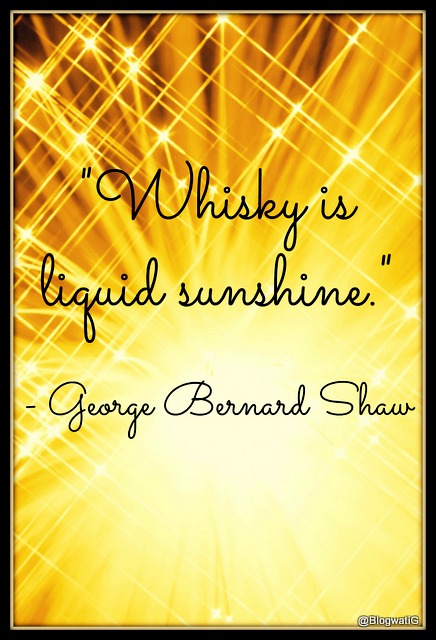 "You are overdressed," he said. His nonchalant comment made my heart sink. I was particularly fond of this peacock-blue salwaar kameez. He didn't notice. His attention ...