Tag archives for Eco Friendly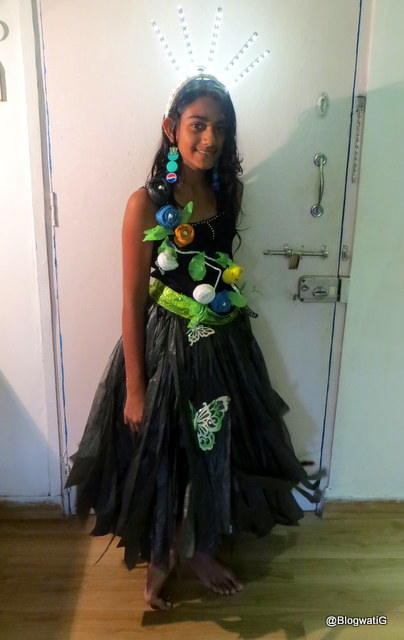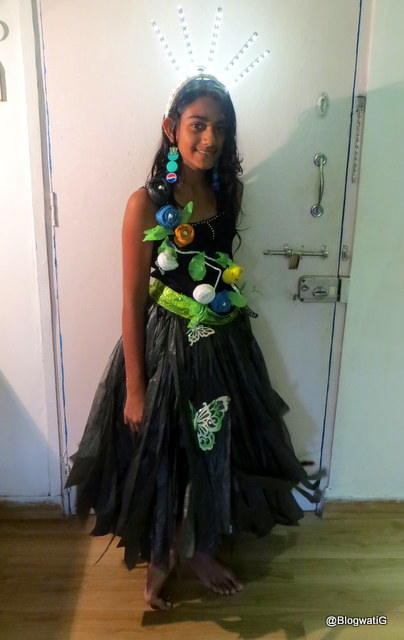 Our parish feast had a carnival over three days. We had various entertainment programs and contests. One of them was a 'Best Out of Waste' ...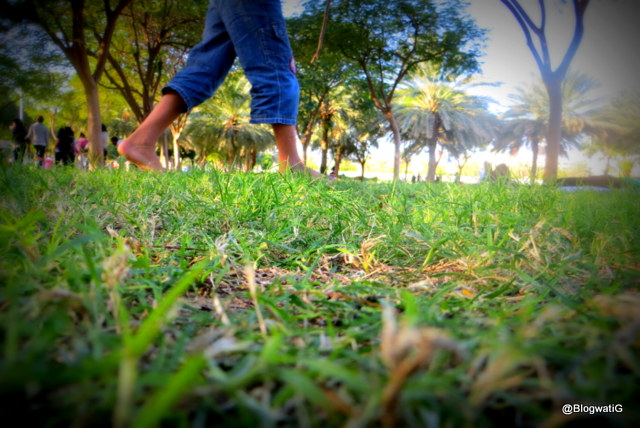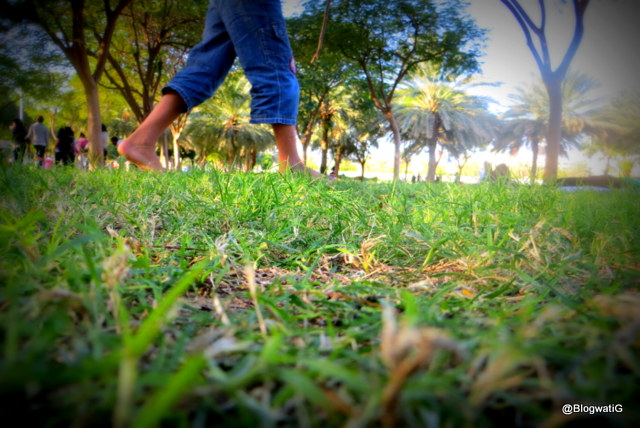 After wandering around for many Wednesdays at a stretch, I am back for good (I hope). The break was a welcome one, and long overdue. ...