Tag archives for Food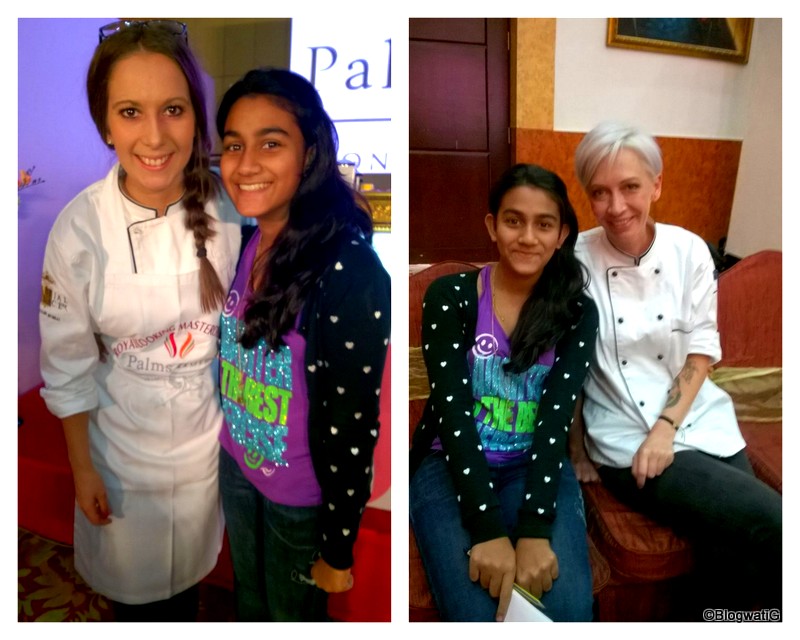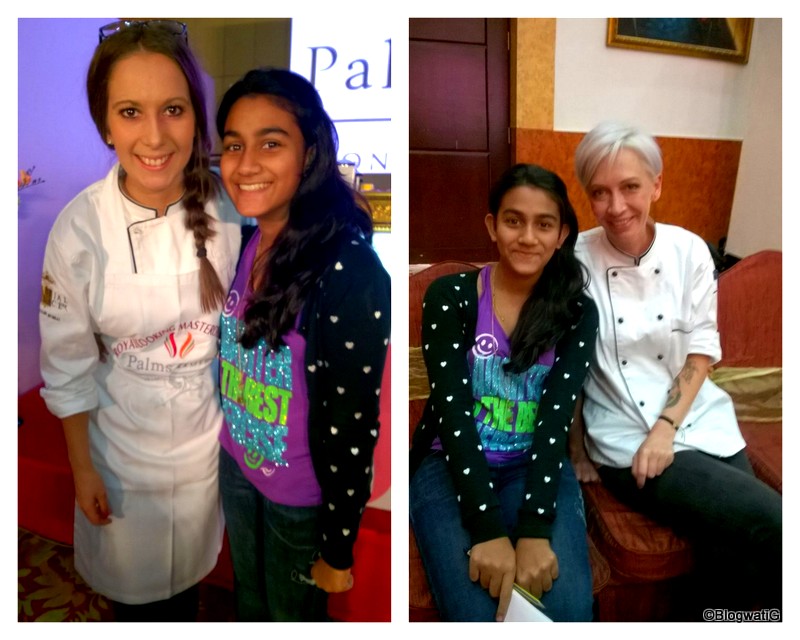 I hate cooking. And anyone, who knows me at all, can attest this to be nothing but the truth. But you know how they say genes ...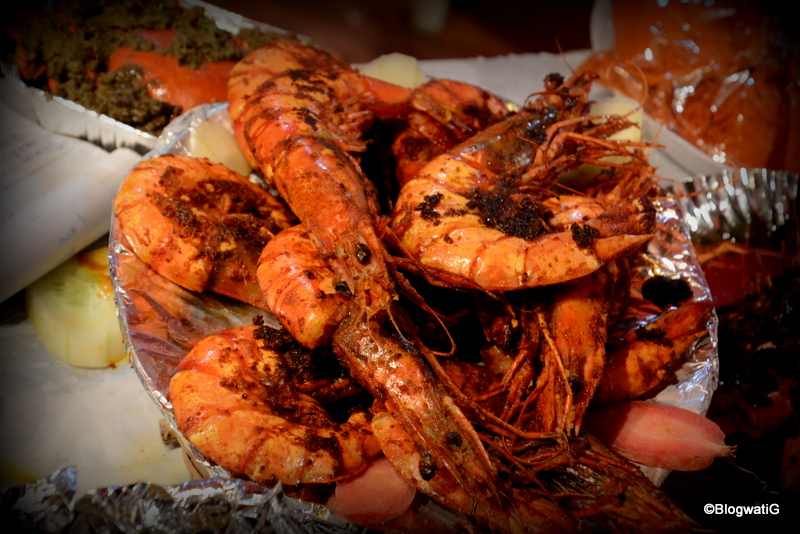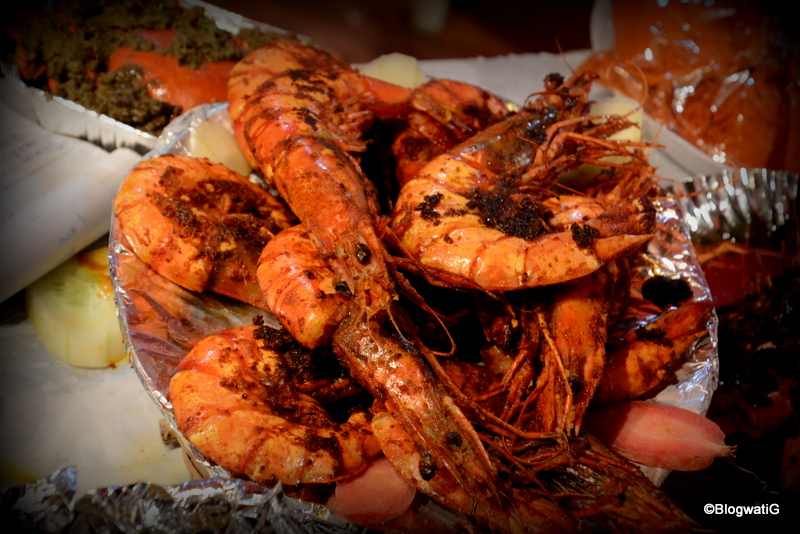 Missed the Versova Koli Sea Food Festival yet again? Fear not, for I have a visual treat planned for you. And in fact, in anticipation of ...