Tag archives for Home Decor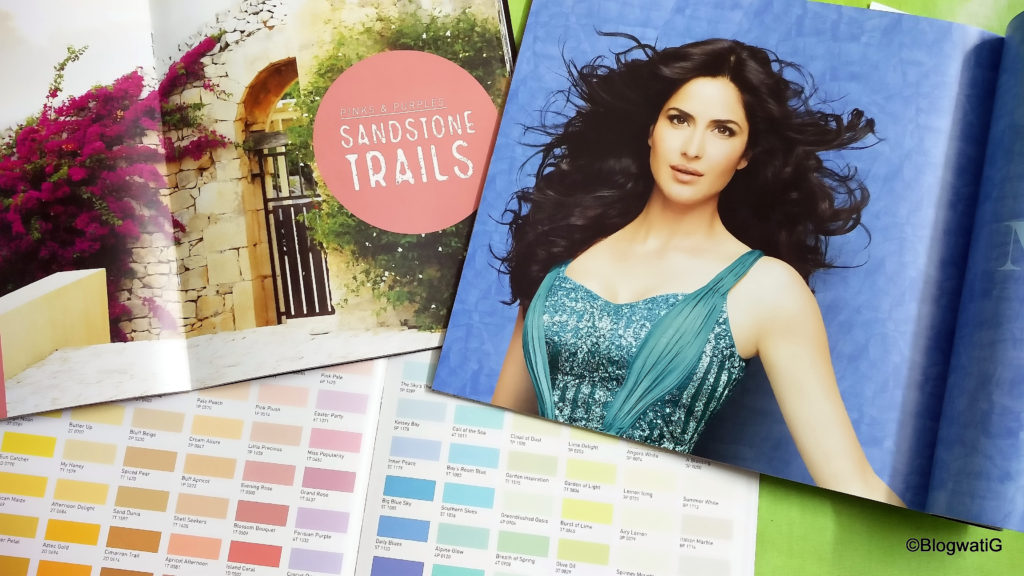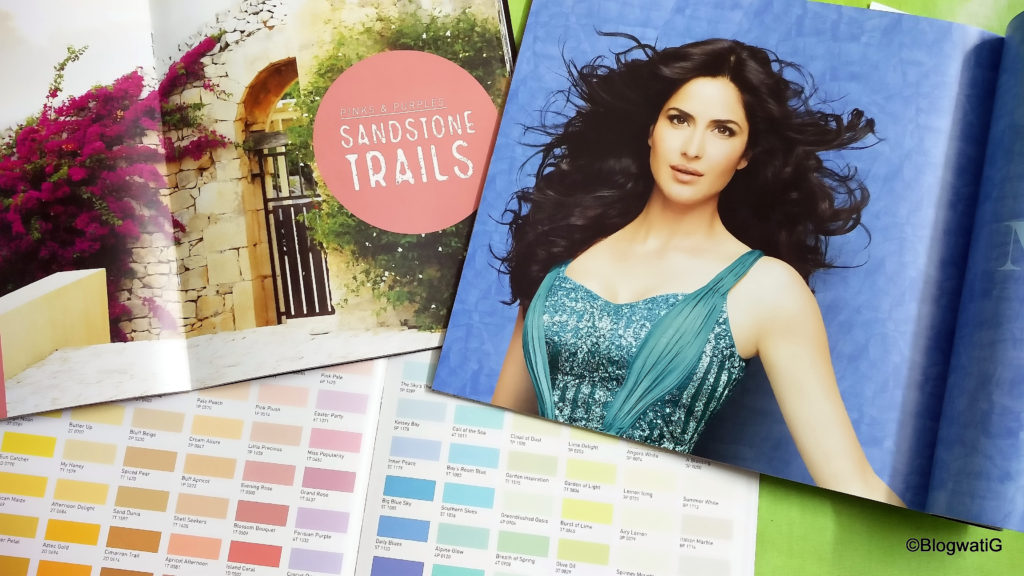 Indimeets are always fun. So, when the one with Berger Express was announced, I knew I had to go. Plus, it was about my favourite ...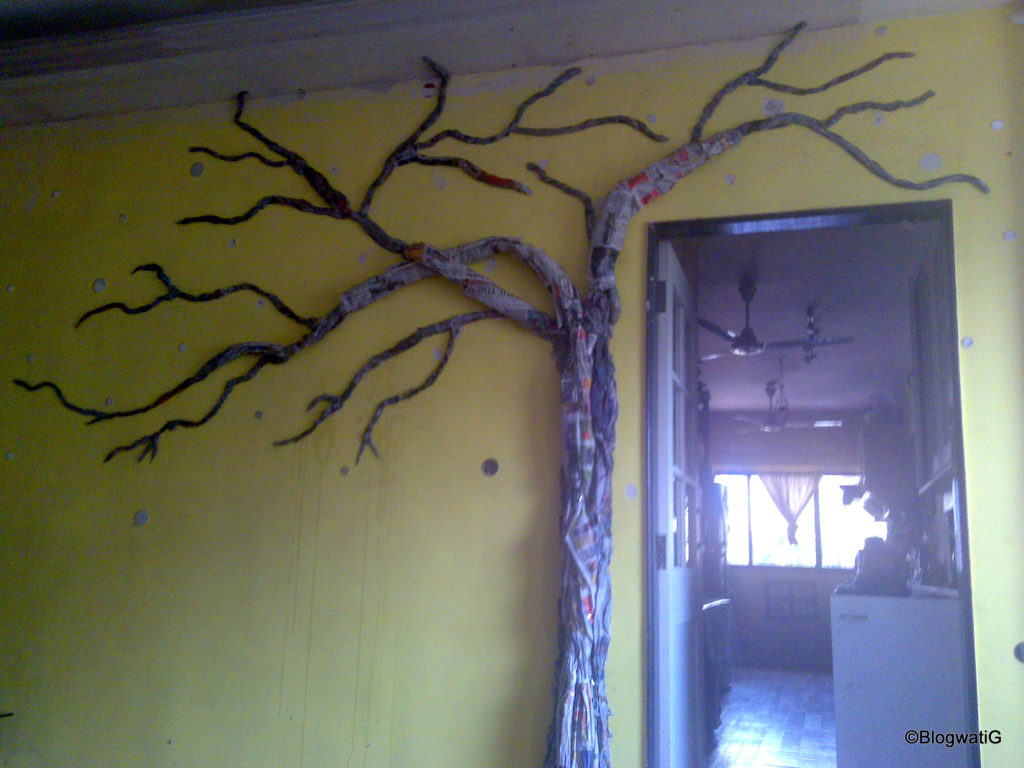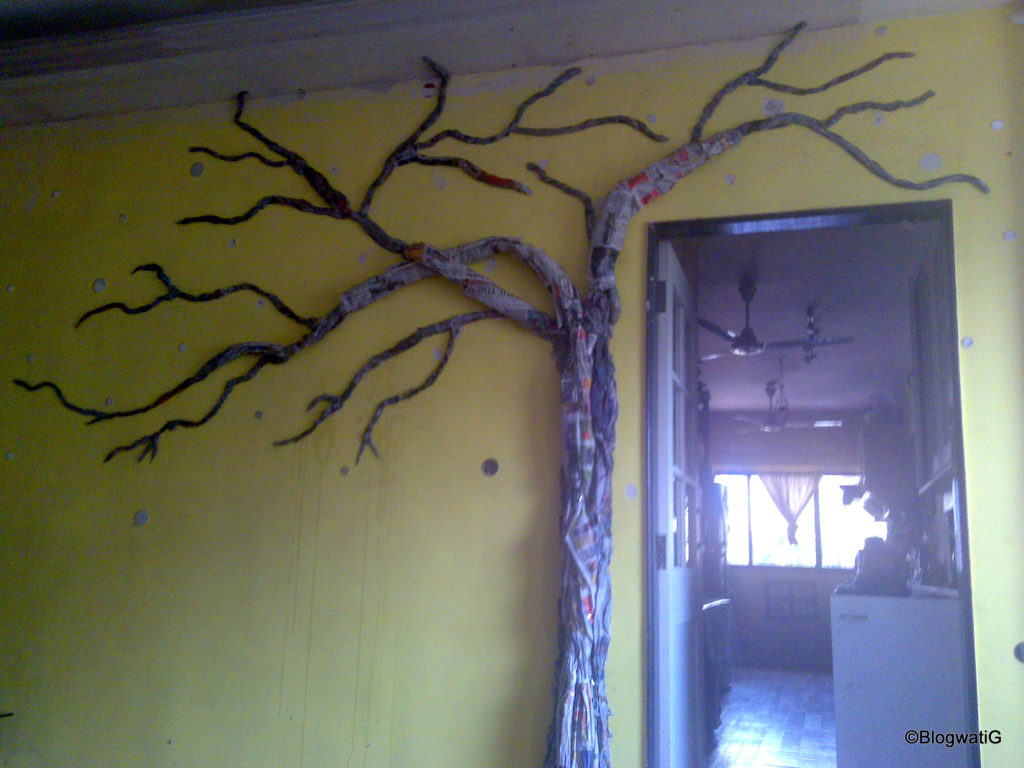 I just got my old CPU going, a to-do on my 2016 list ever since 2015. Of all things precious, it was the photographs that ...