Tag archives for India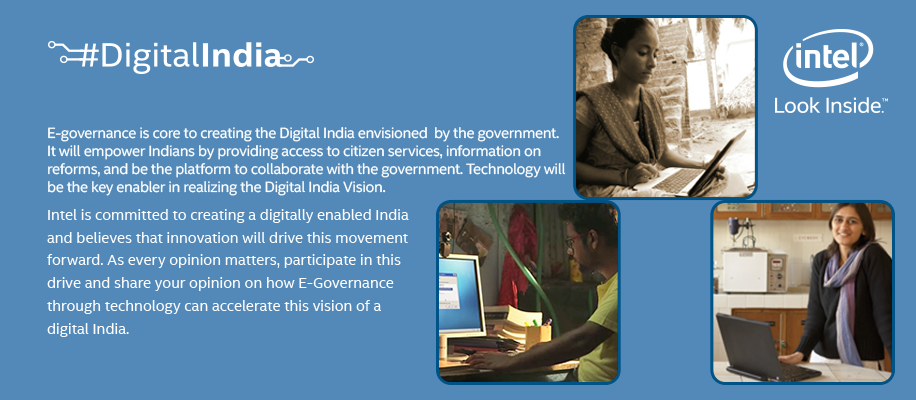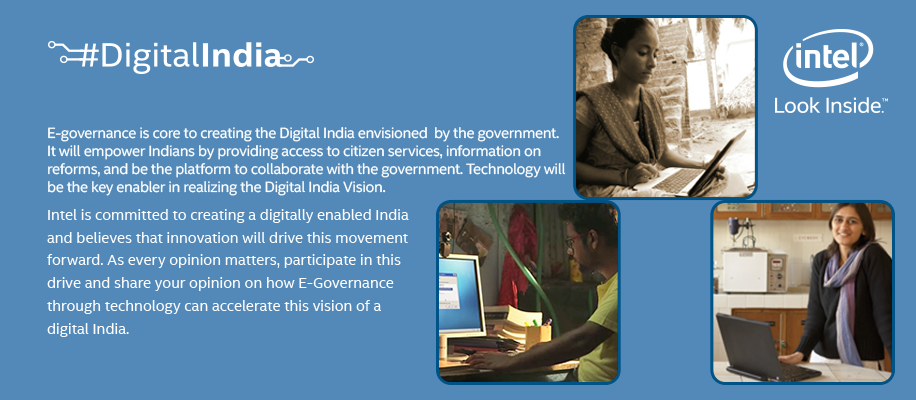 'At the stroke of the midnight hour, when the world sleeps, India will awake to life and freedom. A moment comes, which comes but rarely ...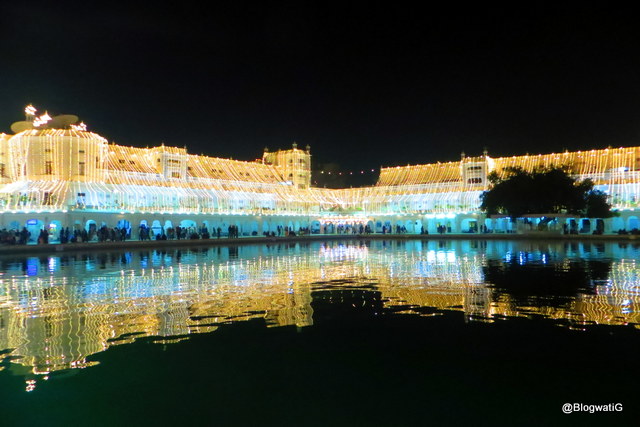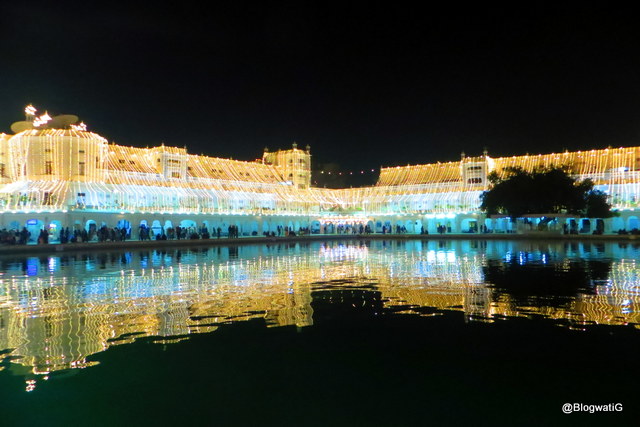 Last year, this time we were there. I'd heard so much about the Harmandir Sahib, that I knew I had to visit someday. It was a ...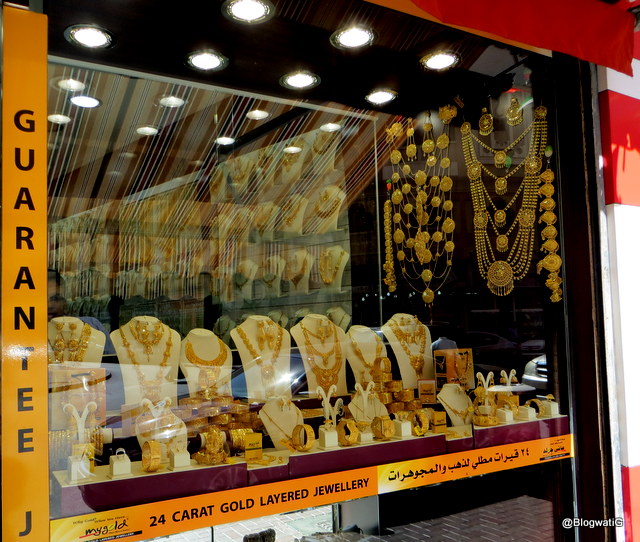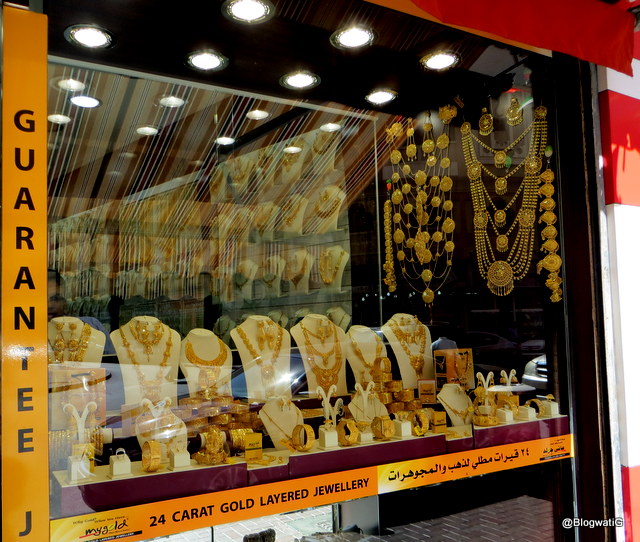 If there is anything the UAE is known for, other than petroleum, it is GOLD. Yes, their 24 carat gold is a craze in the ...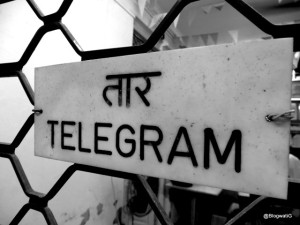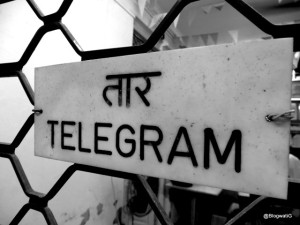 It's funny how something can be there and never quite catch your attention. And just when it decides to say goodbye, you want it to ...