Tag archives for Indiblogger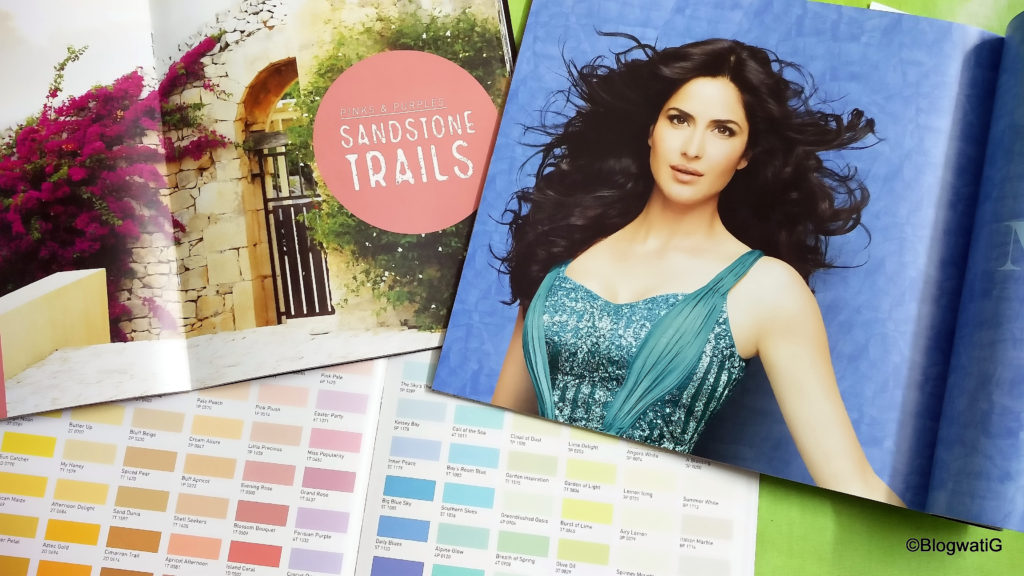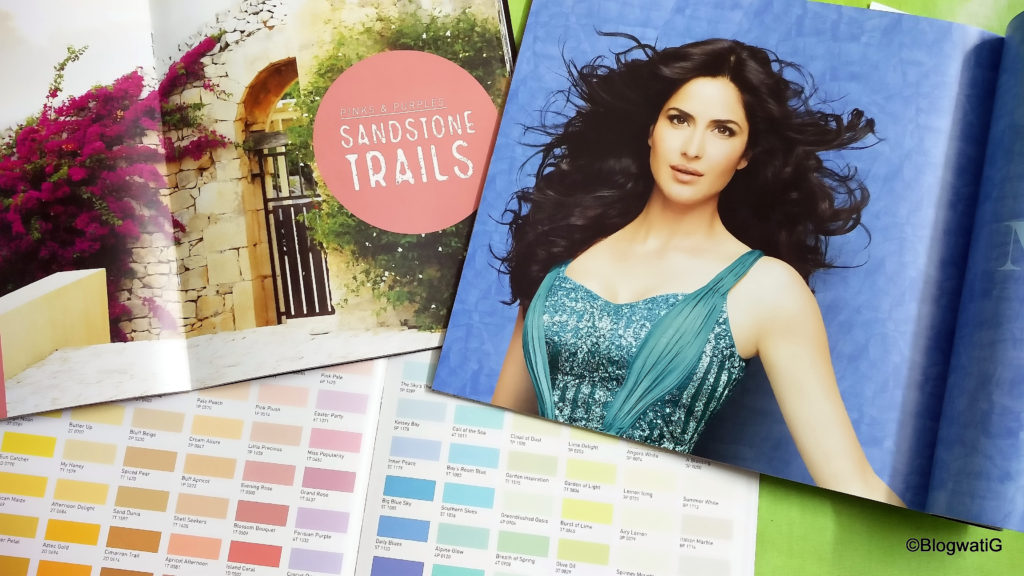 Indimeets are always fun. So, when the one with Berger Express was announced, I knew I had to go. Plus, it was about my favourite ...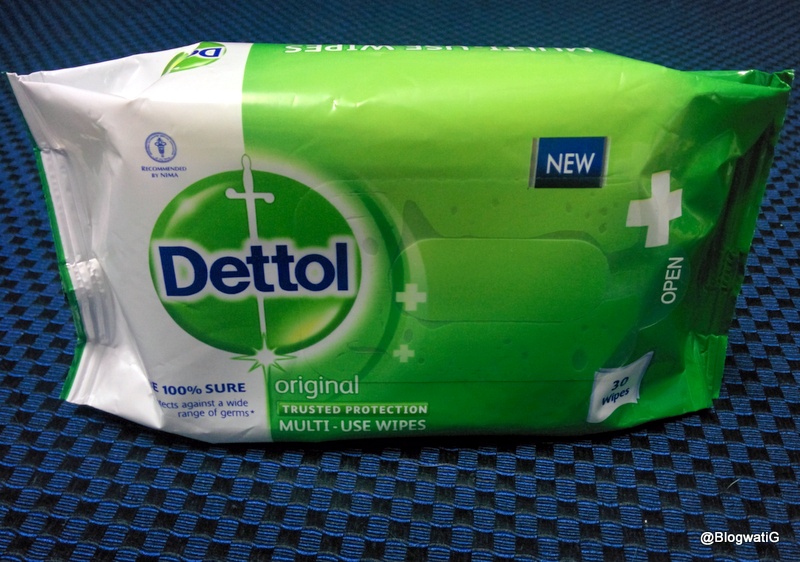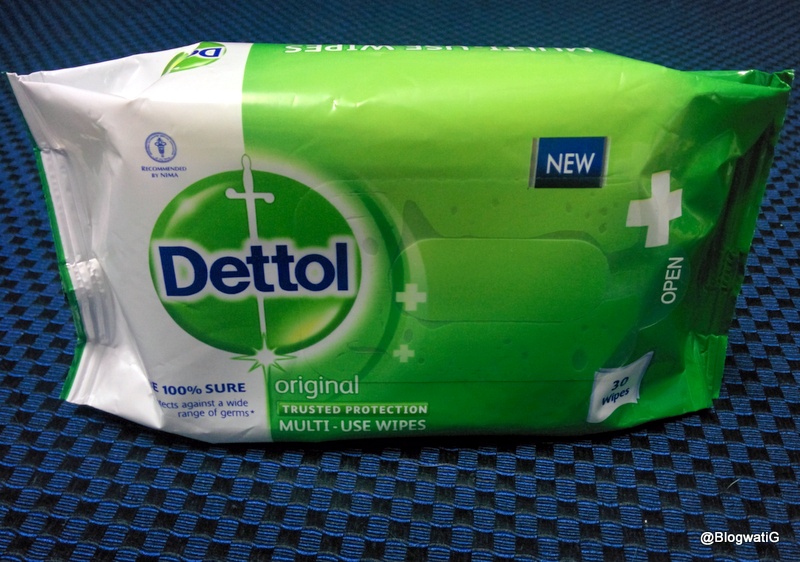 Be it personal or home use, Dettol meant squeaky clean. Always! I remember, a capful of the liquid would be added to a bucket of water, ...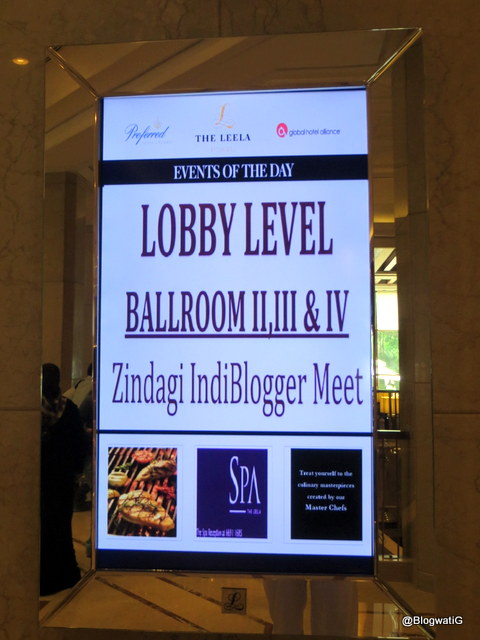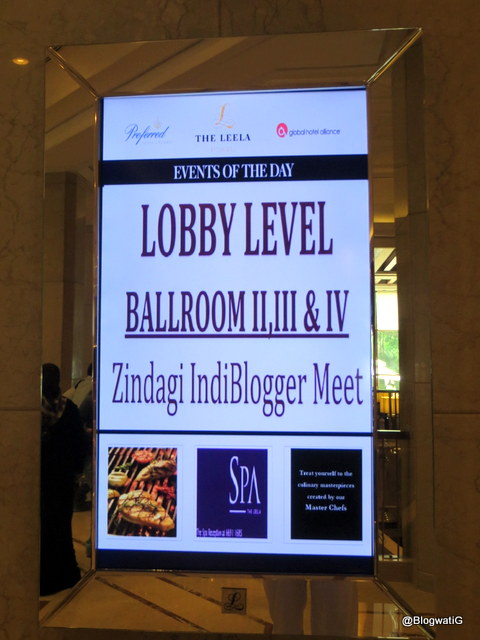 Chupke, chupke raat din, aansoon bahana yaad hai.  Humko ab tak aashiqui ka woh zamana yaad hai... Ghulam Ali Sahab was a regular at home. He'd be ...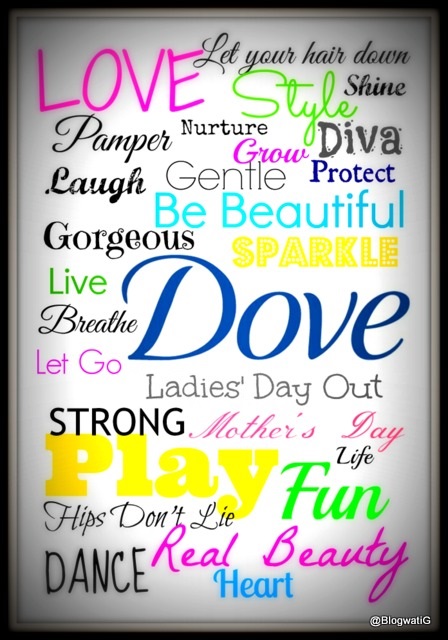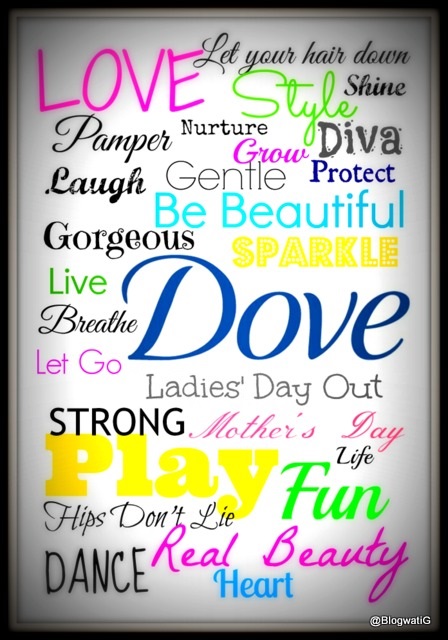 Now, you have to be very ambitious to call for an all women's meet. And insist they wear white! Purity in all shapes, sizes, cuts, and ...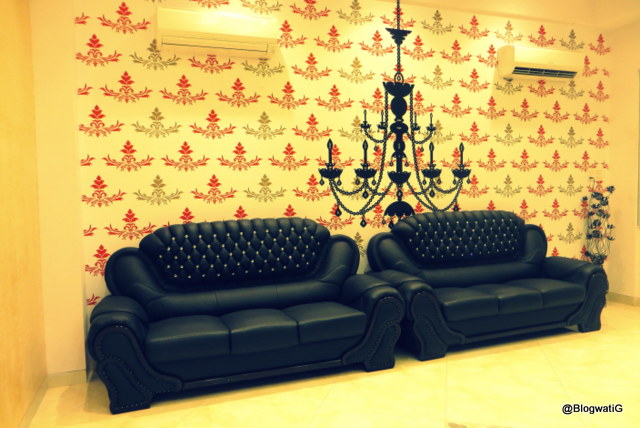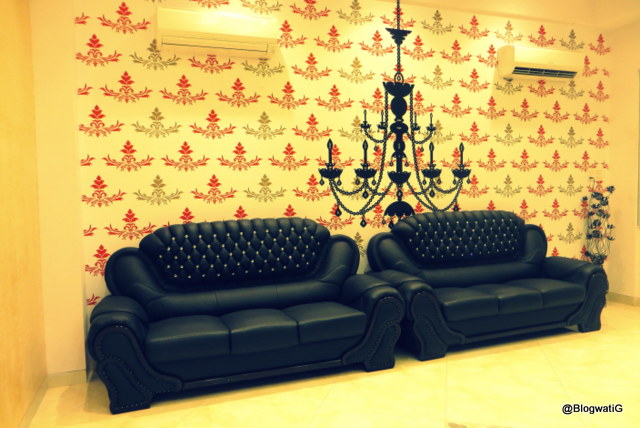 It was the husband's birthday, and he'd just returned that morning from the land down under. Also, NaMo had decided to address the chaiwallahs that ...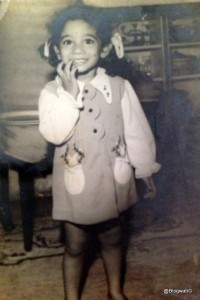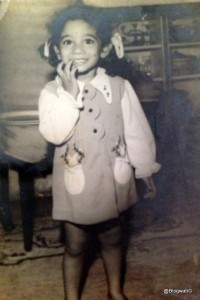 Let's face it, as a nation, we are obsessed with long, lustrous, silken spun tresses. Pick any tele serial heroine and you would know what ...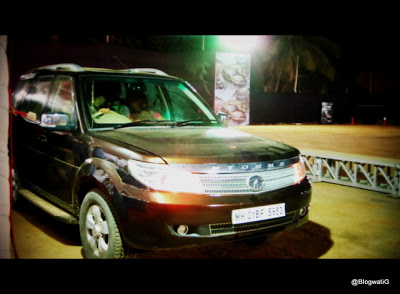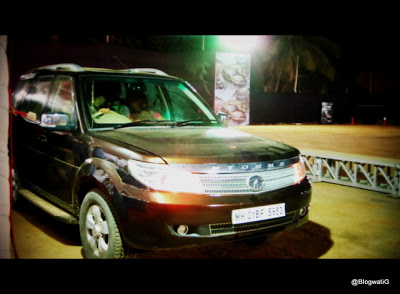 I was so looking forward to the Xtreme Indiblogger Meet on June 1st. It was in the vicinity. It was a four wheel brand I was hoping ...