Tag archives for movies


I woke up yesterday morning like millions of others to the tragic news of Sridevi's demise. And my immediate reaction was that of disbelief. She's ...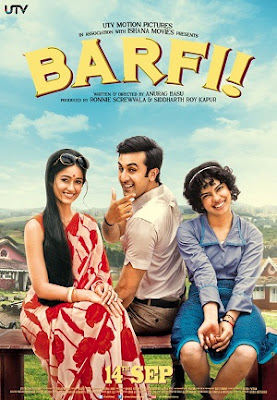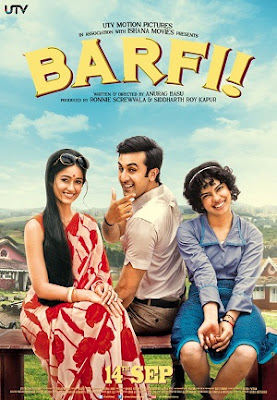 When I first heard the name 'Barfi', I almost concluded the hero would be a halwai! Fortunately, I was proved wrong. For those of you who don't ...