Tag archives for New Year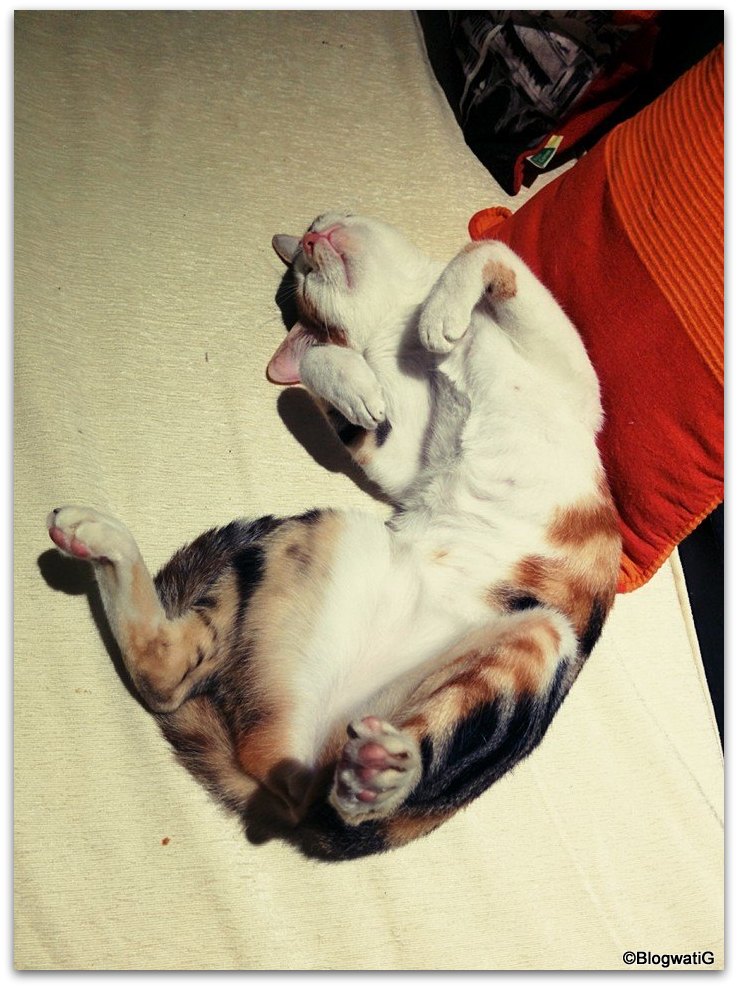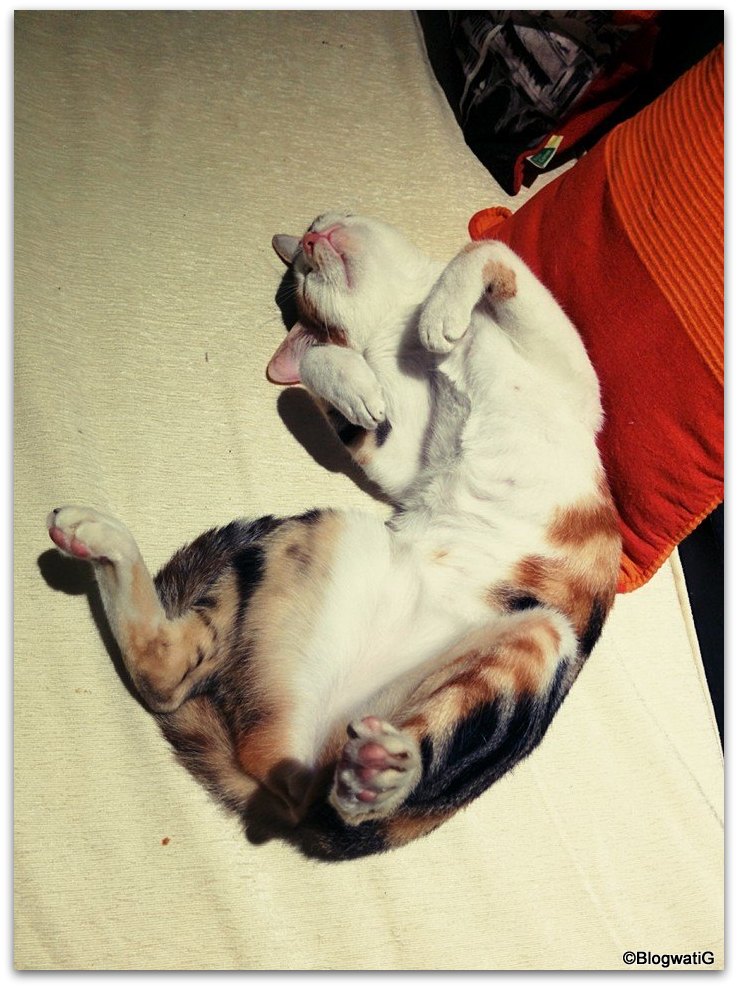 So now that the 'New Year' has settled to being 'not so new', and I've nursed my darn hangover, I decided it's time. Time for ...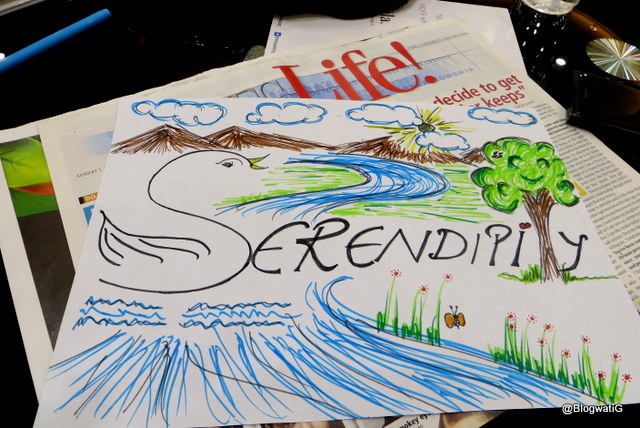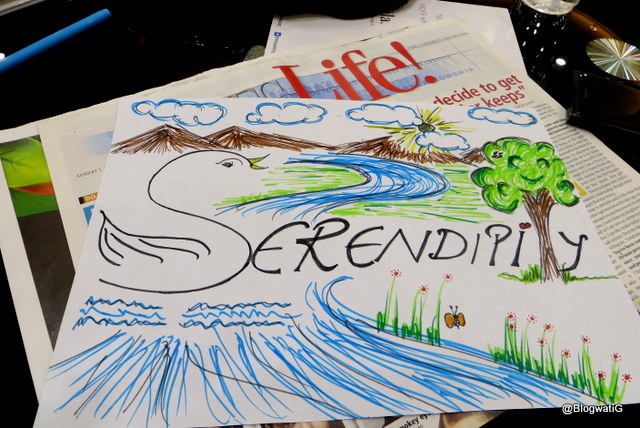 Life is waiting to HAPPEN 31st December was chalked out for partying. 1st January was solemnly meant for the hangover………….. 2nd January was reserved for the birthday ...