Tag archives for Paris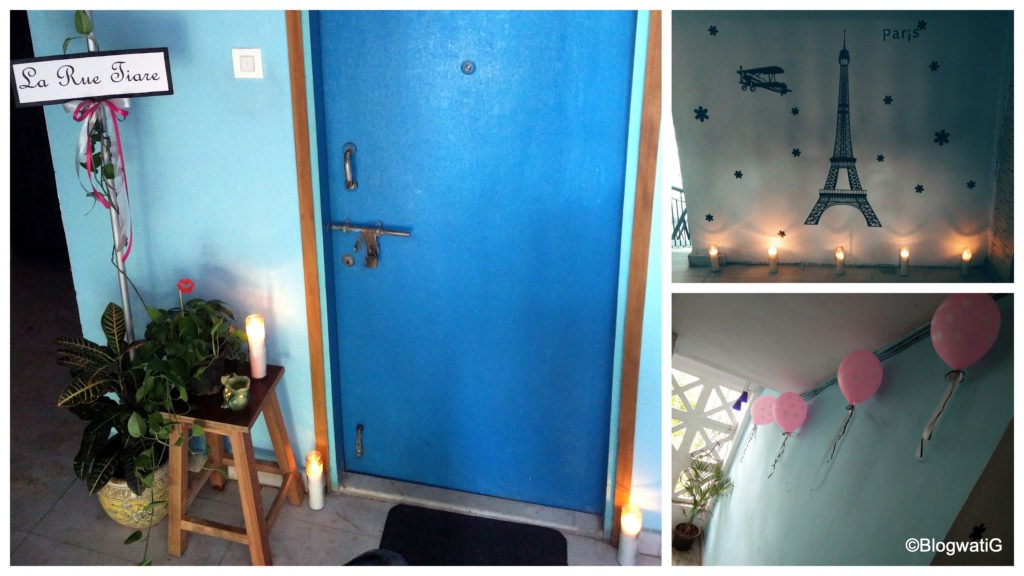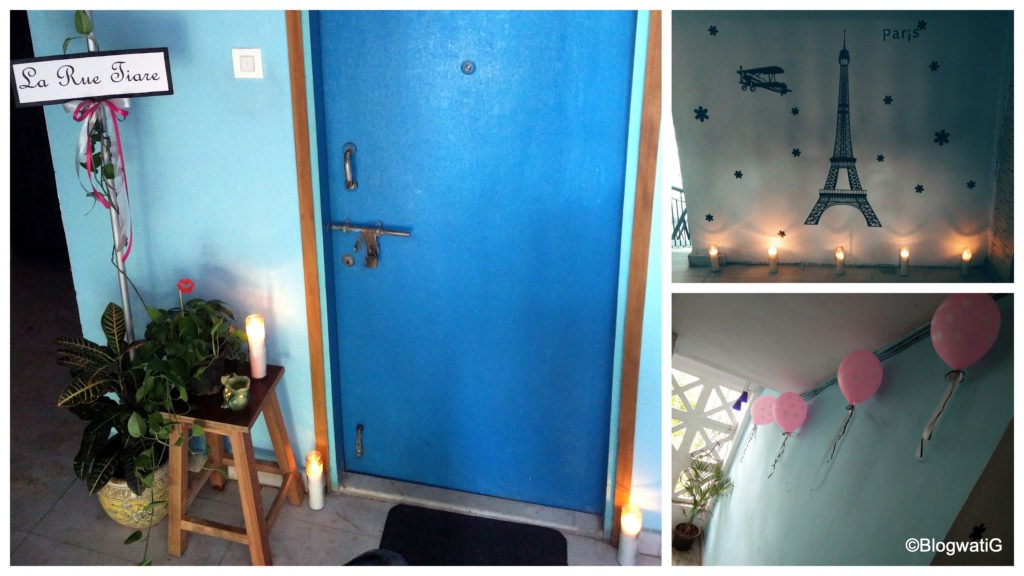 Last year's Instagram party was such a hit that I got my knickers in a twist for a theme this year. I know, I know ...
'You think this would work', she asked. 'We can give it a try. Worse comes to worse, we'll know if it doesn't', I replied. And so over ...