Tag archives for Reading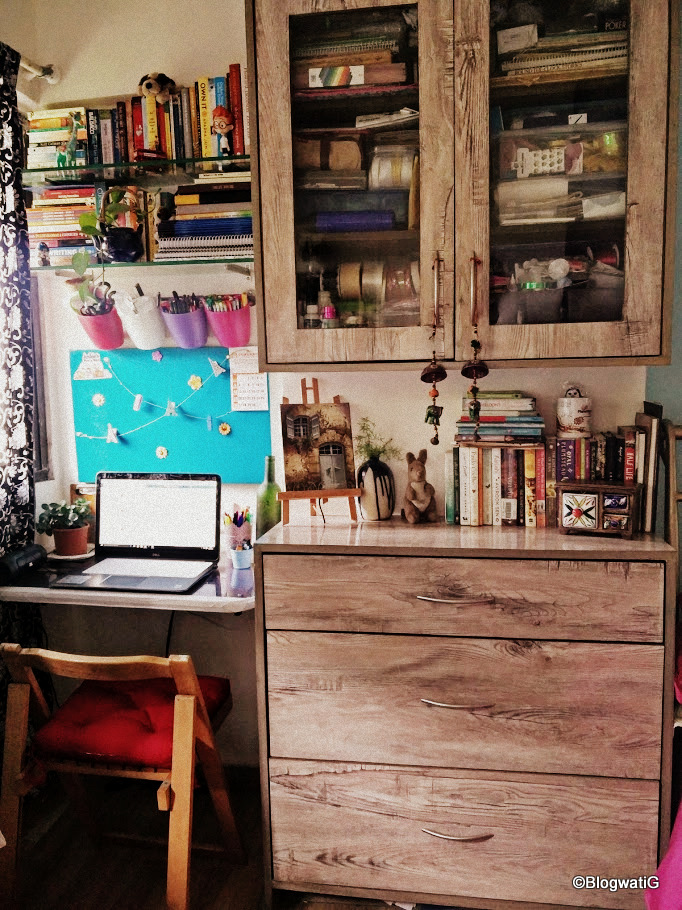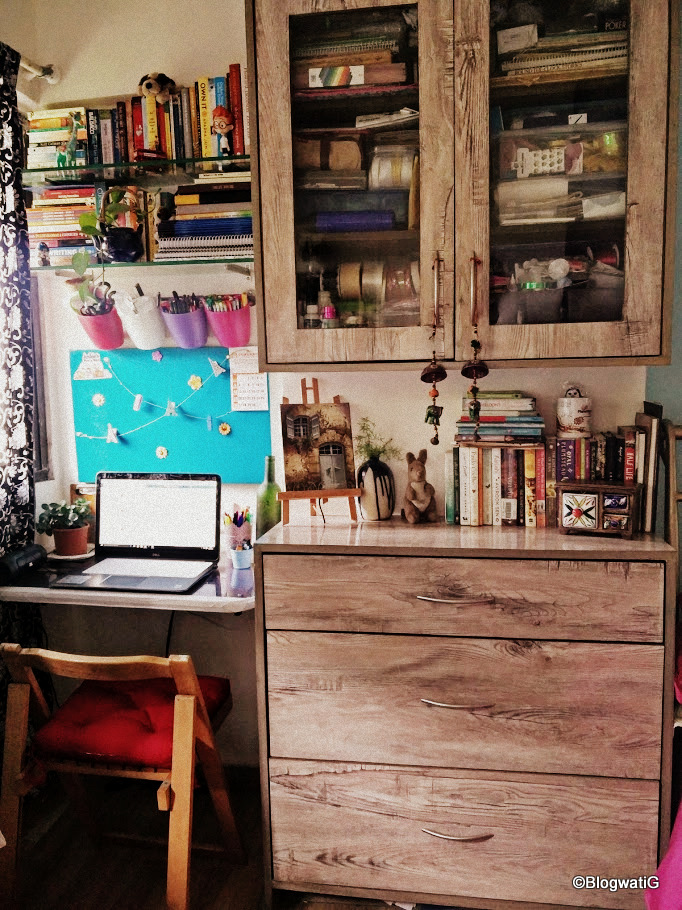 Well, every day could be #BookshopDay in my case! And if I say I love reading after that euphoric statement, it would be underplaying it, ...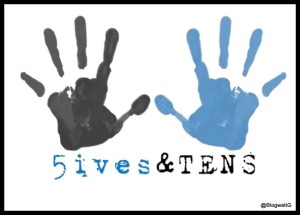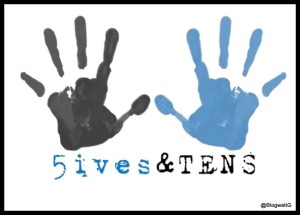 Hola Everyone! 2014 sees the start of a new series on my blog. Twice a month, on every alternate Friday, we will have a post ...