Tag archives for Reviews
October 1995 Whoever names their daughter Twinkle, thought I. Then again, her aunt was Simple, and her mother was Dimple, so there you go. The girl ...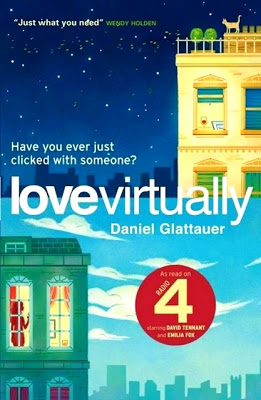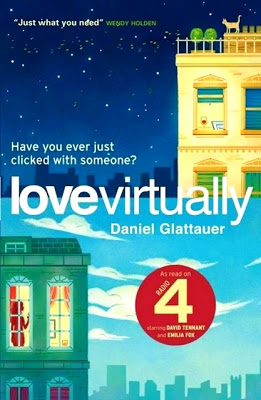 Love Virtually was a random book that I picked. Actually, there was that bookstore offer where I could get 3 books for the price of ...