Archives for Brandwidth - Page 7
This post won  My mom had long lustrous tresses, silken spun, almost. My hair, however, was my mom's worst nightmare. Curls that went everywhere and ...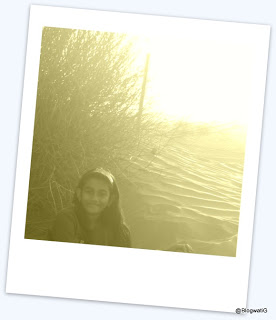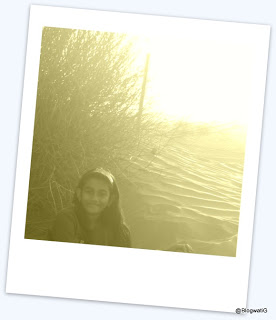 "What's this? You won something? Again?" the princess enquired as she walked in from school at 4 pm today."Nah. This is a sample of Sunsilk ...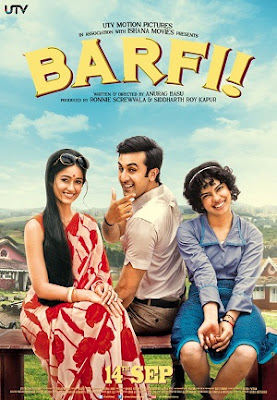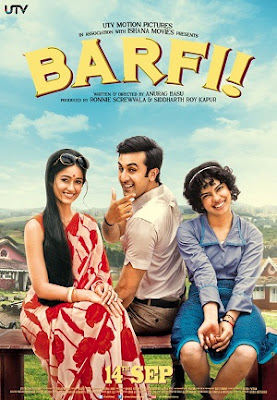 When I first heard the name 'Barfi', I almost concluded the hero would be a halwai! Fortunately, I was proved wrong. For those of you who don't ...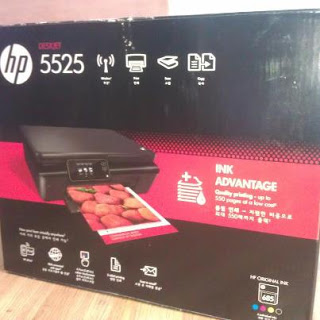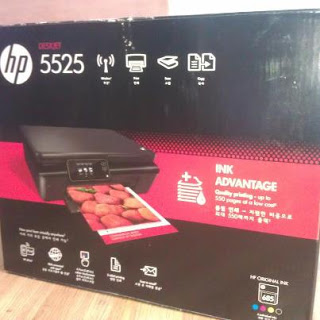 This post won an HP Deskjet 5525 E All in one printer at the Blogadda HP 'Let's meet' contest.  Throw in a frequented eatery, add in ...
What do you get, when you cross 4 talkative women, one damp September afternoon and an eatery that you just don't want to leave? A ...
Two weeks ago, FourSeasons Wines in collaboration with Novotel Juhu had a 'Wine Pairing with Food' event on a very wet Sunday afternoon. I don't cook ...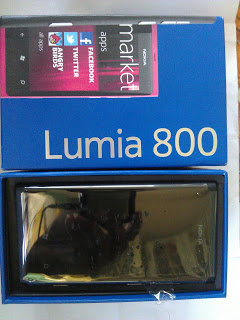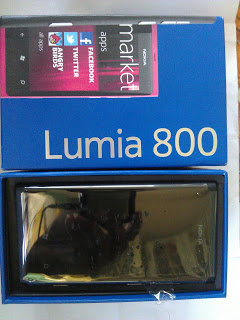 And here is my beauty :D This post won the Nokia Lumia 800 at the #Nokiaapptasting Event held in association with Indiblogger on Aug 19, 2012........yeah me! The Brand, the ...