Tag archives for black dog triple gold reserve
Ah, I come to the end of my journey with Black Dog Whisky. I have learned a lot more than when I started out. It's ...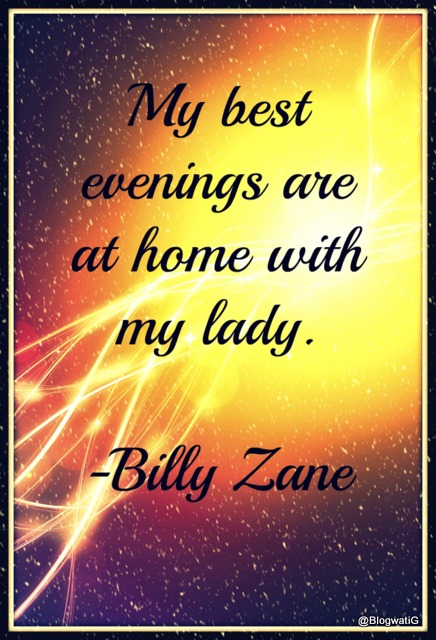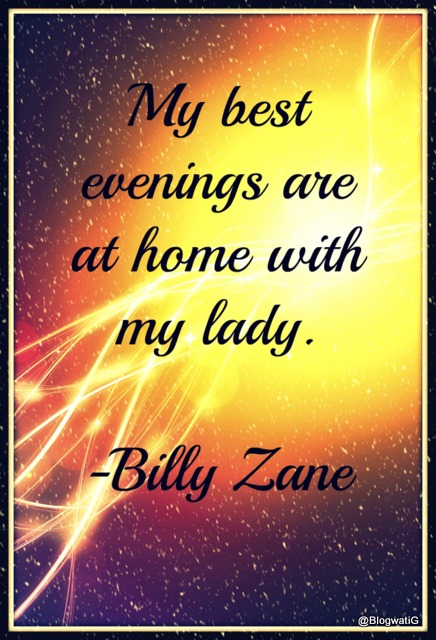 Easy evenings with Black Dog Whisky. What could they possibly hold? How could they make an evening easier, if at all? Is it because you ...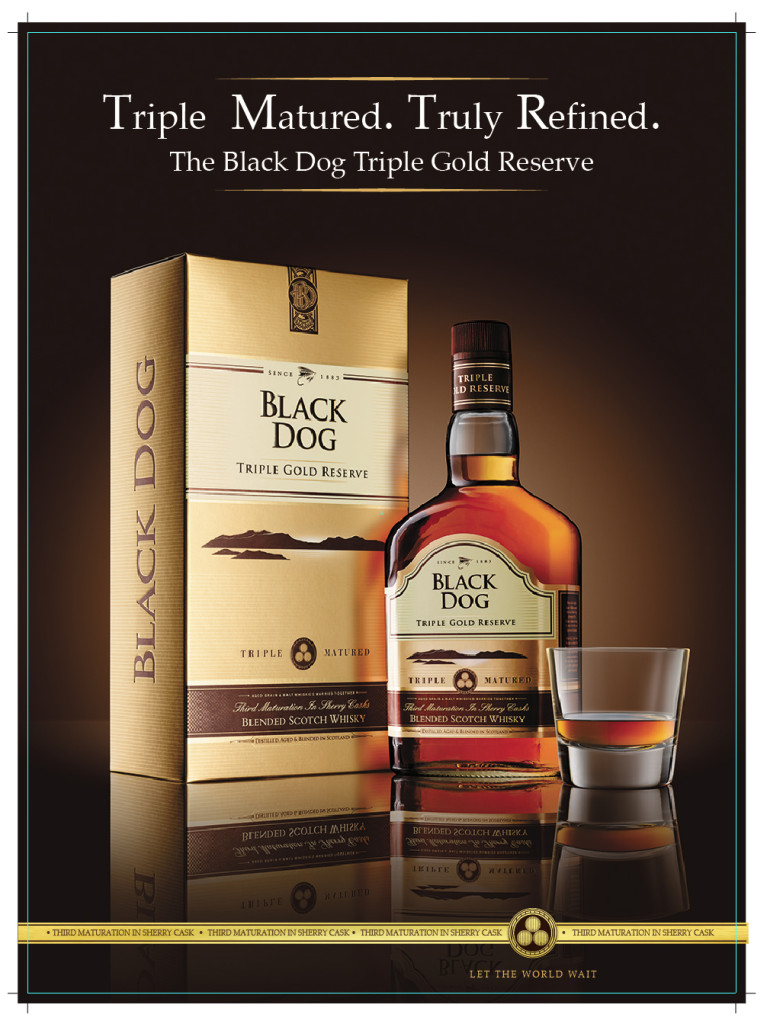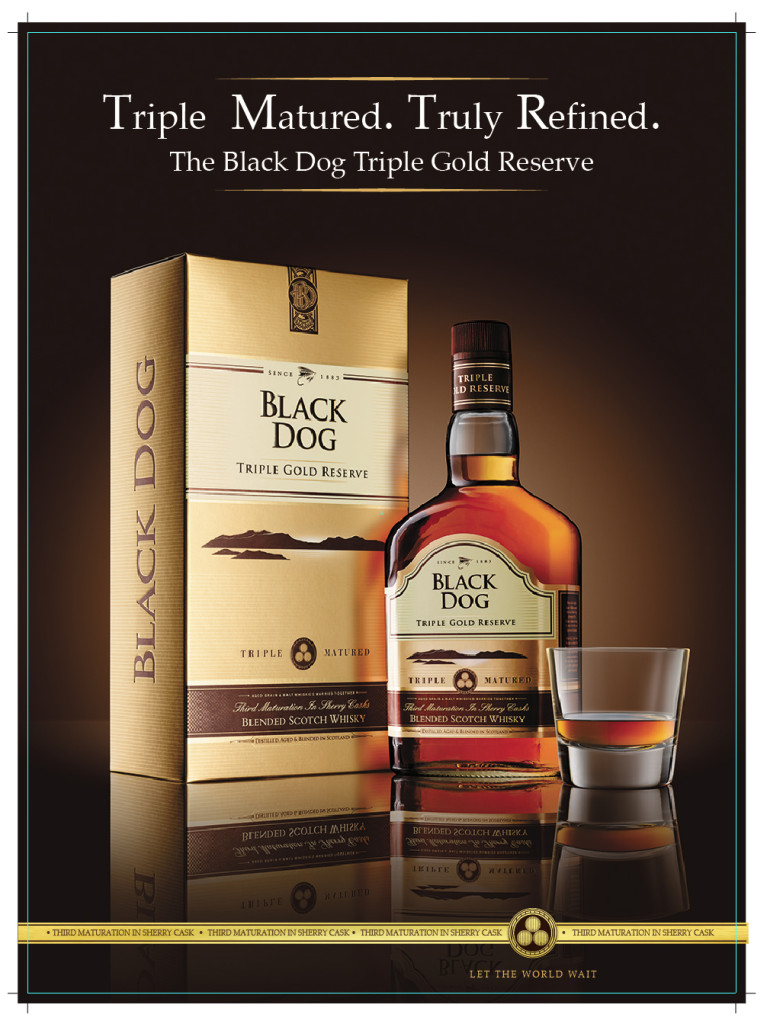 Whisky is good for the memories, daddy has told me that a zillion times. And I have come to agree. He and I have had ...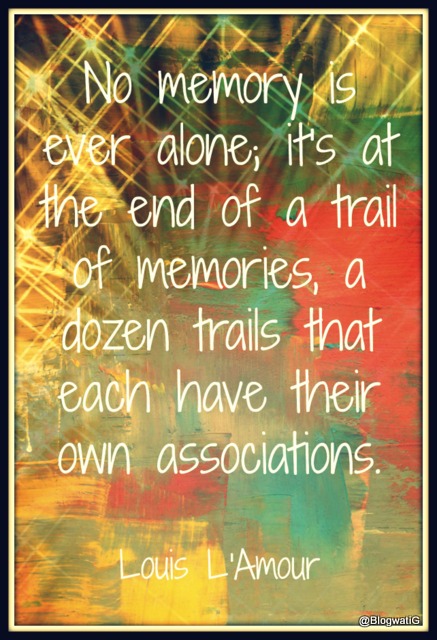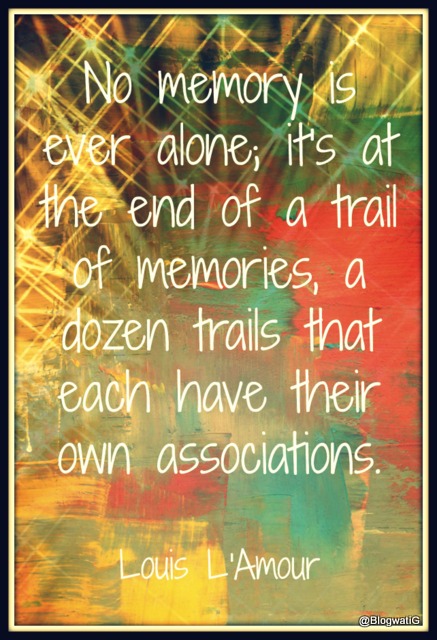 I had just begun my third trimester. Things were looking good. Round, but good. So, I kind of took time to go from one place ...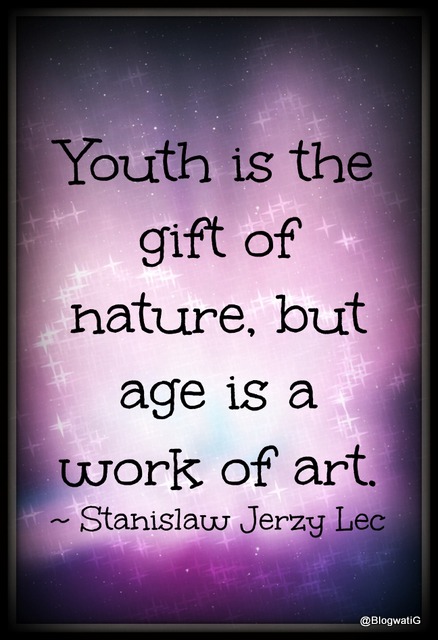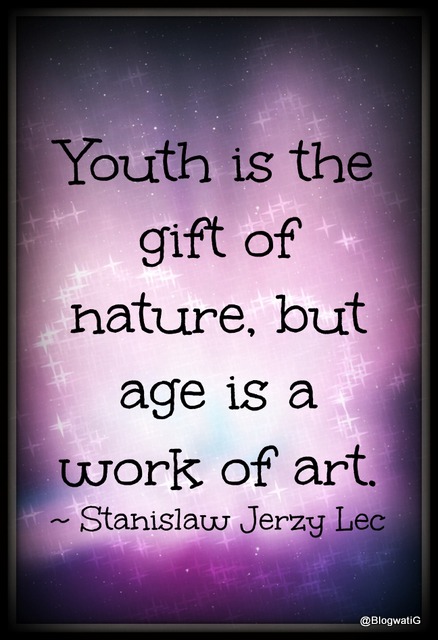 Hues of amber, golden delights Lead the heart to where it may go Let imagination take the flight T'is a magic potion to him who knows Handcrafted from robust ...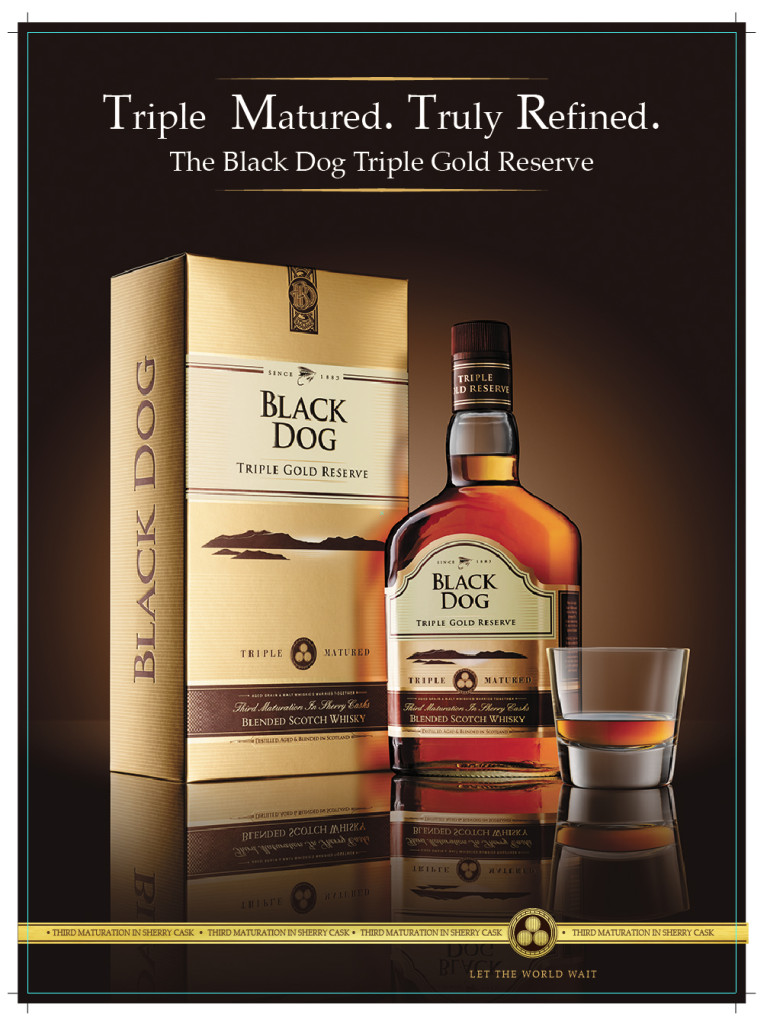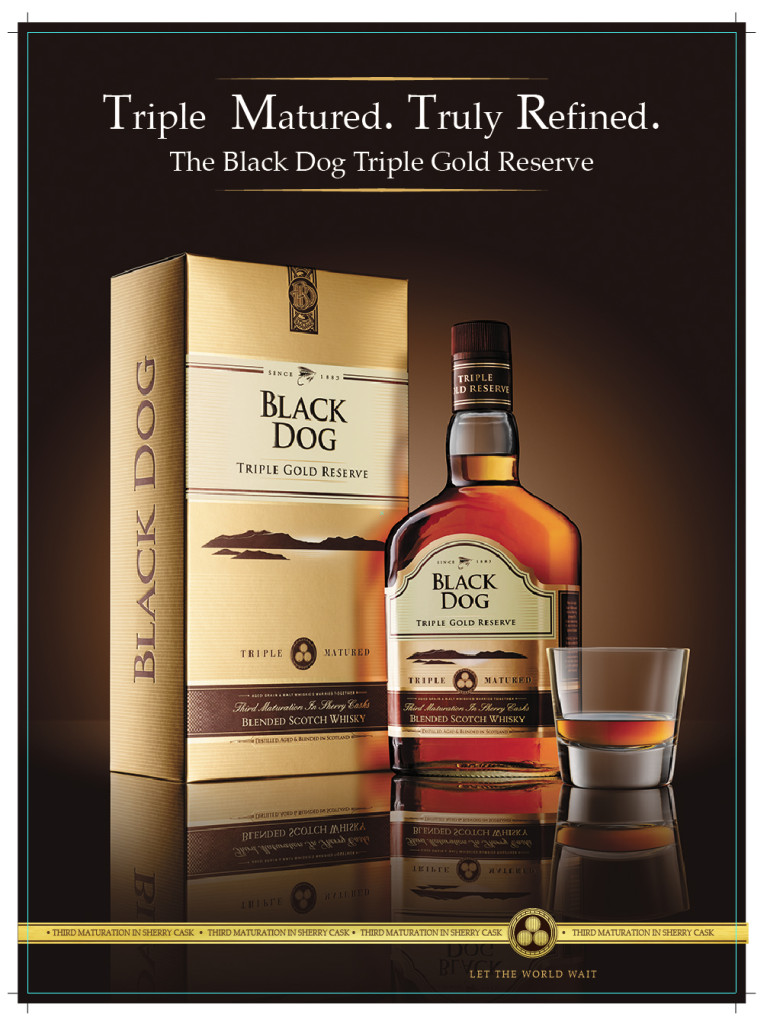 Twilight beckons to the cityscape Another day has passed me by I yearn, I know not for what As I look towards the dim lit sky She offers me ...
So, they say there is a method to do everything. Some even endorse there is a method in madness. I say whatever works for you! ...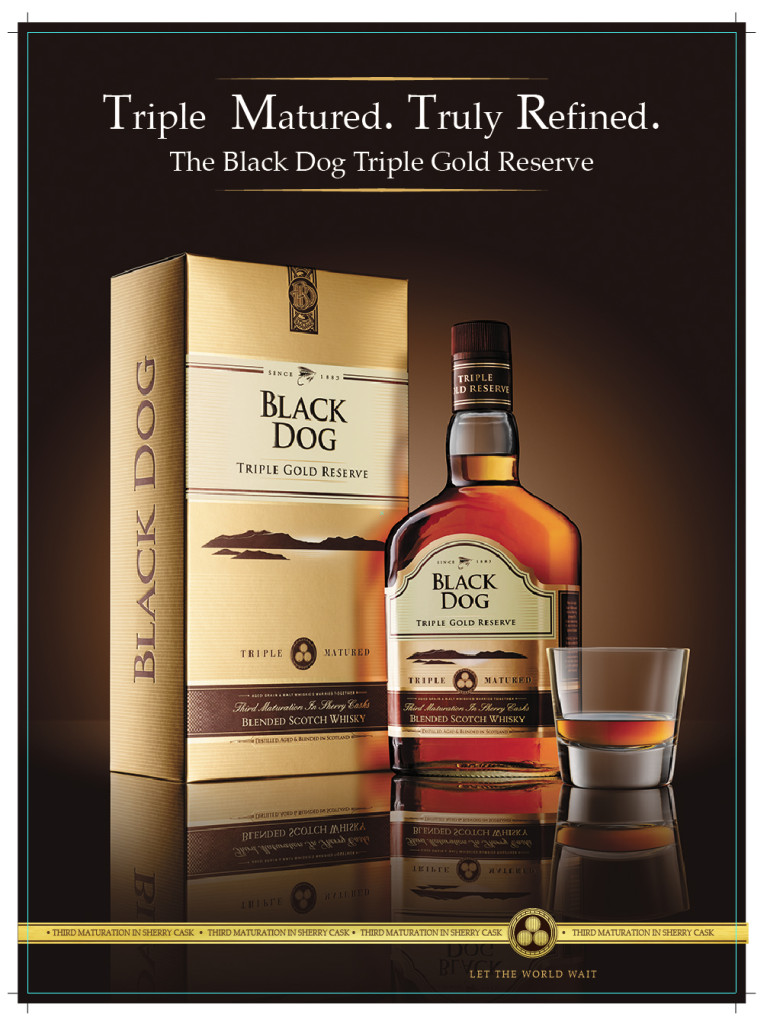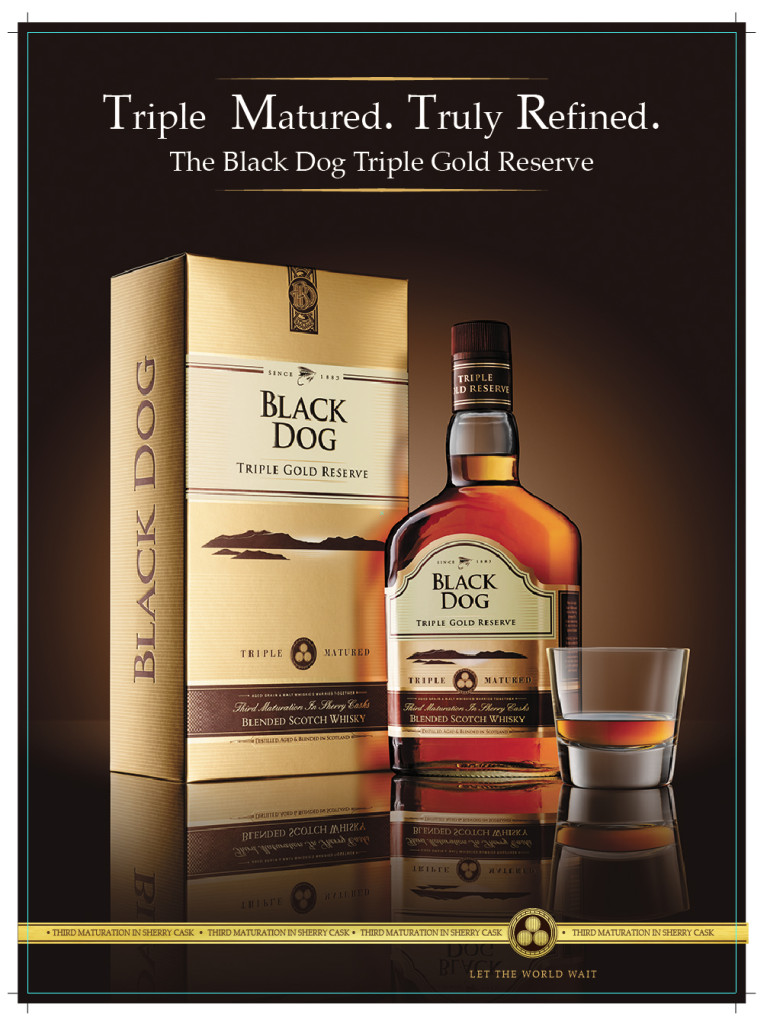 The Independence weekend was eagerly awaited. Not that we are patriotic and all. Just that is was one long weekend and we were planning a ...
Did I ever tell you that we are huge 'Country Music' fans? Oh well, my wedding theme was Country too! Yes, that big. Music is ...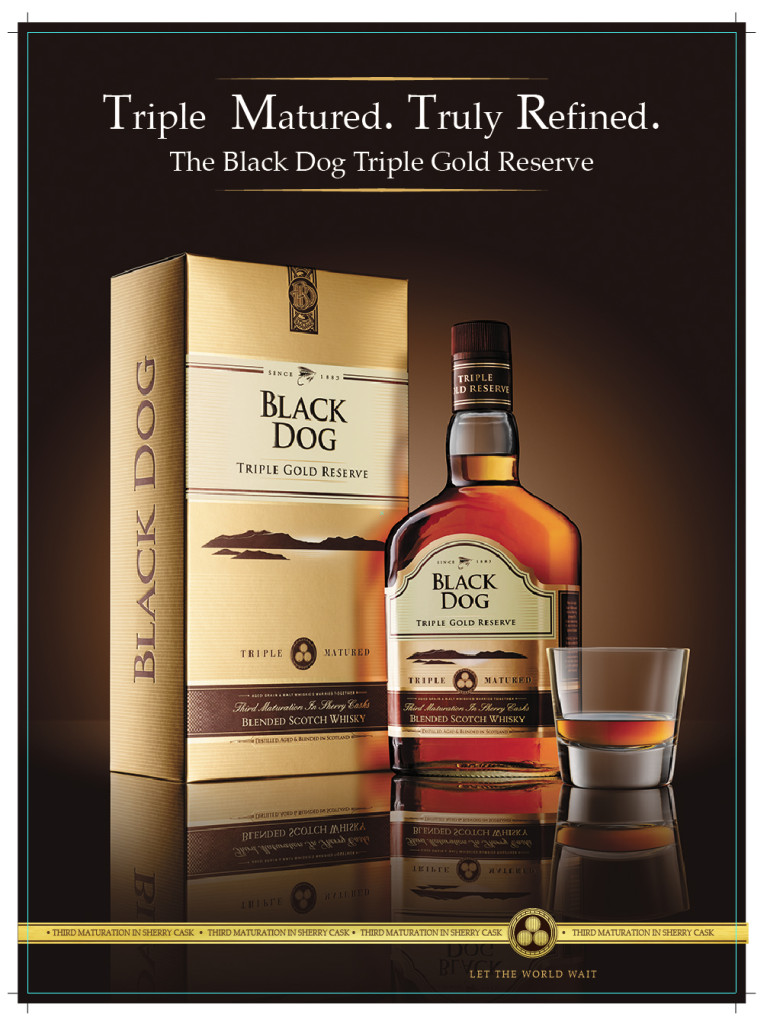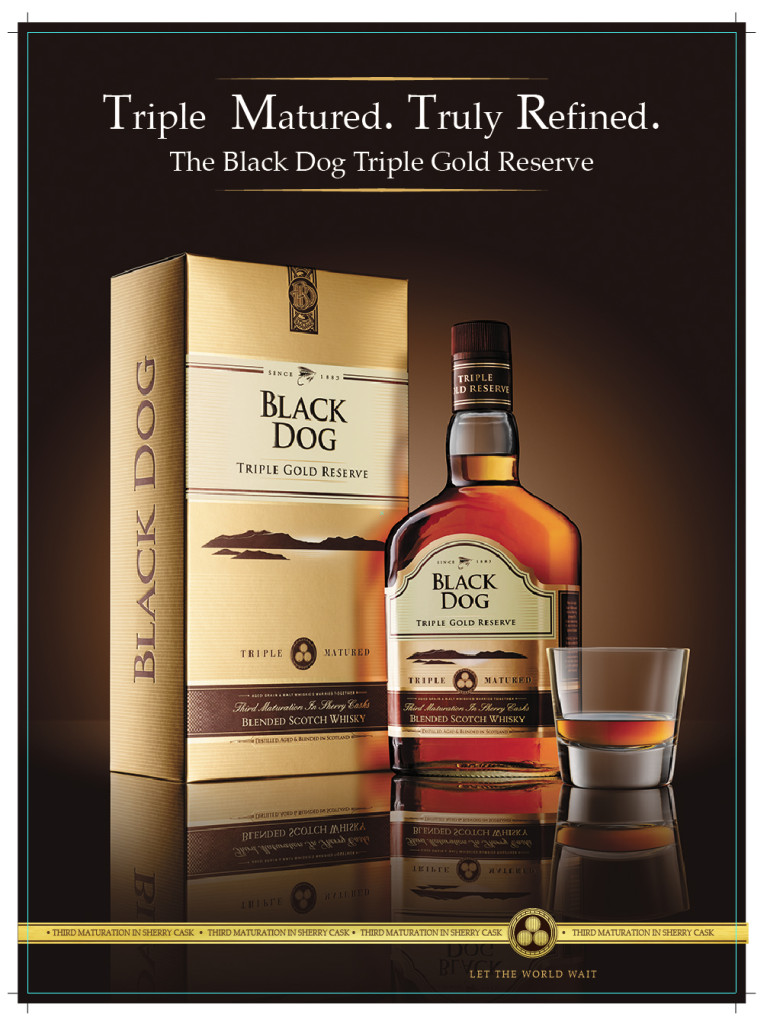 One look at the poster for Black Dog Triple Gold Reserve and you know, less is more. From an advertising point of view the lines are ...