Tag archives for Book Launch


It gives me great pleasure to host Kiran Manral on my blog today. Kiran and I are 'powder-puff girls' as I like to call us. ...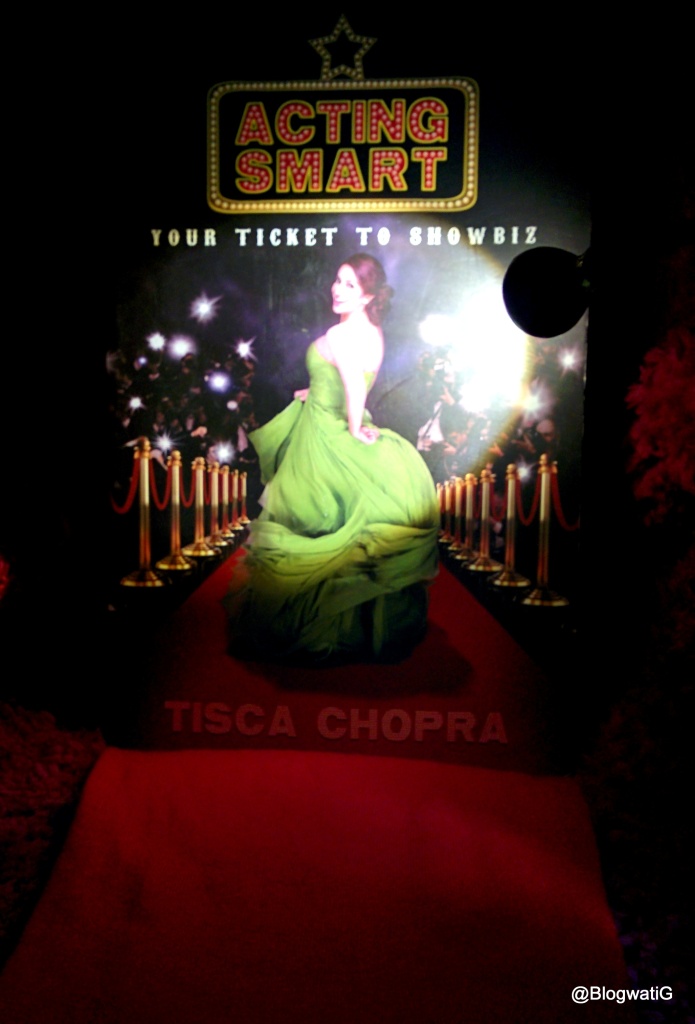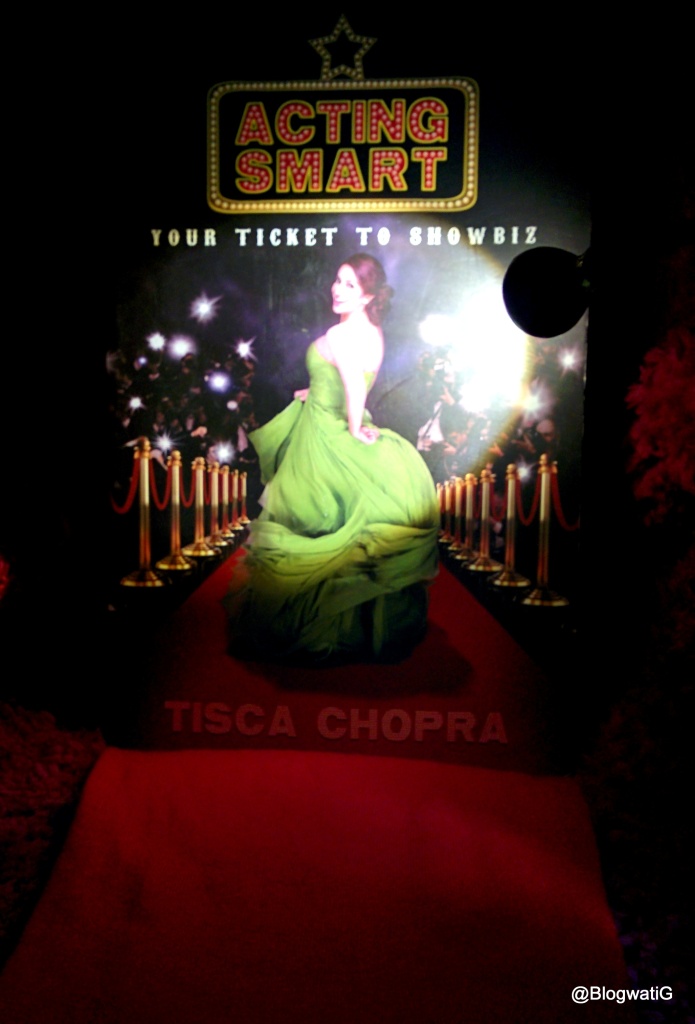 This one is way overdue, but I had to to give it all the time it needed. Besides what's the point of churning out a ...