Tag archives for Book Review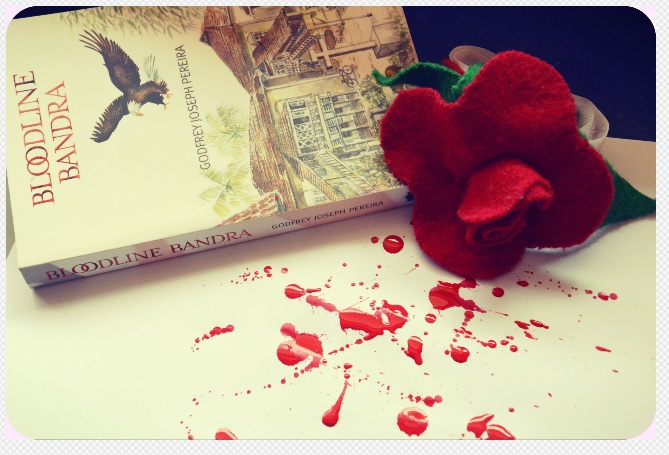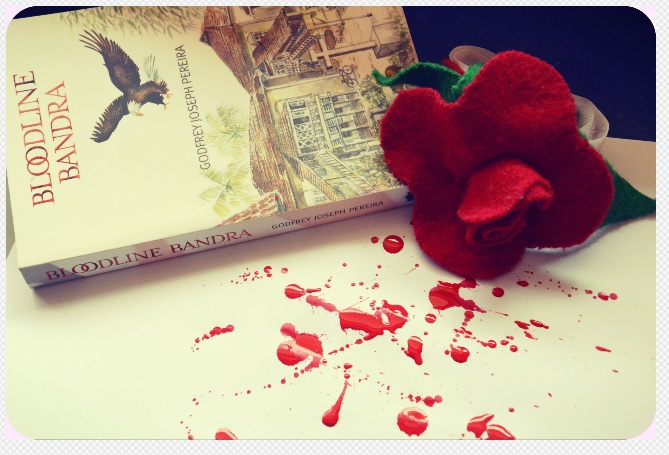 I was tuned in to Radio One, as usual, that morning. Hrishikay welcomed his guest, an author, Godfrey Joseph Pereira. Two minutes into the conversation, I ...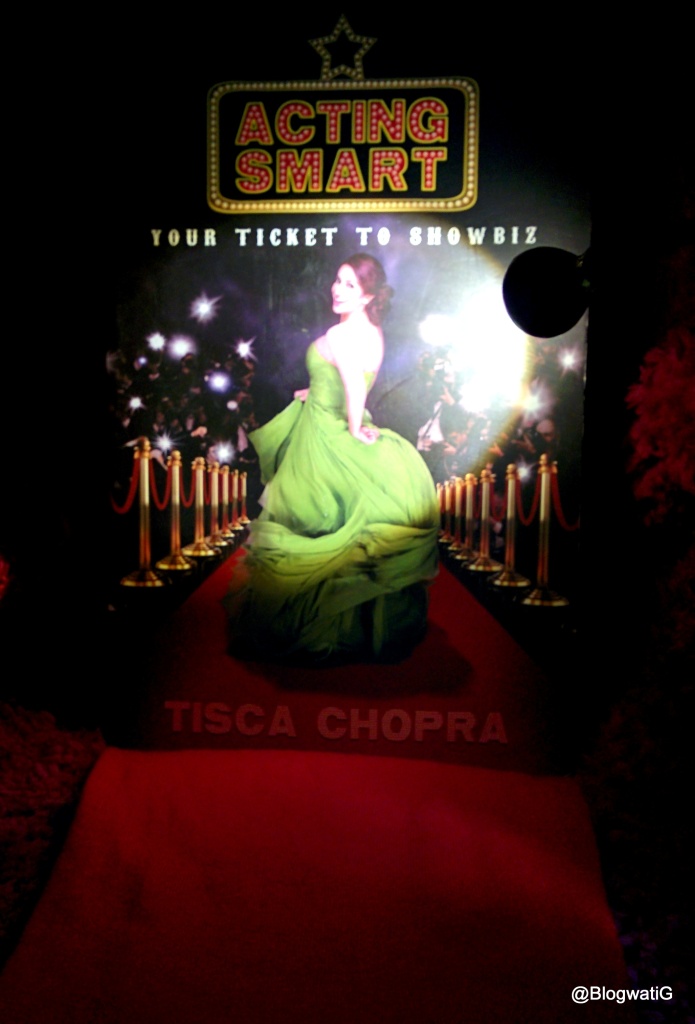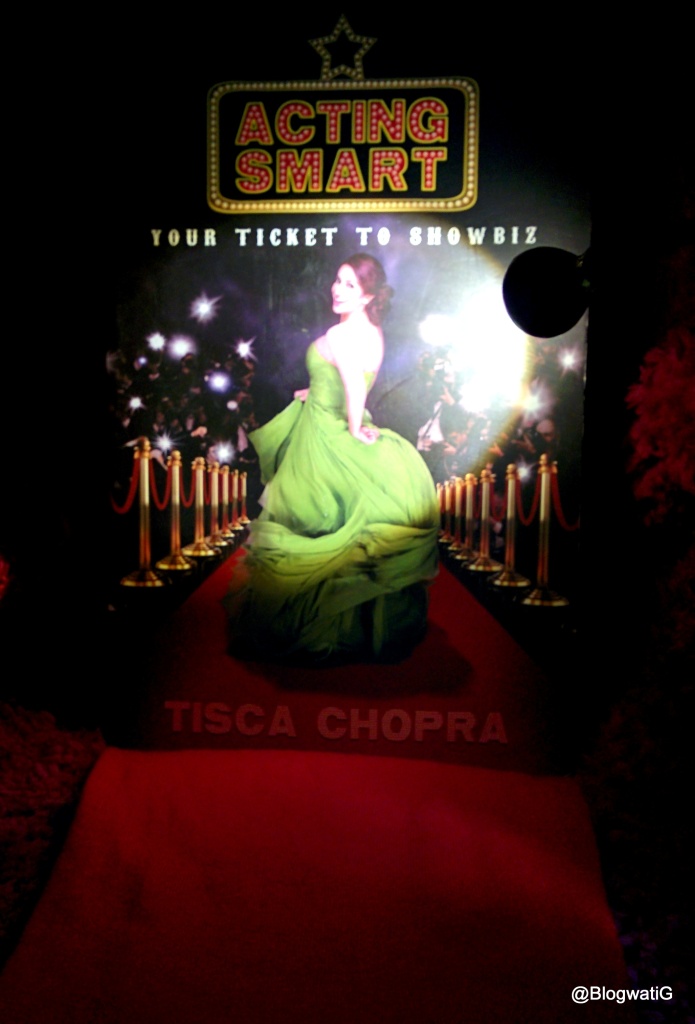 This one is way overdue, but I had to to give it all the time it needed. Besides what's the point of churning out a ...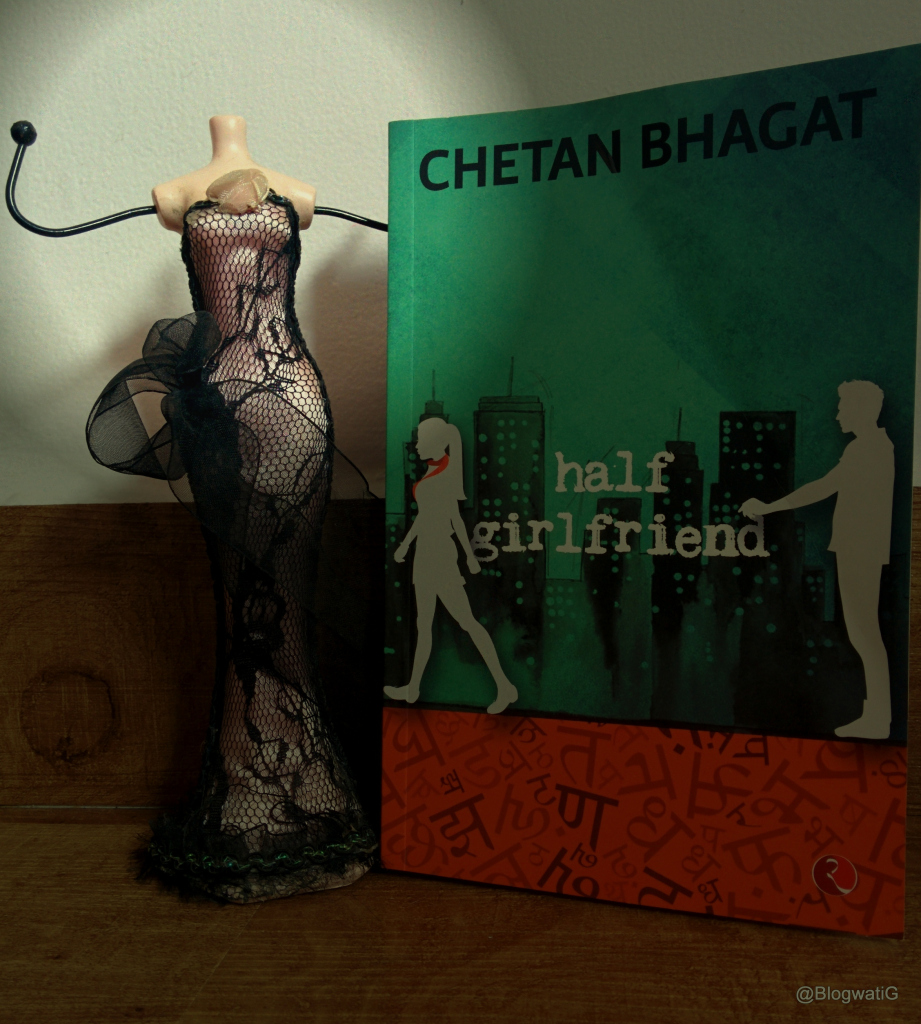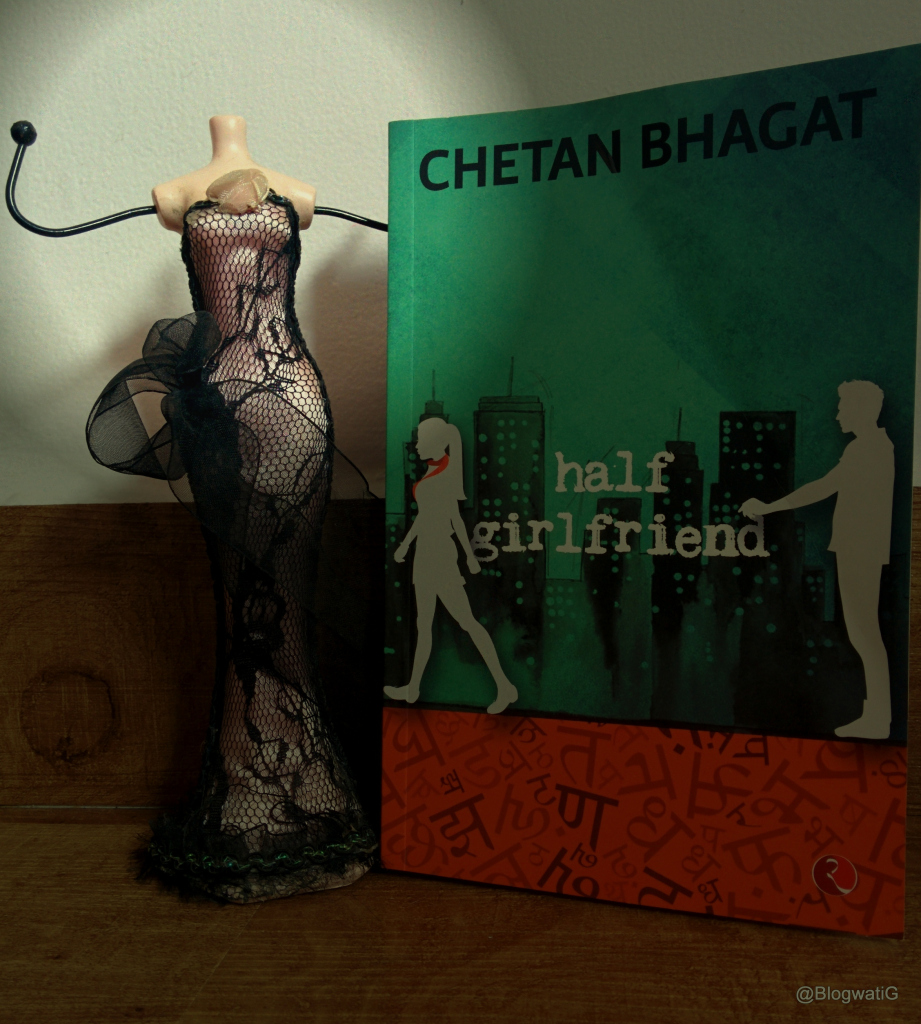 "Would you like to add this book?" he asked. I politely refused. He proceeded to bill the items in my cart. It was Dusshera eve. ...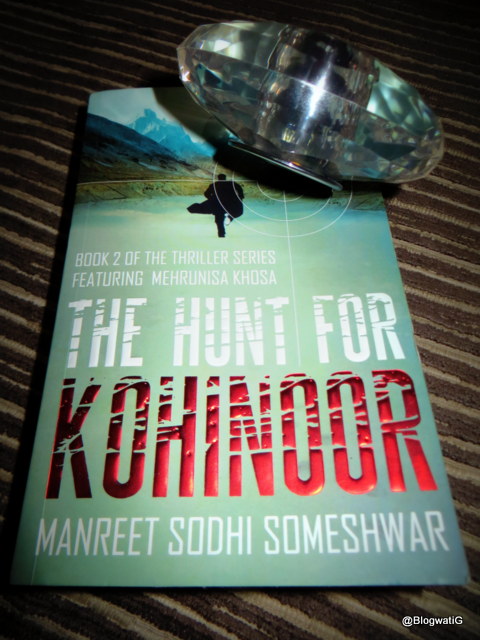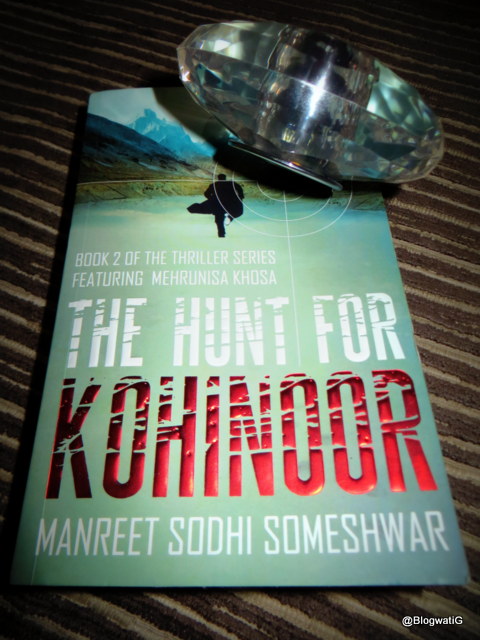 When a Tata enterprise asks you to do a review for them, you graciously accept for two reasons. Two, because you assume the book will ...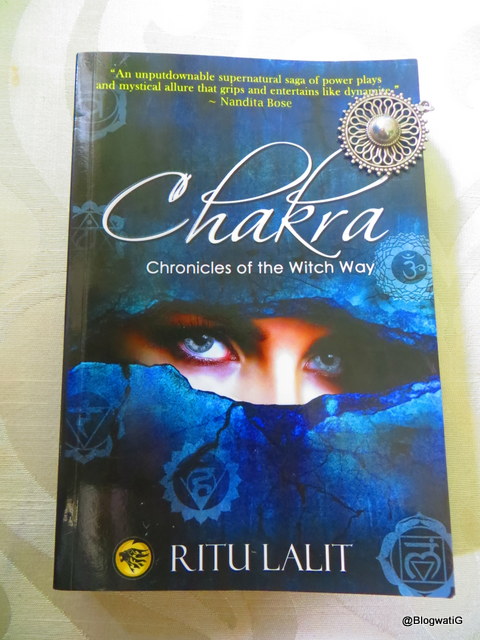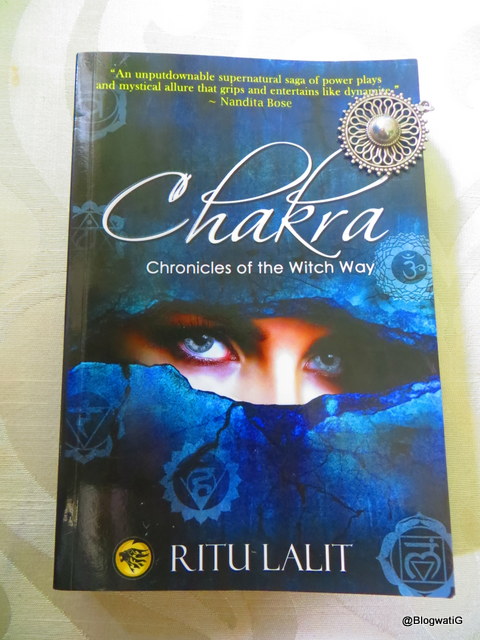 I had read Ritu Lalit before, once. I interact with her on a daily basis, virtually. Between you and me, I prefer the cybernetic Ritu ...