Tag archives for Contests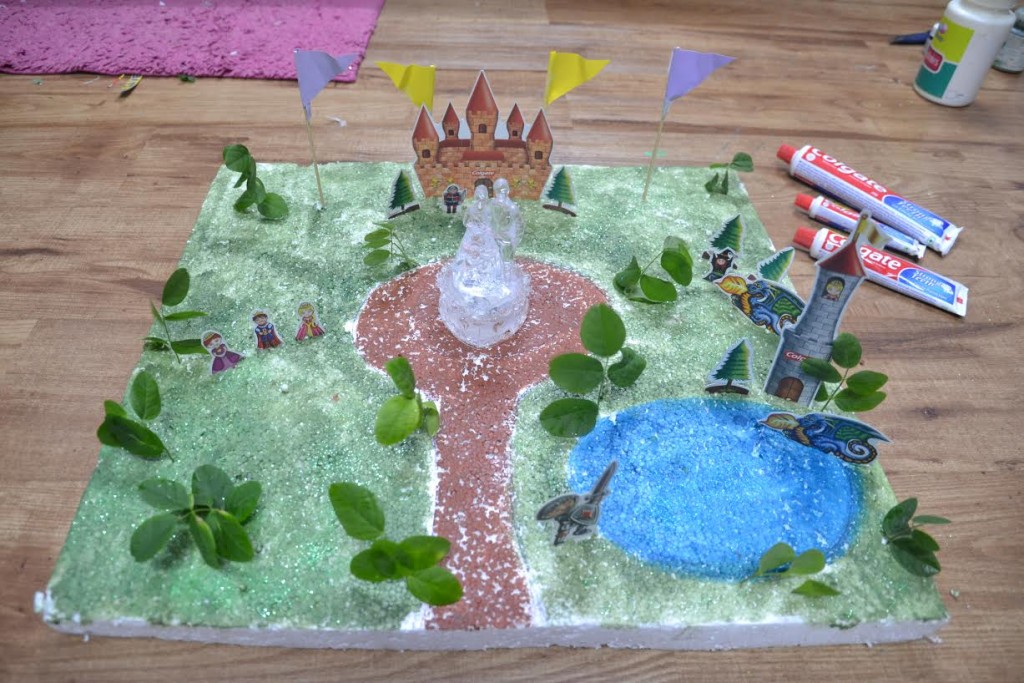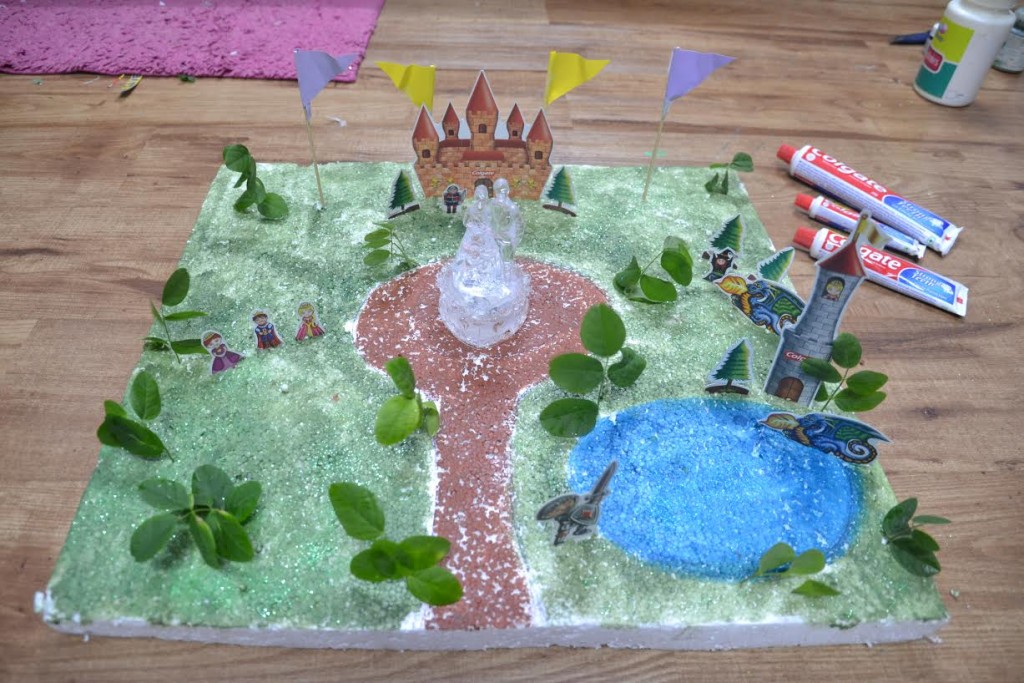 'What do you think I am? Five?' ' Oh, give it a shot', I said. 'If it does not catch your imagination, you don't have to ...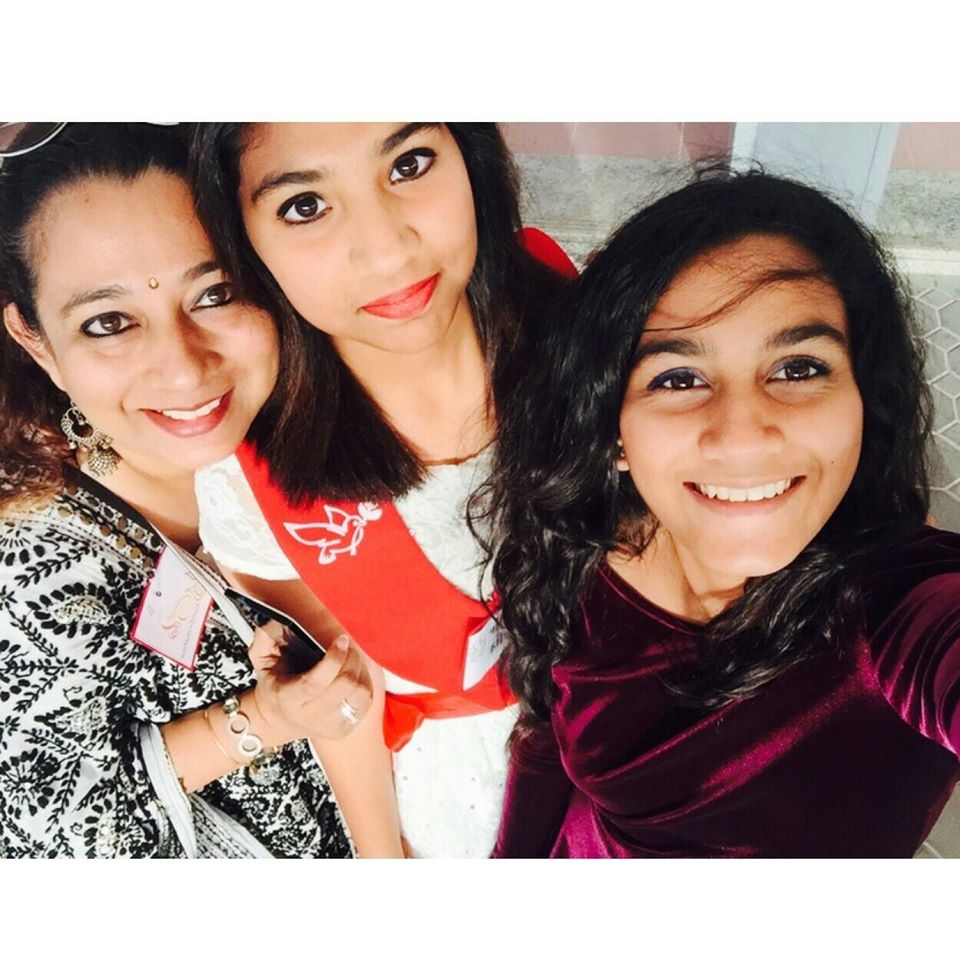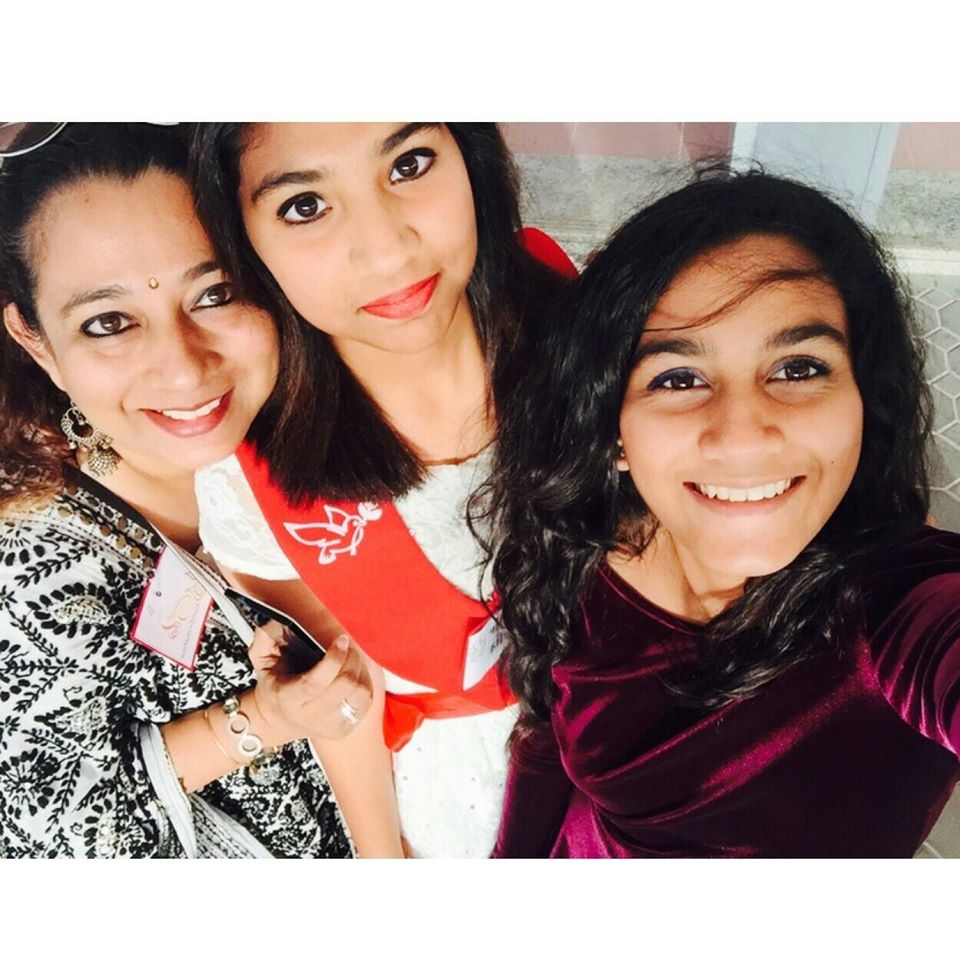 And a woman who held a babe against her bosom said, 'Speak to us of Children.'  And he said... 'Your children are not your children. They are the sons ...