Tag archives for Dance


I woke up yesterday morning like millions of others to the tragic news of Sridevi's demise. And my immediate reaction was that of disbelief. She's ...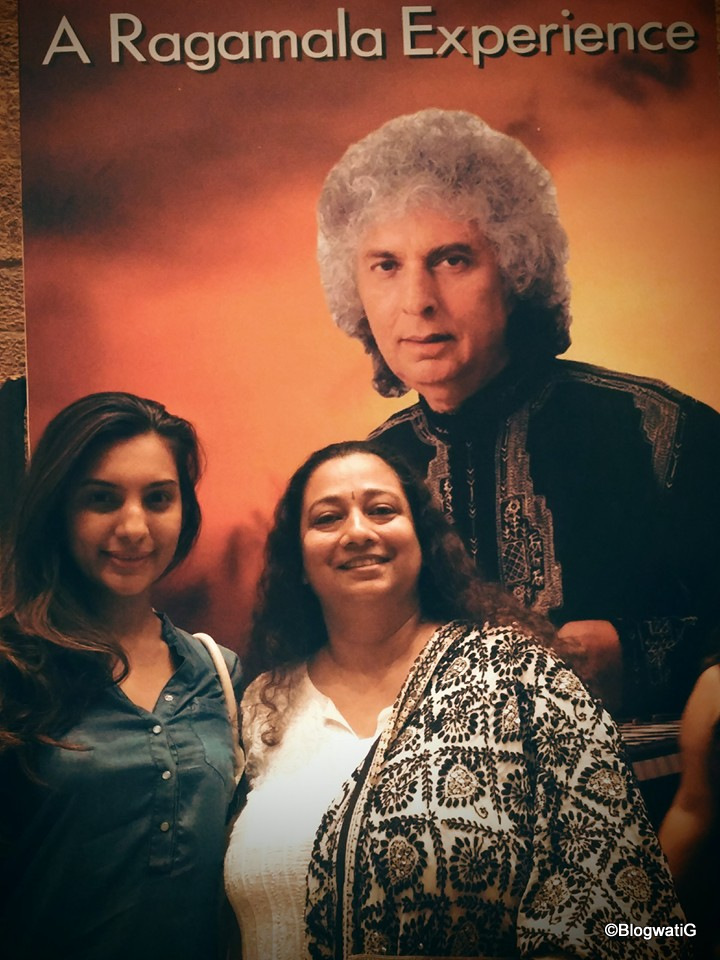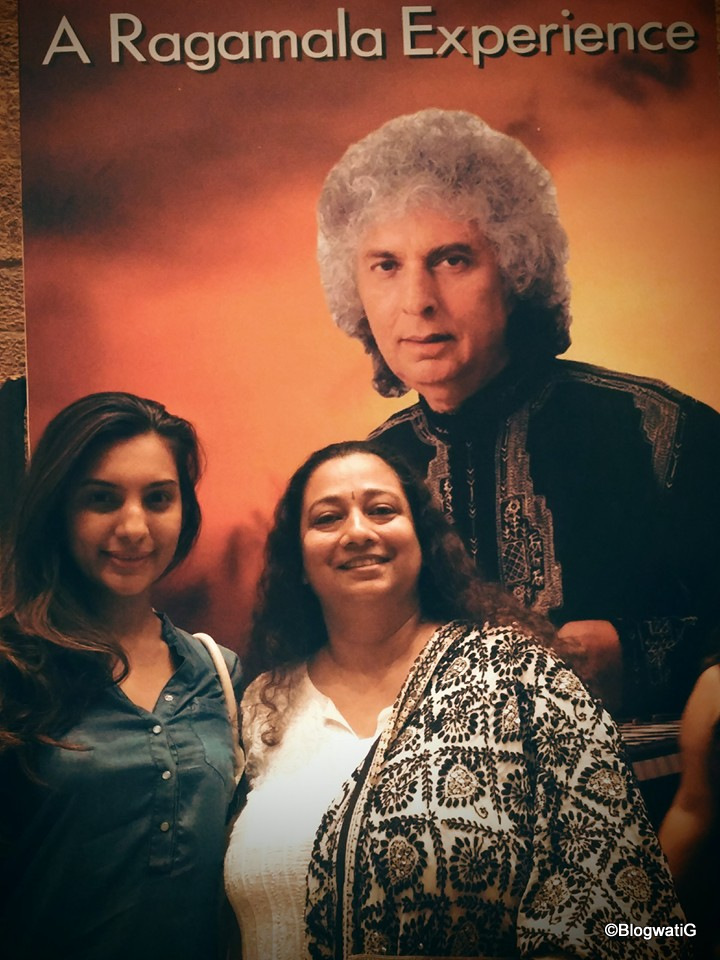 *I cussed, and then cursed my inability to be online on WhatsApp. February 19th, 2016 there was an invite in my inbox to go watch Santoor ...