Tag archives for Oral Hygiene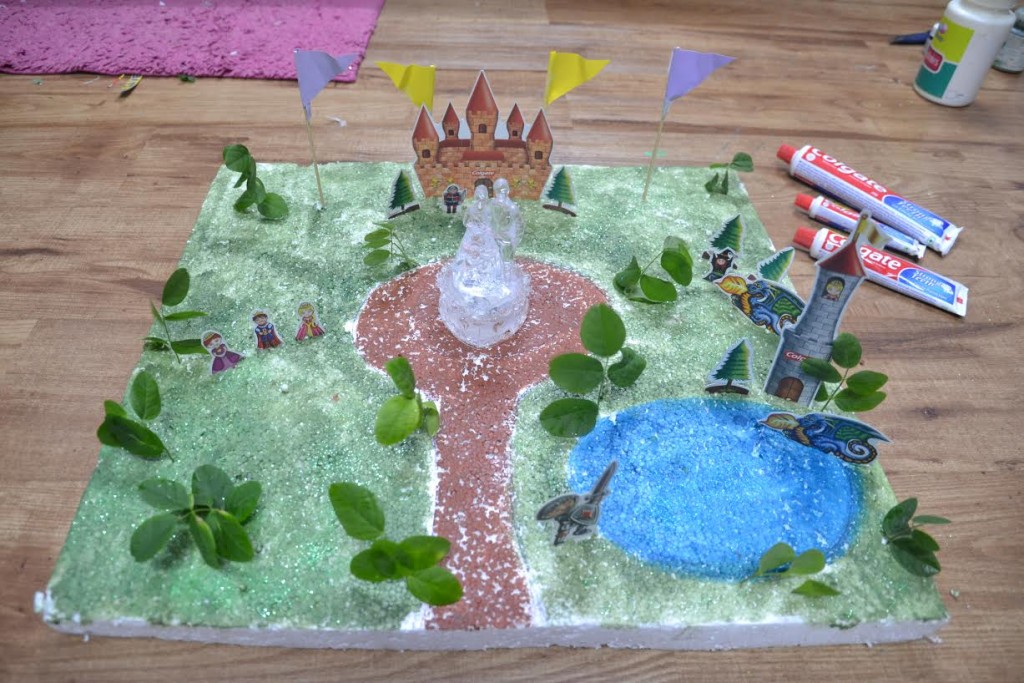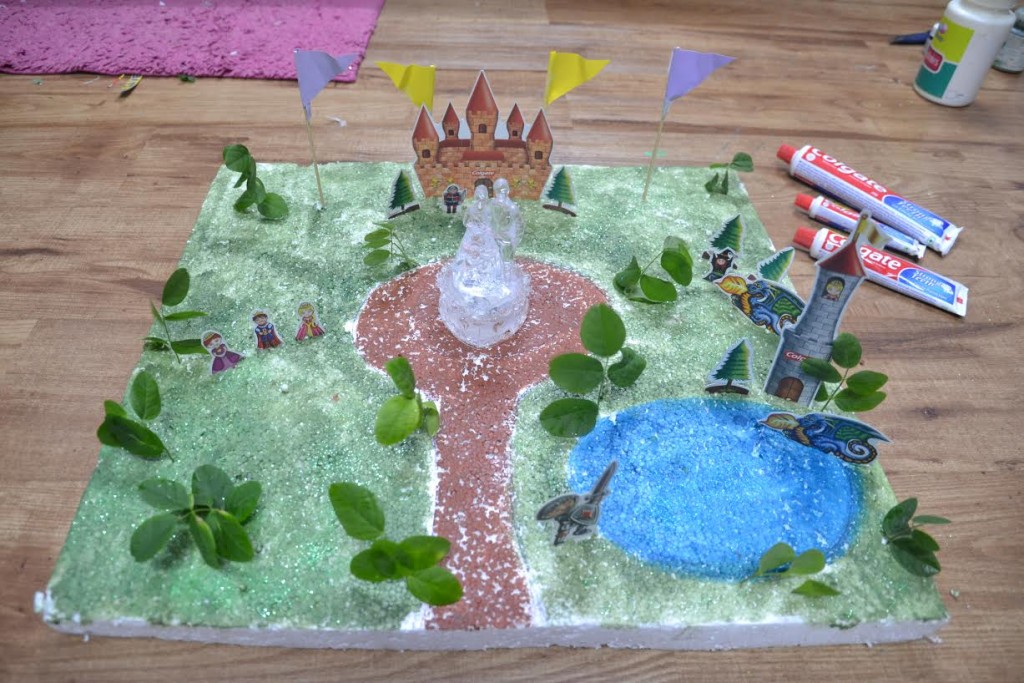 'What do you think I am? Five?' ' Oh, give it a shot', I said. 'If it does not catch your imagination, you don't have to ...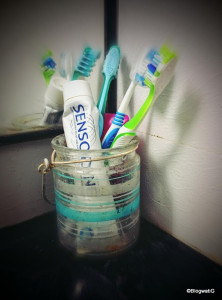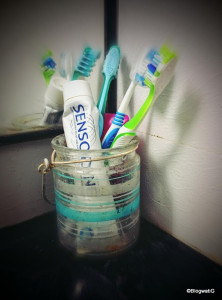 This article has been brought to you with the support of GSK Consumer Healthcare. However, the views expressed in this article are the author's own ...