Tag archives for TGR
Ah, I come to the end of my journey with Black Dog Whisky. I have learned a lot more than when I started out. It's ...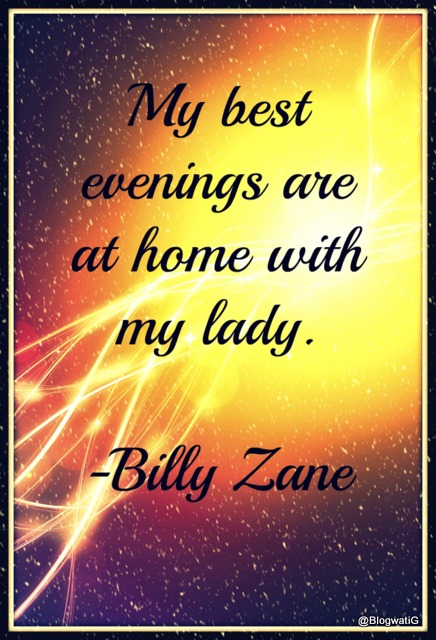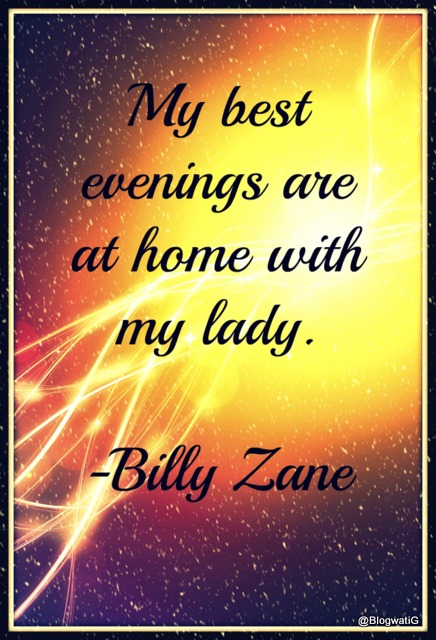 Easy evenings with Black Dog Whisky. What could they possibly hold? How could they make an evening easier, if at all? Is it because you ...
We love house parties ever since Mumbai's night life has constructively been destroyed. The gang, consisting of the hubby boy's childhood friends, simply comes over, ...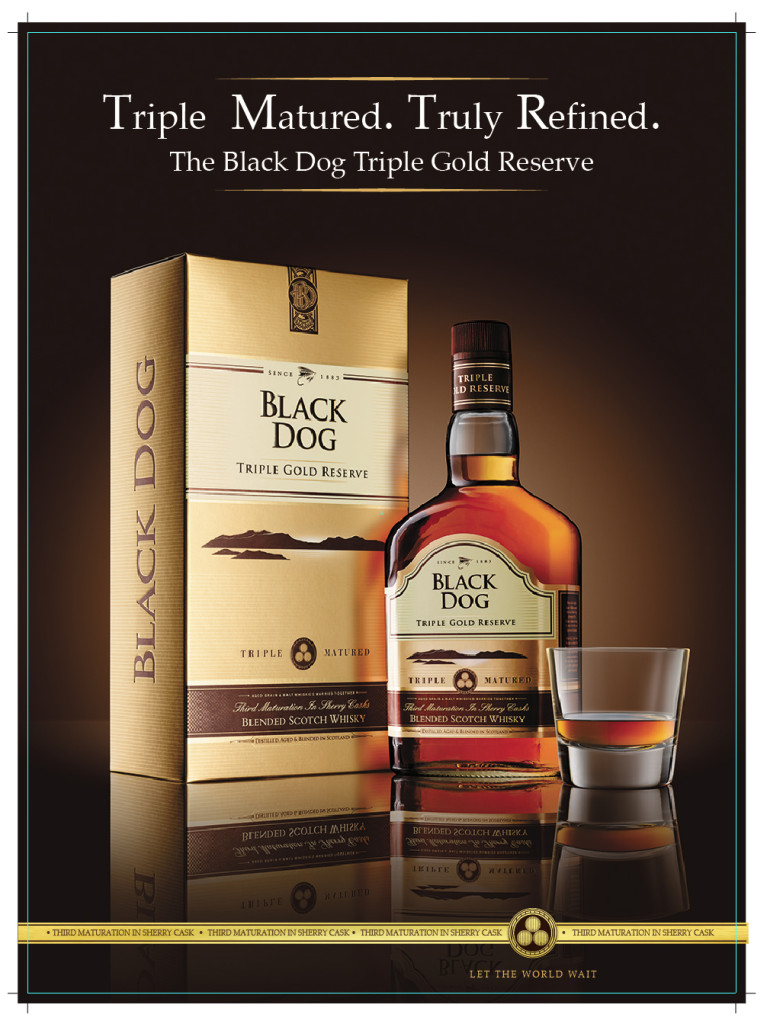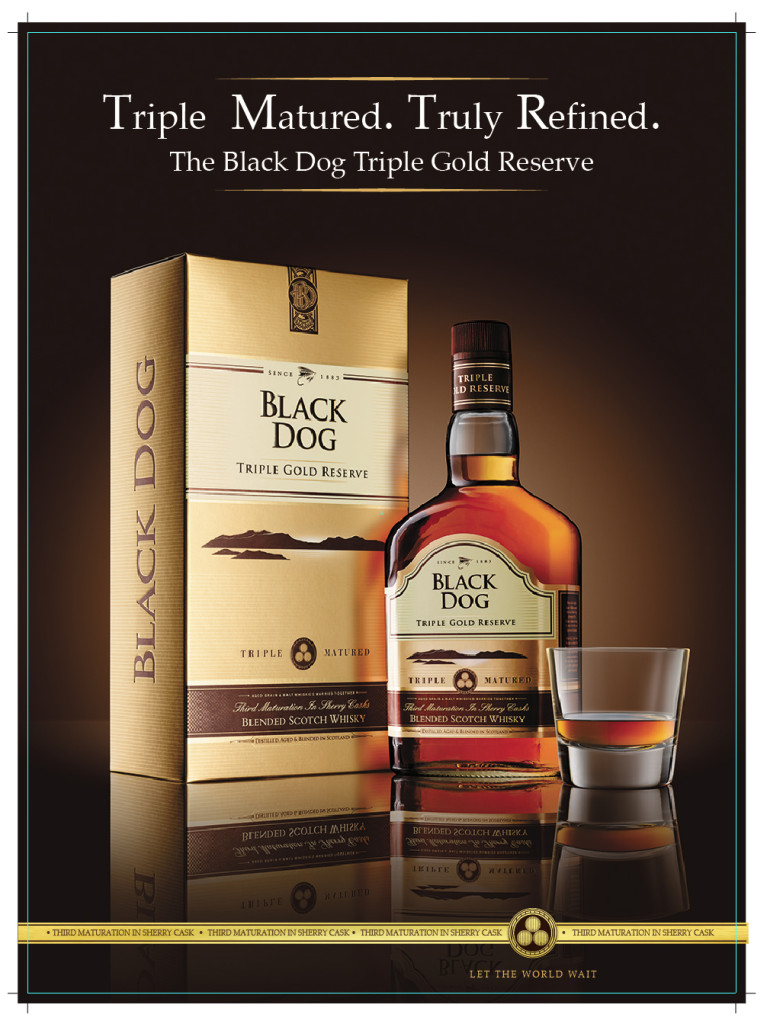 Whisky is good for the memories, daddy has told me that a zillion times. And I have come to agree. He and I have had ...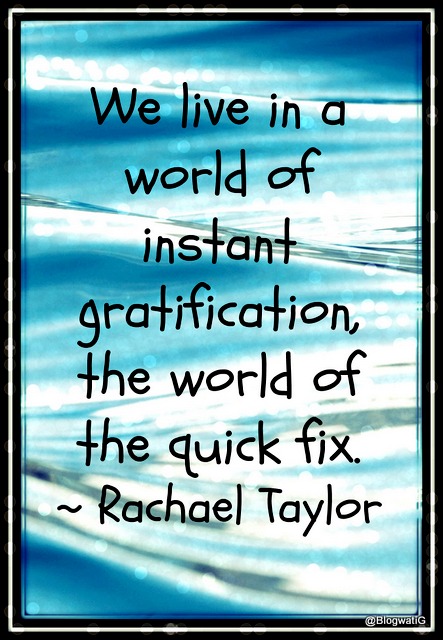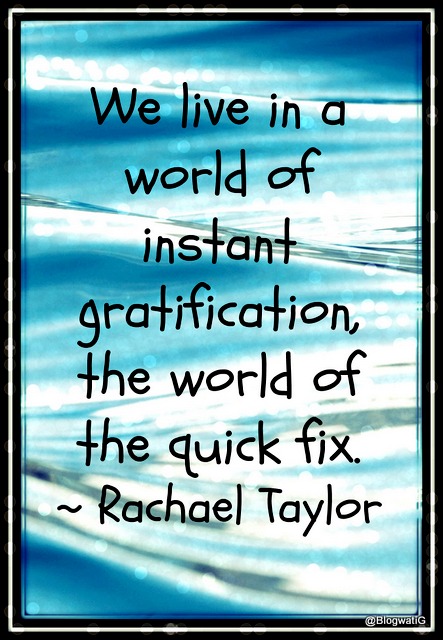 If you have been following my Black Dog Chronicles, you'd know about my Chakna fiasco. Oh, well, I am a fast learner and I knew ...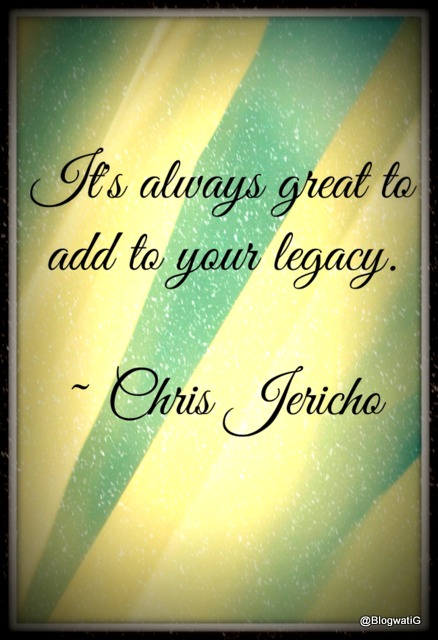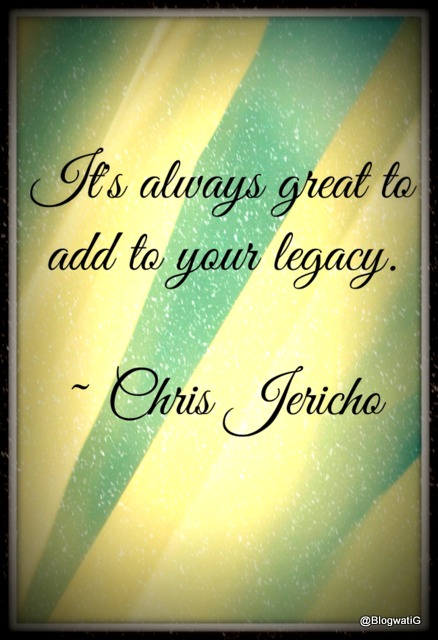 One extraordinary gentleman set out to discover the perfect blend of Scotch whisky, 130 years ago. The year was 1883 and the man, Sir Walter Millard. The Speyside region ...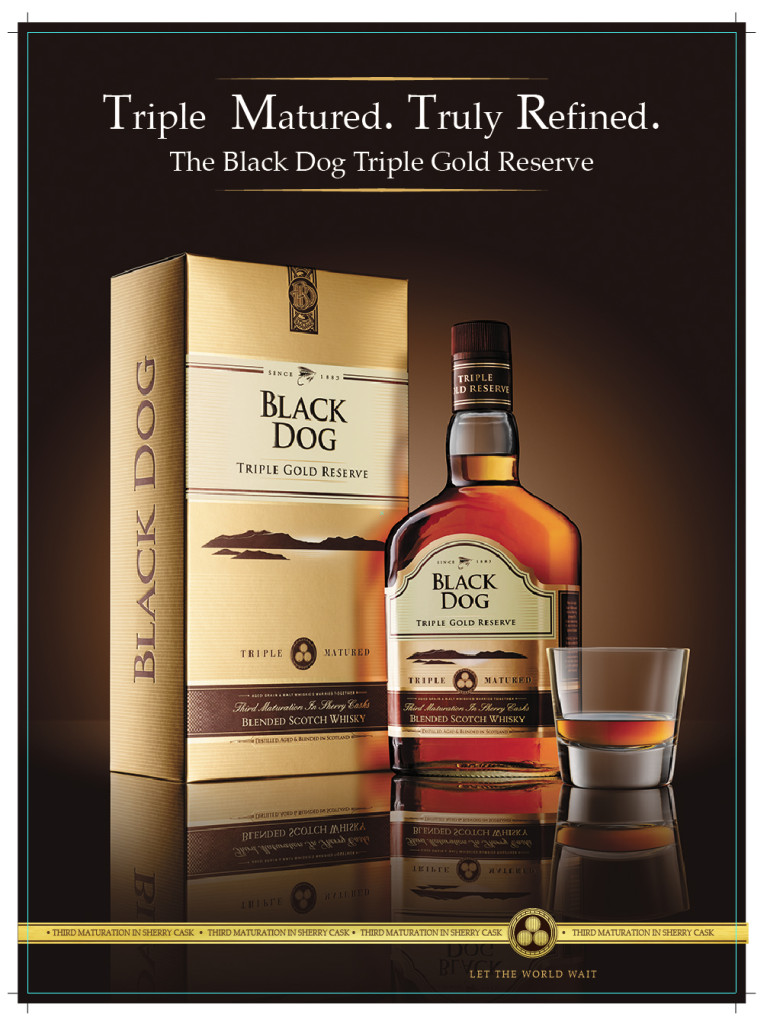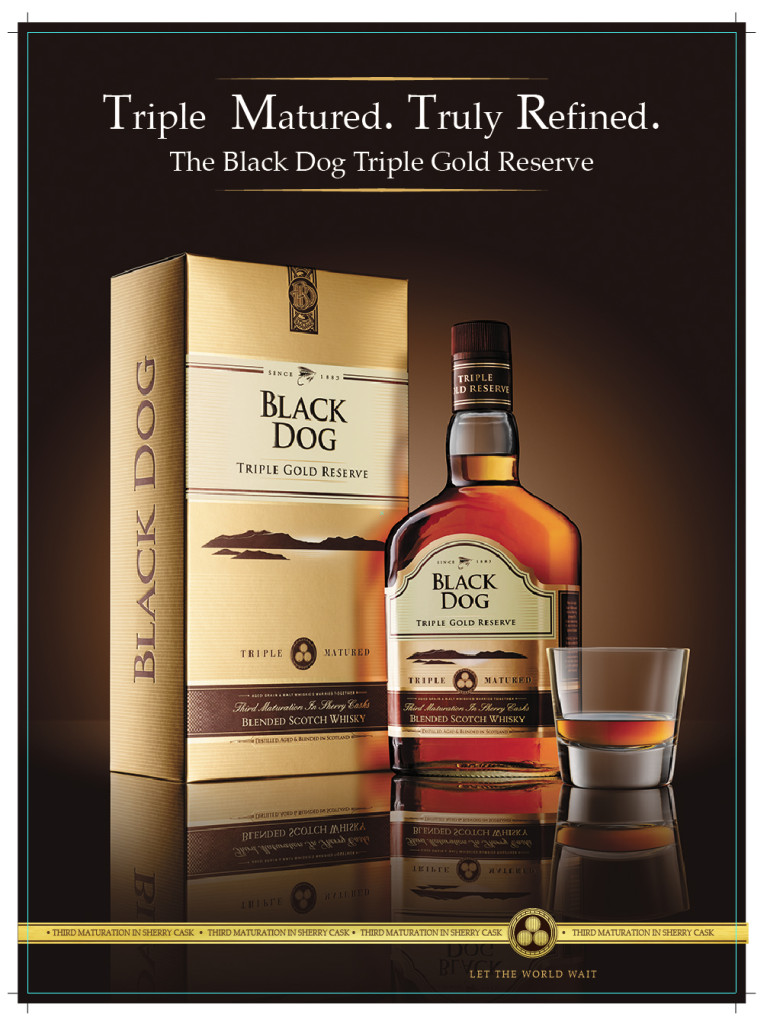 Twilight beckons to the cityscape Another day has passed me by I yearn, I know not for what As I look towards the dim lit sky She offers me ...
Did I ever tell you that we are huge 'Country Music' fans? Oh well, my wedding theme was Country too! Yes, that big. Music is ...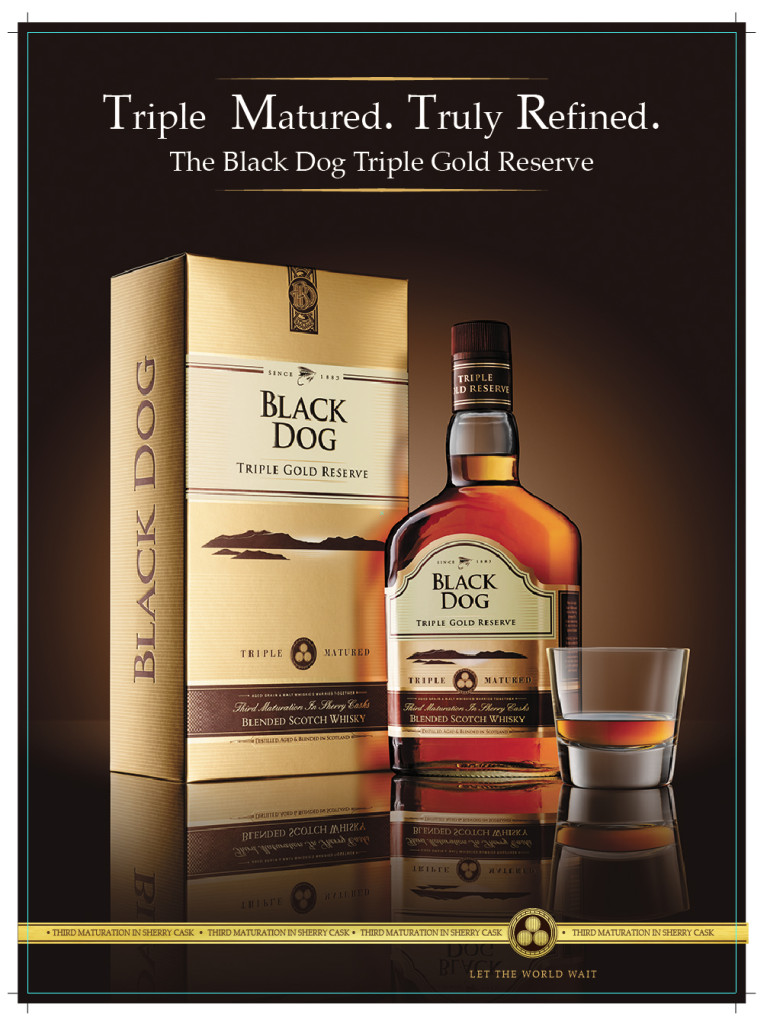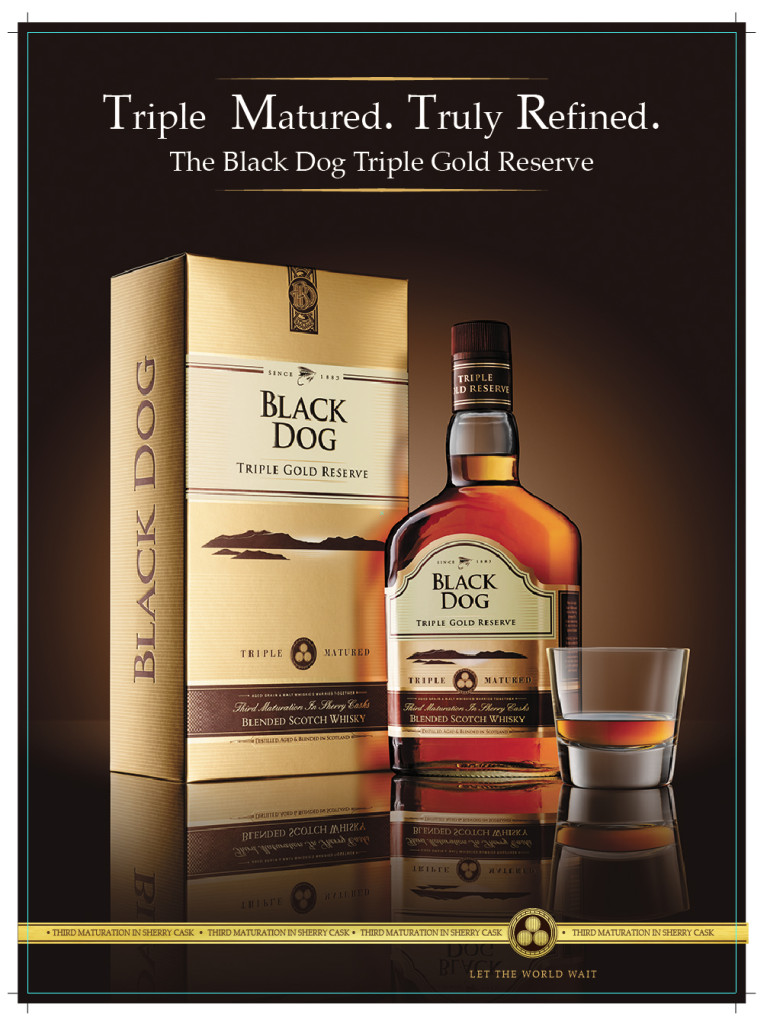 One look at the poster for Black Dog Triple Gold Reserve and you know, less is more. From an advertising point of view the lines are ...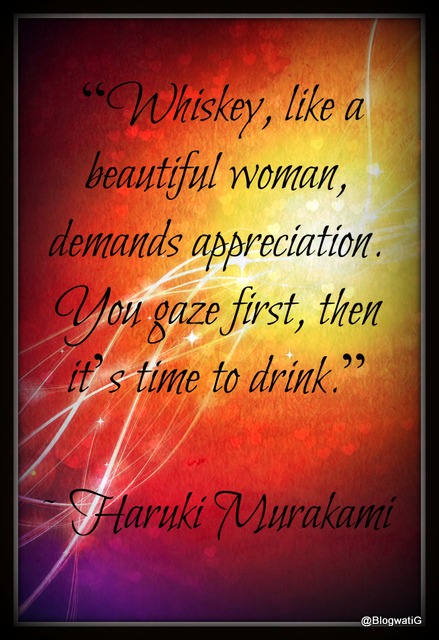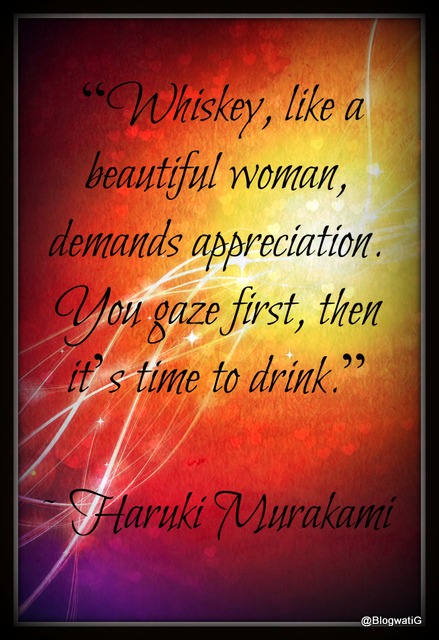 Turning 21 is a milestone across the world. You are now an adult in the true sense of the word. How much that statement holds ...