Author Archives: blogwatig - Page 2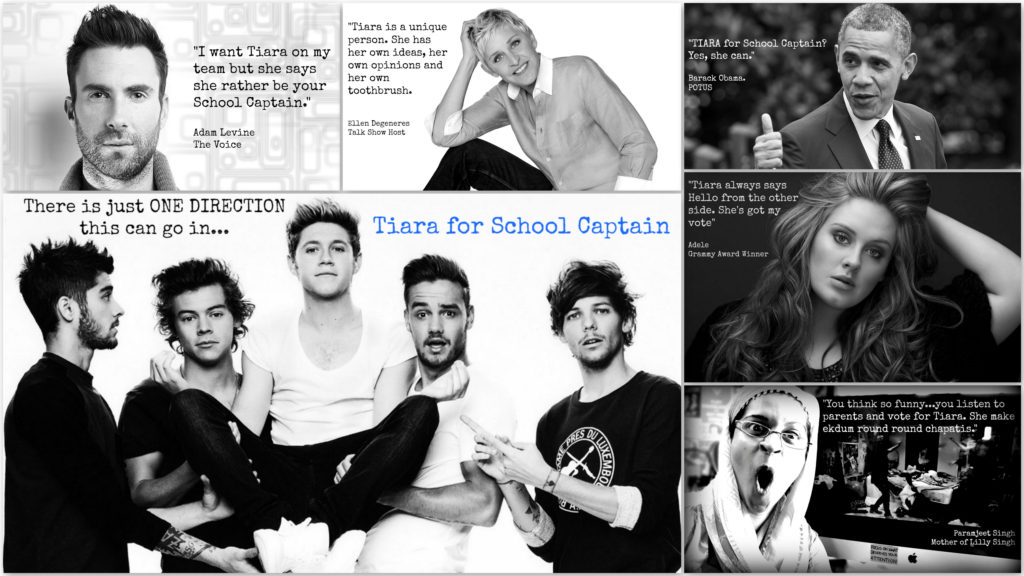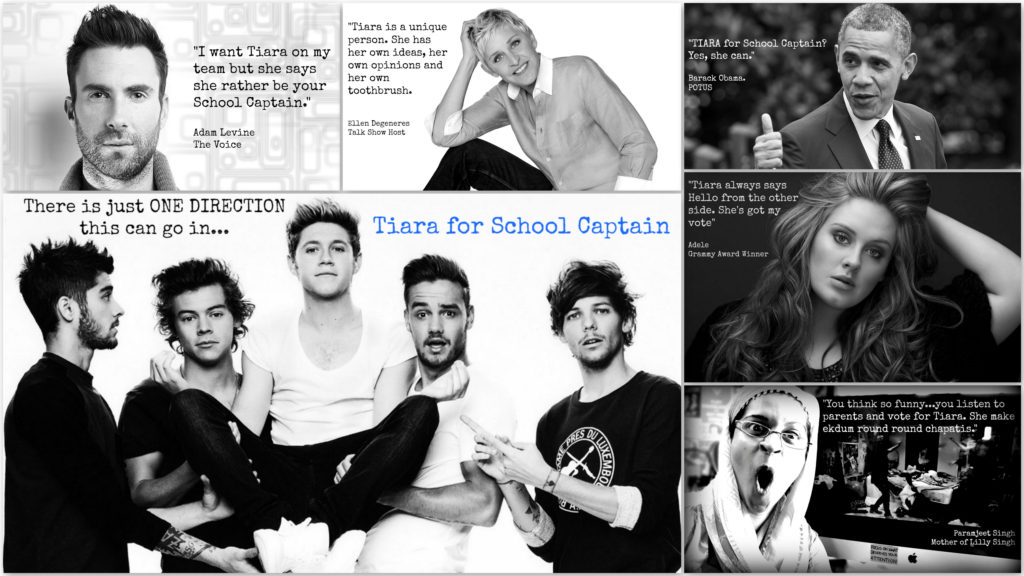 At the beginning of the school term 'Why don't you stand for School Captain?' I asked. 'Nah', she dismissed the idea with a wave of her hand. ...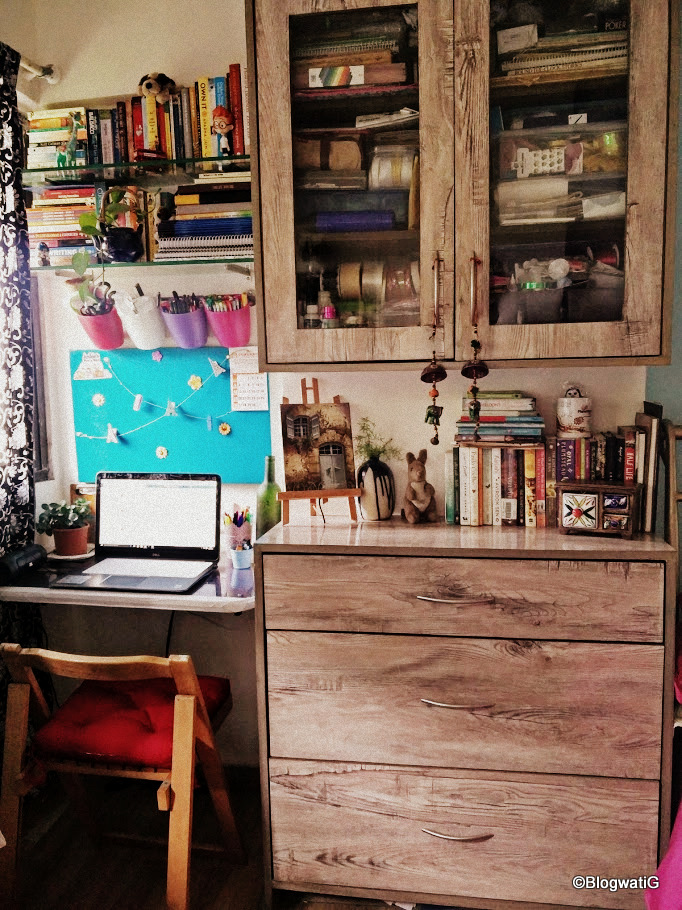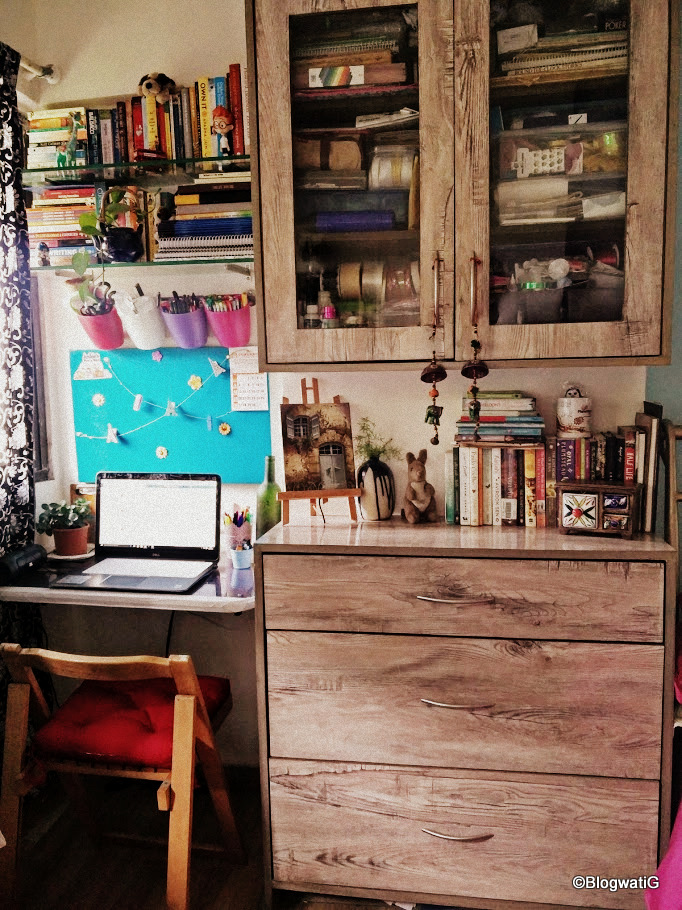 Well, every day could be #BookshopDay in my case! And if I say I love reading after that euphoric statement, it would be underplaying it, ...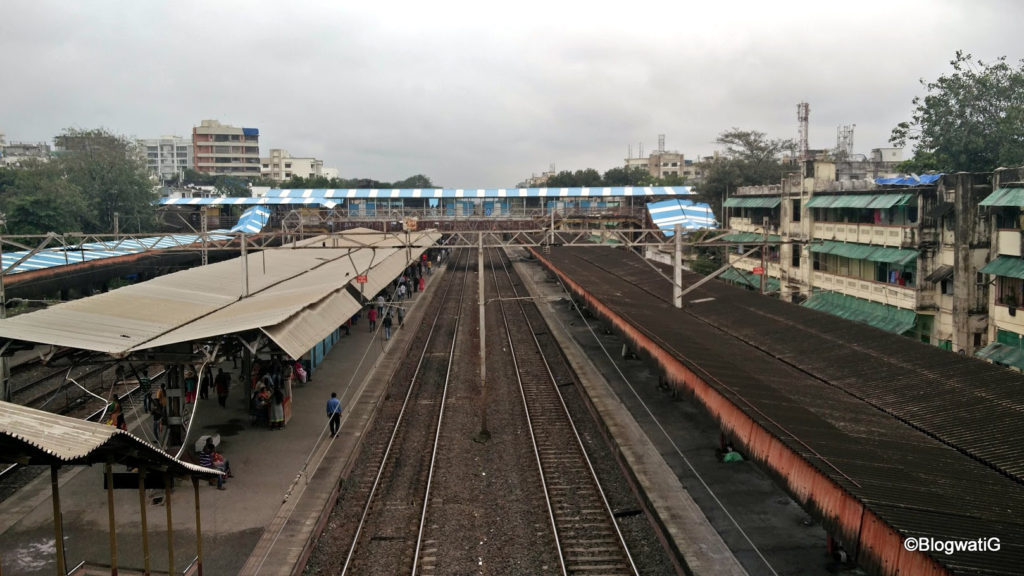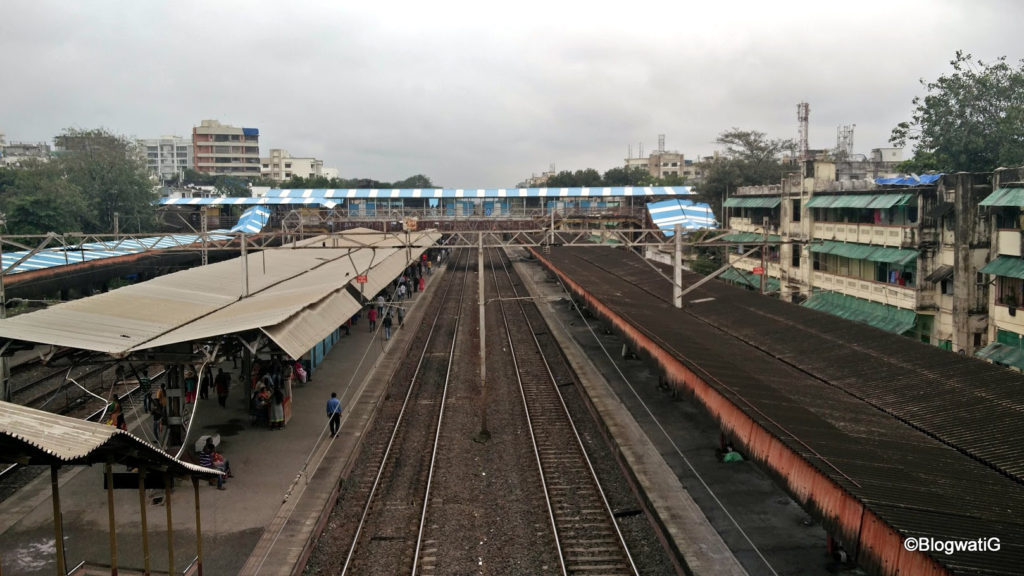 Mumbai Trains could be the second most notable attribute of this city that never sleeps, the first being the Mumbai rains. The average footfall per ...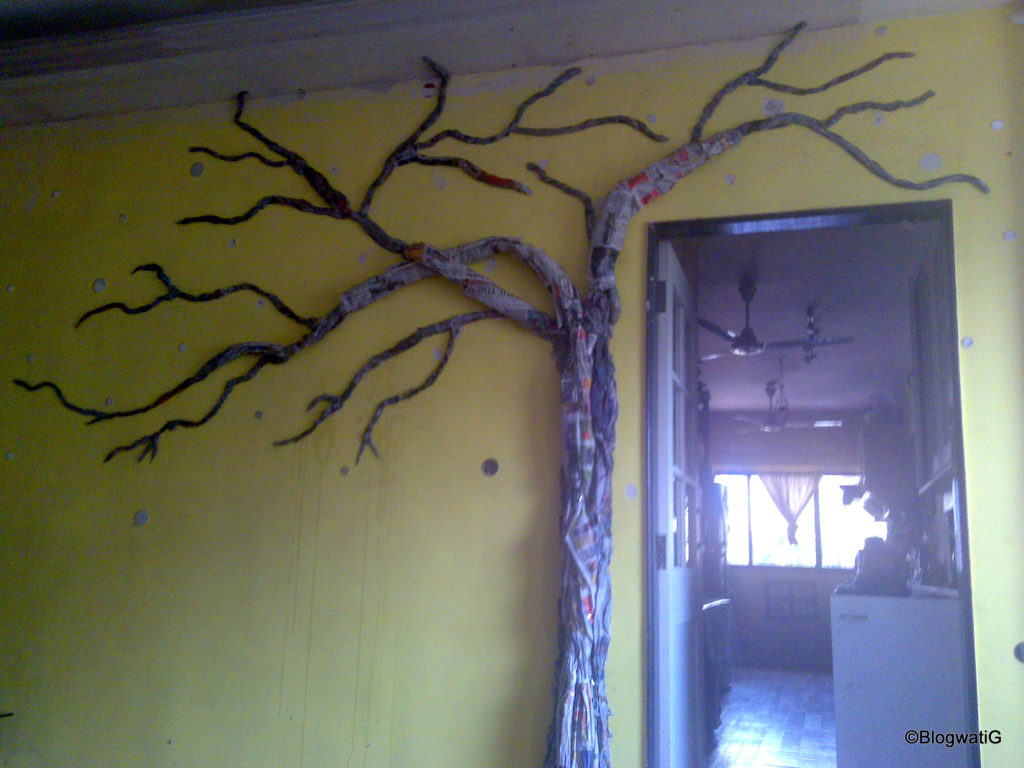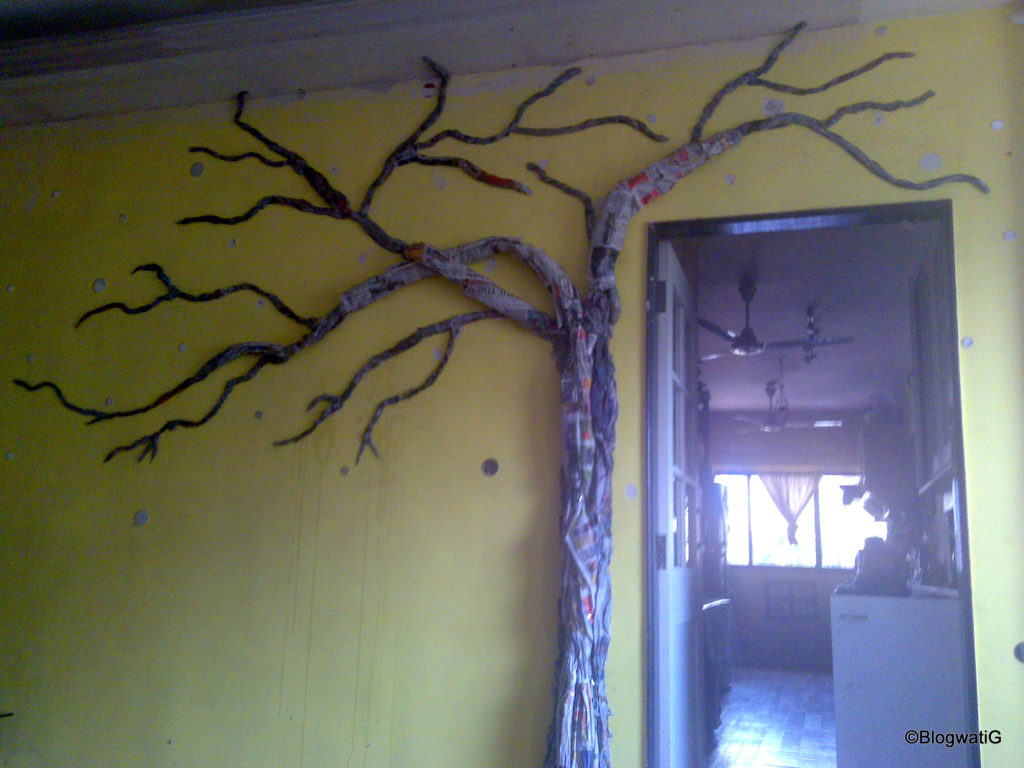 I just got my old CPU going, a to-do on my 2016 list ever since 2015. Of all things precious, it was the photographs that ...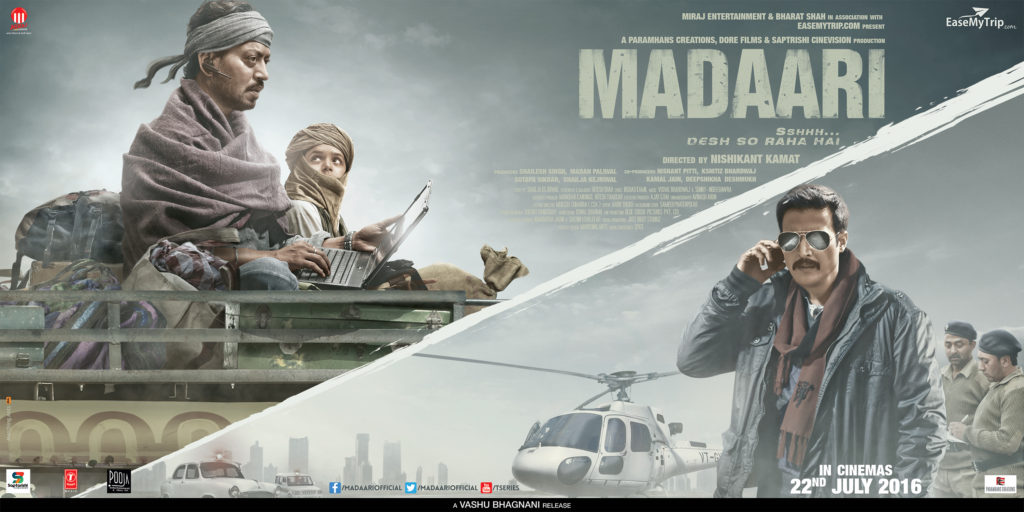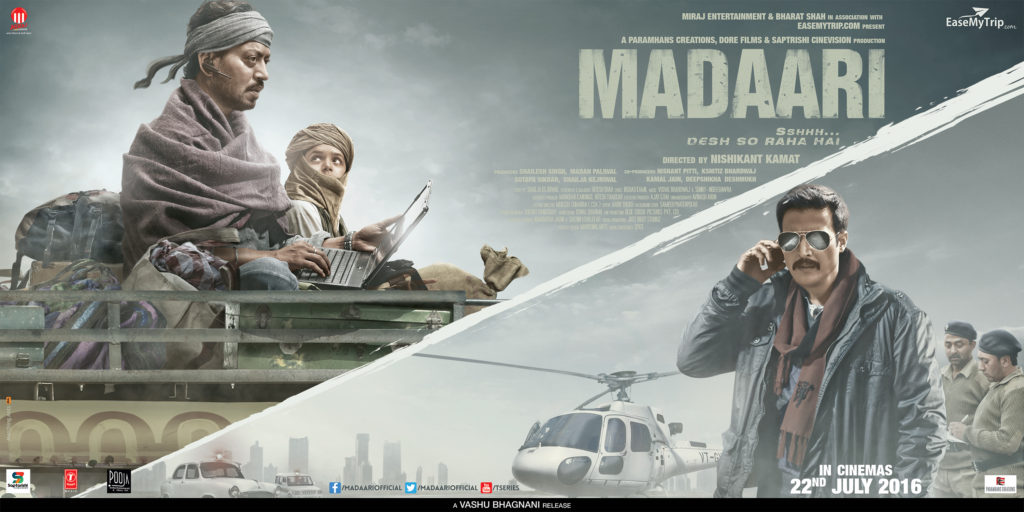 "Yeh banda kamaal ka actor hai. NSD se hai", dad said. I couldn't help but agree as we saw Debu struggle to keep his relationship ...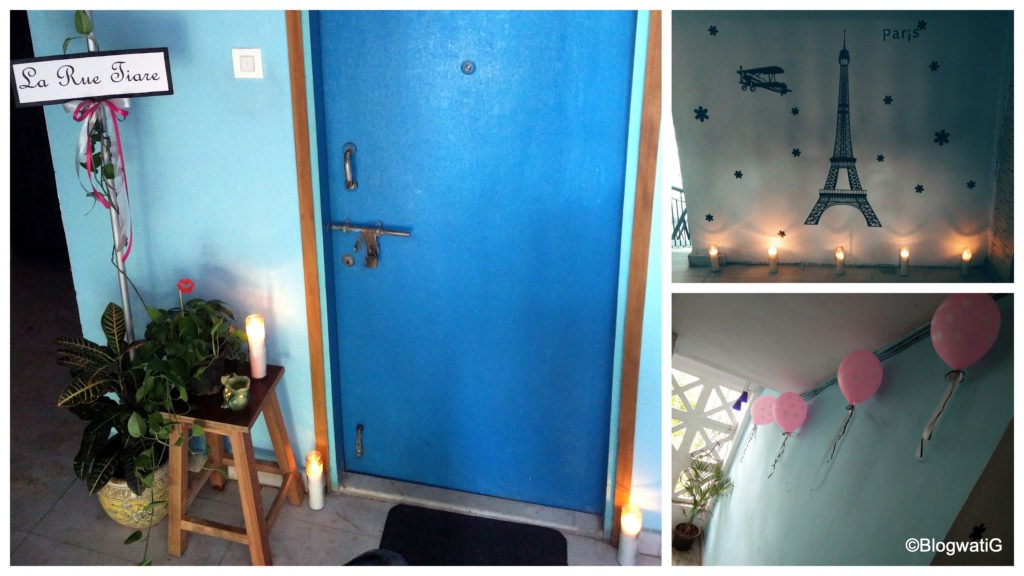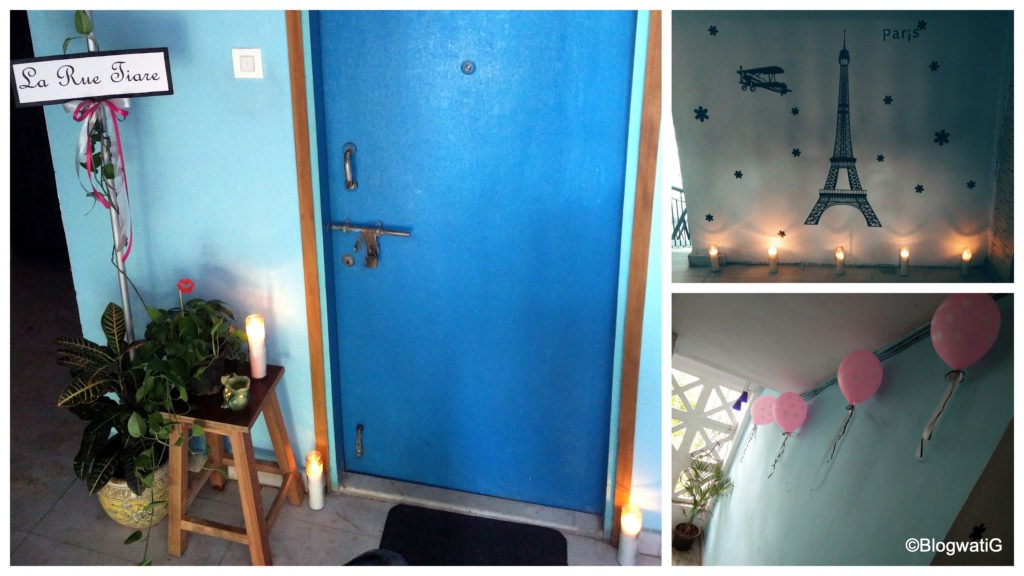 Last year's Instagram party was such a hit that I got my knickers in a twist for a theme this year. I know, I know ...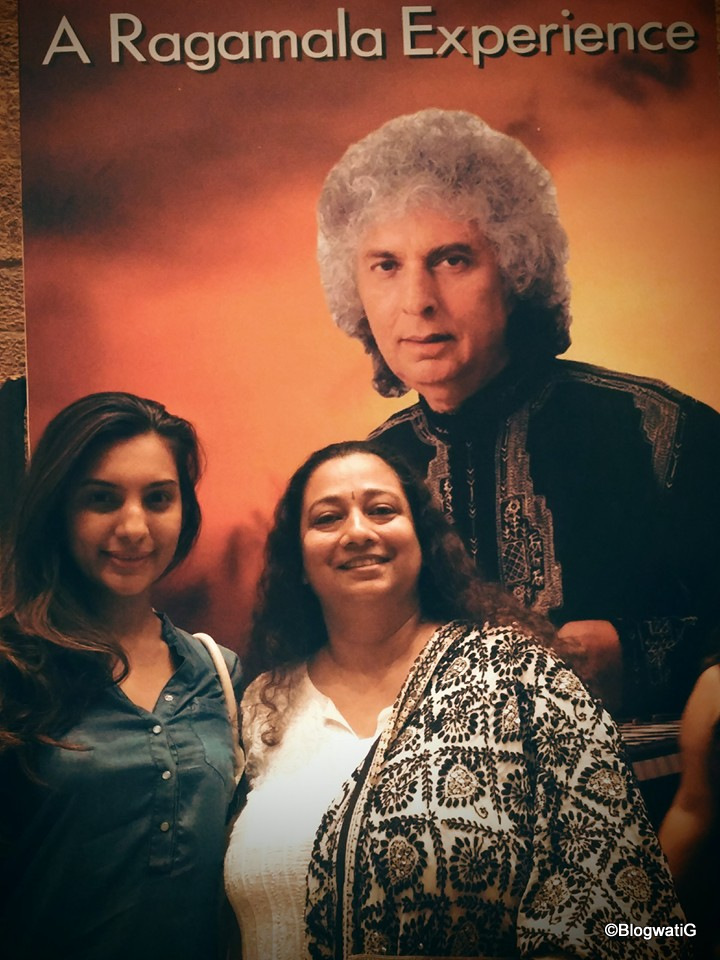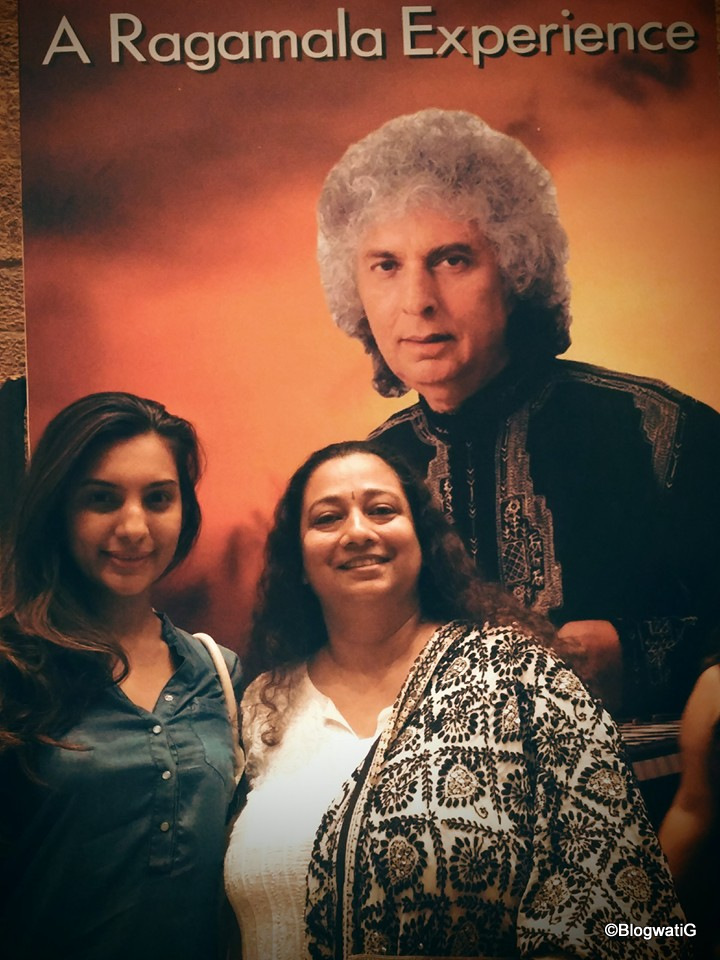 *I cussed, and then cursed my inability to be online on WhatsApp. February 19th, 2016 there was an invite in my inbox to go watch Santoor ...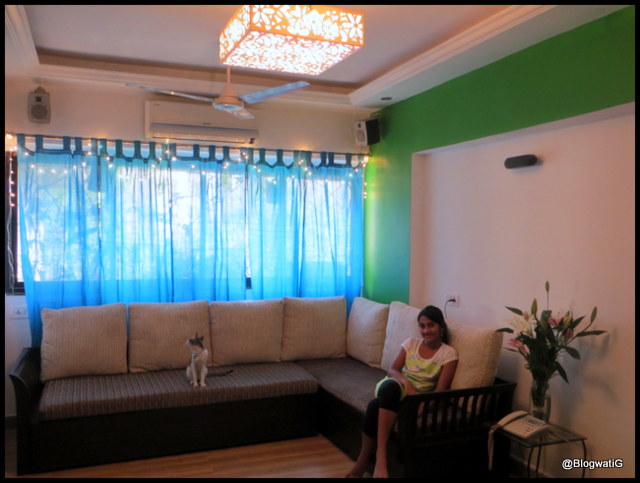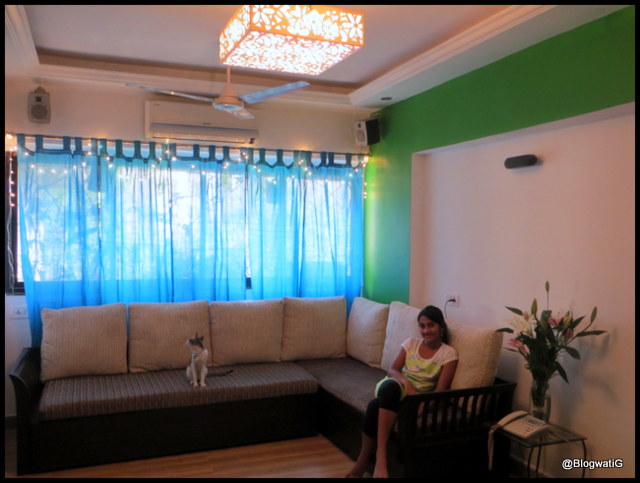 Do deewane shehar mein Raat mein ya dopahar mein Aab-o-dana dhoondhte hain Ek aashiyana dhoondhte hain I wonder if Gulzaar sahab knew when he penned these lyrics that he ...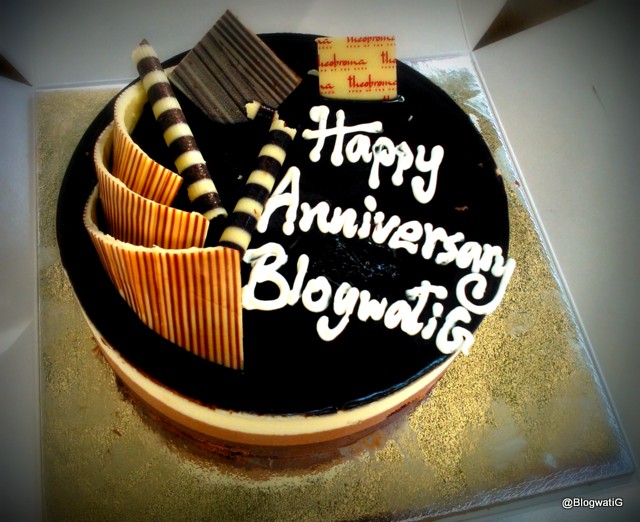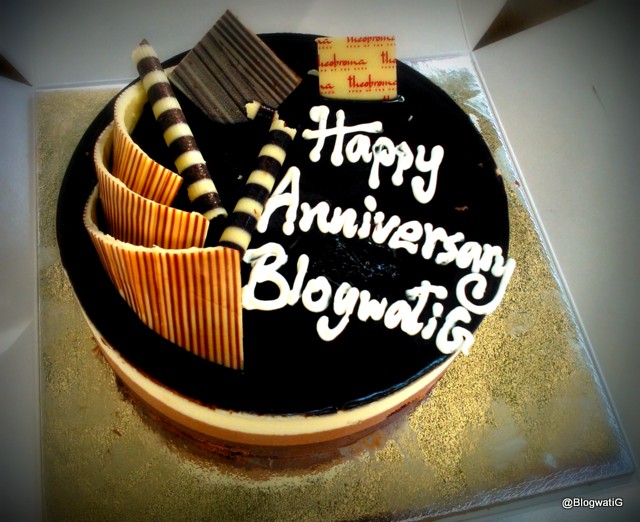 Yes, it is the Blog Birthday as BlogwatiG is turning FOUR this February. Though it only seems like yesterday that I ventured into the blogosphere with ...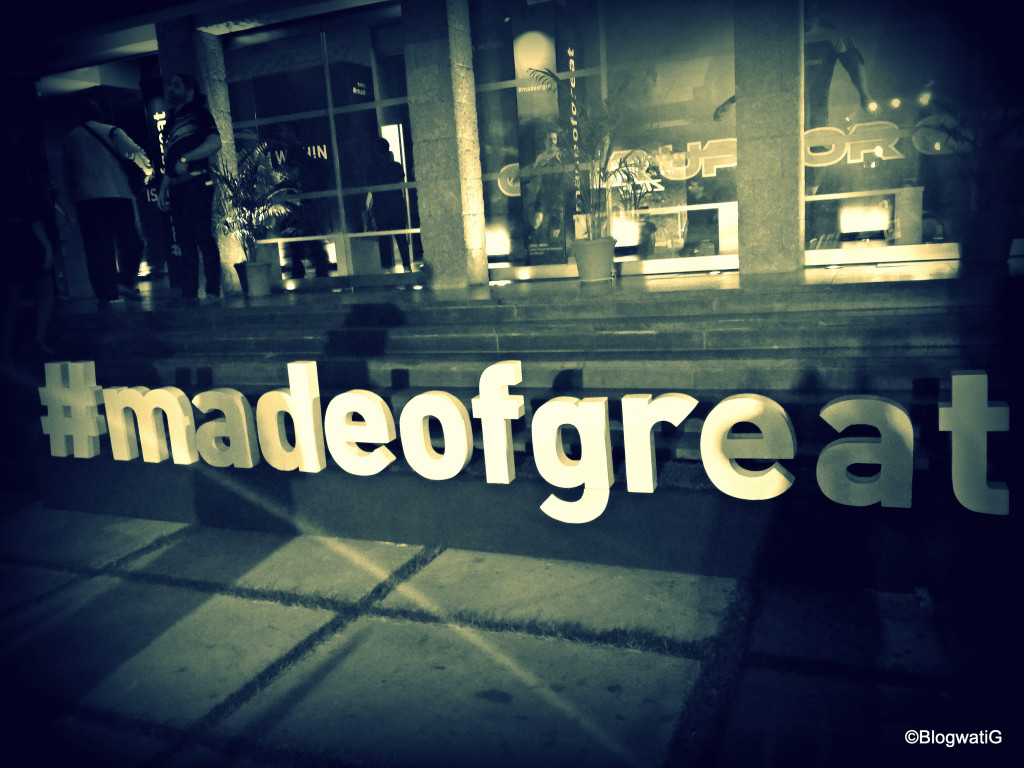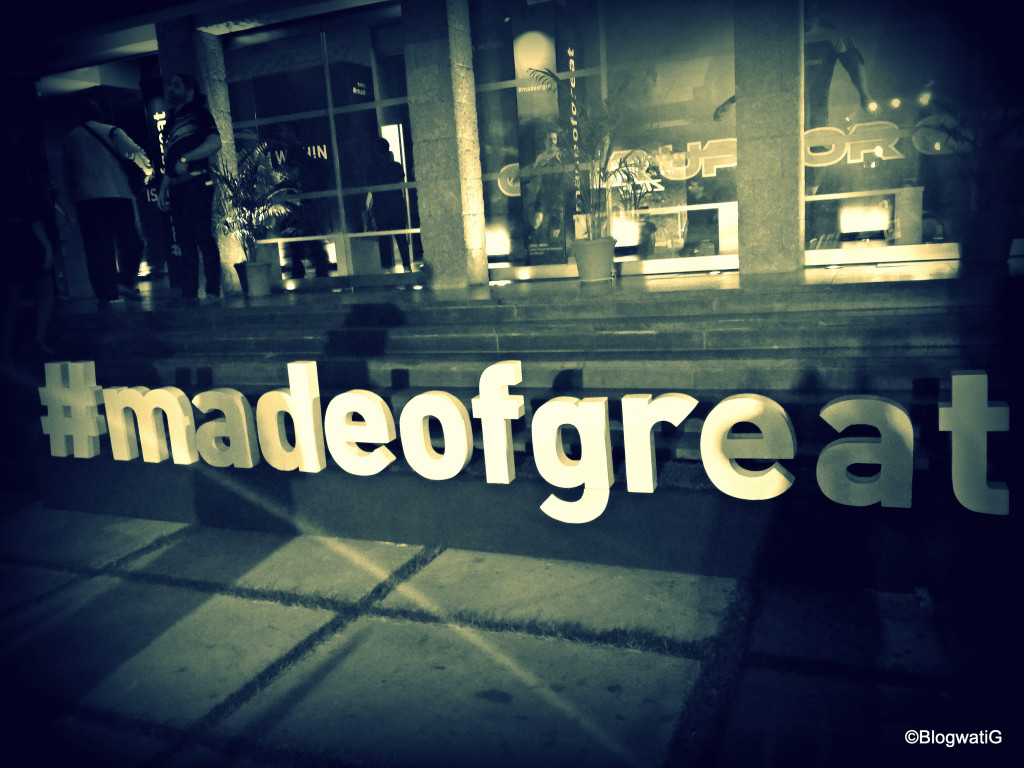 I DON'T DRIVE. And that's not because I can't but have you seen the traffic in Mumbai? Also, the fact that I lost my license and ...