Tag archives for grand mosque abu dhabi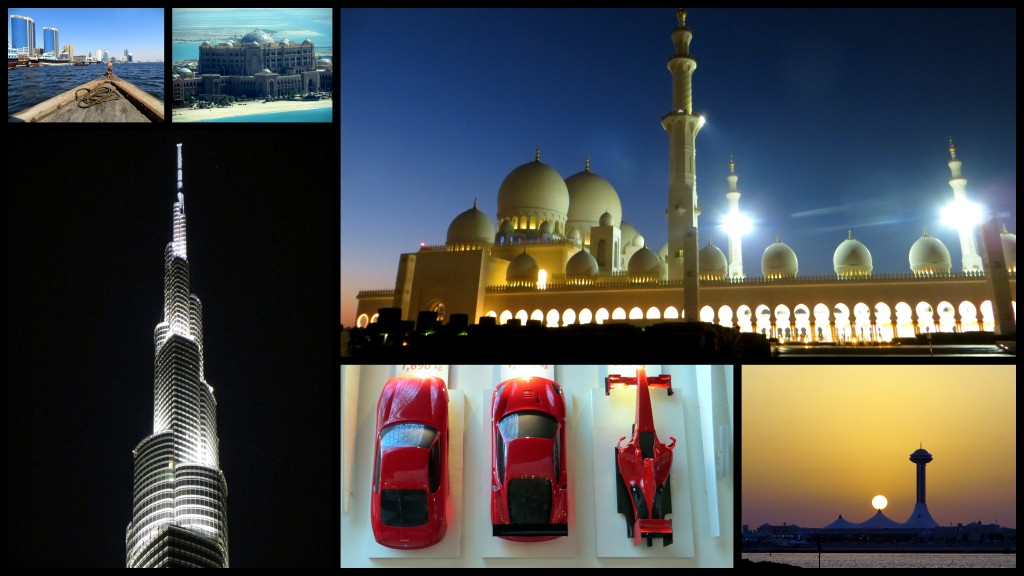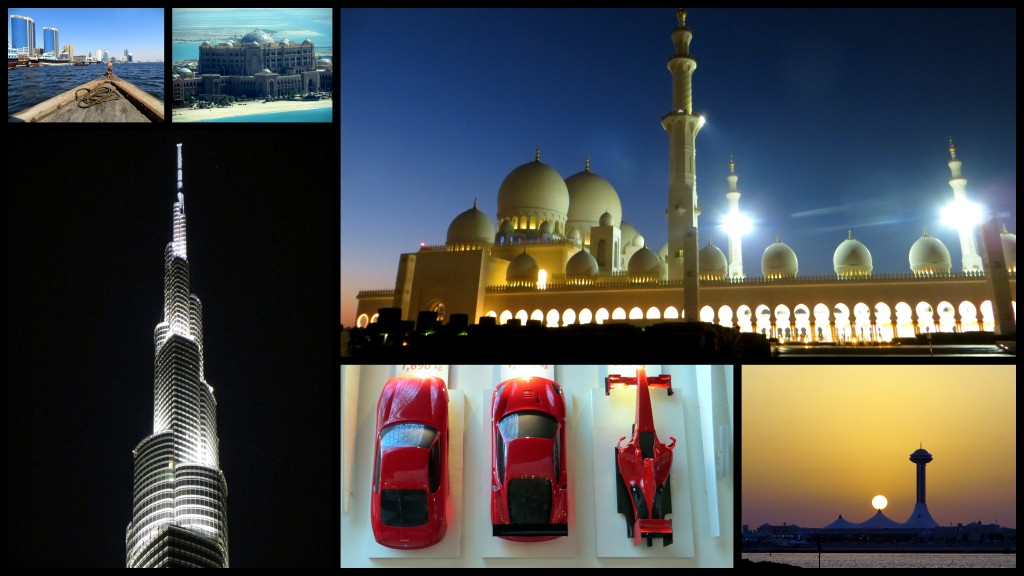 This is my second year with AtoZ and it seems to be pretty hectic. No, not just coz I am blog hopping, well, yes, that ...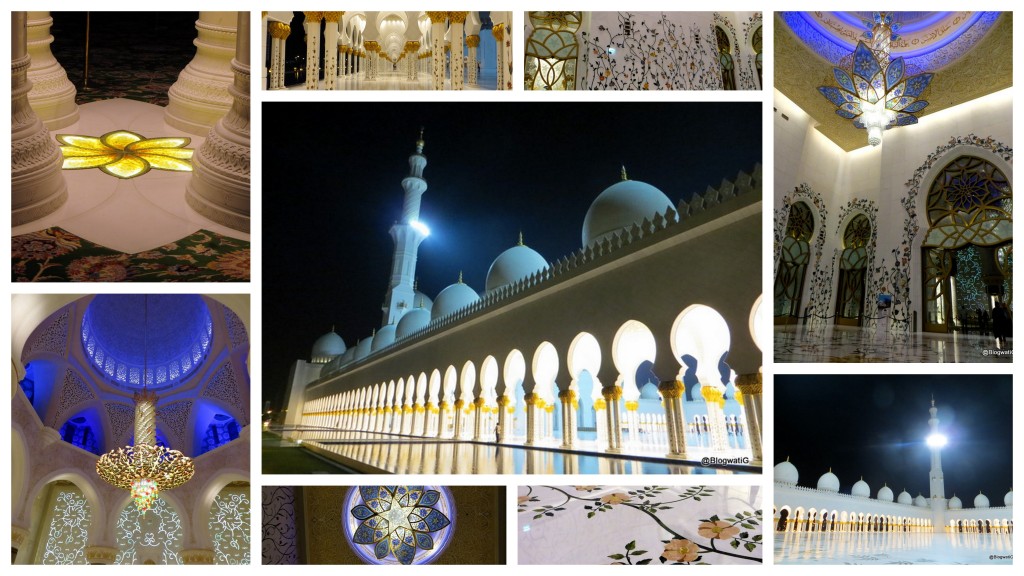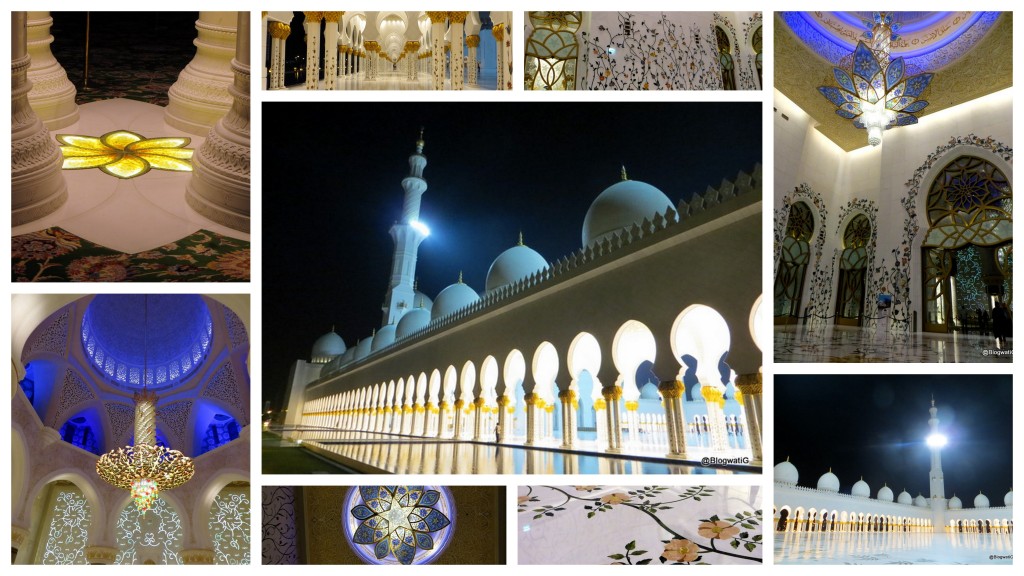 I have just visited the GRAND MOSQUE in Abu Dhabi today. And no matter what I pen, I will not be able to do justice ...