Tag archives for Western Railways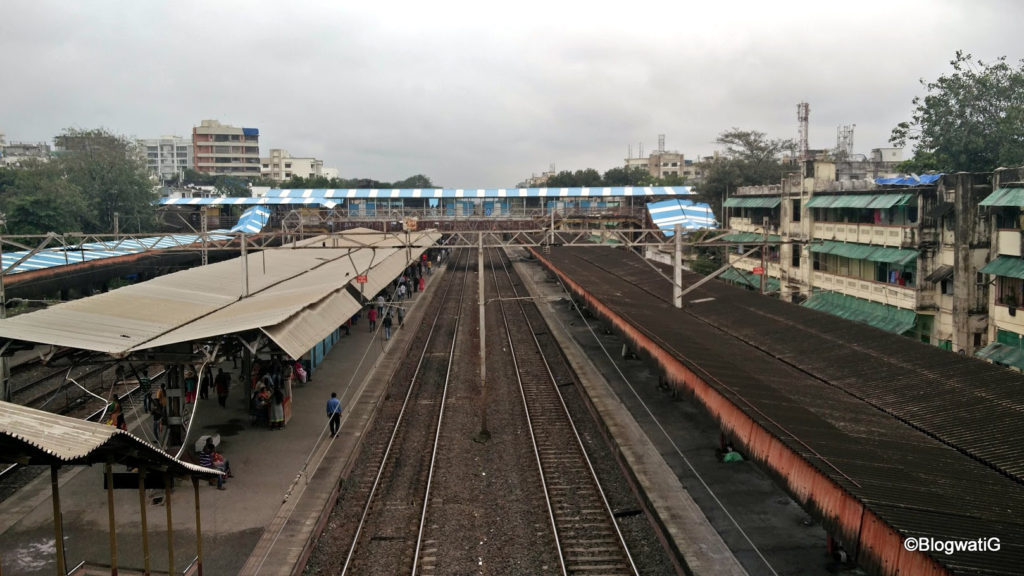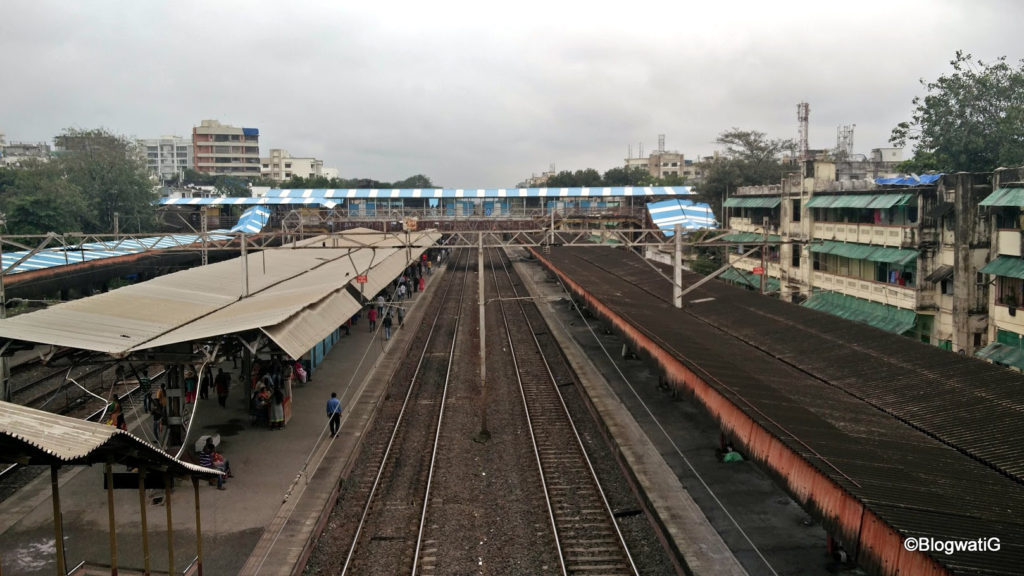 Mumbai Trains could be the second most notable attribute of this city that never sleeps, the first being the Mumbai rains. The average footfall per ...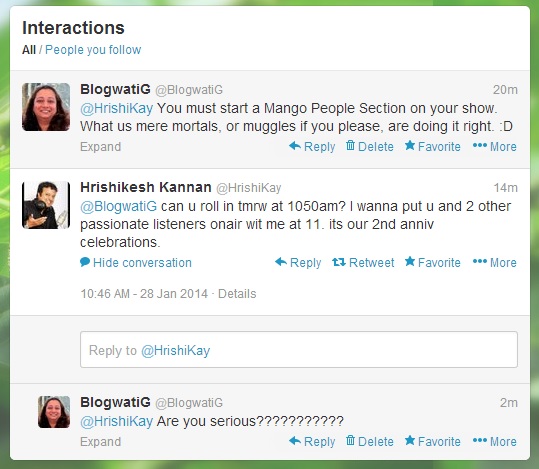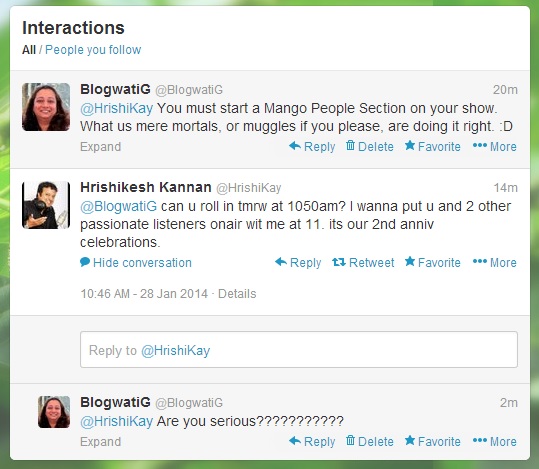 Believe me when I say this -Twitter is responsible for this post! I mean, how often do you expect 140 characters, tweeted to someone you ...