Archives for Brandwidth - Page 2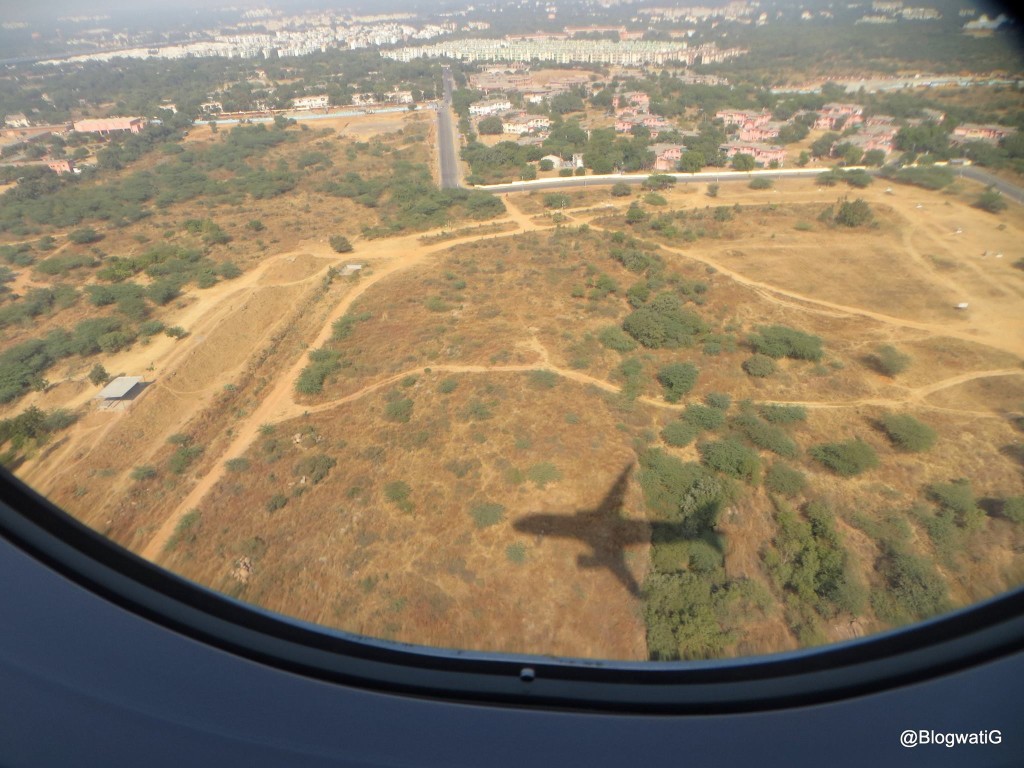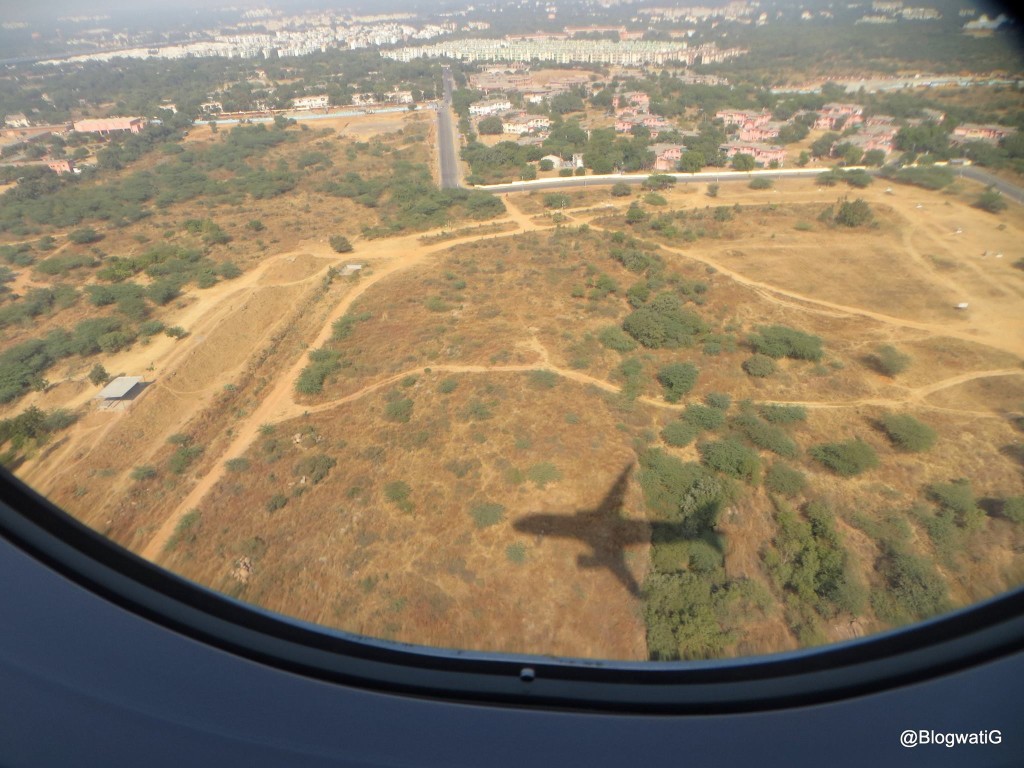 Do you love to travel? Does India in all its diversity attract you for a quick getaway now and then? And are you one of those who ...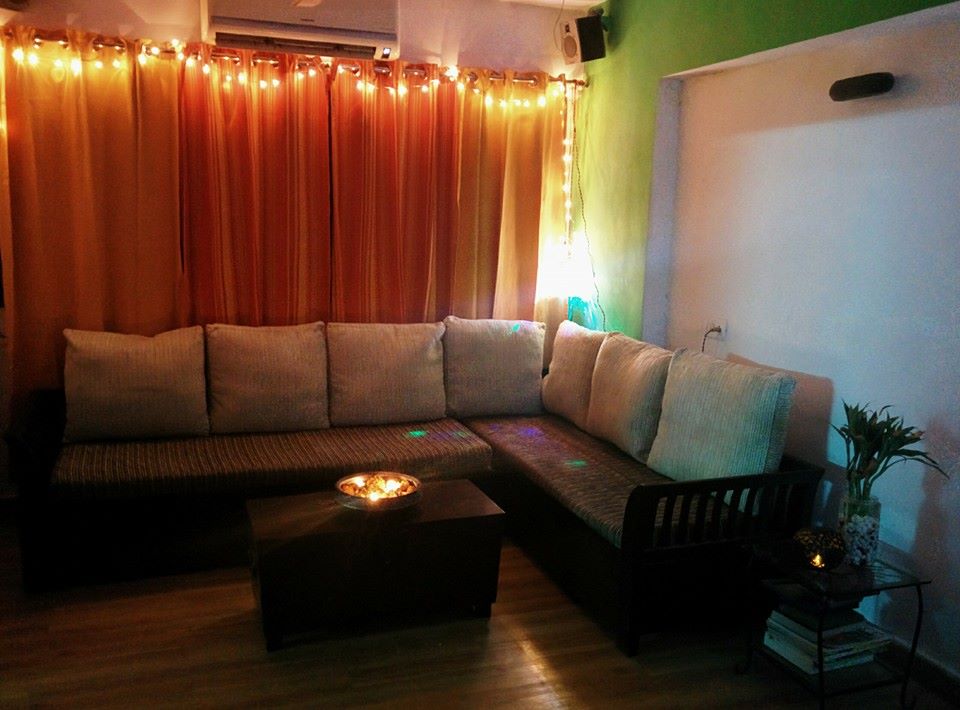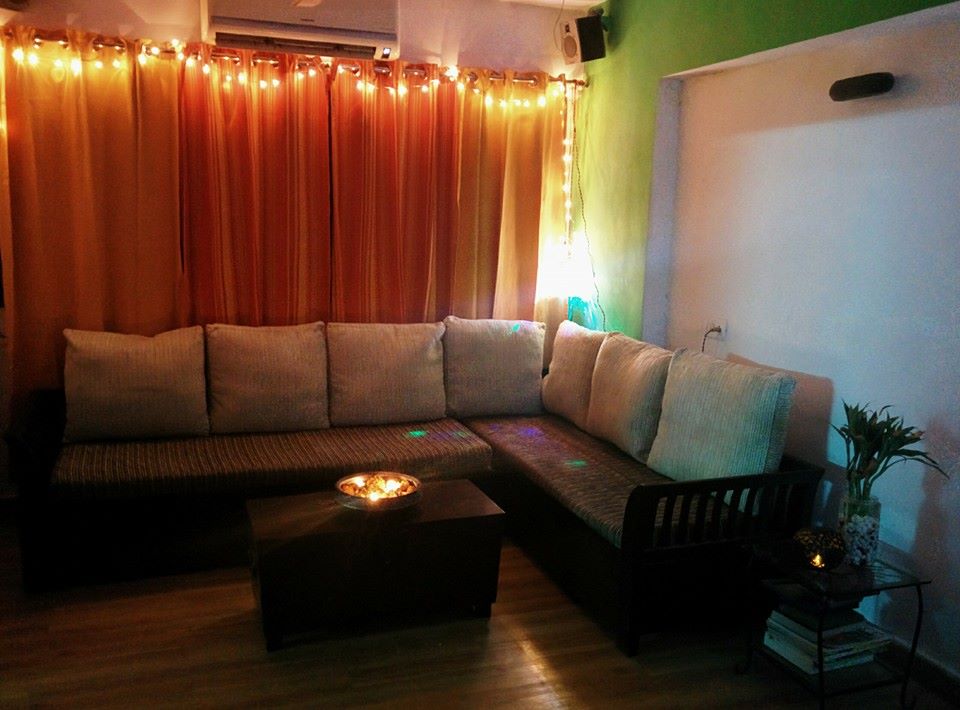 My most favourite activity of all times is redecorating the house. I simply love makeovers that transform the home into a new look and feel. ...


Water makes up for approximately 70% of the earth's surface, and nothing can substitute it. Life-giving, thirst quenching, refreshing and rejuvenating, this natural life force ...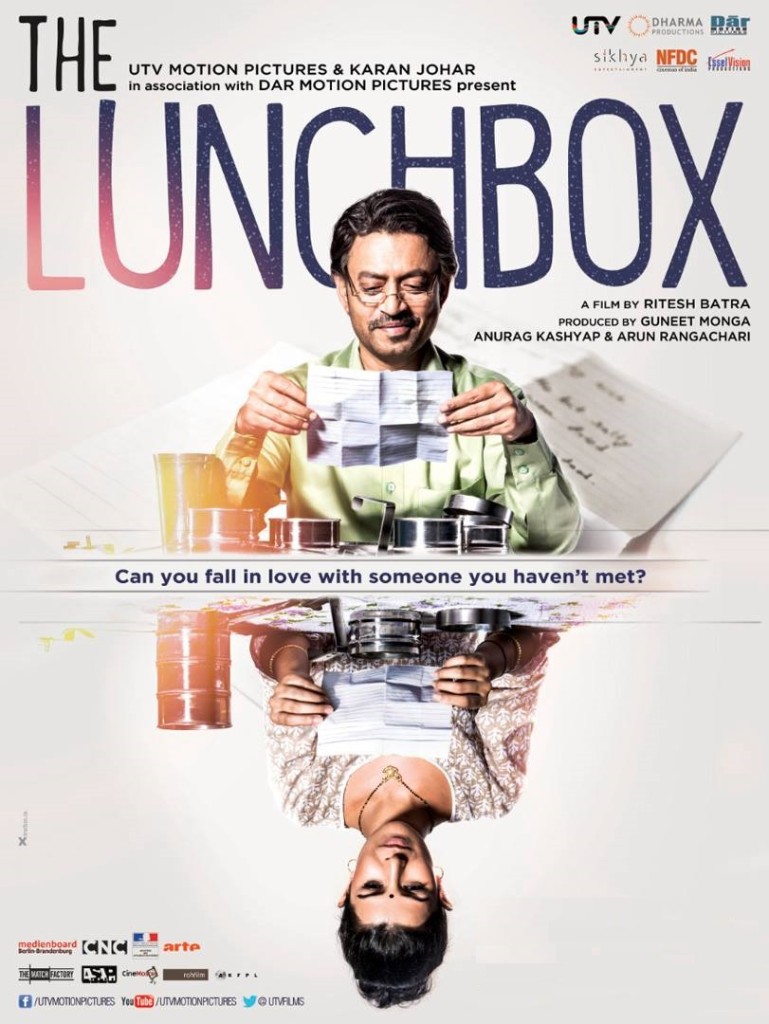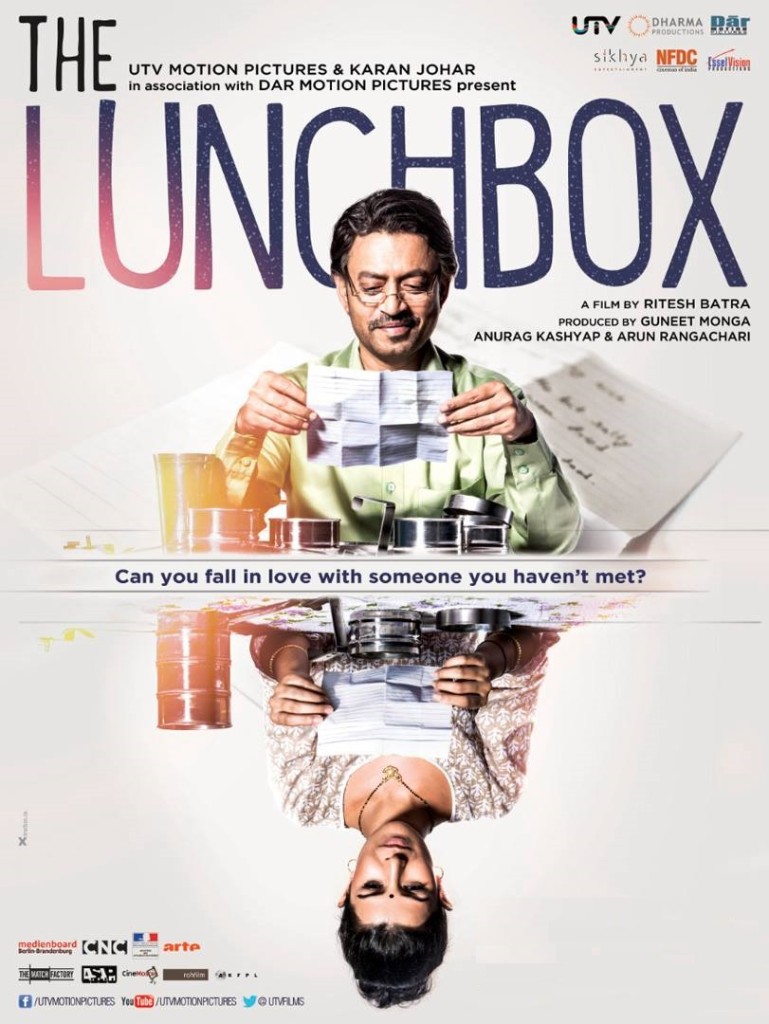 My mom was a worried woman. Her firstborn refused to conform to the 'wise ways of the world'. You know the kinds that expect girls ...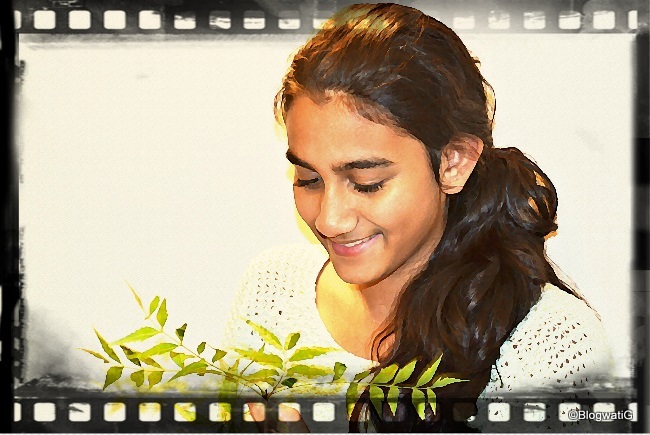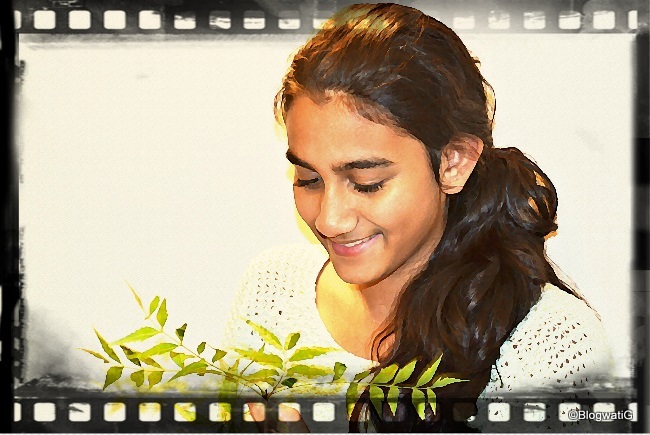 Teenagers have it rough with a capital T. Well, puberty has never been kind to most. Changes that are physical, emotional, intellectual, and psychological arrive ...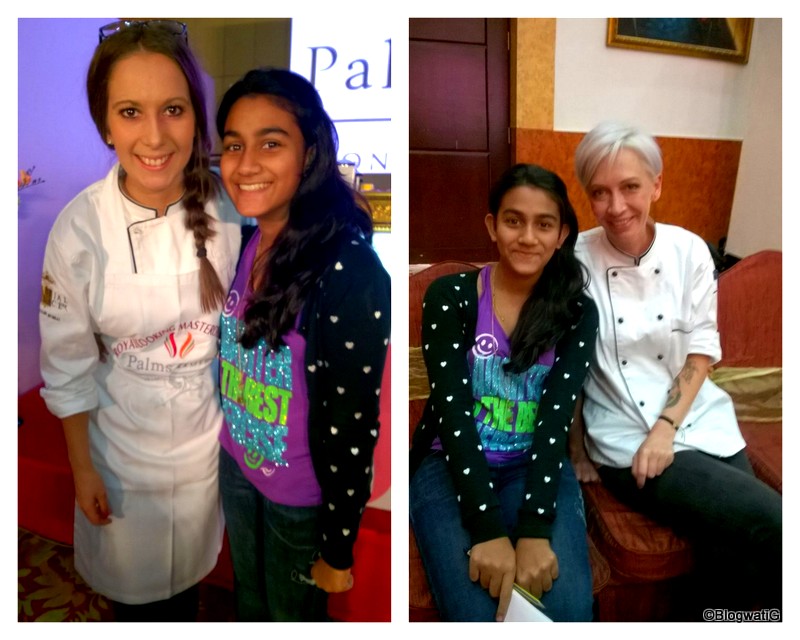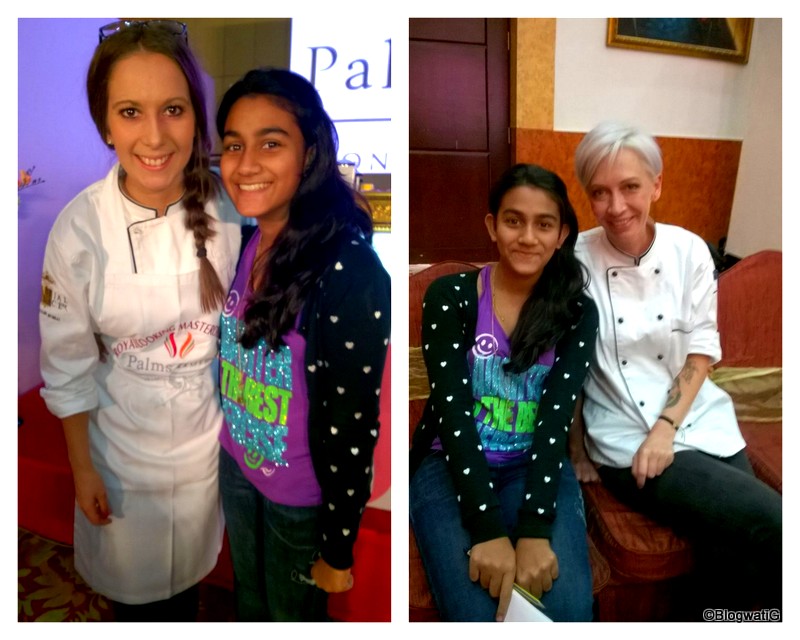 I hate cooking. And anyone, who knows me at all, can attest this to be nothing but the truth. But you know how they say genes ...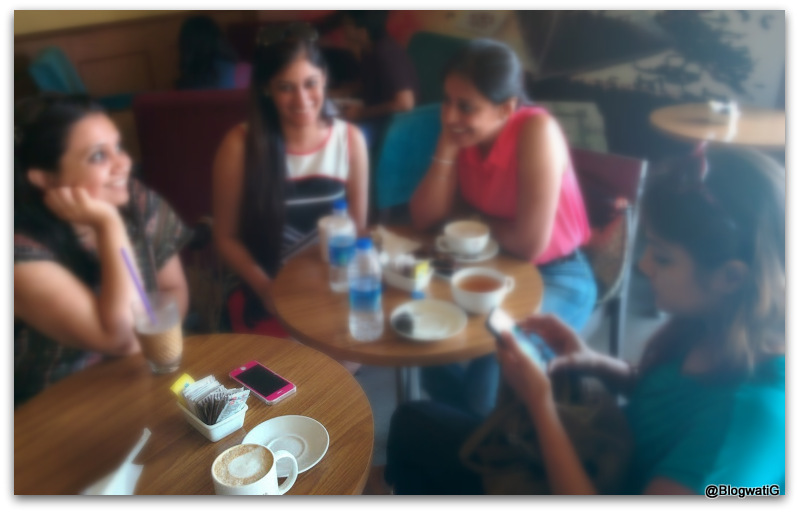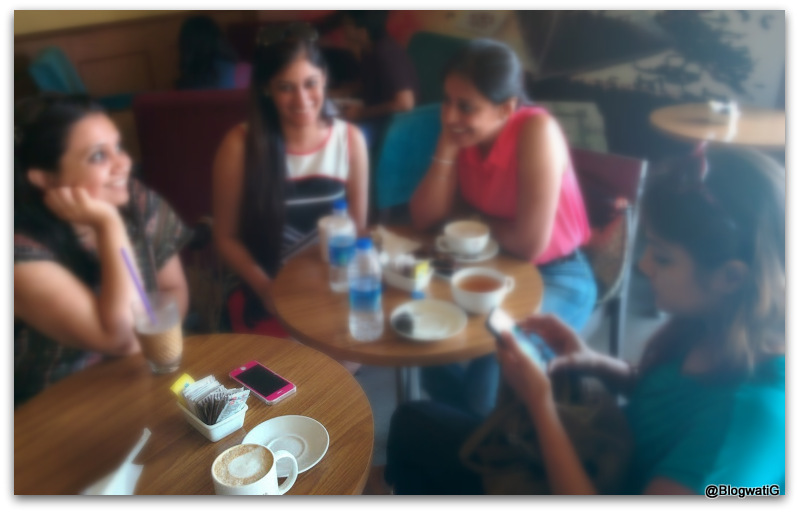 Let's Meet for Coffee and Conversations "Let's meet for coffee!" "Yes, please. I need to get out ya." "You were out last night, weren't you, Lopster?" "THAT was ...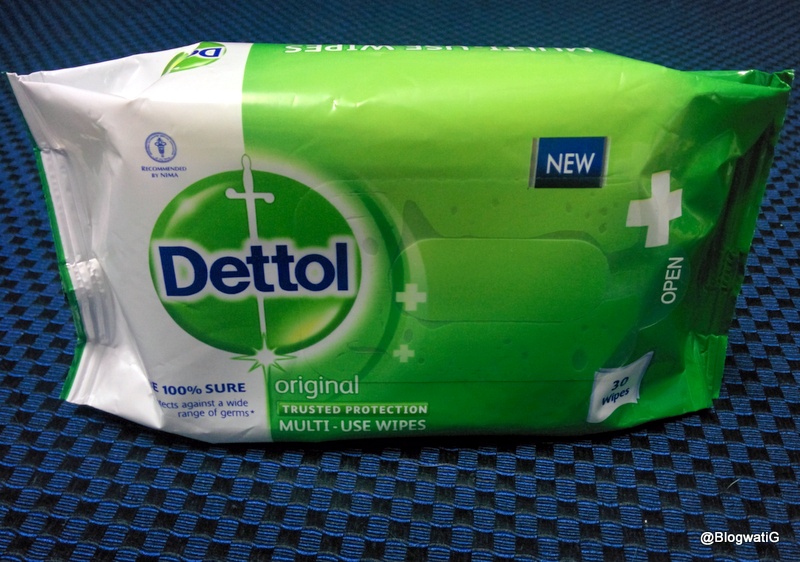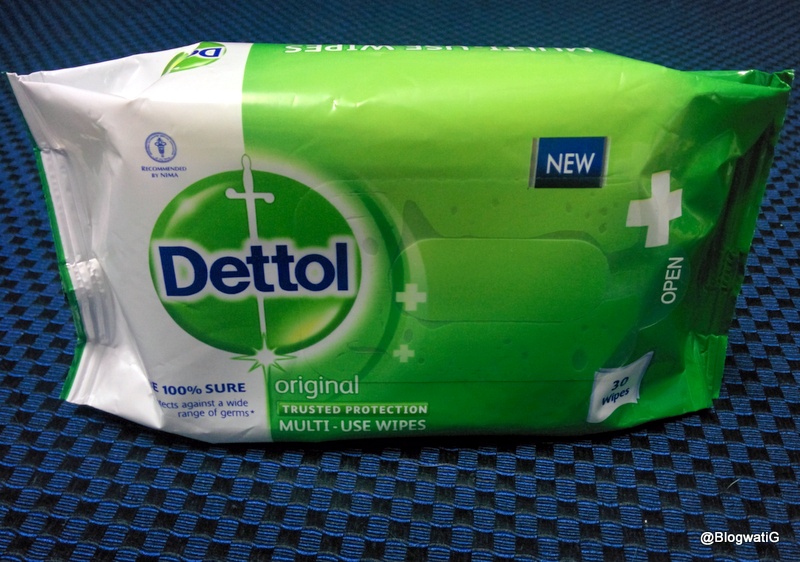 Be it personal or home use, Dettol meant squeaky clean. Always! I remember, a capful of the liquid would be added to a bucket of water, ...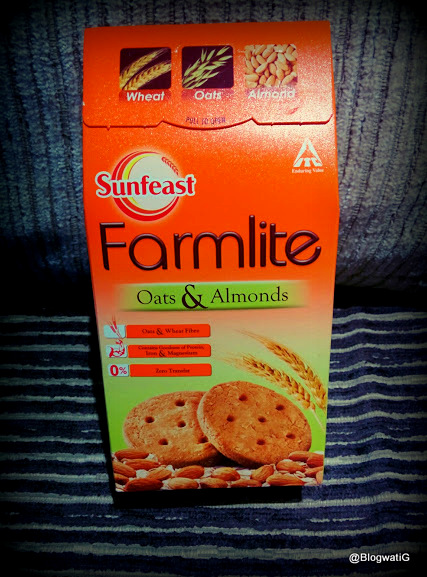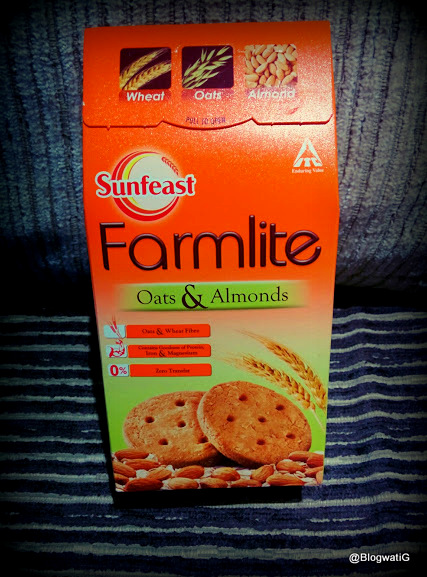 I was browsing through the Farmlite Bytes Film Festival you-tube videos to write for Sunfeast – Health is Fun with Farmlite. They have quite a campaign ...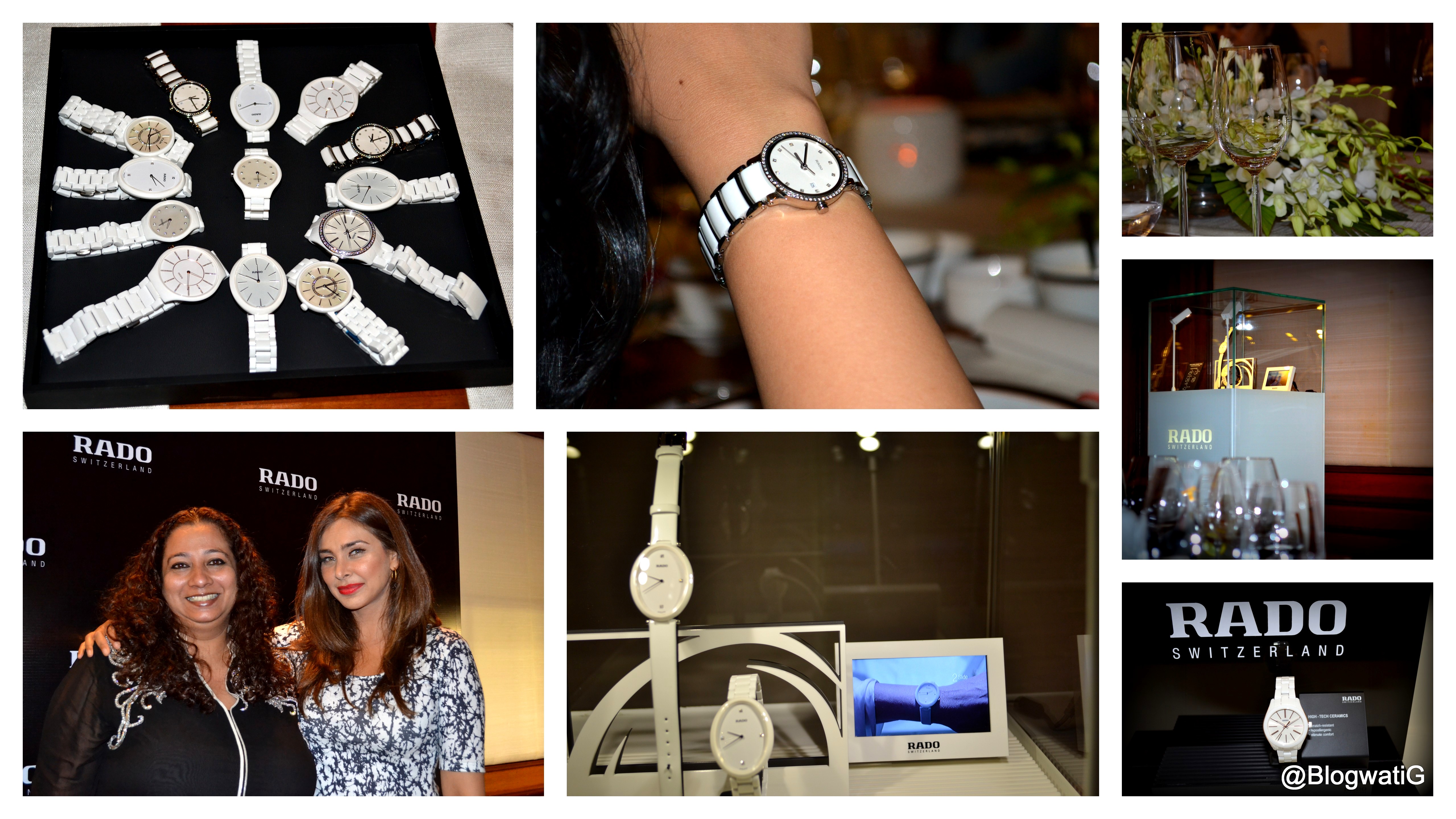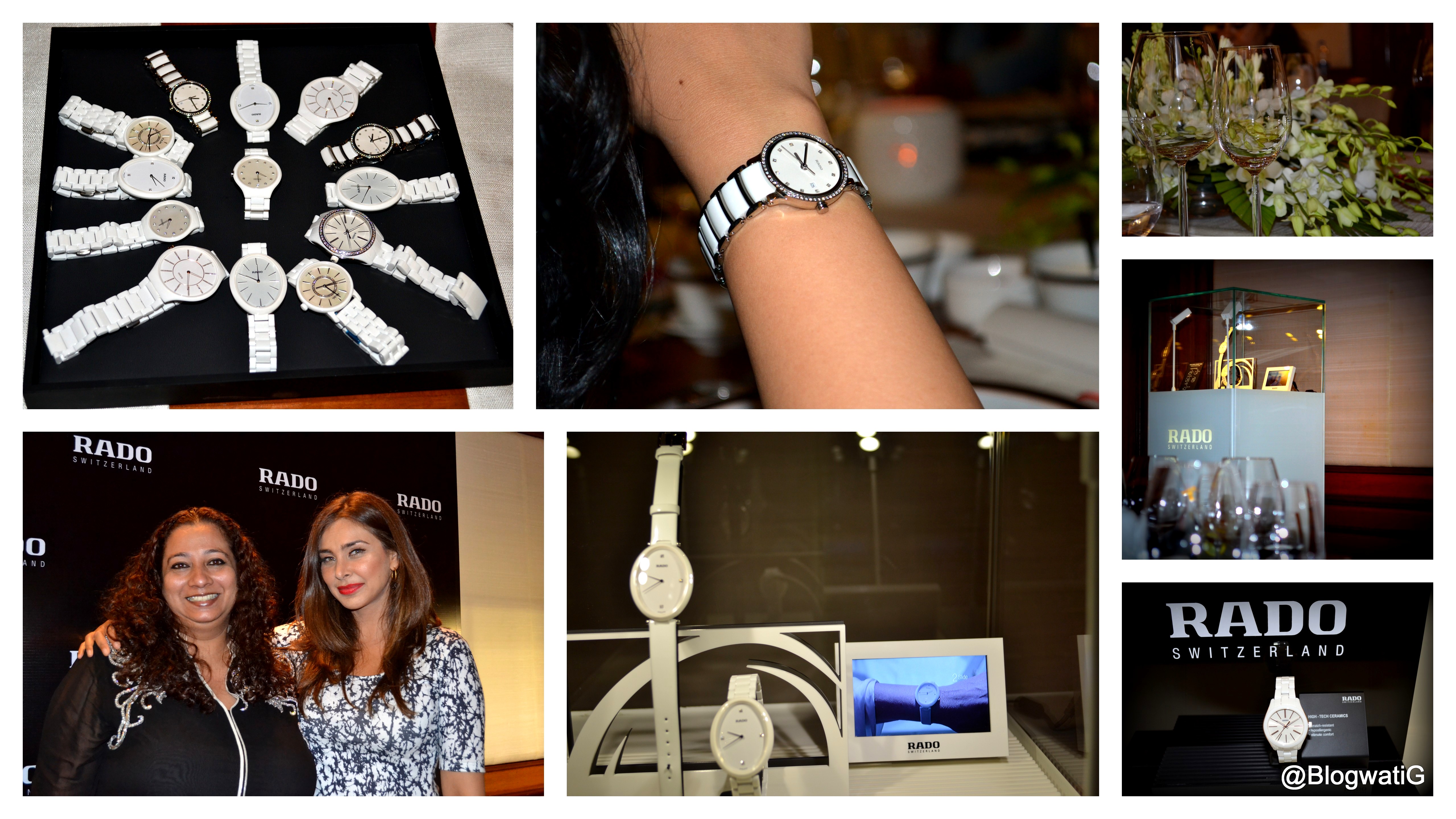 Call me old-fashioned, but I like things as they are designed to be. A wrist watch for instance should be just that. A watch. Not ...