Archives for Slice of Life - Page 2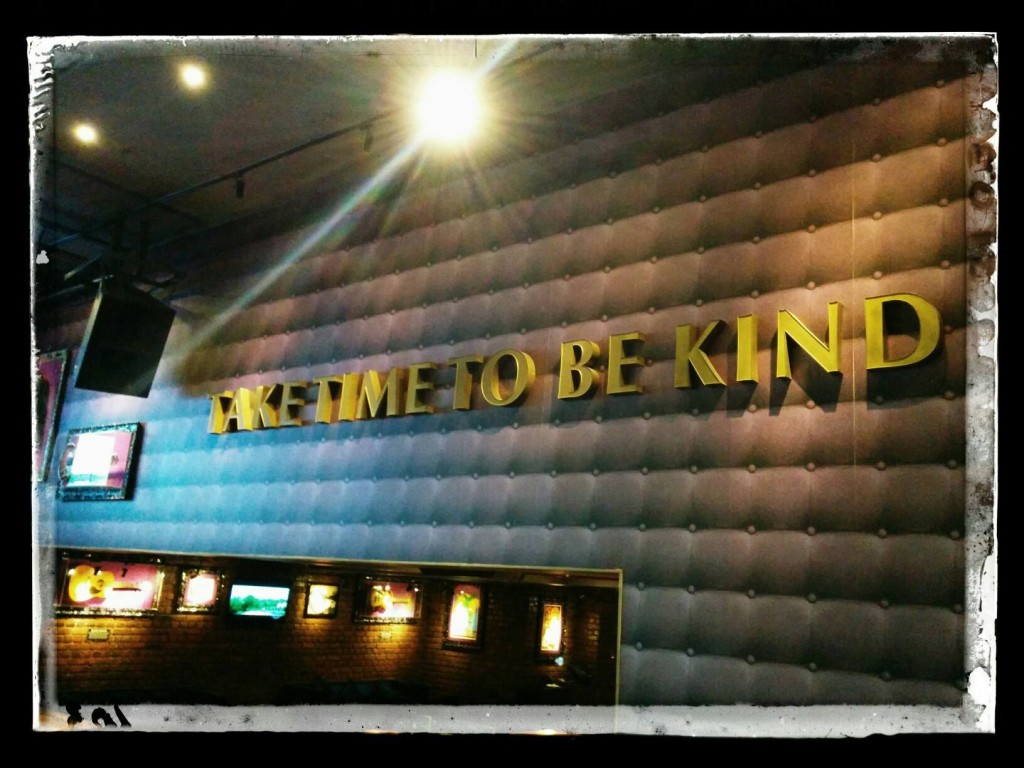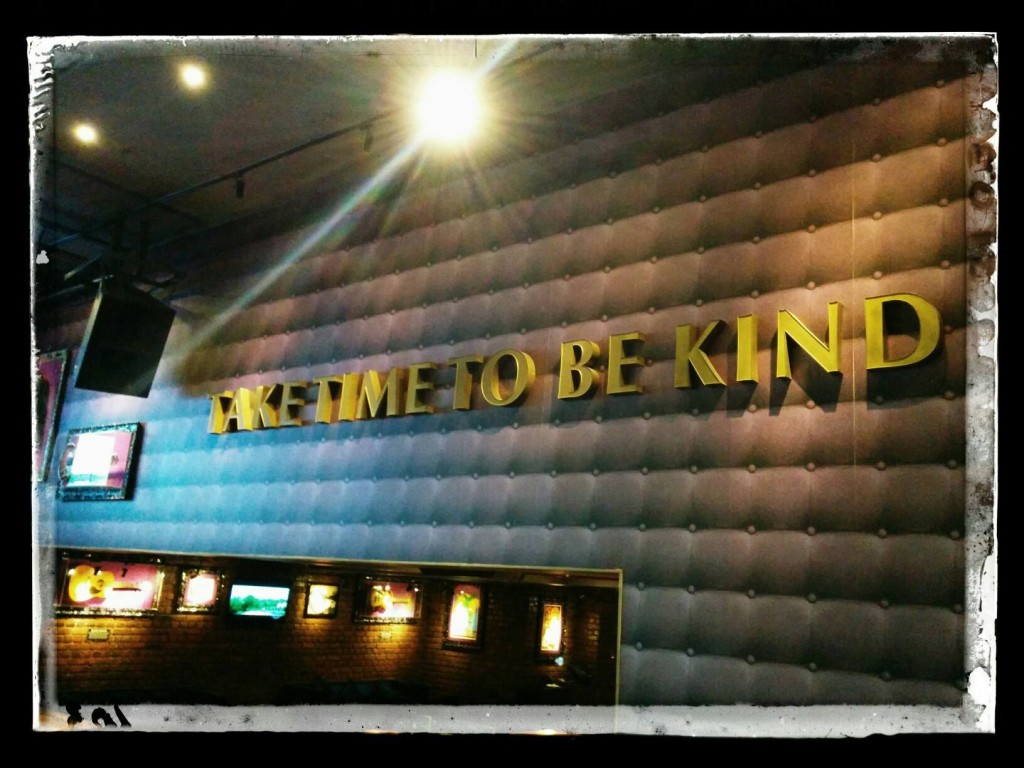 Madhumita is my friend of almost 4 years. We meet occasionally, chat up a few minutes, and then I rush off to the direction I ...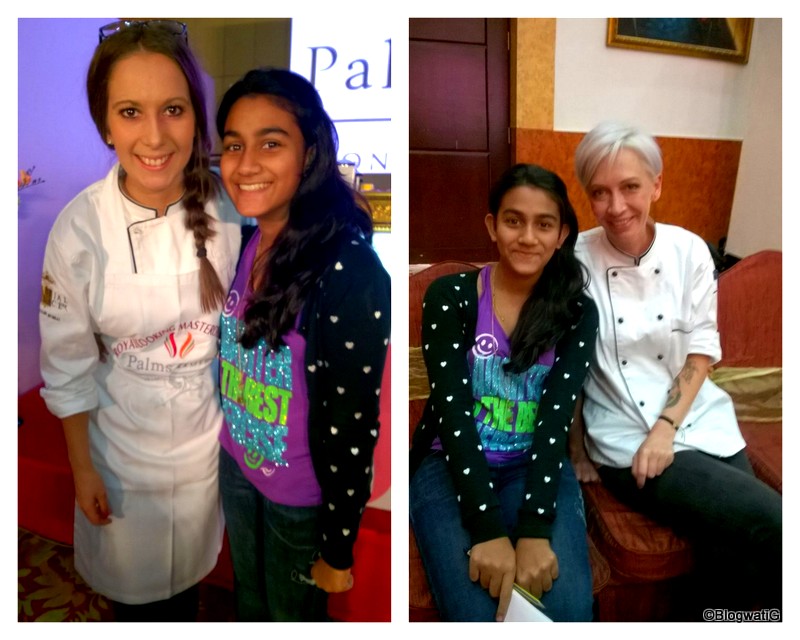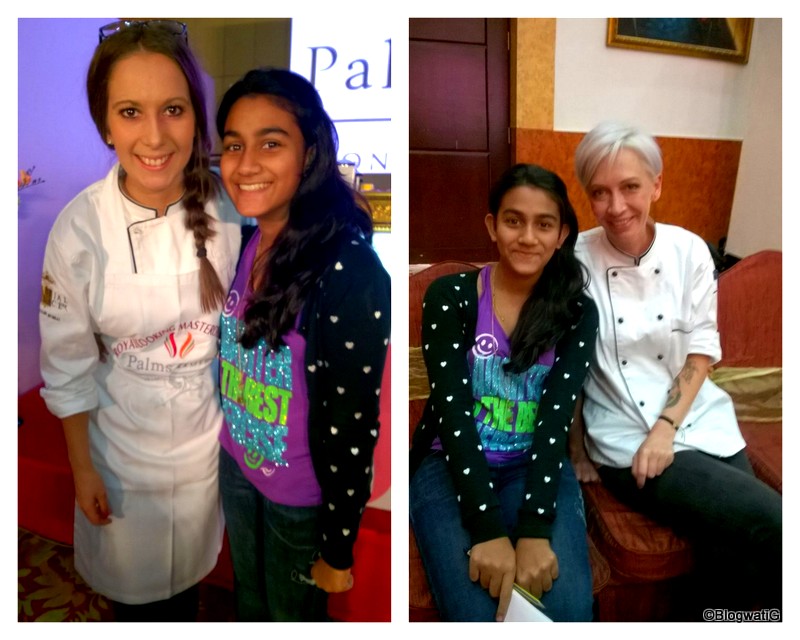 I hate cooking. And anyone, who knows me at all, can attest this to be nothing but the truth. But you know how they say genes ...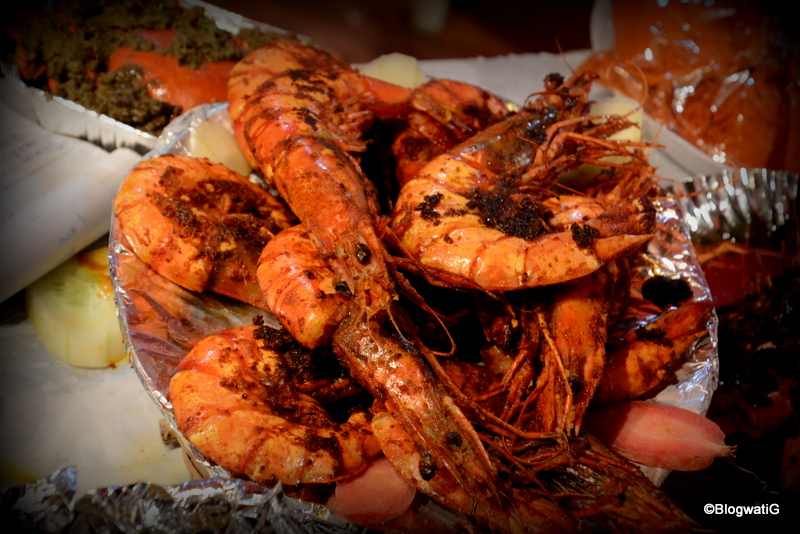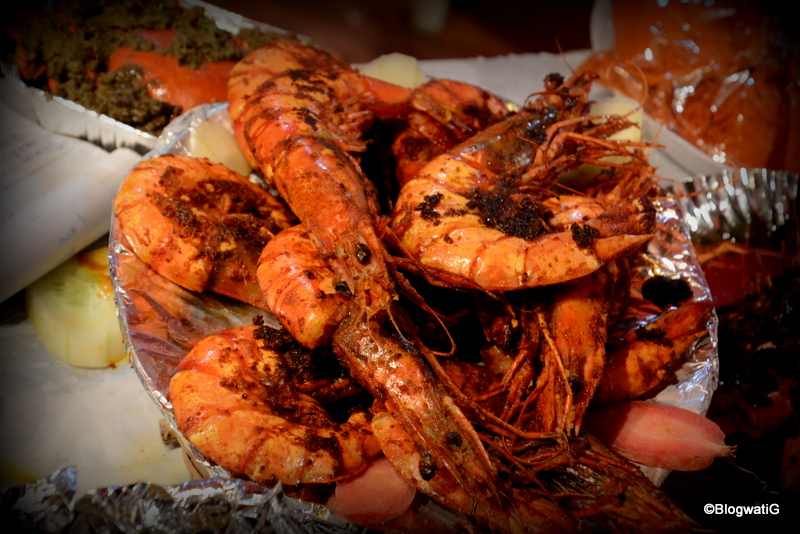 Missed the Versova Koli Sea Food Festival yet again? Fear not, for I have a visual treat planned for you. And in fact, in anticipation of ...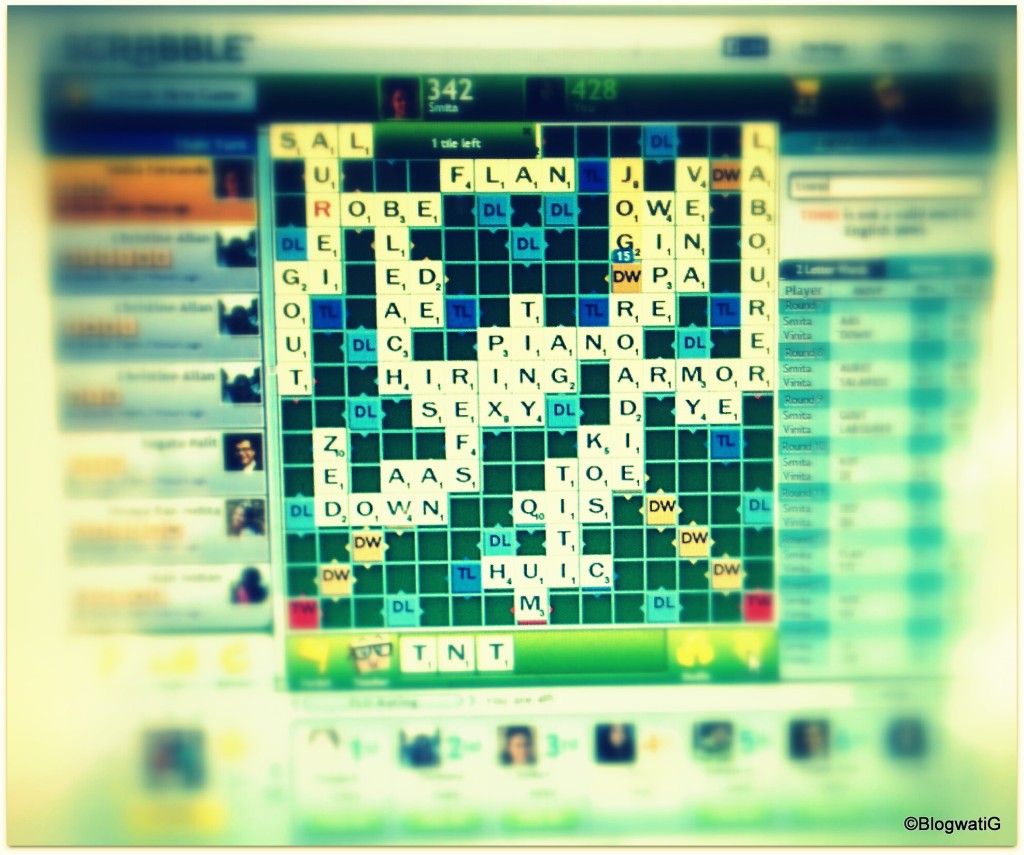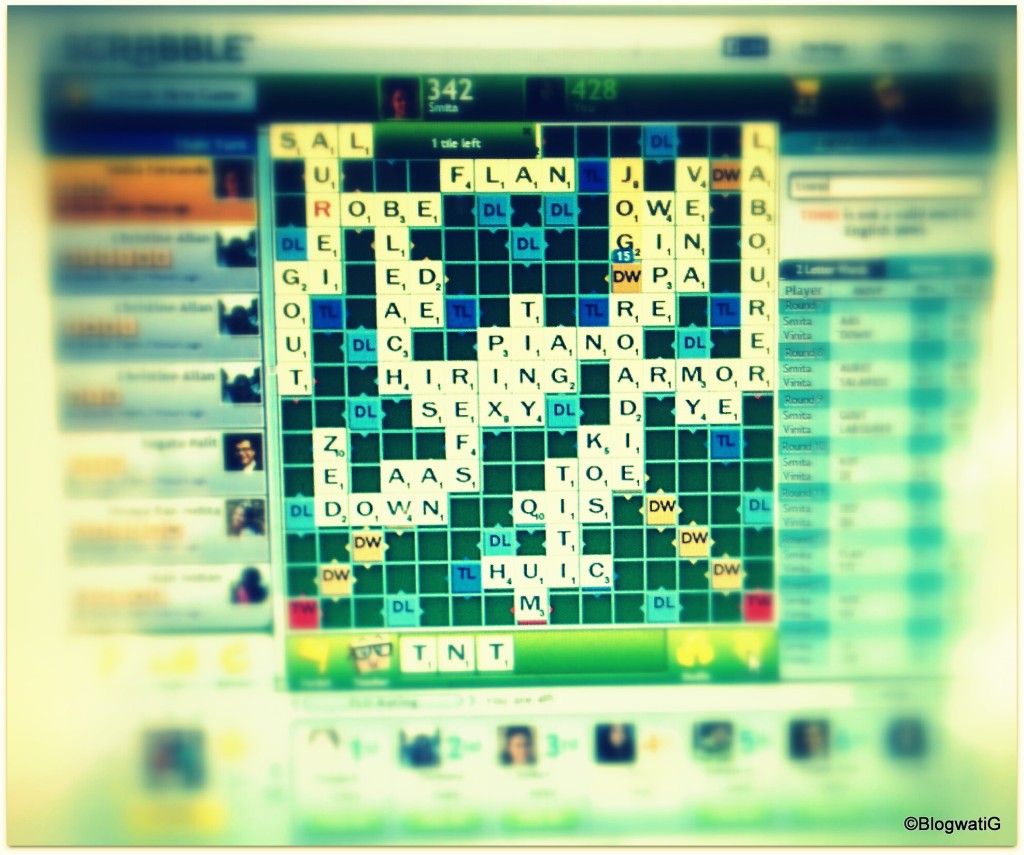 This could be the template of so many random chats I've had with strangers. All while playing instant online games. "Hi. Where are you from?" "India. And ...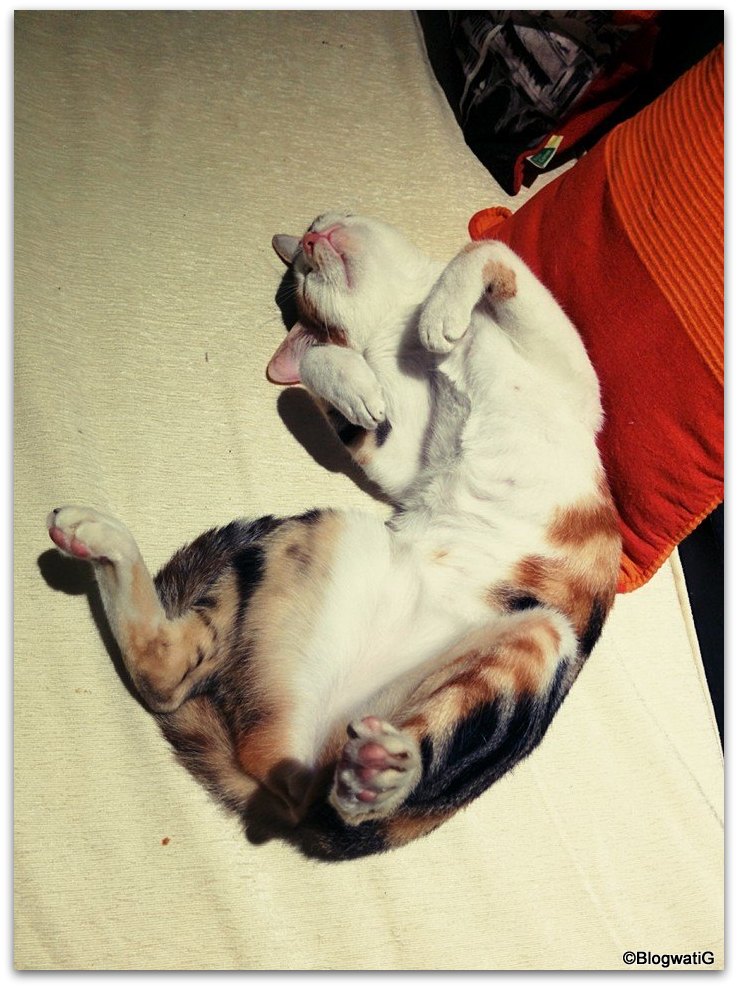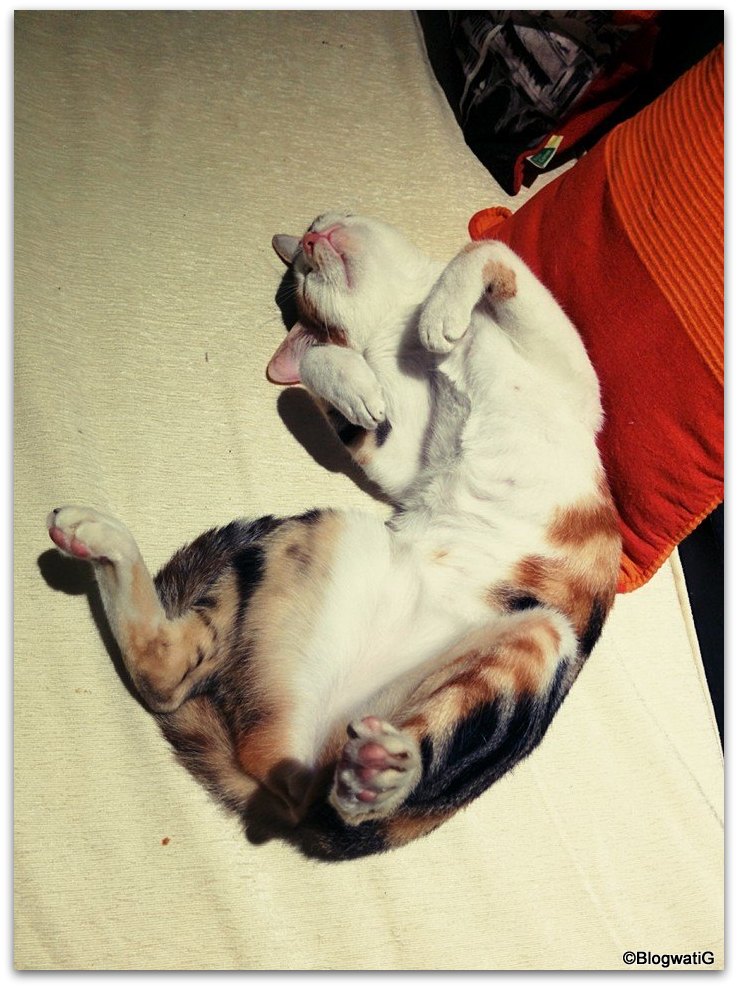 So now that the 'New Year' has settled to being 'not so new', and I've nursed my darn hangover, I decided it's time. Time for ...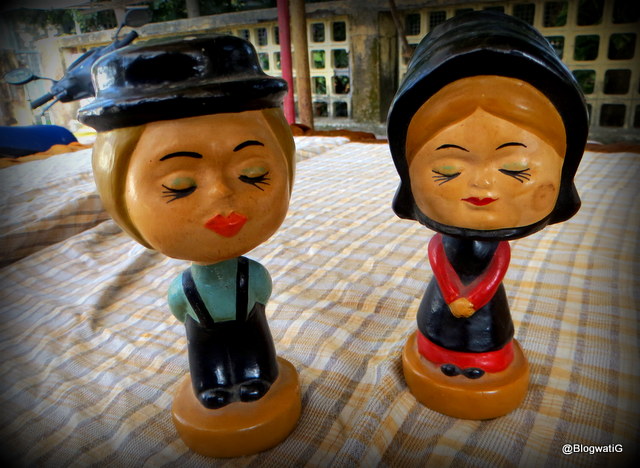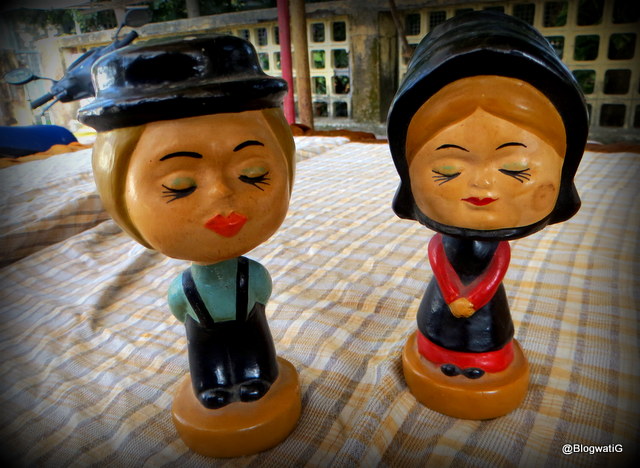 14th November is celebrated as Children's Day in India.  When I was a child myself, the day meant fun at school where teachers put up ...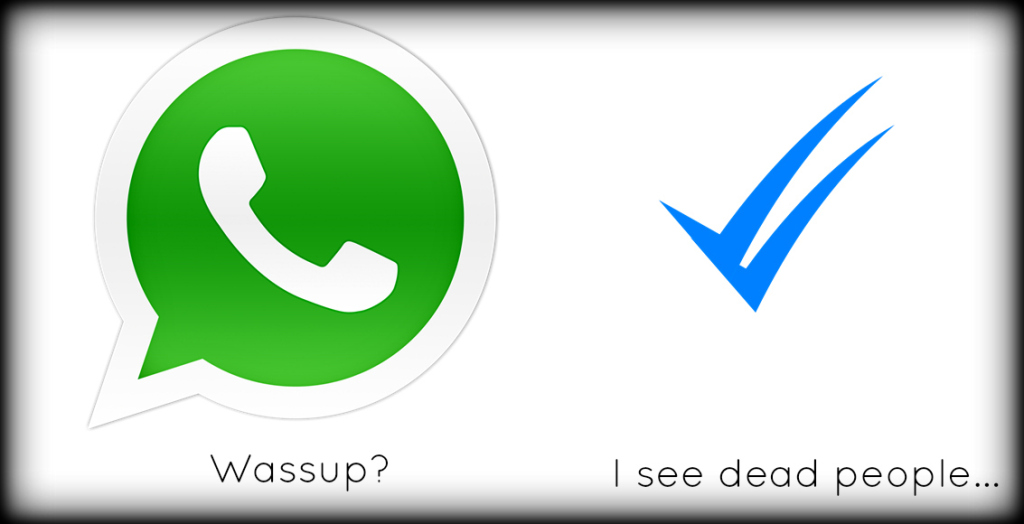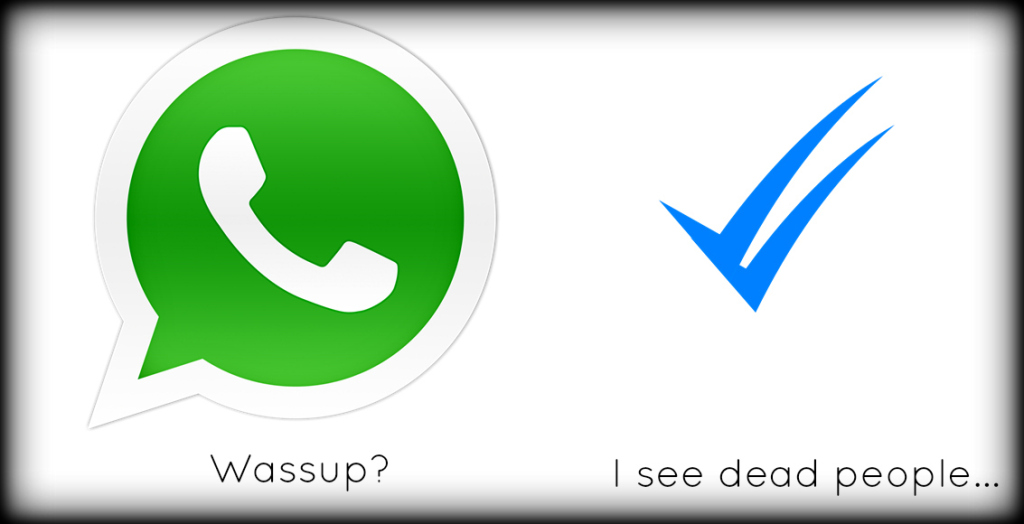 'Two blue ticks' brought my world crashing down last week. The popular, and probably the first cross-platform instant messaging application, Whatsapp had incorporated 'read ...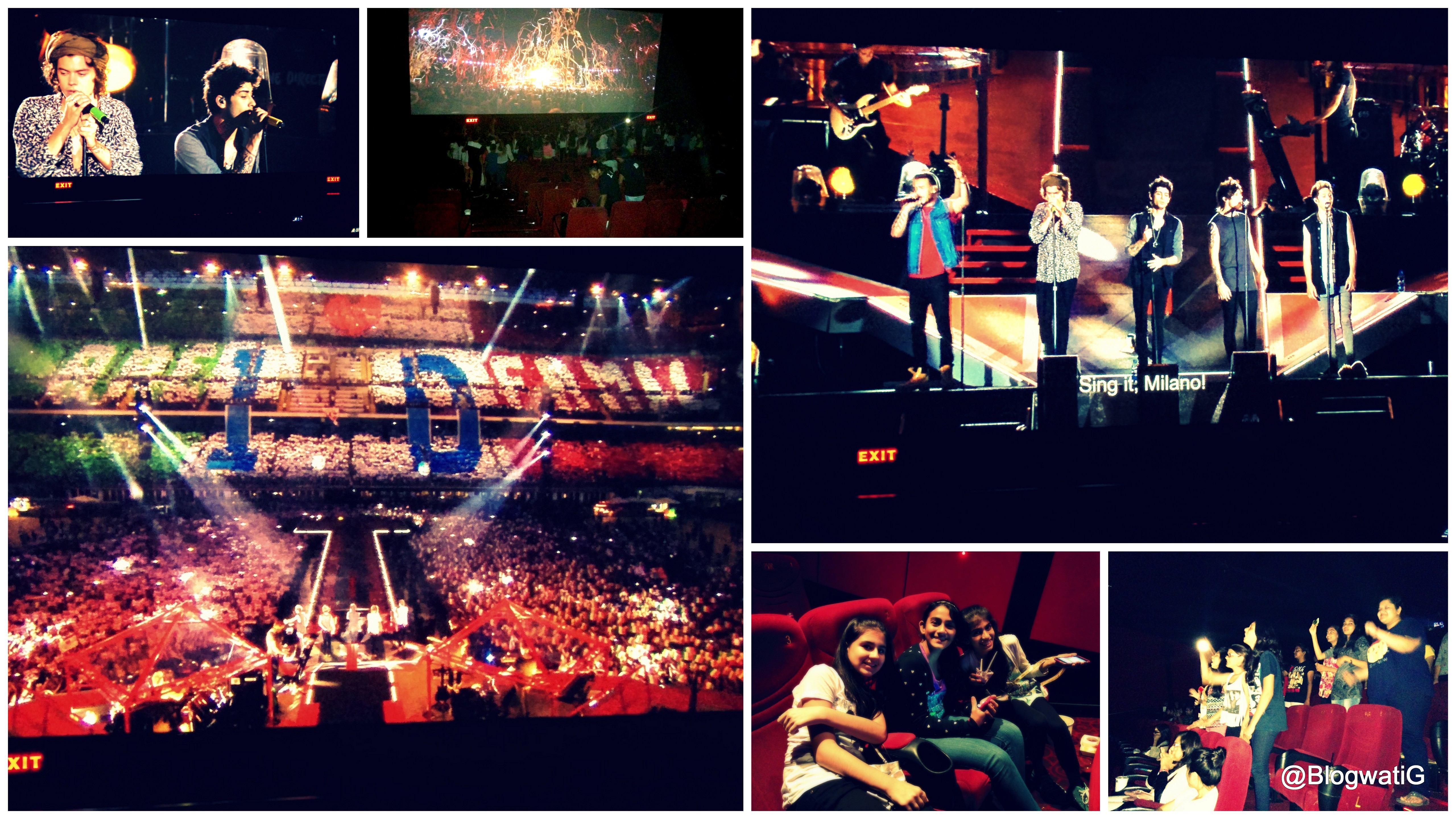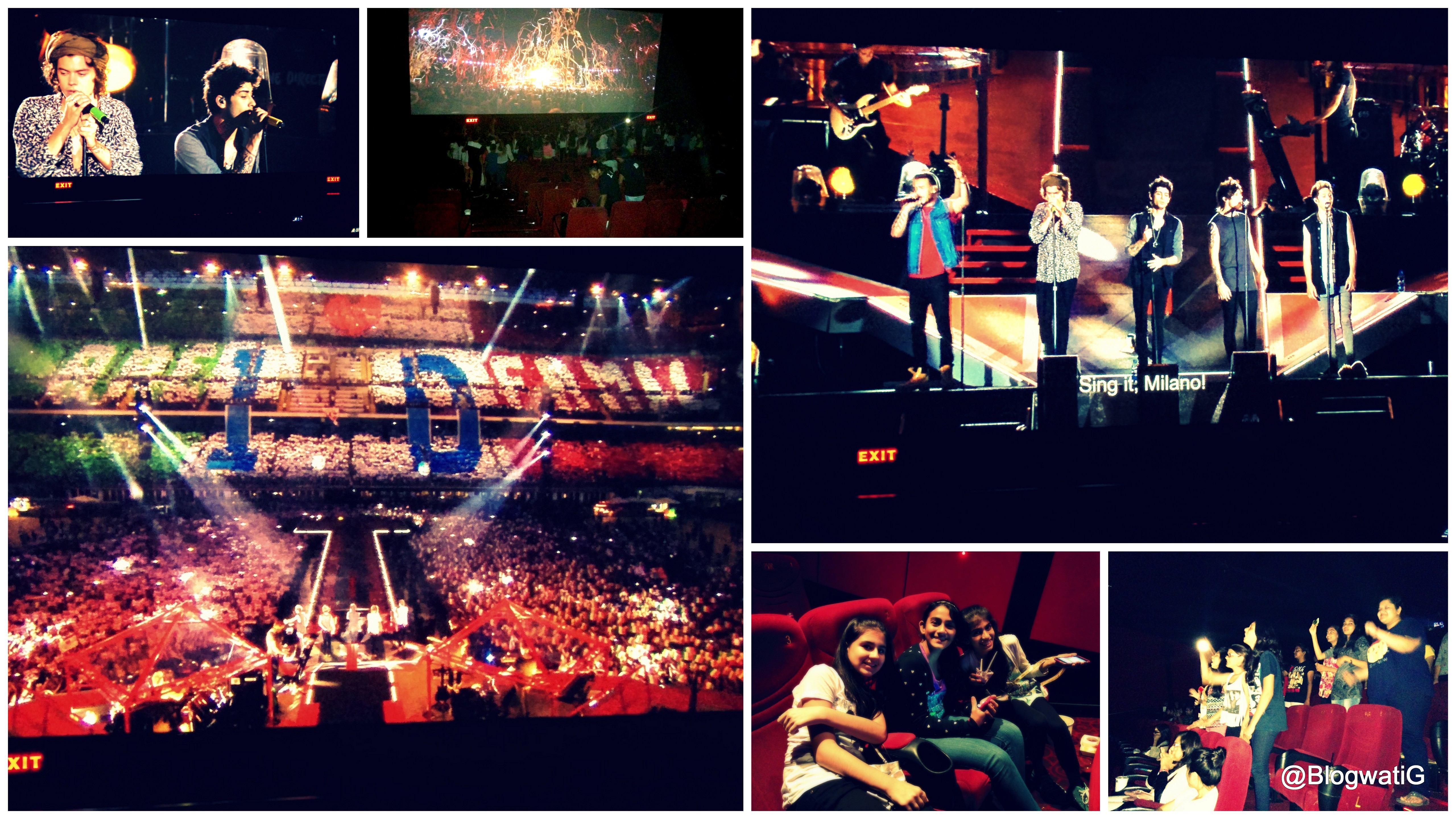 I came face to face with the phenomenon called One Direction when my tween daughter was singing 'What makes you beautiful' day in, day out. ...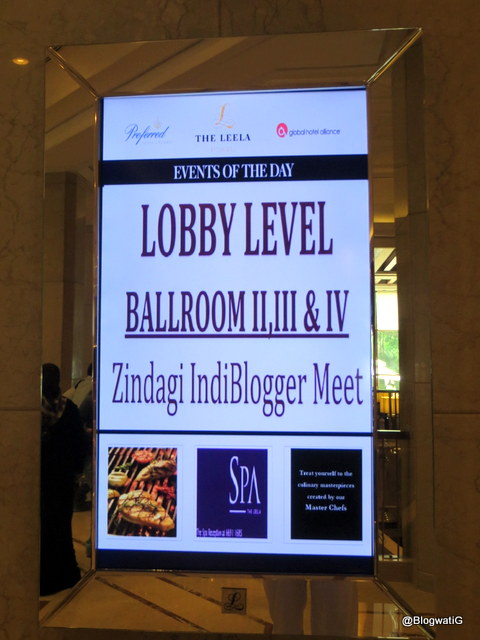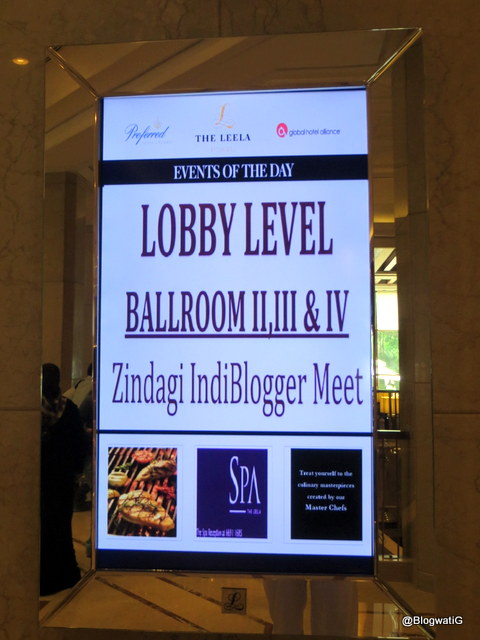 Chupke, chupke raat din, aansoon bahana yaad hai.  Humko ab tak aashiqui ka woh zamana yaad hai... Ghulam Ali Sahab was a regular at home. He'd be ...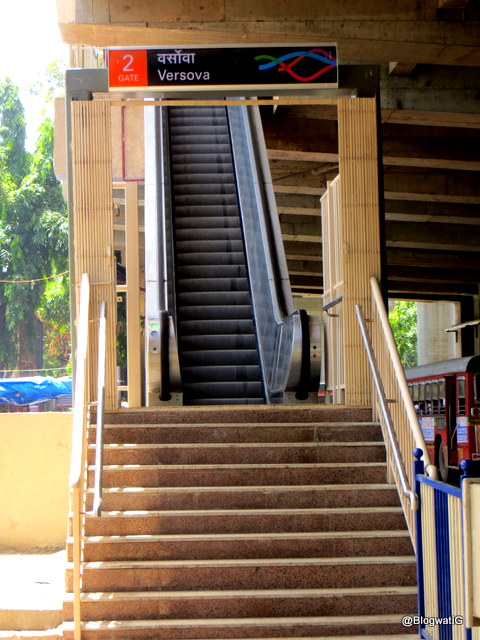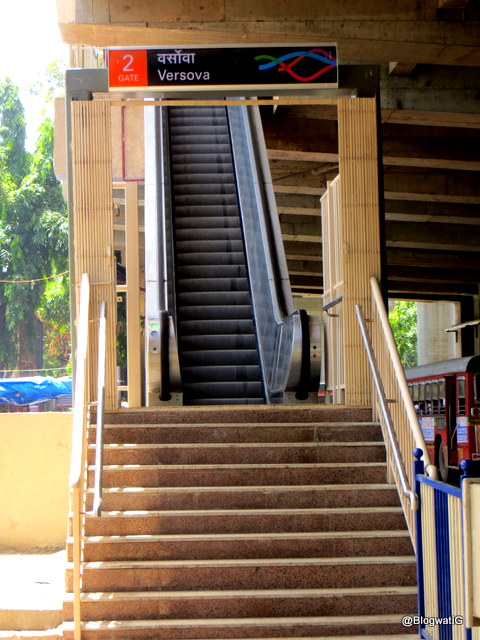 Saturday saw the start of our much awaited 'summer break'. With a change in the school academic pattern, we now break for vacations when majority ...