Tag archives for Vacation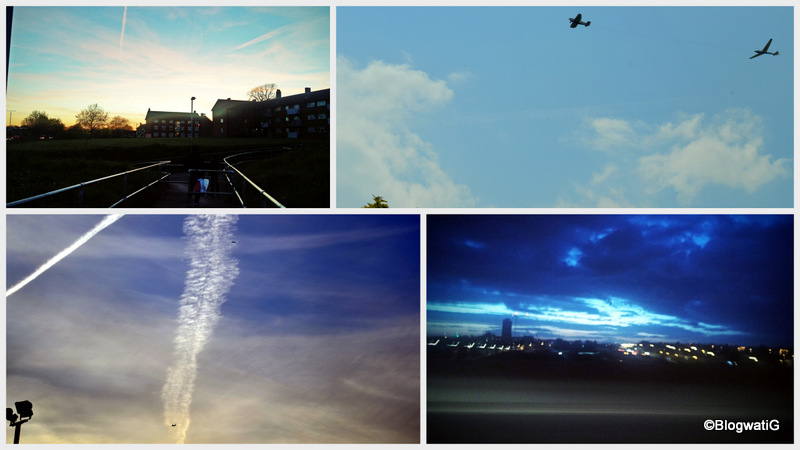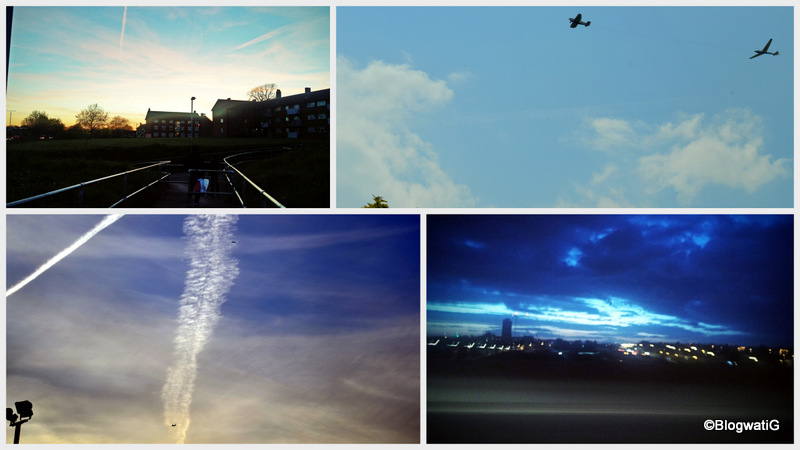 We couldn't stand each other as kids even though her mum and my dad were siblings. Thankfully, she stayed in London, and we hardly ever ...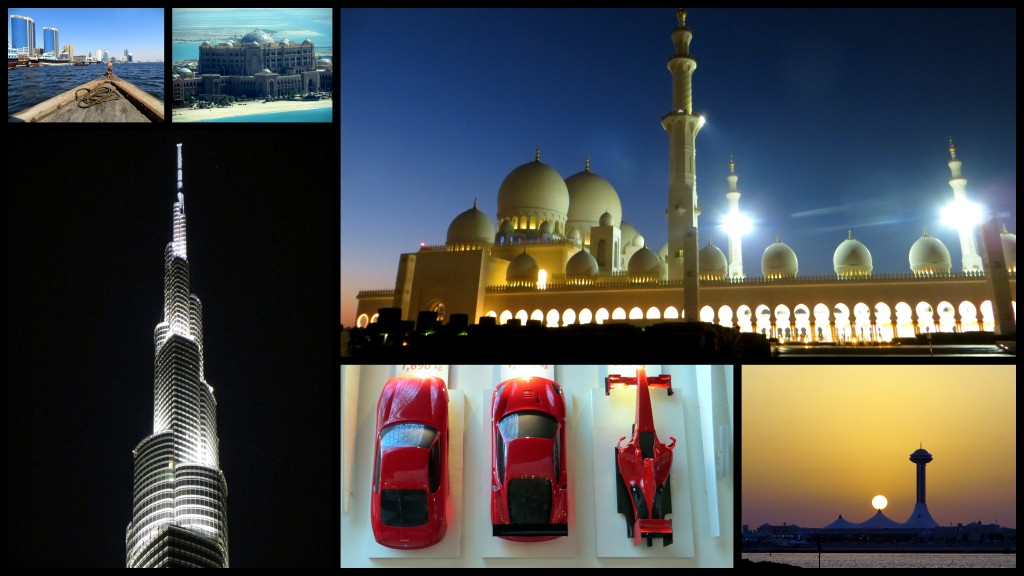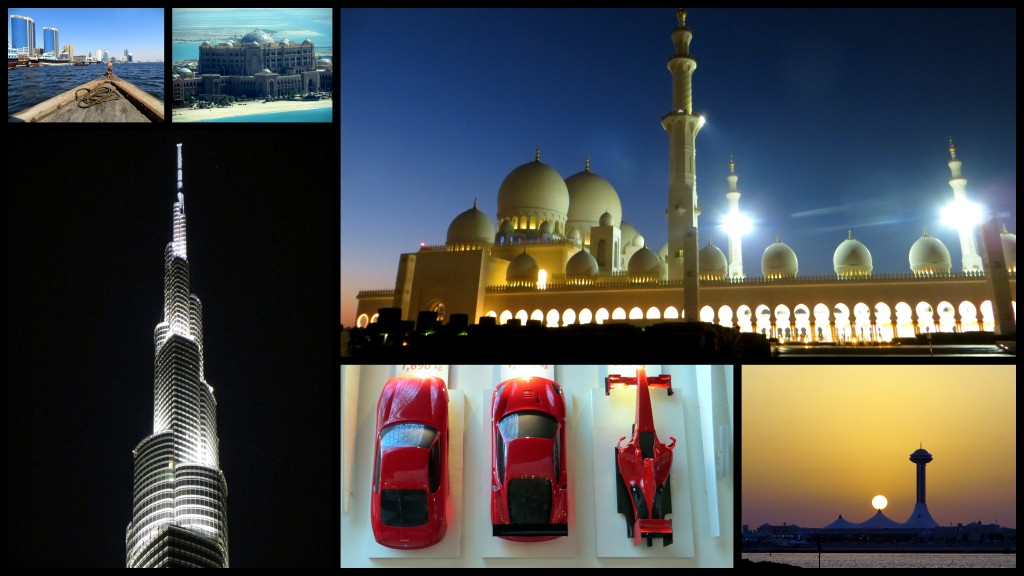 This is my second year with AtoZ and it seems to be pretty hectic. No, not just coz I am blog hopping, well, yes, that ...