Tag archives for Versova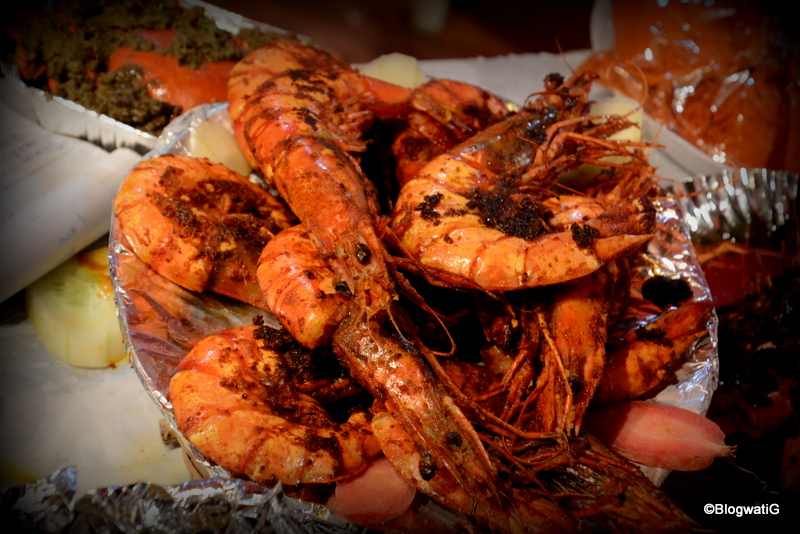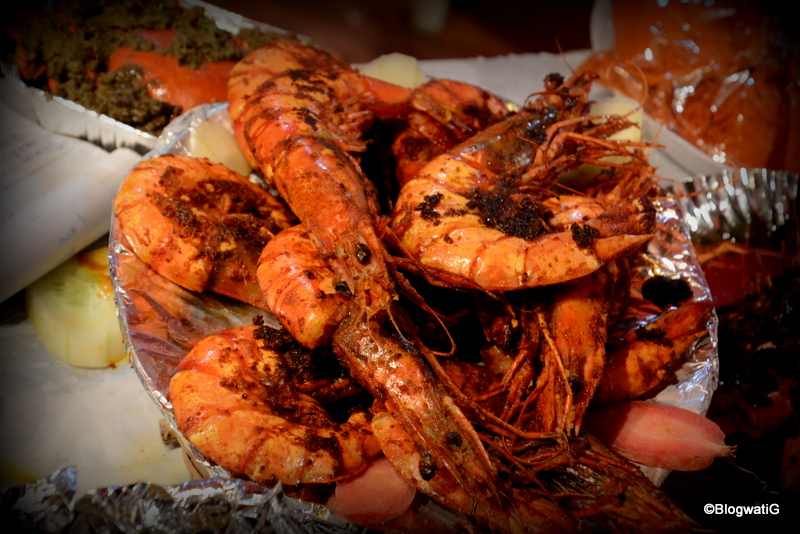 Missed the Versova Koli Sea Food Festival yet again? Fear not, for I have a visual treat planned for you. And in fact, in anticipation of ...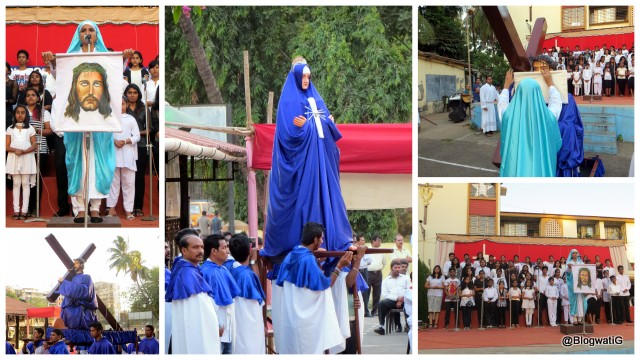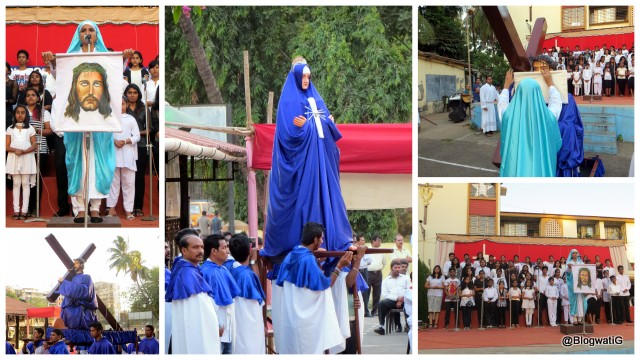 Palm Sunday is the Sunday before Easter. For devout Catholics over the world, it is a day of obligation. It is celebrated to welcome Jesus's ...
I decided to participate in the  #100HappyDays Challenge and share the picture story on my blog too. And so here I am with happy stories to show. ...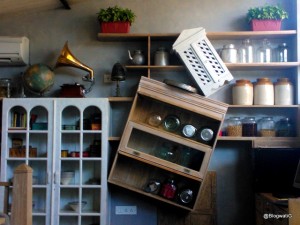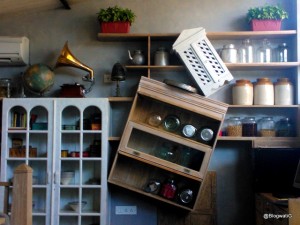 My Wandering Wednesday Series are dedicated to the flight of my imagination now and then, captured by my camera lens. And then, songs and movies simply fill ...