Archives for Creative Liberties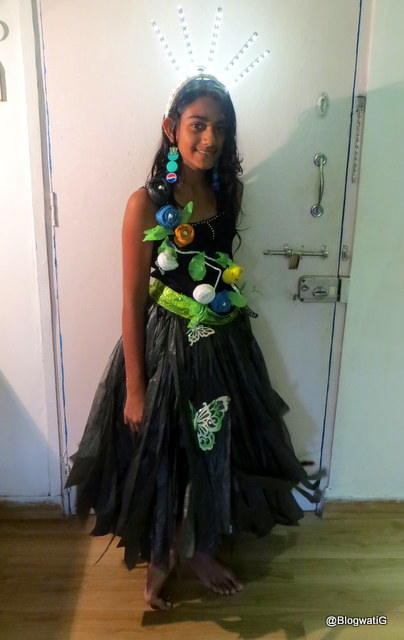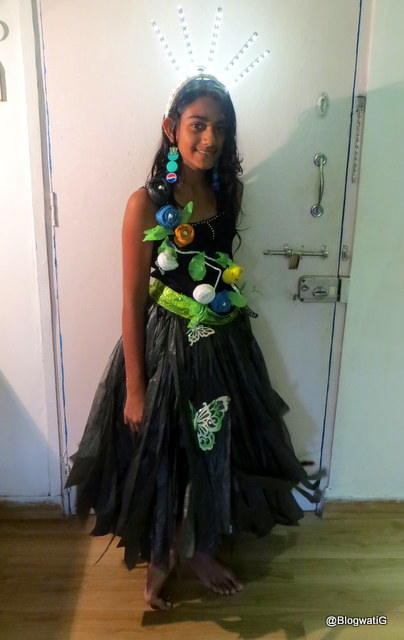 Our parish feast had a carnival over three days. We had various entertainment programs and contests. One of them was a 'Best Out of Waste' ...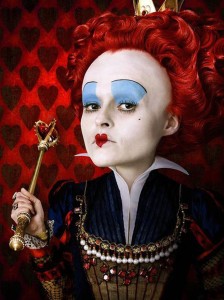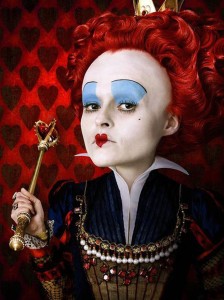 Image Courtesy : Google 'Off with her head', she screamed for the nth time. And, yet another innocent soul was unceremoniously discarded from the pack. Her ...
It had been 3 months since that fateful day. We never broached the topic. It was almost like the stoic silence surrounding it would make ...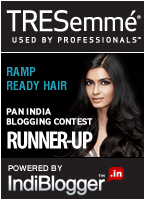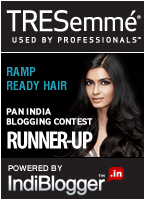 Yeah!!!!! This post won 'But I am supposed to be handling the logistics, not strutting my stuff out there. You must be out of your mind'. 'I know, ...
Why did this happen to me?Why do I have to do this?Why am I always the one bearing the brunt?Why am I feeling so bad ...
I love doing up the house. In fact, nothing makes me happier than a fresh coat of paint and new home accessories. It is almost ...
10 brownie points for you, if you thought of Enrique Iglesias the moment you read the title.  Such a dish that boy is, I tell ...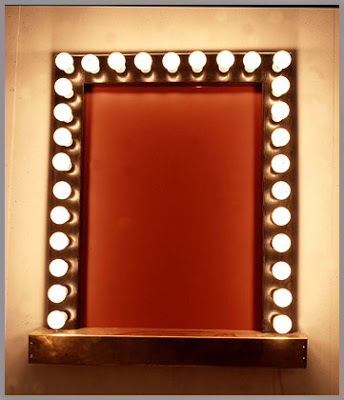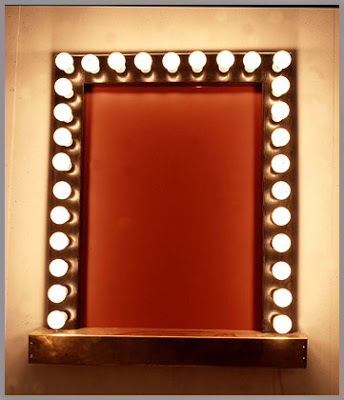 This post won the first prize in the Divine is You Contest by Gillette organized by BlogAdda Google Image A peach halter top teamed with a hot ...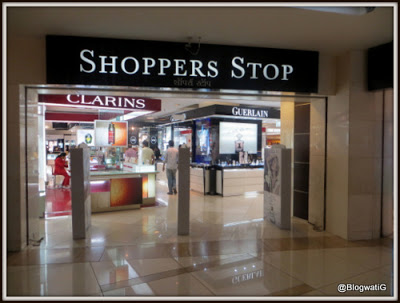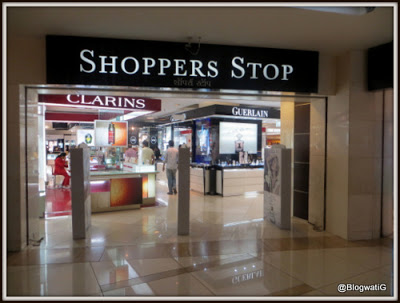 When Shoppers Stop changed their outlook in 2008, they moved up the contemporary ladder.  From just another retail outlet, they inched their way into setting trends and ...
Well, Star Plus' No 1. ranker series 'Iss Pyaar Ko Kya Naam Doon' to go off air this week. The male protagonist, Barun Sobti has quit ...