Tag archives for Cars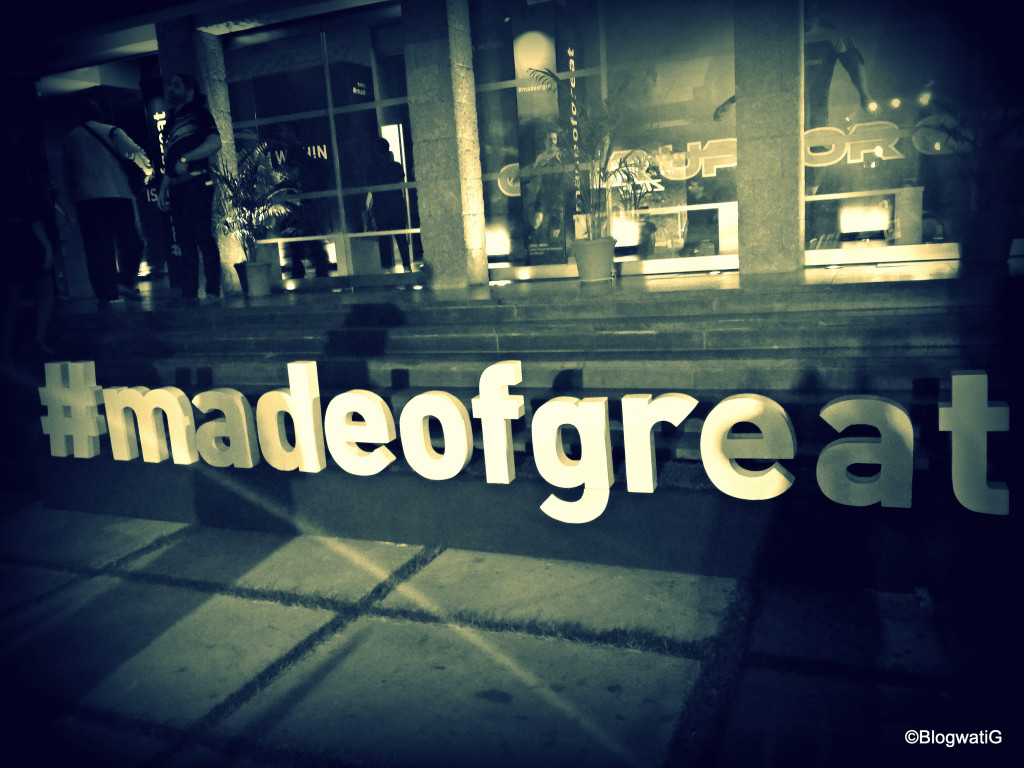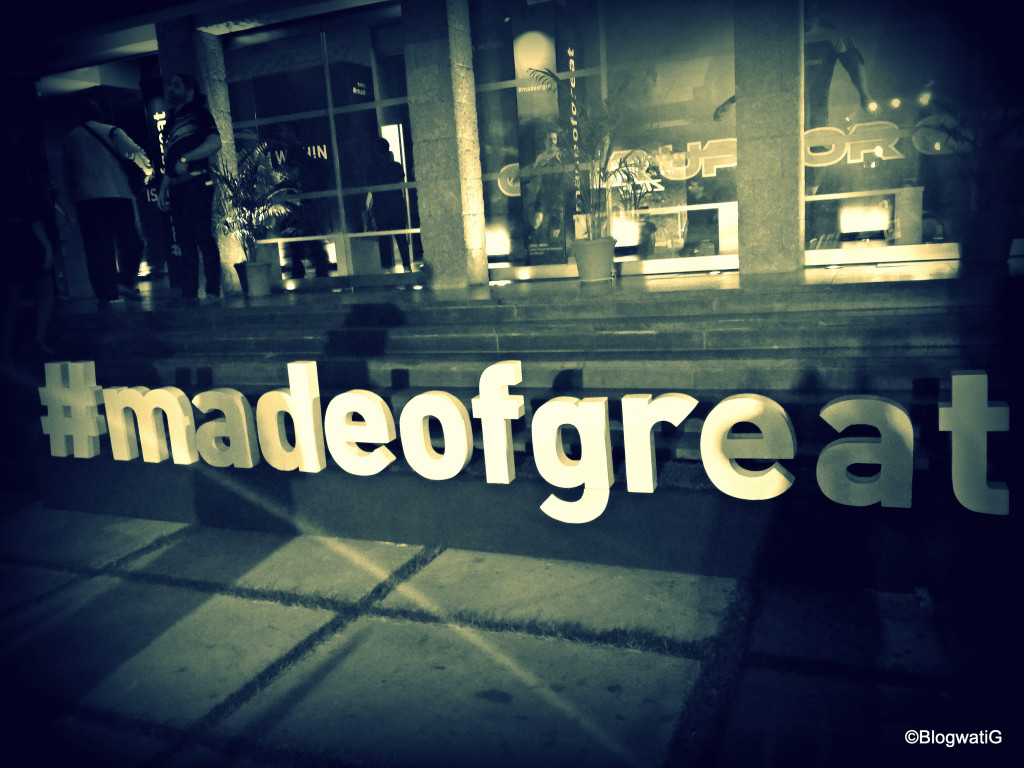 I DON'T DRIVE. And that's not because I can't but have you seen the traffic in Mumbai? Also, the fact that I lost my license and ...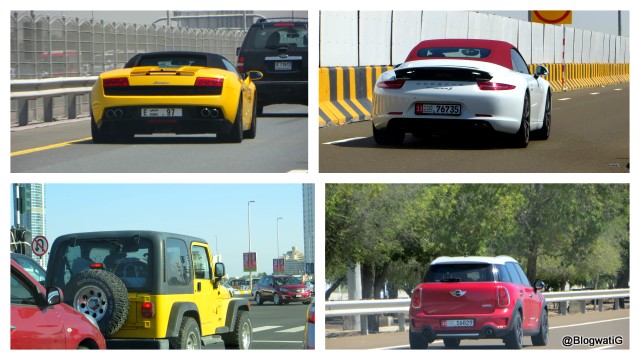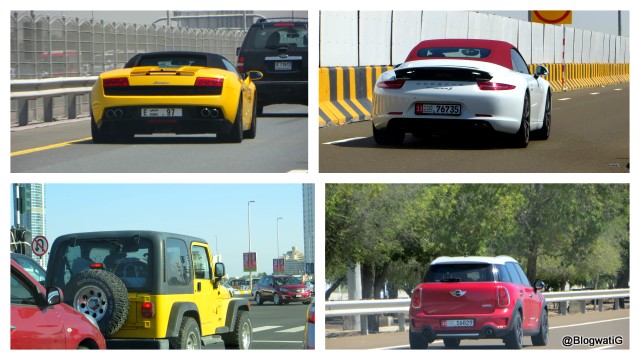 The one thing that you just cannot miss on the roads of the UAE are the sets of wheels that pass you by. Back home, ...