Tag archives for Drinks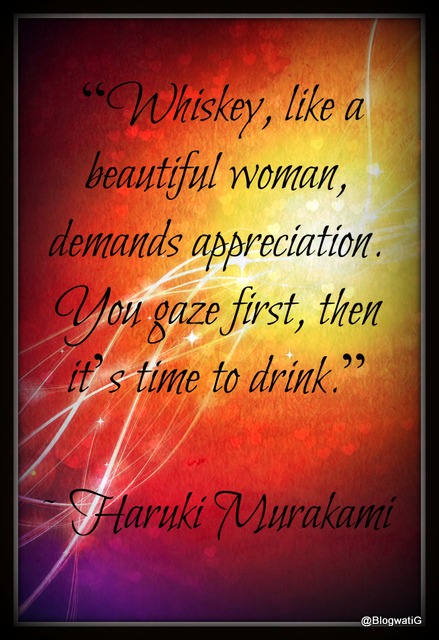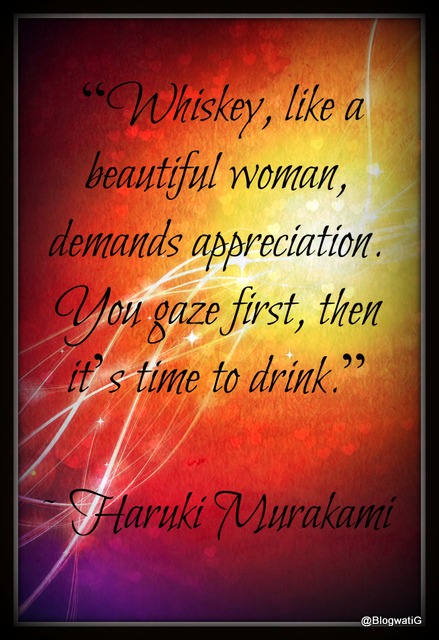 Turning 21 is a milestone across the world. You are now an adult in the true sense of the word. How much that statement holds ...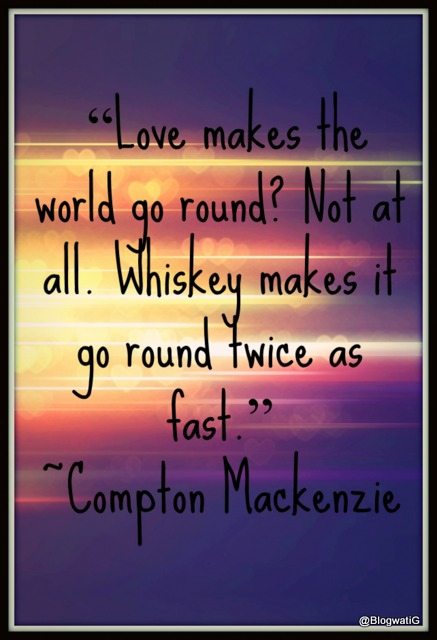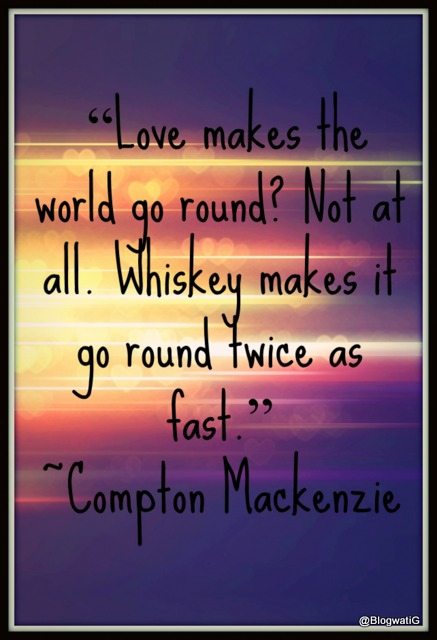 Shimmer she wore, a thousand stars Eager to catch the spotlight, at once The muse of a million hearts, she danced Like there never was a tomorrow to ...