Tag archives for Dreams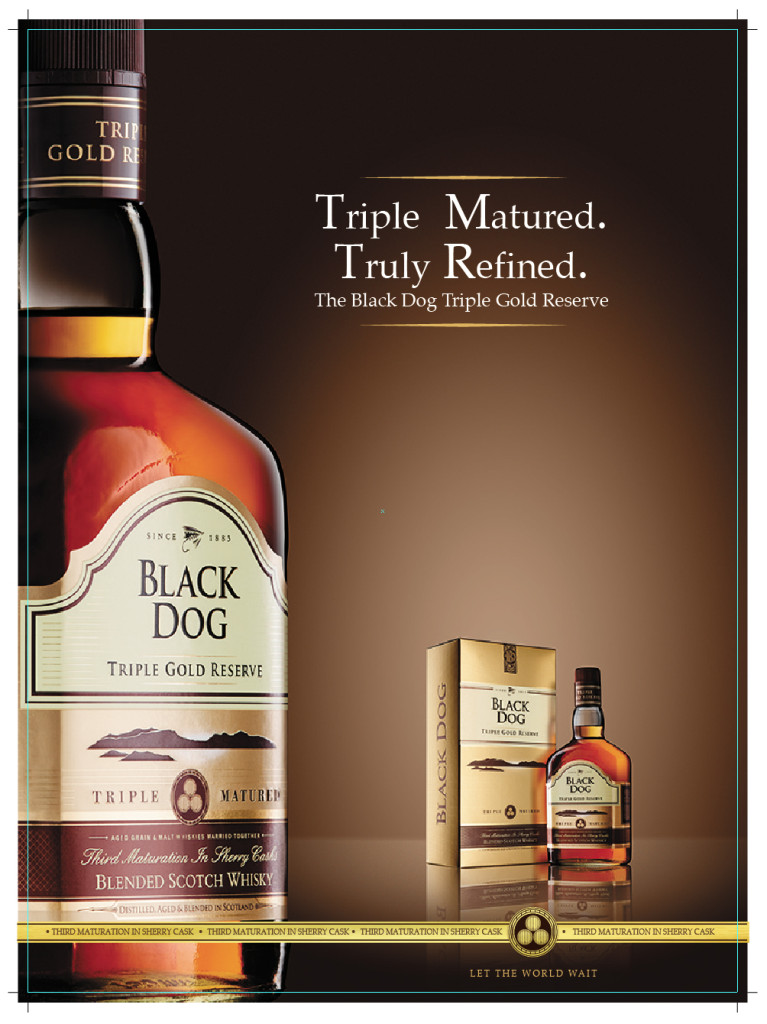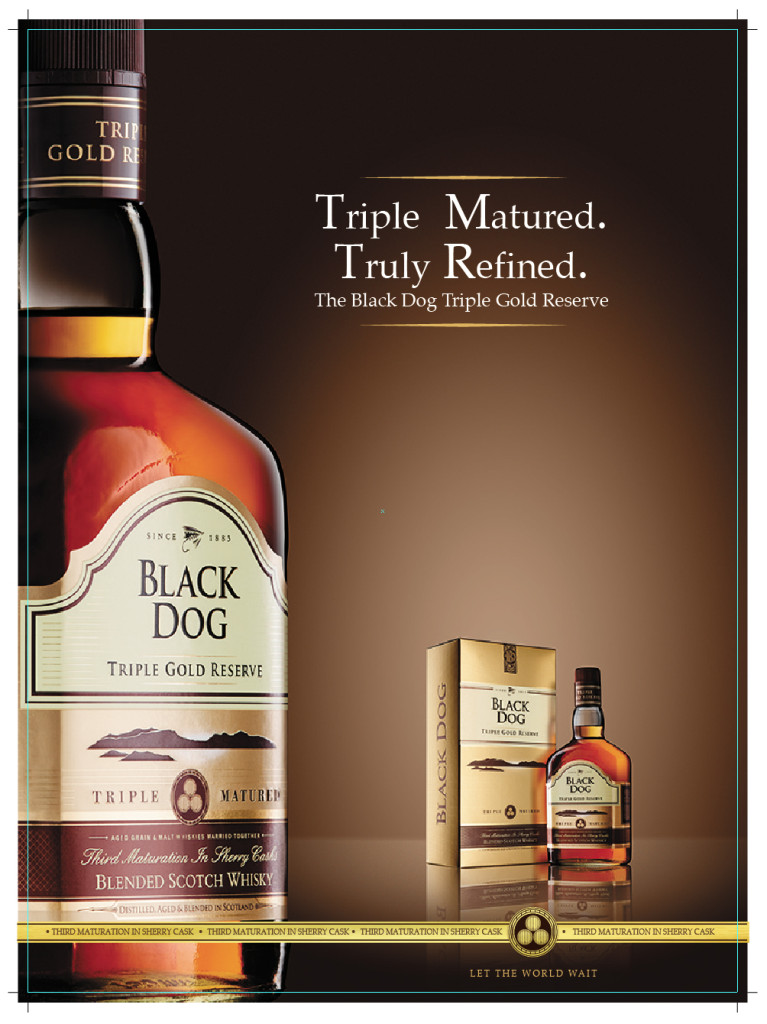 Ah, the same ol' story continues You wake, you run, you work Dreams are hidden somewhere To be fulfilled someday The time is almost never right There is too much ...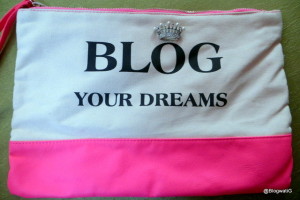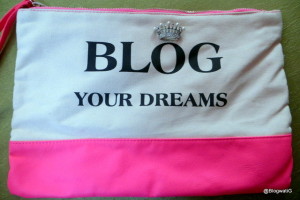 In search of a lost avenue, I cut off from the daily grind in the month of October. Yes, now you know. No, not a ...